Chromebook
Google
How To
How to Install and Use Skype on Chromebook [2 Methods]
Use Skype on your Chromebook and stay in touch with people you care.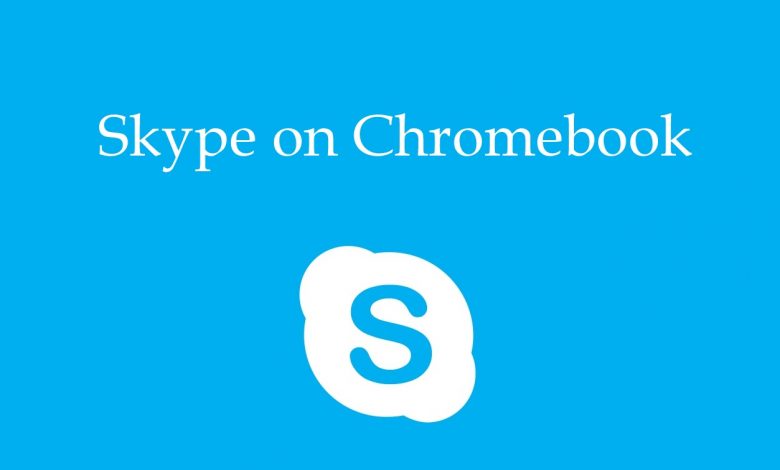 Google's Chromebook is highly preferred for its lightweight and inexpensive nature. While it deals with a large number of Google related products, not all the Chromebooks supports Play Store. Only those newer models and latest Chrome OS supported Chromebook features built-in Play Store. Skype, a popular video calling service can be accessed from Chromebook. However, Skype has no native app support for the ChromeOS. In other words, you cannot access Skype from the Chrome Web Store. Despite its unavailability, those Chromebook newer models users can get it from Play Store. Others can opt for Skype web version to connect with anyone over HD-quality video or voice calls. Find out more about Skype on Chromebook from here.
Features of Skype
Using Skying on Chromebook, you can
Call to landlines and mobile phones at low calling rates.
Start one-on-one or group video calling.
Experience video calling with call reactions.
Skype video and audio call supports live subtitles.
Record important moments as video using Skype call recording.
Share photos, videos, and reply to SMS messages as text, emoticons, etc.
You can call multiple persons and stay in a conference call on Skype.
How to Access Skype for Chromebook?
There are two possible ways in which you can access Skype on Chromebook.
Method 1: Install Skype on Chromebook using Play Store
Most of the latest model Chromebooks and those devices with updated Chrome OS supports Play Store. With this, you can use Skype on Chromebook.
Note: You must see the Play Store under Settings app on Chromebook to proceed with the steps below. Else skip to Method 2.
(1) Open Google Play Store on your Chromebook.
(2) Use the search bar to search for Skype and select the same from suggestions.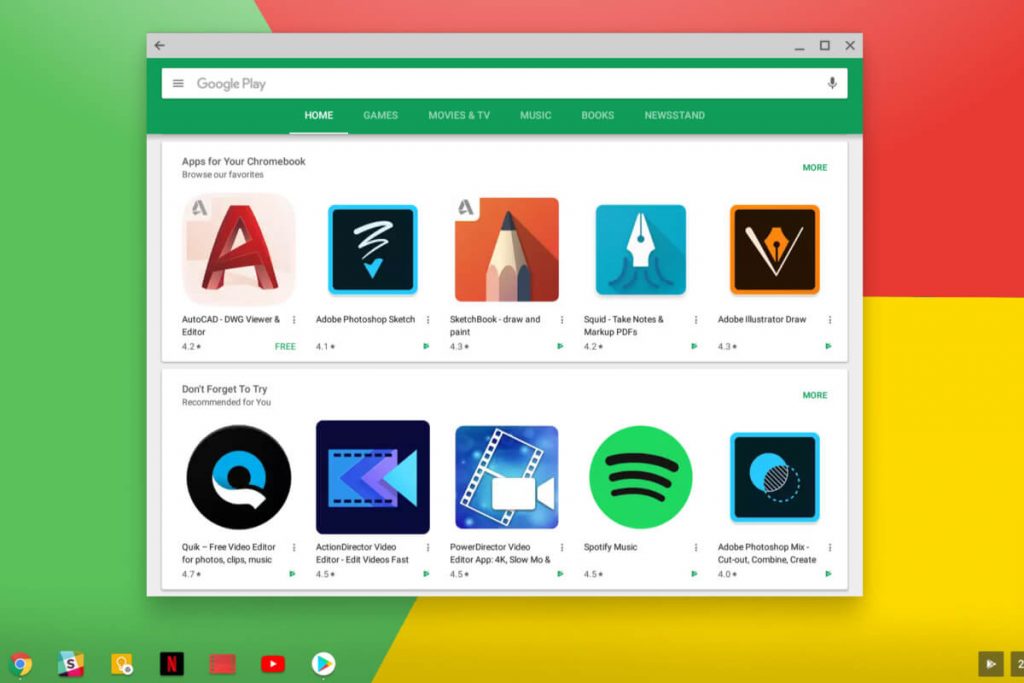 (3) Click on the Install button to get the Skype app.
(4) After the download, make a tap on Open button to launch it.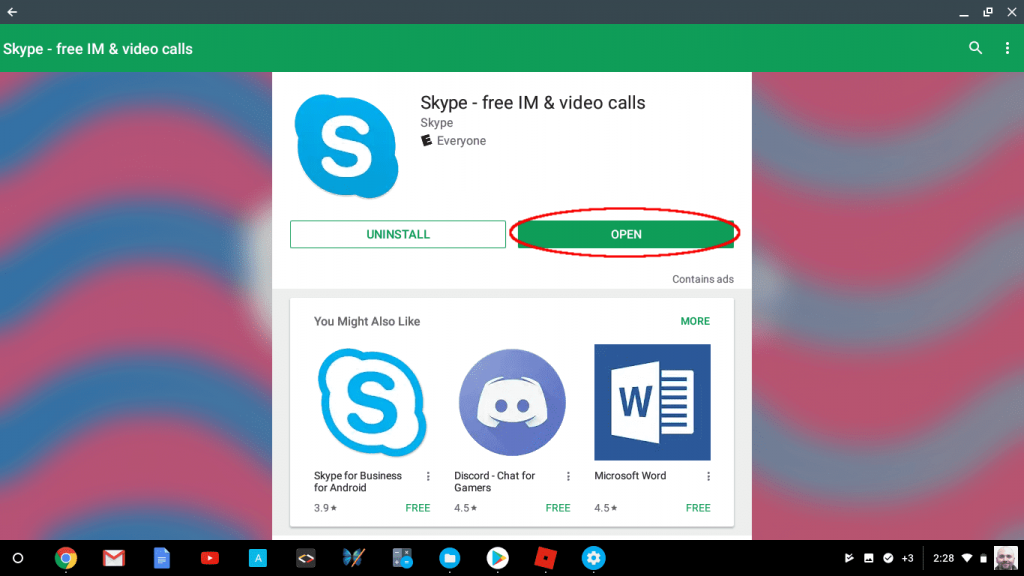 (5) Provide your Skype logging id if you already own or create a new account.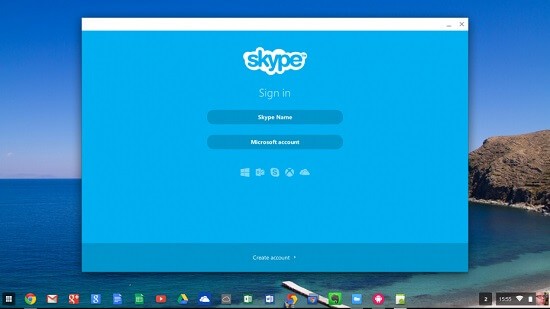 (6) When Skype prompts, you can choose to access your contacts. (optional)
(7) Accept the permissions it shows and start using Skype on Chromebook.
Method 2: Access Skype using Skype Web on Chrome Browser
If your Chromebook has no Play Store support, then you may start using Skype over the web version.
(1) Open the Chrome web browser on your Chromebook at first.
(2) On the address bar, type as https://www.skype.com/en and press Enter key.
(3) Hover to the top-right corner to click on Sign in drop down option.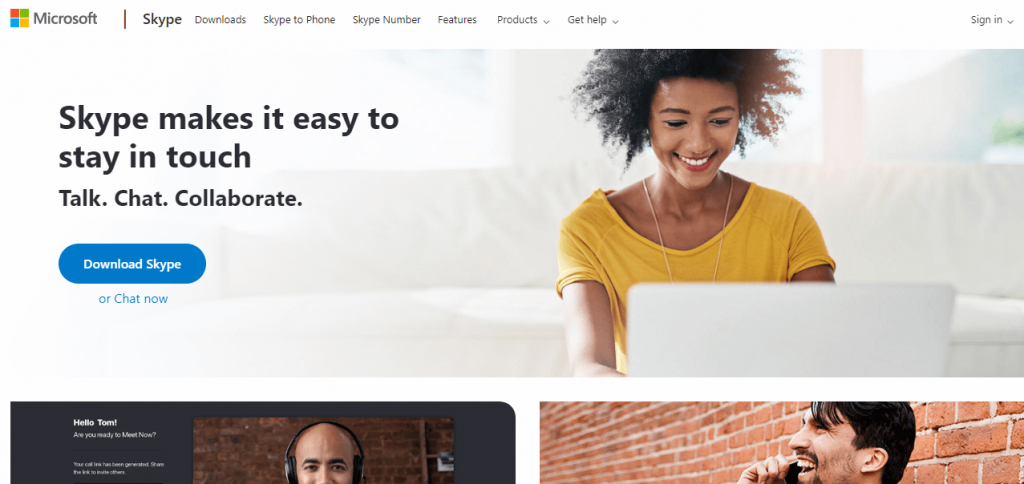 (4) Choose any of the options between My Account/Use Skype Online to log into your Skype account.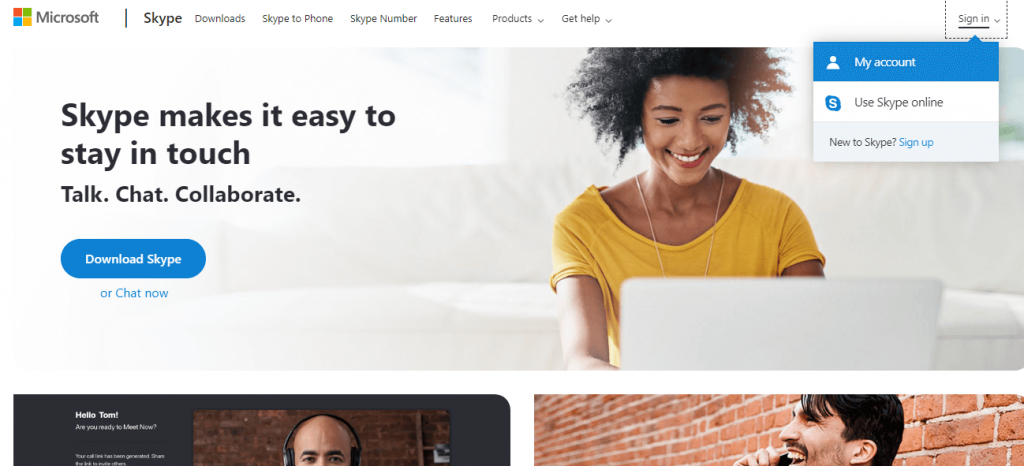 Note: Click on Sign up link to create a new account to access on your Chromebook.
(5) Enter necessary login credentials and press Sign In button.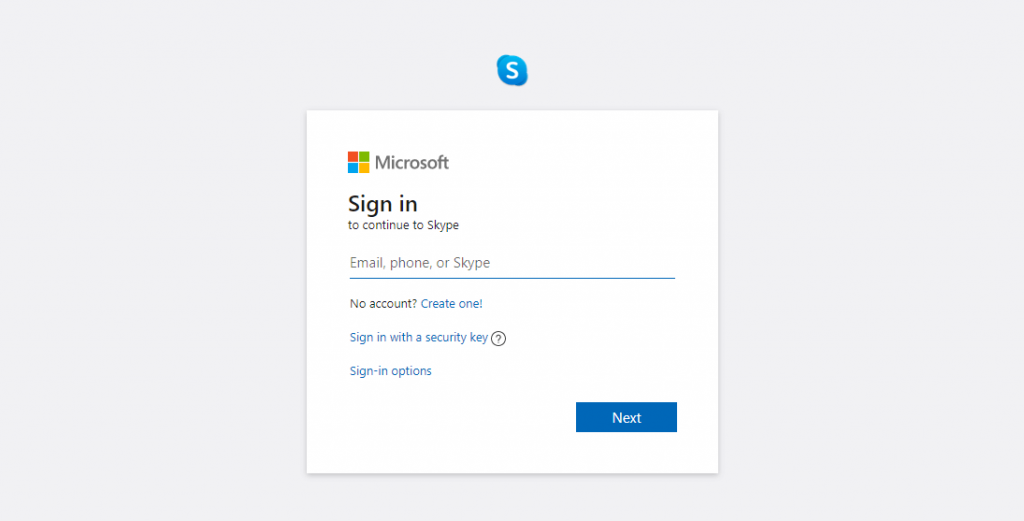 (6) When Skype prompts you to access your microphone, webcam, etc, click on Accept.
That's all about Skype on Chromebook. You can sign in to Skype and start communicating with your favourite people from Chromebook.
Do we provide all the necessary information to access Skype on Chromebook? Let us know it from your comments below. Follow us on Facebook and Twitter for more updates.