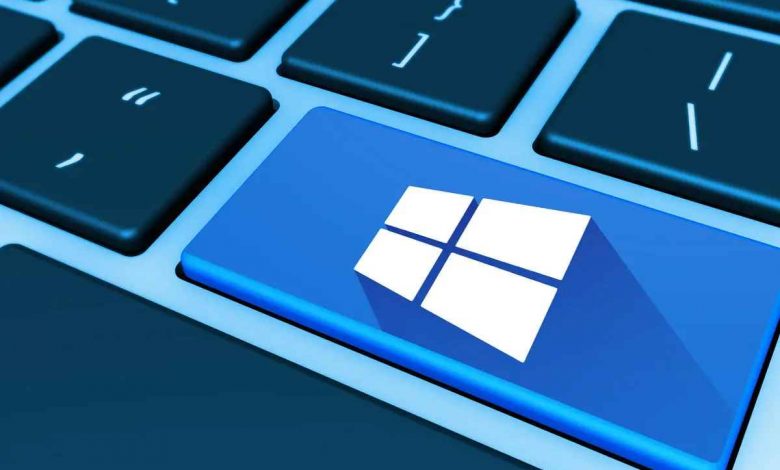 It's not a secret that the greater part of users skips such an important stage of proper using of their computers or laptops as updates. Yet, regular updates are one of the most effective ways to protect your device from malware and various viruses. Moreover, if Windows 10 won't update or is stuck at 20 or 100, your computer may work slower, and you need to fix it immediately to stop experiencing different bugs.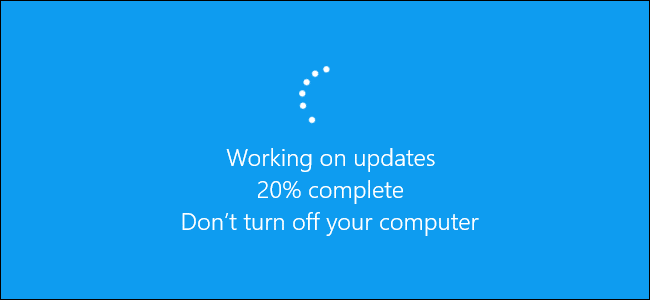 At the same time, despite all the benefits you get from regular updates, there are several problems you may face. Thus, the situation of Windows update deleted your files is not rare. The next problem is the stuck update process.
Make sure whether the updates are really stuck. You may be surprised to get to know that many users confuse about Windows updates stuck with its typical procedure. Sometimes updating may take up to several hours.
Try to restart your computer. This step is almost universal for any problem you experience with your gadgets. 
Launch Windows Update Troubleshooter. There is a special tool that allows you to cope with problems.
Start Windows in safe mode. It is a good idea to start it if the system crashes. It often happens after you install new updates, software, or utilities.
Get rid of the files in software distribution. If Windows is stuck on updates, it might mean that some files are incorrect. Thus, it's a good idea to empty the software distribution section. It may take some. There are several possible ways to do this. It's up to you to choose the most convenient one.
Explore a Quick-Fix Batch File. On the Internet, you may find simple algorithms on how to cope with this task. It's necessary to copy the script and launch it on your device. 
Restore the system. After you explore a Quick-Fix Batch File, you are to restore the system. It activates the changes.  
Delete Update files. It's also a good way to delete updated files in order to get rid of possible failures.  
Check the device for viruses. Many users prefer to skip this stage. Yet, it's necessary to do this in order to avoid extra problems.  
 Resort the system. The last step is to resort to your computer. 
There is one thing you should keep in mind if you explore the problem of Windows updates stuck downloading. Even if you made your computer function in the right way and updates are finally uploaded, there is still one problem you may face. You are to discover that some files or important documents have just disappeared from your device.
Actually, the data loss reasons may be different. Sometimes information disappears just because you turn off the device in the wrong way. Sometimes files are deleted because of viruses. Another reason is the technical breakage of the device. No matter what the reason is why the data is lost, users are to start a panic. Yet, there is no need for stress. Nowadays, it's possible to try to undelete the files and get the needed information back.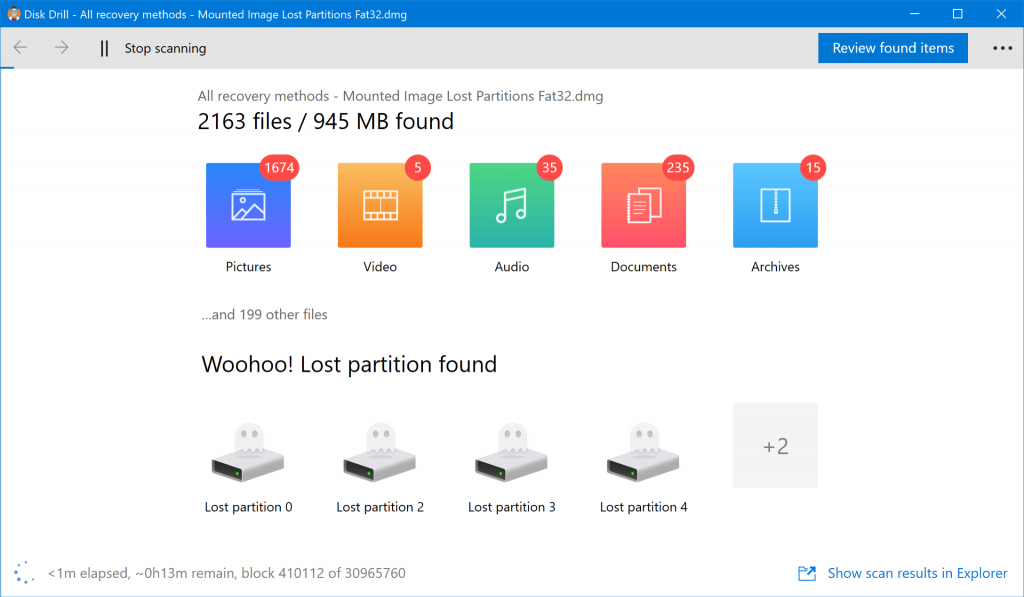 Nowadays, it's not obligatory to hire a specialist to restore the lost files. It's only necessary to find effective software. Disk Drill by CleverFiles is one of the most powerful and popular tools. It allows you to undelete a wide range of files. The service possesses several distinctive advantages. The most significant of them are fast speed work, user-friendly interface, and affordable prices. Moreover, the program has a free trial version. It allows you to undelete up to 500 Mb for free.
So, even if you are not an experienced PC user, it's still possible to fix the problem of stuck Windows 10 update on your own. It's only necessary to find the most effective and affordable tools.   
Was this article helpful?