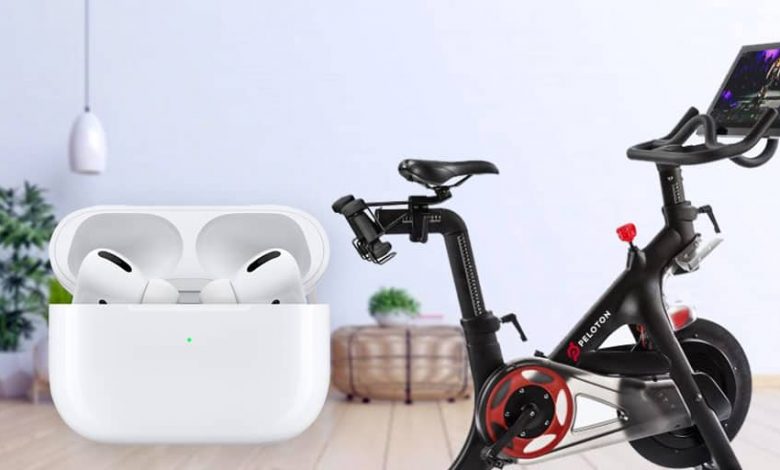 If you are a fitness freak or do casual cardio, chances are high you own and love a Peloton. Even if you do not own one, we would have heard about it through its highly controversial advertisement, "The Gift That Gives Back." One of the main advantages of Peloton is that you can connect Bluetooth headphones with it. You can connect AirPods with Peloton Bike, Bike+, and Tread to listen to your favorite songs while working out.
Quick guide – Dock the earbuds > press the pairing button on the case > click the menu icon on the Peloton display > choose Bluetooth > select the Airpods.
How to Connect Airpods to Peloton
1 – Dock the earbuds inside the AirPods casing.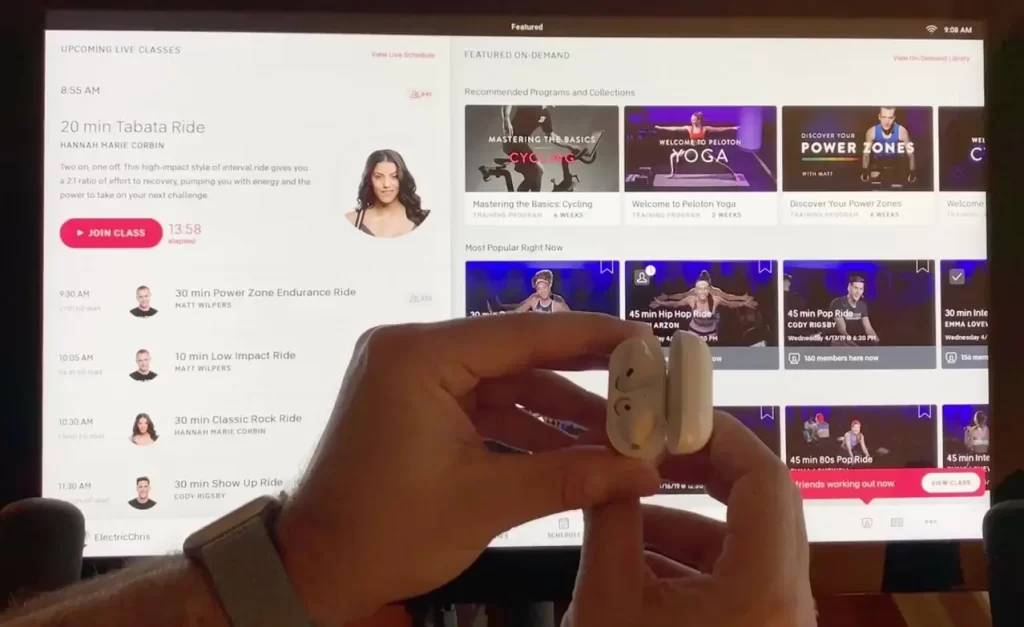 2 – On the backside of the casing, press the round button to enter the pairing mode.
3 – On the Peloton display, tap the horizontal ellipsis on the bottom right corner of the screen.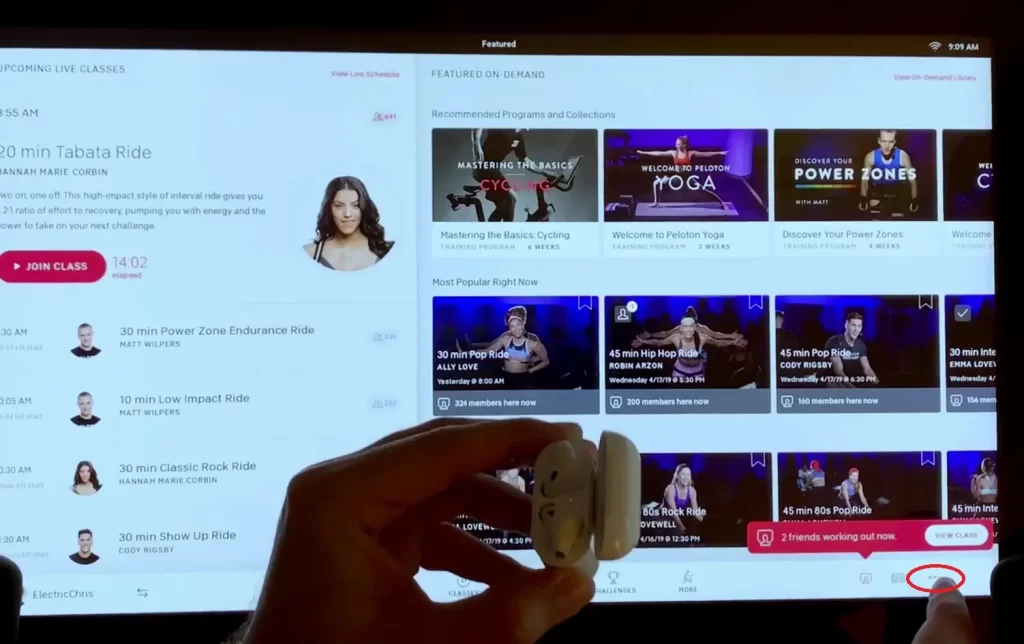 4 – On the collapsible menu on the right side. Tap on the Device Settings option.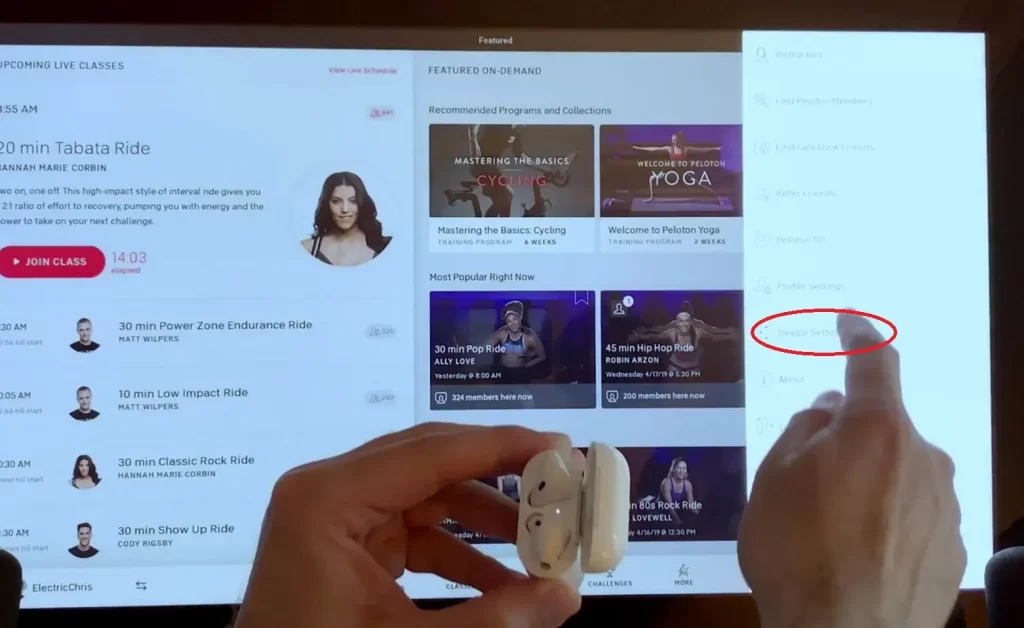 5 – In the Settings screen, you will find the item Bluetooth under the Wireless & Networks tab. Tap Bluetooth.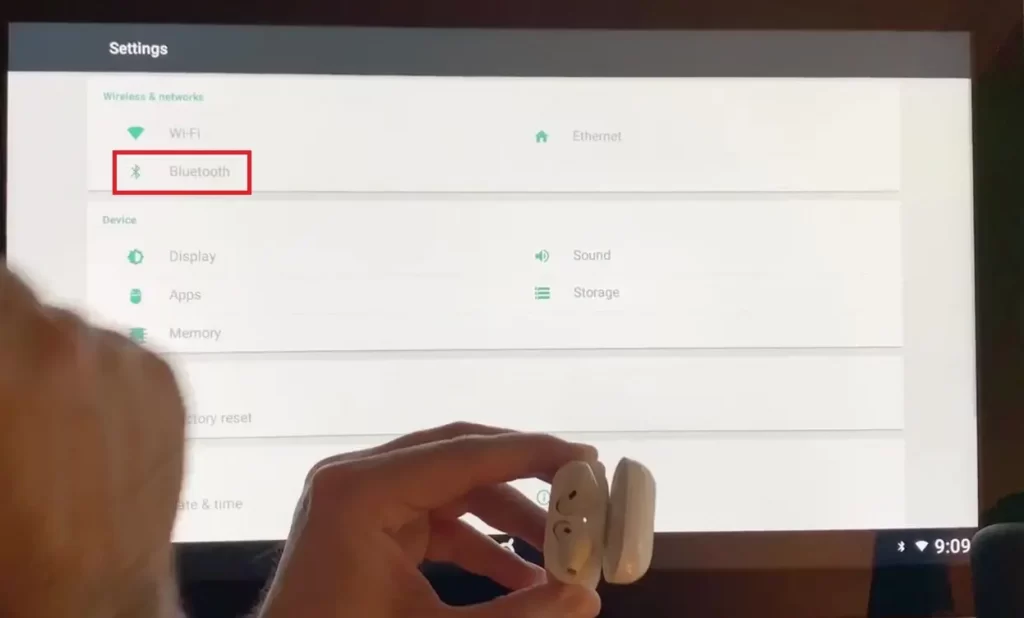 6 – Tap on your AirPods from the list.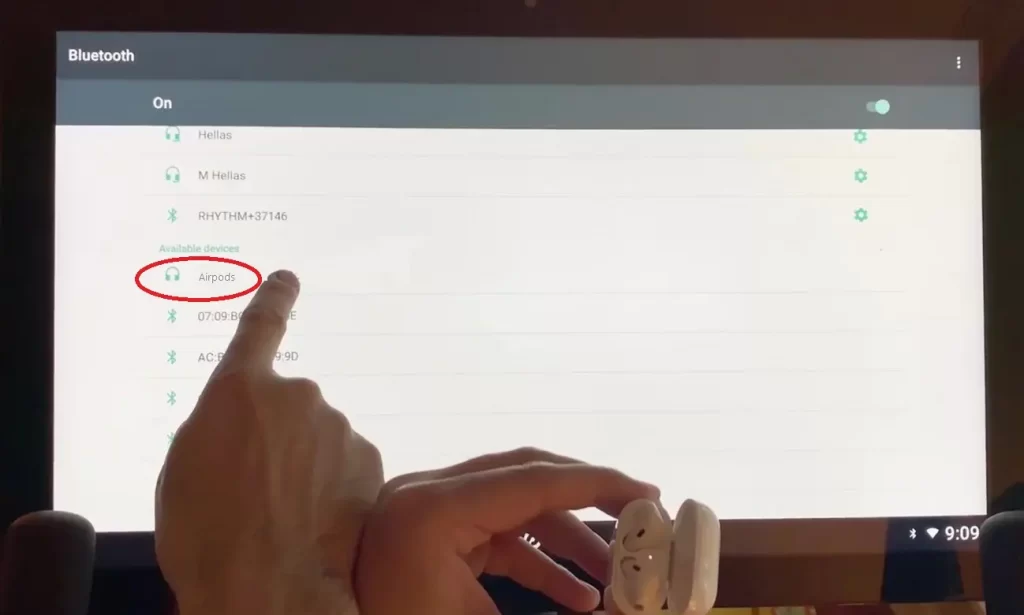 7 – All Done!
Related – How to Use Peloton App on Apple TV
Airpods Won't Connect to Peloton
When you have issues while connecting AirPods to Peloton, try the following solutions.
Ensure that AirPods and Peloton bike are close to each other.
Enable BlueTooth in Peloton's screen.
Make sure that AirPods have sufficient battery power.
Disconnect the AirPods from the previously connected device.
Don't try to connect the AirPods while keeping them inside the closed lid. It means both the AirPods must rest on the case while pairing.
If the above solutions fail to work, reset the AirPods and then try to connect with the Peloton.
Frequently Asked Questions
1) How to fix AirPods not connecting to Peloton?
Before pairing, ensure that AirPods are disconnected from the previous device. Also, keep your Airpods and Peloton Bike too close to pair them easily.
Was this article helpful?