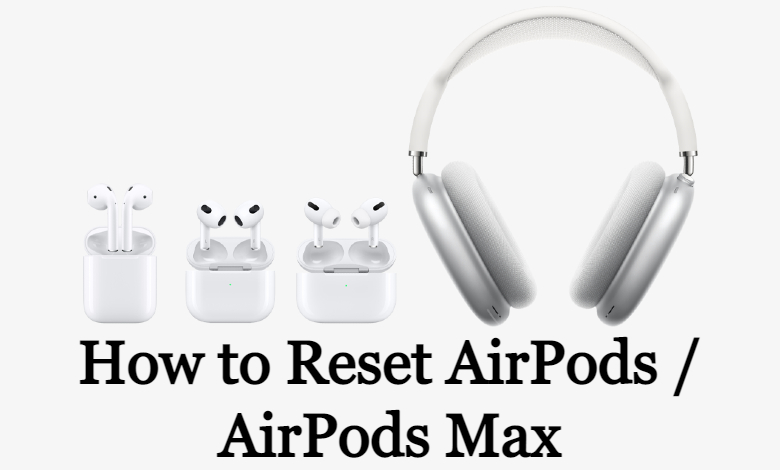 Apple AirPods are wireless Bluetooth earbuds that were designed specifically for iPhone or iPad. They are Bluetooth audio devices with next-level tech. Though AirPods are meant for iPhones and iPad, you can connect AirPods to Android smartphones and other non-Apple devices. Many of us face issues with AirPods. Since, it is a wireless device, the reason for the issue is difficult to find. Yet, the first thing which helps you out is to reset AirPods. Let us get to know how to Reset AirPods.
Resetting AirPods is the basic fix to most of the issues. Not every time, the issue lies on the AirPods. It may be because of ear wax, source device, or battery. If your AirPods are a little messy by the looks, clean them with tissue paper.
How to Factory Reset Airpods / AirPods Pro
(1) Keep your AirPods in its charging case and close the lid.
(2) Wait for 30 seconds and open the lid.
(3) On your iPhone, go to Settings > Bluetooth. Tap the blue icon next to your AirPods.
(4) Tap Forget This Device and follow the on-screen prompts to confirm. For Android smartphones, go to Settings > Connected Devices. Hit the Cog icon next to your AirPods and tap Forget. Click the Forget Device to confirm.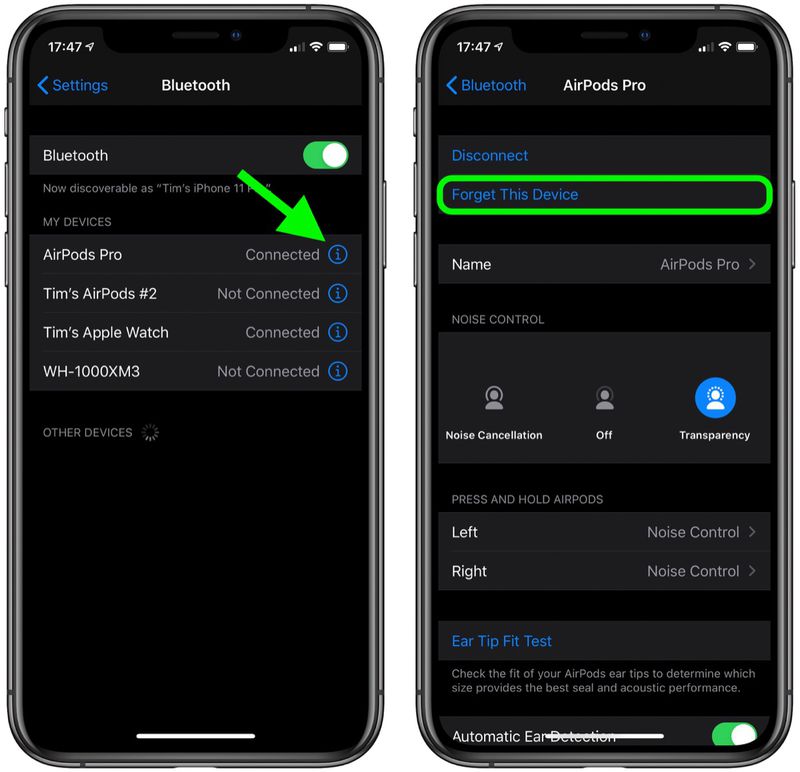 (5) Keeping the lid open, press and hold the Setup button on the back of the case for about 15-20 seconds.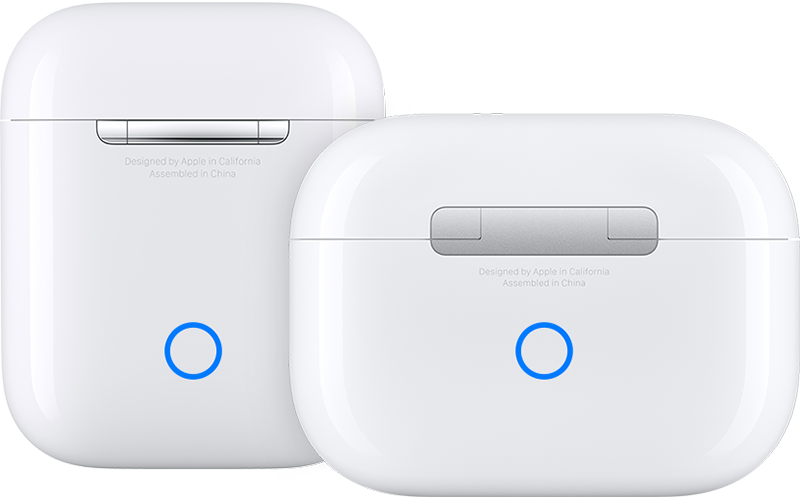 (6) Now, the AirPods LED will flash. Continue pressing the button until it flashes white.
(7) Then, close the lid and leave it idle for 10-15 seconds.
(8) When you open the lid, it will ask you to connect the AirPods or AirPods Pro again. Connect your AirPods and use them as usual.
Using the above steps, you can reset any generation of AirPods like AirPods 2nd Gen, AirPods 3rd Gen, and AirPods Pro. If you want to reset AirPods Max, you have to follow a unique set of steps.
How to Reset AirPods Max
(1) Charge your AirPods Max for some time. So that the charge withstands until you complete the process of resetting.
(2) Now, press and hold the Digital Crown button and the Noise Control button for about 15 seconds. You should press until the status light on the right ear bottom flashes amber and then white.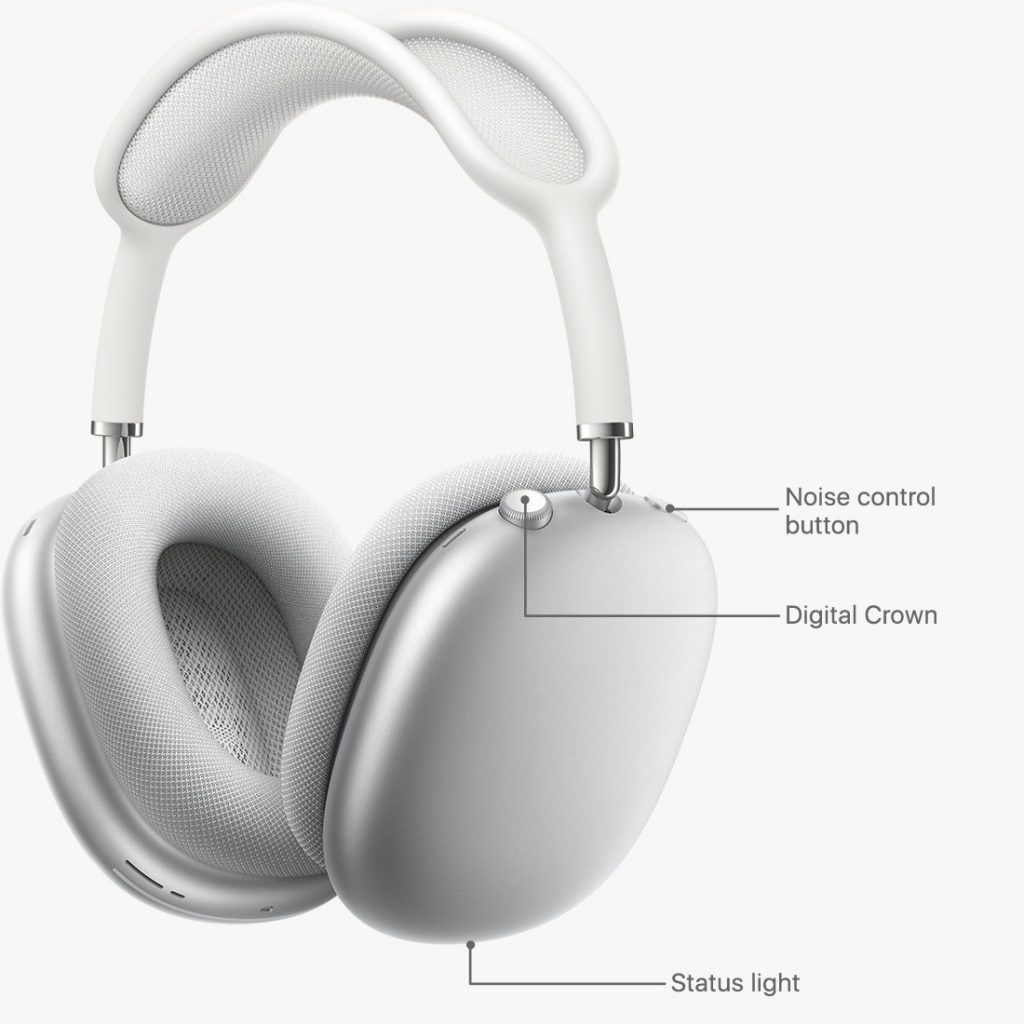 (3) After that, release the button and let the device be idle.
(4) Once the process is complete, you set up your AirPods Max again to your device.
After resetting your AirPods, it will not automatically recognize devices and connect to them. If you open the AirPods lid near an iOS device, it will begin to set up the process as if you are using it for the very first time. This is how you can reset your AirPods and AirPods Max. If you have any specific issue even after the reset, mention your issue in the comments below. We will give you a solution.
Was this article helpful?