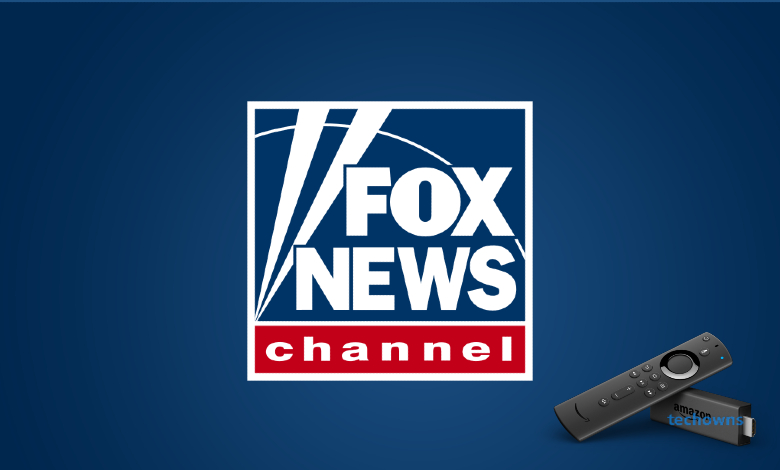 Fox News is one of the trusted and most-used news app in the US. With that popularity, Fox News launched its app for Firestick devices too. Here in this article, we will guide you on how to stream Fox News on Firestick without cable for free. The main reason why people always tend to get Fox News is that it helps to stay up to date with all the trending news. You can find a wide variety of news content from different categories. This includes sports news, technology news, political news, world news, health news, and much more.
With the Fox News app on your Fire TV Stick, you can get to know all the news right from your screen. As the Fox News app is developed separately for Firestick, you will get the best UI experience with the news app.
How to Watch Fox News on Firestick
(1) Log in to the Firestick. Then, navigate to the Search bar.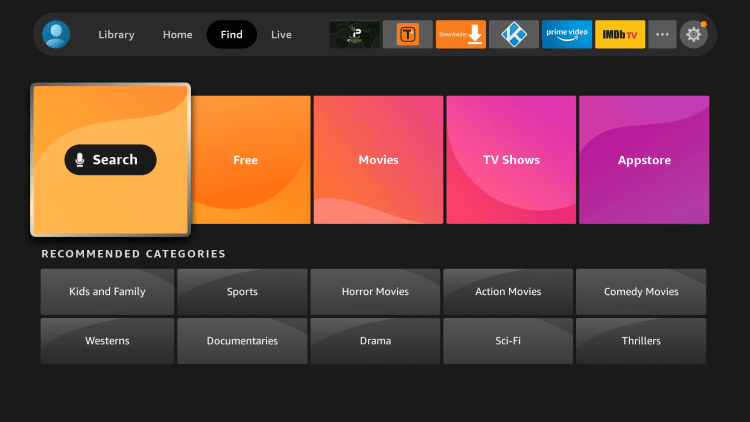 (2) Type Fox News in the search bar.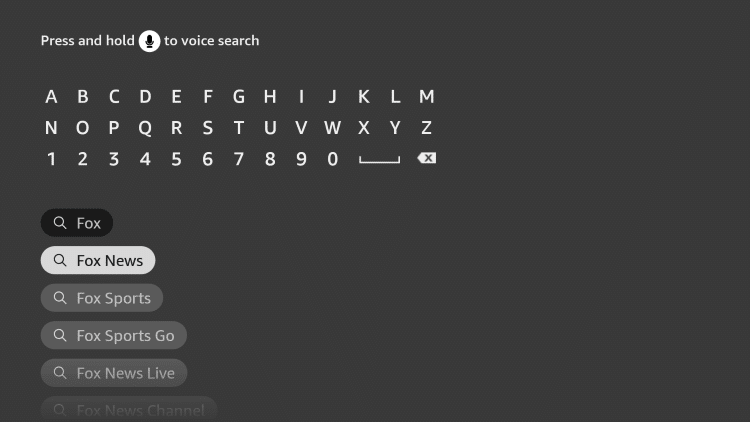 (3) Now, the Fox News app will be displayed on your screen. Select the Fox News app.
(4) Click the Get button.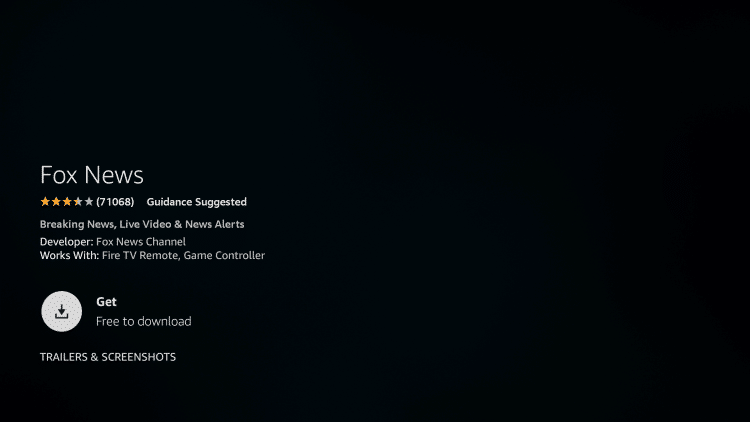 (5) Now, you are done. The Fox News app will be installed on your Fire TV.
How to Activate Fox News on Amazon Fire TV
You need to activate the Fox News app on your Fire TV in order to stream news.
(1) Open the Fox News app on your Fire TV device.
(2) You will see the activation code on the screen.
(3) Then, go to the Fox News activation website.
(4) Choose your TV service provider.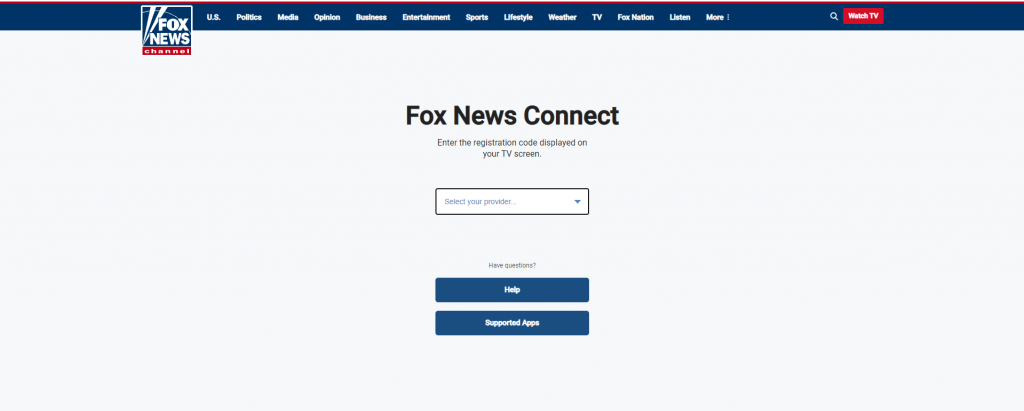 (5) Then, you need to enter the activation code.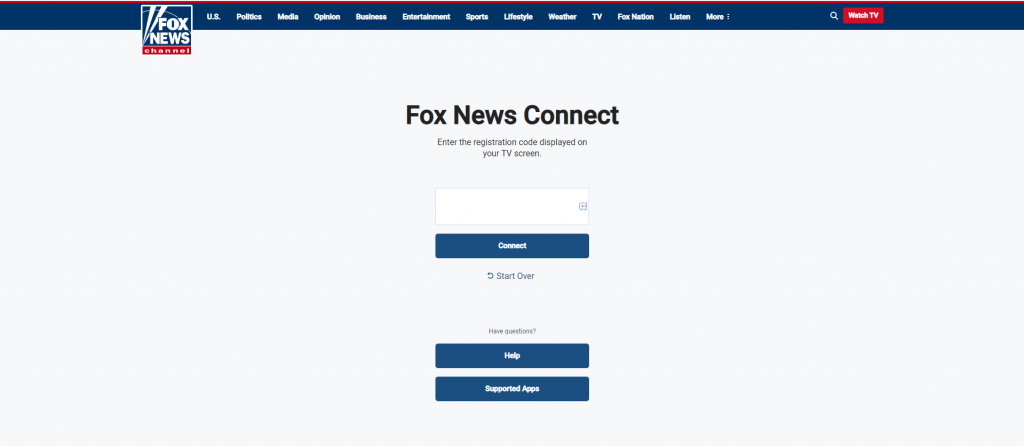 (6) It will ask you to accept its terms and conditions. Click I Agree.
(7) After that, the Fox News app on your Firestick will be activated.
(8) You can watch all the content from the Fox News app on your Fire TV Stick.
With this, you can install and activate the Fox News app on your Amazon Firestick. If you have any issues with the activation, let us know in the comments.
Follow our social media profiles, Facebook and Twitter to get more updates.