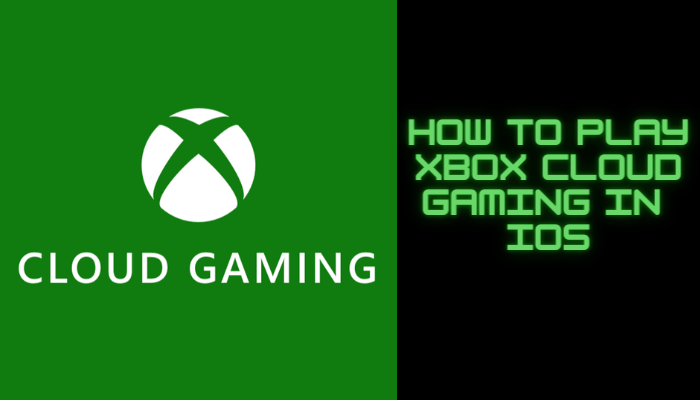 Xbox is one of the best video gaming consoles where you stream and play your favorite games. Also, you can connect with the streaming services such as Hulu, Paramount+, etc., on your Xbox and watch your favorite content such as movies, TV shows, series, and more. If you have subscribed to Xbox, you may have come across the Xbox Ultimate Game pass. With the Xbox game pass, you can play more than 100 games on consoles, PC, and other devices. This game pass has a new feature called Cloud Gaming in the Beta version. By using Cloud Gaming, you can even play Xbox games on devices running on iOS & iPadOS. To play cloud gaming on your iOS/iPadOS device, you need the Xbox Ultimate game pass.
Xbox Game Pass Subscription plans
Xbox offers plenty of games and features to its users in three subscription plans.
PC Game Pass – $9.99/month
Game Pass for Console – $9.99/month
Game Pass Ultimate – $14.99/month
Xbox Live Gold – $9.99/month
Requirements for Cloud Gaming in iOS/iPadOS Device
To play Xbox games on your iPhone and iPad, you need to go through some requirements for a smooth gaming experience.
1. First, you need an Xbox Ultimate Game pass.
2. To run games, the Cloud Gaming feature requires stable internet. Having a WiFi network with 5Ghz speed or an internet connection of more than 10 Mbps is recommended.
3. The iPhones/iPad that support Cloud Gaming is
iPhone XR, XS
iPhone 11, 11 pro
iPhone 12, pro, max
iPhone 13, mini, pro
iPad Air 3rd gen, 4th gen
iPad 8th gen, 9th gen
4. You need to be aware that some games work on your mobile screen. Some games need a controller and a backbone device. Therefore, pairing your Xbox controller via Bluetooth to your phone is one viable option, or you can buy a Backbone controller and use them to play games.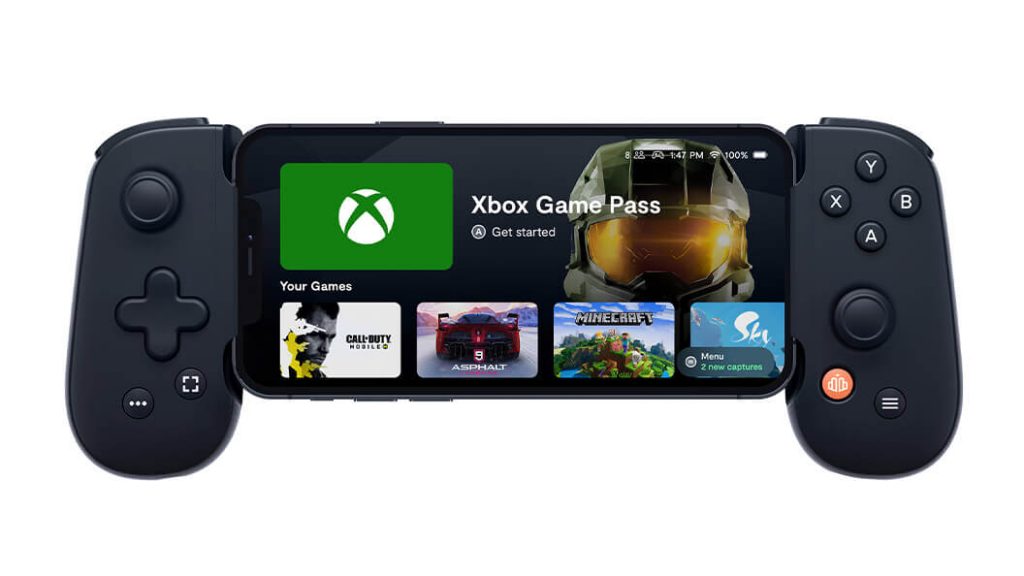 How to Play Xbox Cloud Gaming on iOS/iPadOS
If you are a fan of Xbox game pass games and want to play those on your iPhone or iPad device, you can play using the Xbox Ultimate Game pass.
1. First, you need to purchase your Xbox Ultimate Game pass.
2. After buying the subscription, visit the Xbox Game pass website using a browser on iPhone or iPad.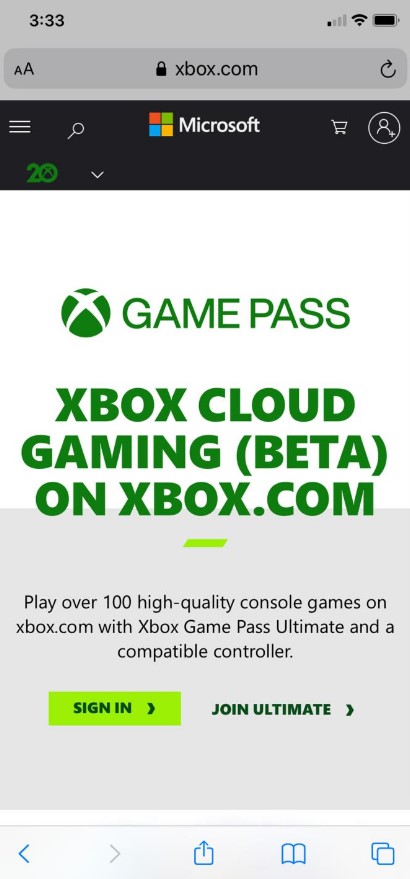 3. Next, sign in with your Microsoft account that has an Xbox Ultimate game pass.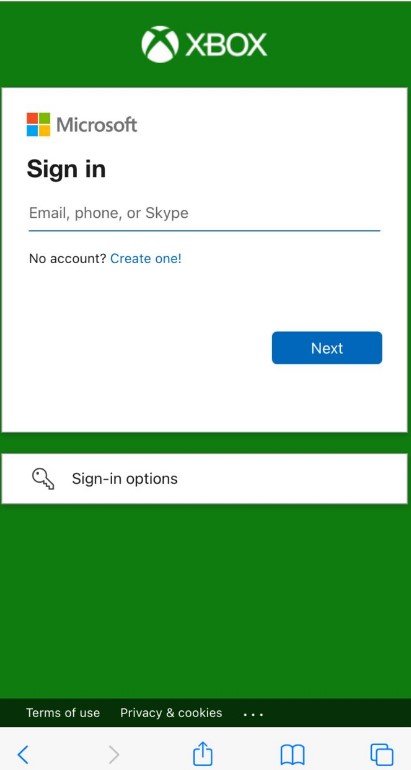 4. After signing in, click on the Share icon and select Add to Home Screen. It will create a shortcut for Xbox cloud gaming.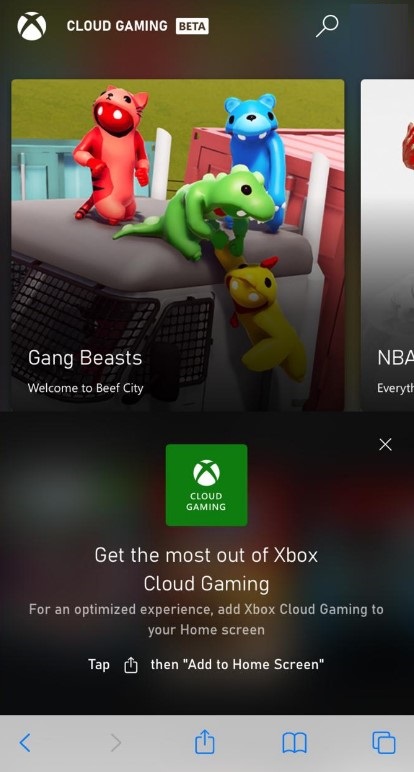 5. Now, open the shortcut on the home screen of your iOS device and sign in again.
Finally, you can access and play your favorite games on your iOS/iPadOS devices by signing in again.
Frequently Asked Questions
1. How to download Xbox Cloud Gaming on iOS?
The Xbox cloud gaming is in beta version and doesn't have an app. But you can access them using the Xbox Game pass app by downloading it from the app store.
2. Why is my Xbox Cloud Gaming on iOS not working?
You may experience these problems if you have issues on a wifi network, game controller, browser, or server. You can resolve the issue by reaching out to Xbox customer support.
3. Can I play Xbox Cloud Gaming on a PC?
Yes. You can play Xbox Cloud Gaming on your PC. Before playing, you need to check that your PC is compatible with the given requirements.
Was this article helpful?