Xbox One is a popular gaming console preferred by people to play their favorite games. Apart from that, it also supports installing apps to stream on-demand and live programs. For live tv channels, Xbox One supports various apps, and Hulu is one such application that can use to stream 75+ channels without cable. You just need a monthly subscription to stream all the channels.
How Much Does Hulu Cost?
Currently, there are four streaming plans available on Hulu.
Hulu Basic – $6.99/month or $69.99/year
Hulu (No Ads) – $12.99/month
Hulu + Live TV now with Disney+ and ESPN+– $69.99/month
Hulu (No Ads) + Live TV now with Disney+ and ESPN+– $75.99/month
Apart from regular package, you can add add-ons like HBO Max ($14.99/month), Cinemax ($9.99/month), Starz ($8.99/month), and Showtime ($14.99/month). You can cancel the Hulu subscription whenever you want.
Note – Hulu free trial option is not available for Live TV plans.
How to Sign Up for a Hulu Account
Since it is very difficult to sign up for Hulu directly from the Xbox One app, create a user account and sign up for a subscription plan by using a browser on your device.
#1: Launch any web browser and go to hulu.com.
#2: Select the Sign Up button.
#3: On the next screen, choose the plan you want and tap the Select button.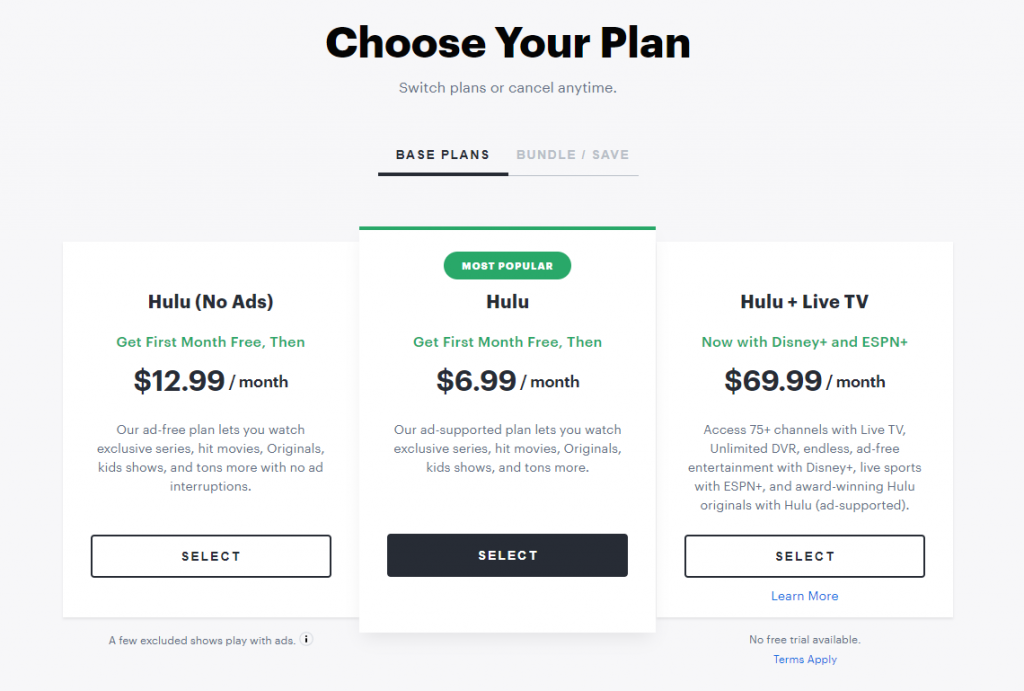 #4: Provide all necessary information (Email ID, Password, Name, Birthdate, and Gender) and click Continue.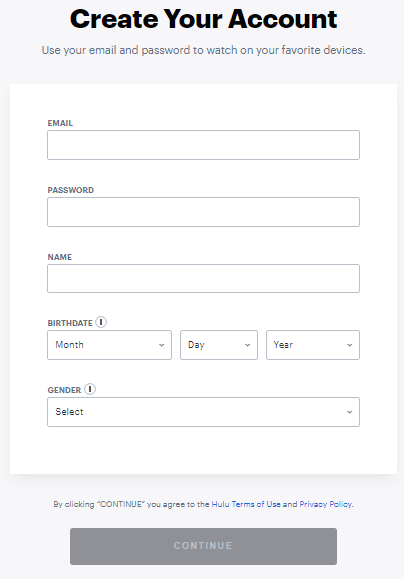 #5: Choose your Payment method and enter the required details to complete the signup process.
How to Install Hulu on Xbox One
#1: Launch your Xbox One Console and sign in with your Microsoft account.
#2: Go to the Xbox home screen by pressing the Home button on your Xbox controller.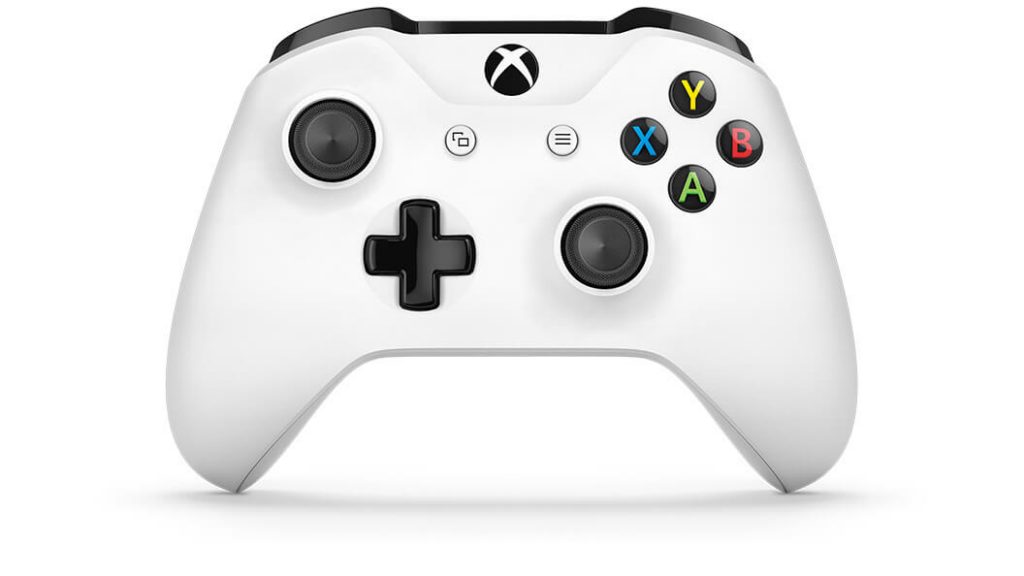 #3: Navigate to the Store option and select it.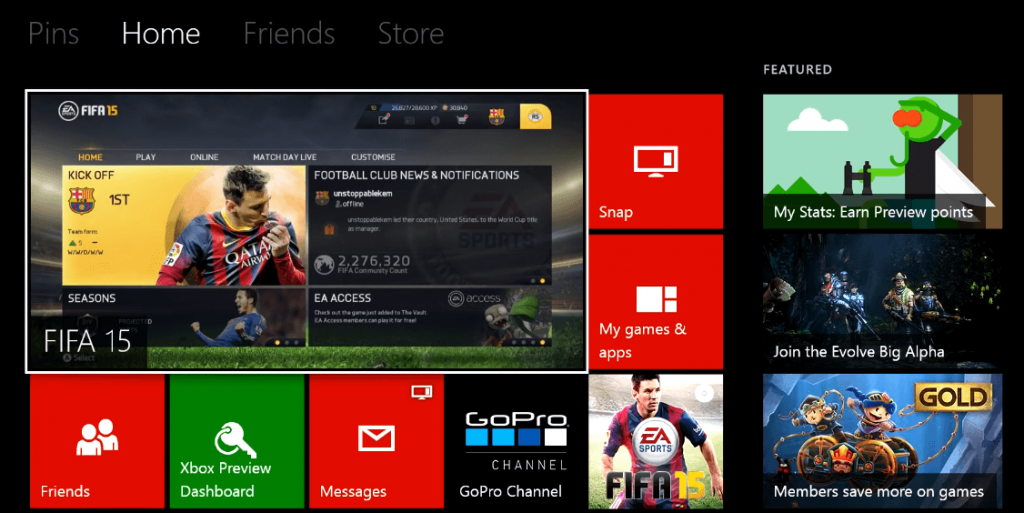 #4: Under the store menu, scroll to the Search option and select it by pressing the A button on Controller.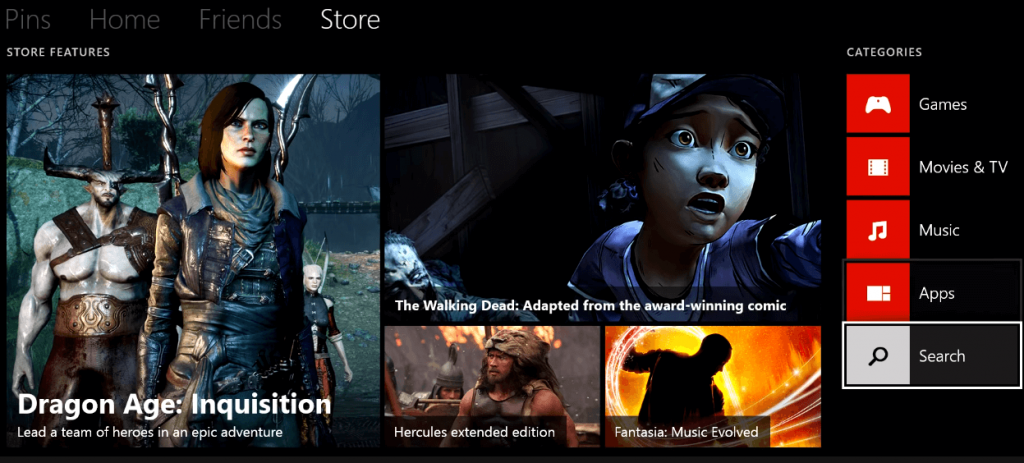 #5: Type Hulu in the search bar and find the Hulu app from the app suggestion.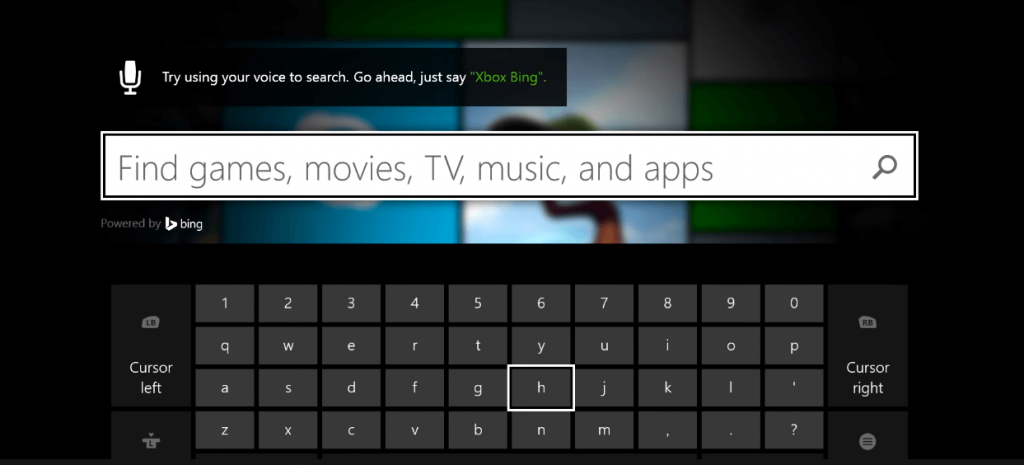 #6: Now, the Hulu app information will appear on the screen. Move to the Get option and press the A button to select it.
#7: The Hulu app will begin to install and wait until you get the notification "This app is installed."
#8: After that, select the Launch option to open the Hulu app on your Xbox One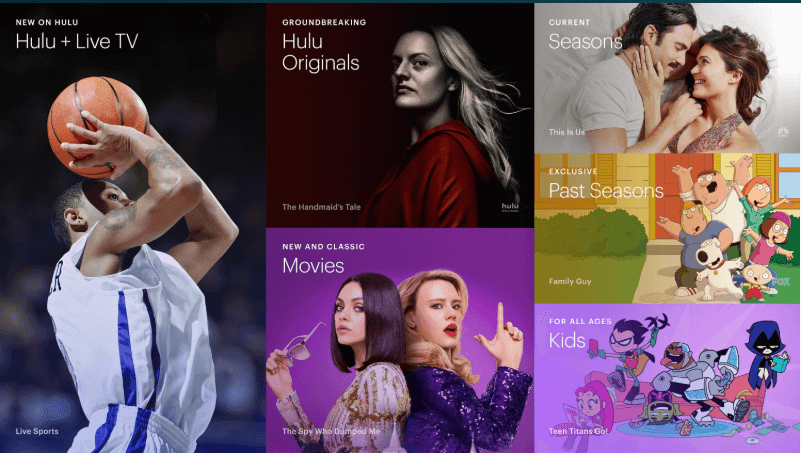 #9: Sign in to the Hulu app and enjoy unlimited streaming on your console.
Troubleshoot Hulu Not Working on Xbox One
The main reason behind Hulu not working on Xbox One could be using an outdated app or a slow internet connection. You can fix it easily by
#1. Restart the Xbox One console and ensure that it is connected to the internet connection.
#2. Make sure that there is no issue with the internet connection. If there is an issue, restart your router or contact the ISP provider.
#3. Update the Hulu app on your console.
#4. Update your Xbox One console and check whether Hulu is working.
#5. If these solutions failed to fix the issue, reset your Xbox One and setup again to use the Hulu app.
Frequently Asked Questions
1. Why does Hulu keeps logging me out on Xbox One?
Since there are no specific reasons behind this issue, uninstall the app and re-install it again to fix the issue.
2. Why can't I find Hulu on Xbox One?
Hulu is a geo-restricted service, and users outside the US cannot find this app on their Xbox One console or any other device.
3. Is Hulu free on Xbox One?
Yes. The Hulu app is free to install on Xbox One console. But, you need an active subscription plan to stream the media content.
Was this article helpful?