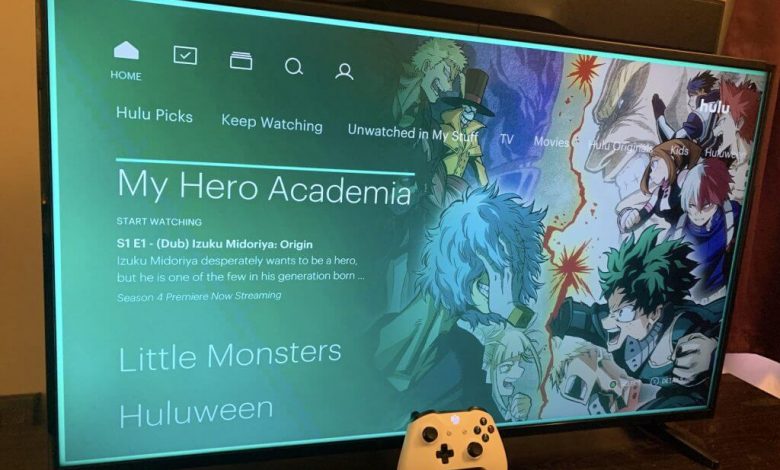 Hulu is the best cord-cutter available in the streaming platform equipped with an extensive streaming library. It is a subscription-based streaming service offers Hulu TV, original shows, live TV and on-demand contents from various networks. Hulu is a low-cost streaming app compatible will most of your favourite devices including Android, iOS, Windows, Mac, Firestick, Roku, Android TV, PlayStation console, Xbox One, Xbox 360 and many more. Xbox is a Microsoft owned gaming console allows you to install and access various apps and services aside gaming.
As said above, Hulu is capable of streaming on Xbox One and Xbox 360 consoles. In this guide let us see how to install and watch Hulu on Xbox to stream all live TV channels, on-demand library and ability to purchase add-ons like HBO, Cinemax, Showtime, and Starz. The availability of Hulu channels are based on your geographical location.
Hulu Subscription
Hulu Basic – $5.99/month
Hulu (No Ads) – $11.99/month
Hulu + live TV– $54.99/month
Hulu + live TV (No Ads)- $60.99/month
All the subscription plans are included with one month free trial.
Steps to Install Hulu on Xbox
Hulu works well on all the Xbox console includes Xbox One, Xbox 360, Xbox One X, and Xbox One S. Hulu is an official streaming app found on Microsoft store. So it made your installation very simple and easy.
#1: First of all launch your Xbox Console and sign in with your Microsoft account.
#2: Go to Xbox home screen by pressing the Home button on your Xbox controller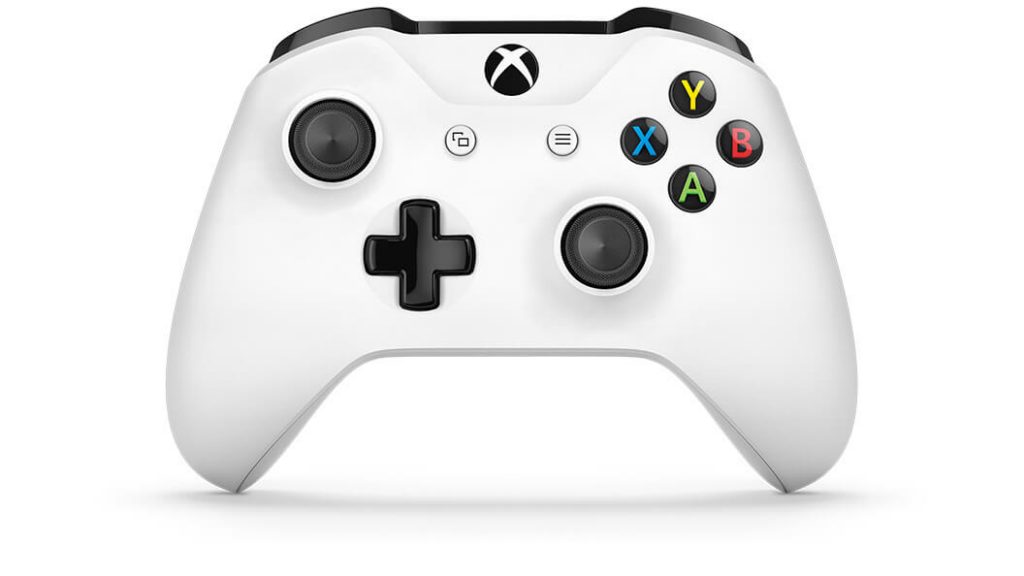 #3: Navigate to Store option and select it.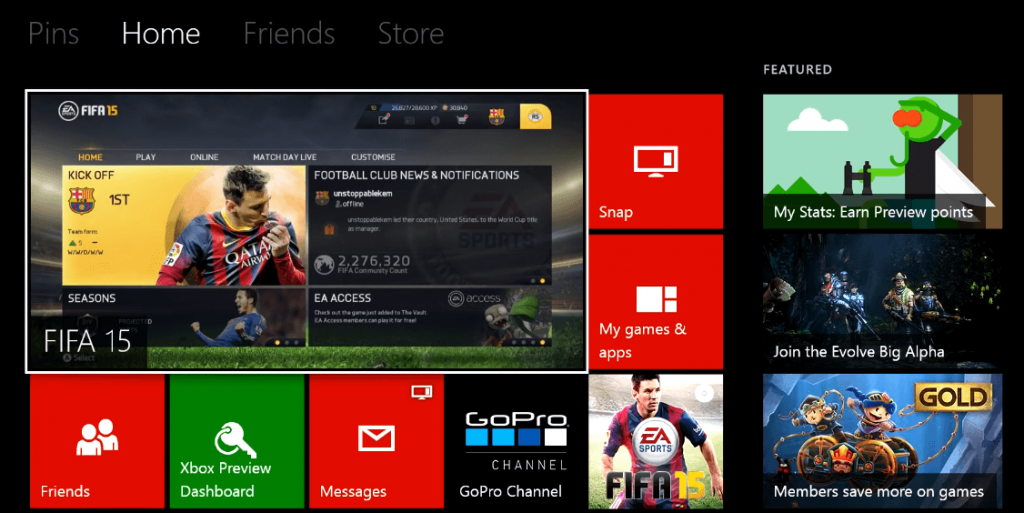 #4: Under store menu, scroll to the Search option and select it by pressing A button on Controller.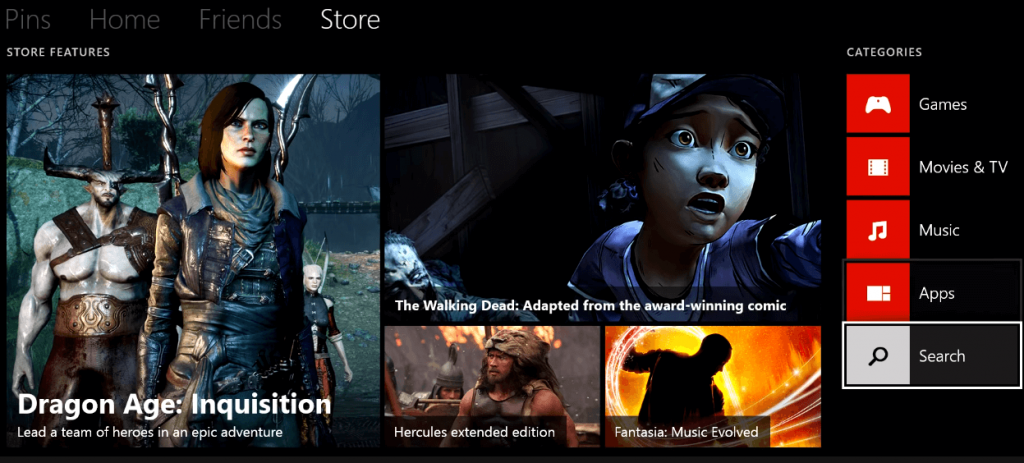 Note: Alternatively, press the Y button on Controller from the Xbox home screen and it will take you to Store Search field.
#5: Type Hulu in the search bar and find the Hulu app form the app suggestion.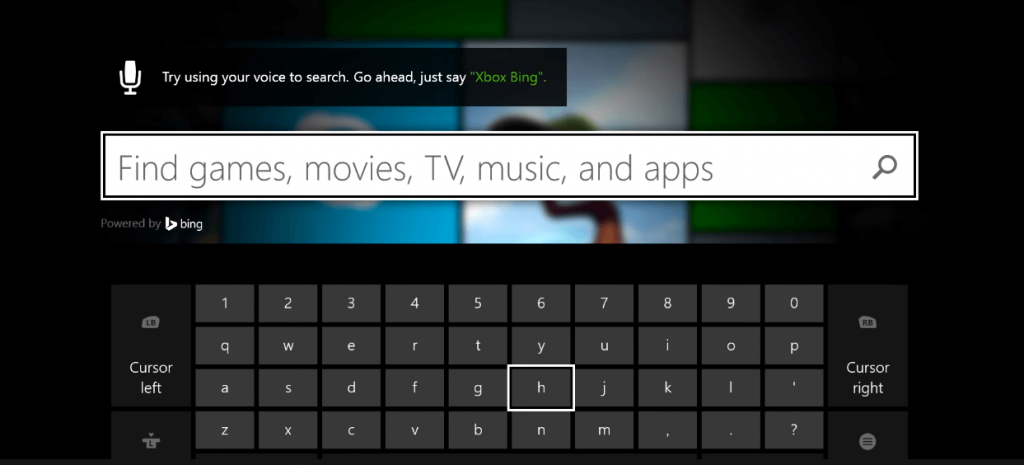 #6: Now the Hulu app information screen appears on the screen. Here move to the Get option and press controller A button to select it.
#7: Instantly your Hulu app begins to install, wait until you get the notification "This app is installed".
#8: After that select Launch option to open the Hulu app on your Xbox console.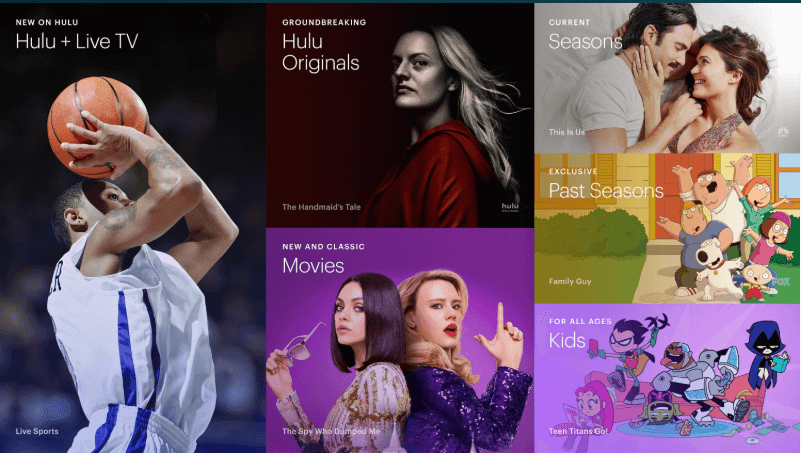 #9: Then Sign in to Hulu app and enjoy unlimited streaming on your Xbox console.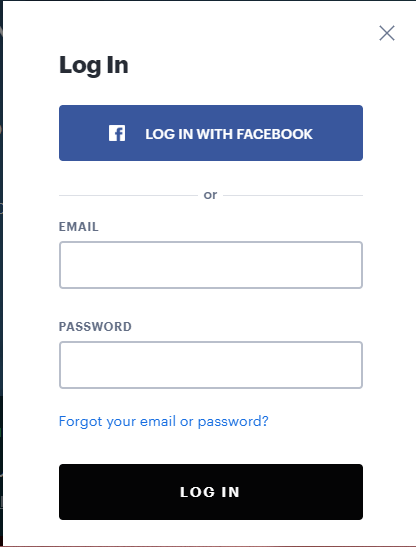 With this you can Hulu, Hulu Plus and Hulu Live on Xbox without any hassle.
How to Sign Up for Hulu?
#1: Launch any web browser and go to hulu.com.
#2: Select Start Free trial option.

#3: On the next screen you need to Choose your Plan and click Select button.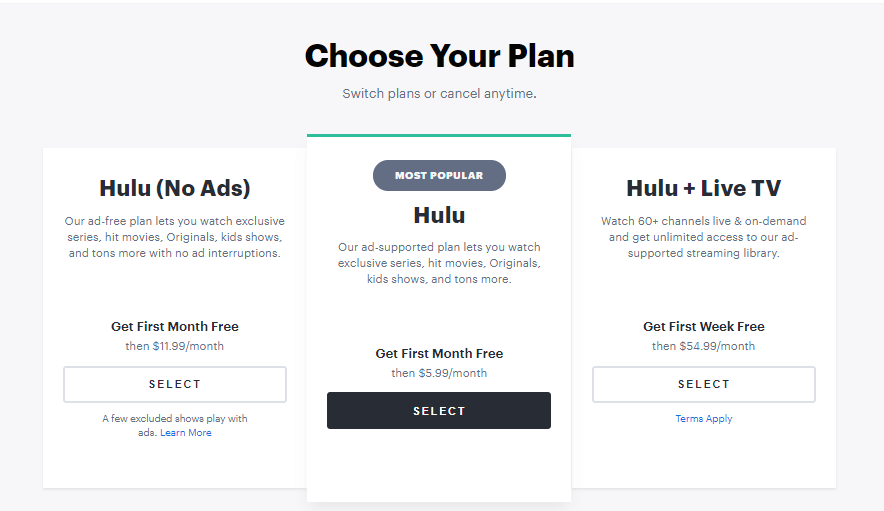 #4: Now you are asked to provide all necessary information (Email ID, Password, Name, Birthdate and Gender) and click Continue.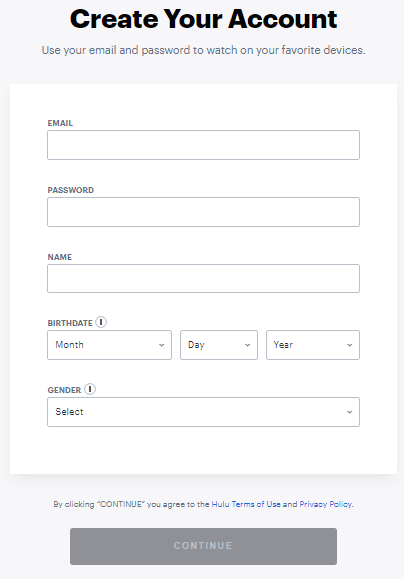 #5: Next choose your Payment method and click submit.
Note: You won't be charged until the end of the free trial. If you want to cancel your subscription, it is possible before the end of the free trial period.
That's it. You have successfully registered and got your Hulu account. Now you will be able to watch Hulu contents on Xbox and all other devices.
Hulu on Xbox Troubleshooting
If you get problems when streaming Hulu on Xbox One or Xbox 360, not to worry, as it can be resolved easily. The most common one is the loading error on Xbox 360 and Hulu not working on Xbox One. This is a minor glitch which you can overcome with a simple restart of your Xbox console. If the error still persists, uninstall and reinstall the app once again from the store.
Our Opinion
Other than video gaming, you can get endless streaming experience with Xbox console by installing Hulu streaming app. The updated version of the Hulu app on Xbox comes with attractive features and you have the availability of various add-ons to access. With this, you can be entertained altogether on the same device. You can switch among gaming and Hulu when you are bored with the other.
Have you tried Hulu on Xbox? Leave your feedback in the comments below. Follow us on Twitter and Facebook for more updates.