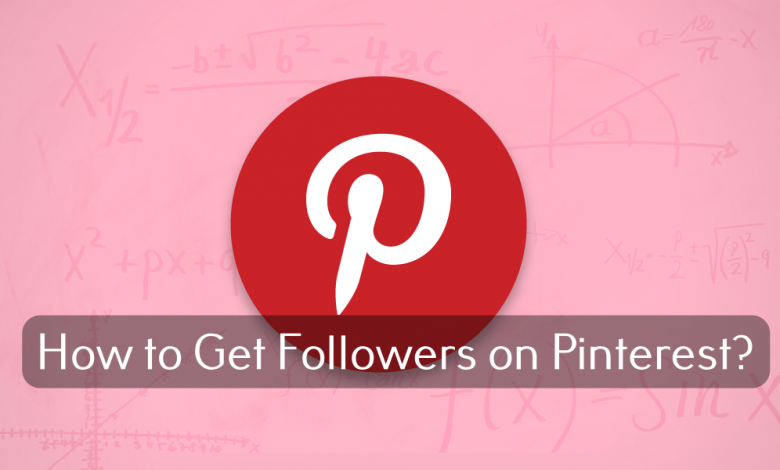 Pinterest, a social media platform, is all about discovery and innovation. Unlike other social media, Pinterest will help you to find new things and cool stuff. The popularity of Pinterest is growing day by day as it has 150 million people every month. Being active and updated on social media platforms is an easy task but getting followers on Pinterest is a serious task. You need to be more creative to get new followers on Pinterest.
Pinterest is the only social media platform that is dominated by female users. It is more than a social media, it is used to drive more traffic and get more sales for your business.
11 ways to get new followers on Pinterest
Hashtags
Post Original Images
Be Active
Publish at the Right Time
Schedule Pins
Target the Right Audience
Follow and Comment on other Relevant Profiles
Use Pinterest Sections
Have Detailed Descriptions
Run Contests
Promote the Pins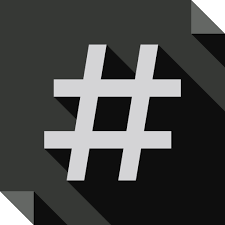 Hashtags are the heart of your post. Pinterest can also be used as a search engine, so your pin needs to be searchable and discoverable. Use relevant hashtags for your pin. Include all the relevant hashtags that are trending at the time of posting. Don't use more than 20 hashtags on your post. 20 is the optimal number of hashtags.
2. Post Original Images
Most of the pin in Pinterest are re-pins. It is the stand-out factor for your pins. Post the original photos or images that represent your brand. If you want to re-pin, make sure that the post is completely relevant to your brand. Everyone wants to see new content, so try posting new images on your profile.
3. Be Active
Consistency is the key to win everything. Post pins on Pinterest daily, there is no excuse for that. Post at least 8 posts in a week. You need to spend at least 45 mins daily on your profile and make sure that you are posting pins that are relevant.
4. Publish at the Right Time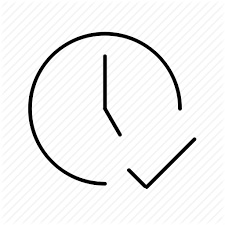 Timing is the most important thing on every social media. Many suggest that 11:00 PM is the most engaged time on Pinterest. Other than this fixed time, make use of what is trending on the time. For example, if Avengers trailer is out, make your pin related to Avengers. It can be done with other popular brands too.
5. Schedule Pins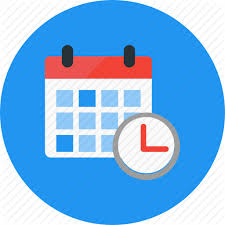 If you are busy at the right time, try scheduling the pins. There is an in-built tool on Pinterest to schedule the pins. Plan your pins well ahead of the time. You can schedule pins for special occasions like Christmas, New Year that will give you more reach to your profile.
6. Target the Right Audience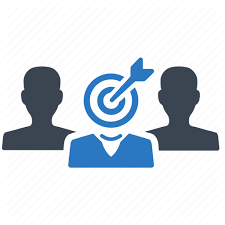 Make sure that you are targeting the right audience. All your followers need to relevant to your profile. Don't target the broad audience just for the sake of followers. One relevant follower is better than 10 irrelevant followers.
7. Follow and Comment other Relevant Profiles
There will be at least 50 Pinterest verified profiles for every category. Follow the Pinterest verified profiles that suit your profile. Comment and re-pin the posts from the verified profiles, it will give you the maximum reach for your profile. This will give way to the followers in the verified profile that may follow you.
8. Use Pinterest Sections
Use Sections to make your profile unique. Organize your board with subcategories, so that users will find easy to navigate. Decorate your Pinterest profile with your most creative. Follow a unique colour code, watermark for all your pins.
9. Have Detailed Description
Images will get the attention but keep up the attention, you need to be more descriptive in your post. Think beyond short descriptions and give a detailed description that includes keywords and hashtags. The most effective pins are the pins with a detailed description.
10. Run Contests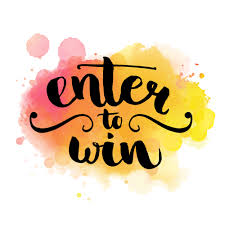 Contests can bring more followers and gain attention to your profile. Create a contest that can be played only by your followers. In this way, you can easily gain more followers to your profile.
11. Promote the Pins
Promoting your Pins is the least way you can try to get more followers. This method will cost you money. Do a detailed analysis before promoting your pins. Since you are spending the money, you need to be sure about what you are doing.
Techowns Tip: How to Block Someone on Pinterest?
Our Opinion
These are ways that you can use to get more followers on your Pinterest profile. There are some platforms that will give you followers for money, don't go for it unless you need to ruin your Pinterest Profile. Use the above hacks consistently to get more followers on your Pinterest account.
Follow our social media profiles, Facebook and Twitter for more updates.
Was this article helpful?