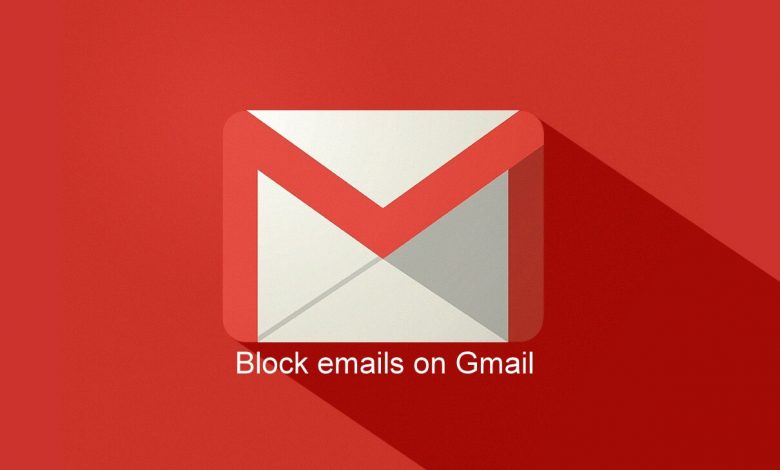 Google's Gmail is a powerful communication tool used by millions. It takes its user's privacy as an important factor and has constantly been improving by adding security features. For this reason, it is still the top-rated emailing service globally. Almost any of the Gmail users would have come across annoying, junk emails from one sender that seems to be useless. Reading such unwanted emails will definitely diminish your productivity as well as the time. If the email from one particular sender is bothering you, then you can opt to block them. Clicking on the Spam button should be carried out only if the email you received is real junk. This ensures you don't receive emails further from that sender. If you feel that spam isn't for such emails, then use block option. Get into this section to know how to block emails on Gmail in better.
How to Block emails on Gmail?
The step-by-step guidelines to block email on Gmail are as follows.
(1) To begin with, you should go to Gmail and login to your account.
(2) Open the email from the sender you want to block.
(3) Tap on the More menu (three vertical dots) next to the Reply button.
(4) Select Block "sendername" option from the drop-down.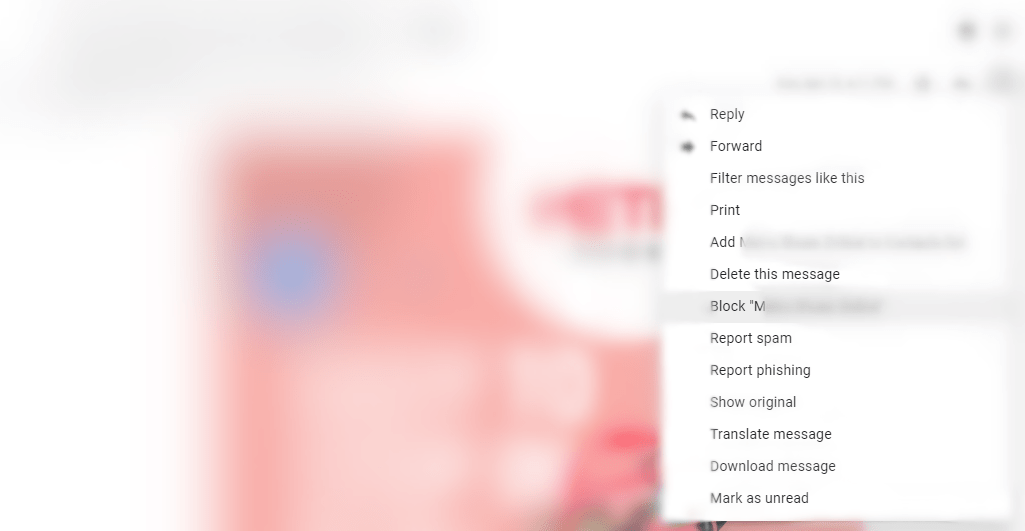 (5) On the Block this email address pop-up, click on Block button.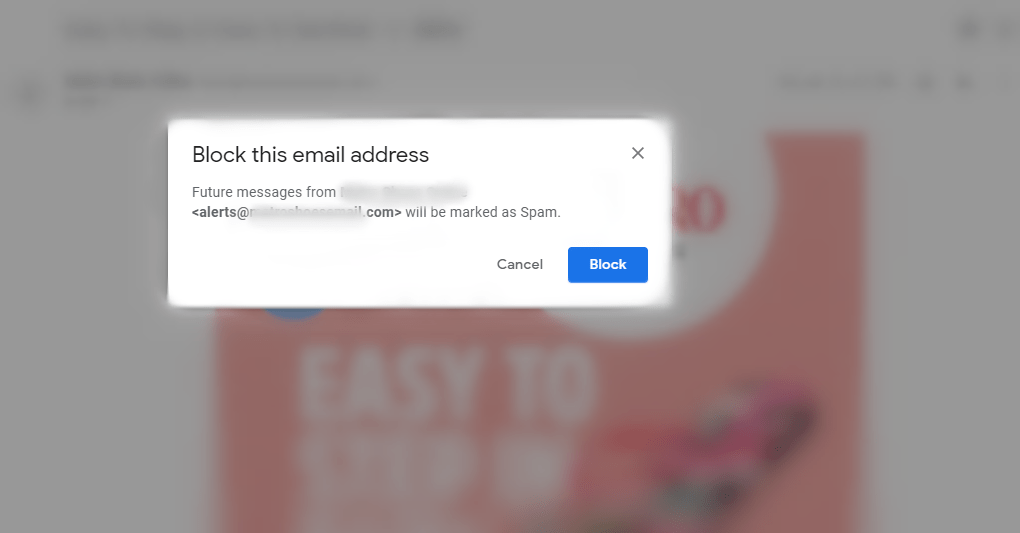 (6) You can optionally move this sender to spam by clicking on Add to Spam button.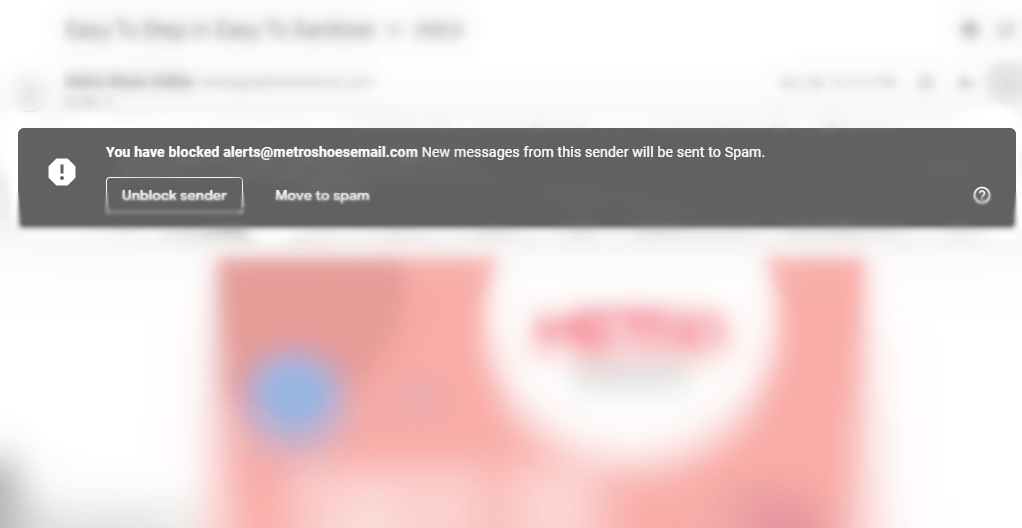 Note: When you made up your mind to unblock, then open the mail from the sender and click on the Unblock sender button.
How to Block Sender in Gmail using Show Search Option?
Gmail supports taking specific actions to block the sender in Gmail using Show search options. Here is how to block Gmail from a particular sender.
(1) Go to your Gmail account.
(2) Hover to the search field and click on the Show search options (downward pointing arrow) icon.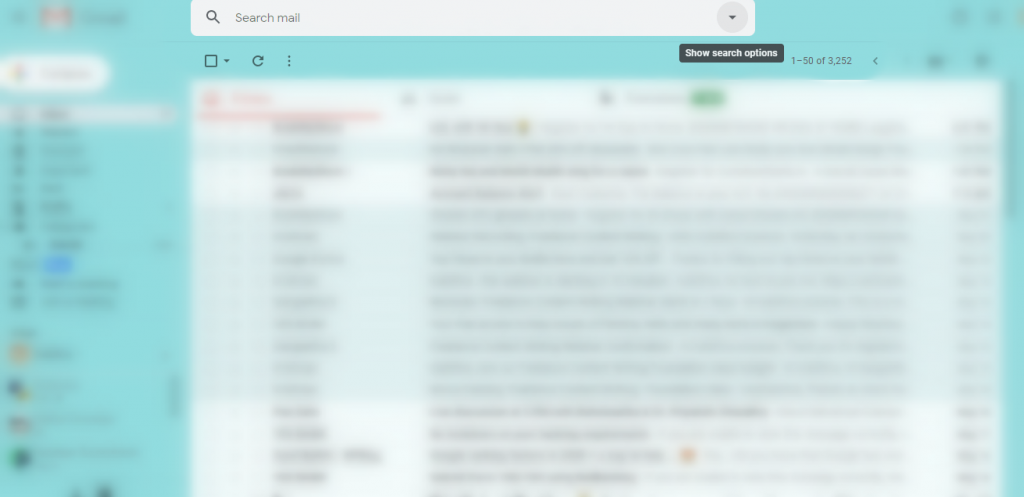 (3) On the From field, type the email of the sender.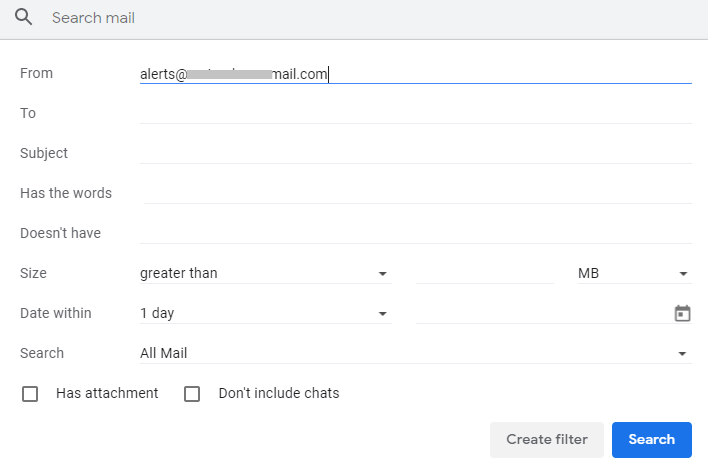 Note: Use the Vertical bar (|) key to separate multiple email addresses. For instance, [email protected]|[email protected]
(4) Click on the Create filter button.
(5) Select Delete it checkbox and click Create filter.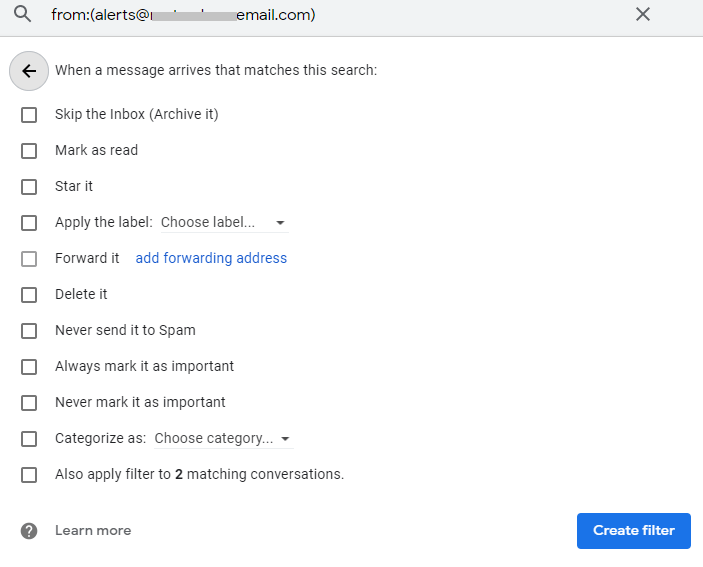 Techowns Tip: How To Remove Gmail Account on Android
Our Opinion
If you don't want to deal with continuous annoying emails on Gmail from any sender, we recommend blocking the emails. Just block the email sender without any second thought. With this, you don't have to fall under the guilt of adding some useful emails to spam.
How useful is this article to you in dealing with how to block people on Gmail? Share your opinion as comments. For more useful article updates, stay tuned on Facebook and Twitter.
Was this article helpful?