What is?
SPYERA Spyphone Software Review 2021: All You Need To Know
A complete guide on SPYERA monitoring software.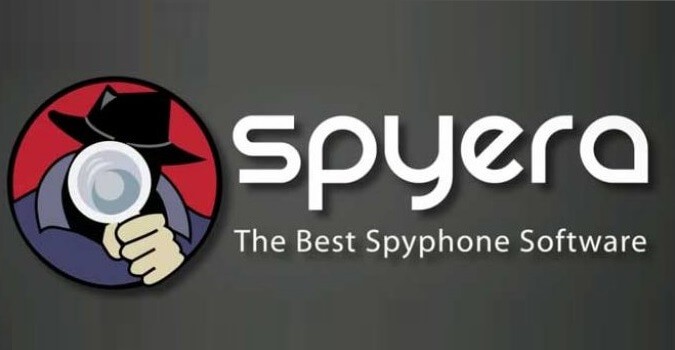 In today's world, everything is going beyond imagination. People are going to make a movie in space, you can create your own virtual world with a small piece of equipment, and the list goes on. The technology is improved a lot in data monitoring and user tracking. There are a lot of tools available to track smart device's usage and those are called Monitoring Software. In this article, we will let you know everything about the SPYERA – The Spyphone Software which is one of the best spy software app available for multiple devices and platforms.
What is SPYERA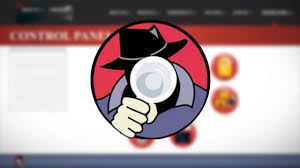 SPYERA is one of the popular monitoring tools used by many. It is an undetectable application and mostly used to track users. With the SPYERA app, you can track the device usage remotely without the user's knowledge. SPYERA is one of the most trusted monitoring software. If you are going to buy the application, read our full review, and decide it for yourself.
Supported Platforms
SPYERA can be installed on all the popular platforms like Android, iOS, Windows, and Mac. It can also be installed on tablets and the iPad too. The tool is not available for Linux platforms.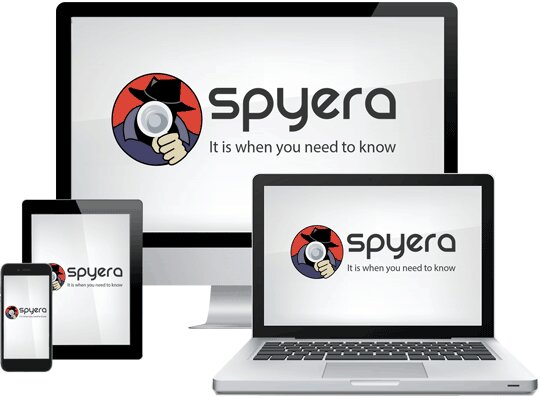 Most of the data monitoring tools won't be officially available on the Play Store and App Store. SPYERA is not an exception. The application is not available on the Play Store, App Store, and Microsoft Store. To install the app you need to jailbreak iPhone, iPad, or Mac devices. Without jailbreaking the device, you can't install the app.
Price
SPYERA has a lot of subscription plans with it. It has plans that are curated for devices. For your better understanding, we have listed all the subscription plans in the table below.
| | | |
| --- | --- | --- |
| Devices | Time Period | Price |
| Smartphones (Android and iOS) [For one license] | 3 Months | $189.00 ($62.99 per month) |
| | 6 Months | $289.00 ($47.99 per month) |
| | 12 Months | $389.00 ($31.99 per month) |
| Tablets (iPad and Android Tablet) [For one license] | 3 Months | $149.00 ($49.99 per month) |
| | 6 Months | $199.00 ($32.99 per month) |
| | 12 Months | $279.00 ($22.99 per month) |
| Computer (Mac and Windows) [For one license] | 3 Months | $79.00 ($25.99 per month) |
| | 6 Months | $99.00 ($16.99 per month) |
| | 12 Months | $139.00 ($11.99 per month) |
| All in One [For one license on Smartphone, Tablet, and PC] | 12 Months | $479.00 ($39.99 per month) |
| | 24 Months | $689.00 ($28.99 per month) |
All the payments are only one-time chargeable and if you want, you can choose for Auto-renewal at the time of payment.
SPYERA has a money-back guarantee, you can claim your money if you apply for the refund within 10 days of purchase. There is no free-trail available.
You can get the application only after the successful payment.
Features
SPYERA has some advanced monitoring features that are not available on the other monitoring tools.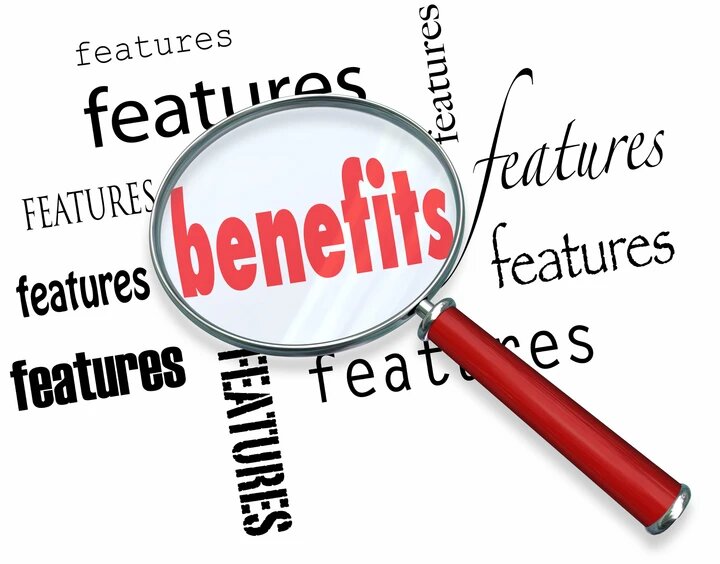 Undetectable: The SPYERA application is completely undetectable. The app won't be visible even on the App List of any Task Manager app. It will run on the background without leaving any clue.
Remote Access: Once the SPYERA is installed on a device, the device can be accessed and controlled remotely through the web. If a new update is available, you can update the app remotely. If you want to make some changes in the user settings, you can also do it without physically accessing the device.
Data Tracking: SPYERA can track and monitor each & every information that is accessed by the device. It will monitor all the phone calls, keystrokes, device cameras, and any app that is installed or uninstalled. You can monitor communications like Email and SMS without anyone knowing. It can also track third-party apps like WhatsApp, Facebook, Instagram, and more. Browser and browsing history is also included.
GPS Tracking: You can also track the GPS location and see all the locations the device has traveled. Real-time GPS tracking is also possible.
Remote Uninstall: You can uninstall the application remotely when you no longer need it. But for installation, the device is necessary.
Installation Process
The installation of the application is pretty simple. The process is simple and similar to installing any conventional app. As discussed earlier, you cannot install the app directly from the Play Store or the App Store. So you will need to buy the SPYERA license first. After which you receive an email with the URL to download the app along with the account details and information to install the app on the respective devices.
If you have any doubts about the installation process, you can contact the support or see the tutorials provided on their official website.
SPYERA Phones
This is one of the standout things in SPYERA. If you are looking for a smartphone that is pre-installed with the SPYERA application, you can request a smartphone from the website.
SPYERA Smartphones
As of now, there are 22 models available with SPYERA application.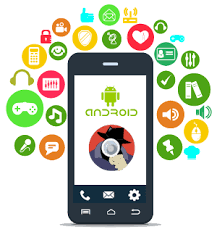 | | |
| --- | --- |
| Smartphone Brand | Smartphone Model |
| iPhone | iPhone X 256 GB |
| One Plus | One Plus 7 |
| Xiaomi | Xiaomi Mi A2 Lite, Xiaomi Mi A3 |
| Samsung | Samsung Galaxy Note 8, Samsung Galaxy Note 9, Samsung Galaxy Note 10, Samsung Galaxy Note 10+, Samsung Galaxy A8, Samsung Galaxy Fold, Samsung Galaxy Z Flip, Samsung Galaxy A50, Samsung Galaxy A9, Samsung Galaxy S7 Edge, Samsung Galaxy S10, Samsung Galaxy S10+, Samsung Galaxy A7, Samsung Galaxy S8+, Samsung Galaxy S8, Samsung Galaxy S9, Samsung Galaxy S9+, Samsung Galaxy Fold, and Samsung Galaxy Tab S4. |
These are the available models of SPYERA smartphones. When you order the phone, it will be delivered to your home. But we won't recommend these smartphones. When you use these SPYERA smartphones, you won't feel the device as a new one and end up hating your new smartphone. The best way is to install the application on your existing smartphone.
Customer Support
SPYERA has all the support tools that you expect from a monitoring tool. It has live chat support, email support, tutorials, and FAQ page.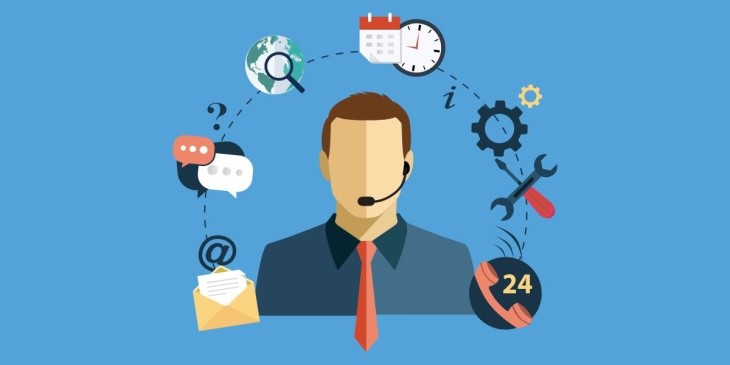 Live chat support is not that much good. In our opinion, it is rated average. Most of the time the support persons are not available and you need to talk with the chatbot. This may be annoying to many users.
The email support is one of the quickest to respond. You will get a reply within one-two days. For better understanding, they will send you documents and PDFs.
FAQs are neatly arranged. All the questions are categorized into sub-topics like Pre-Sales, Download, Install, Usage, Renew, Uninstall, and Partnership. You can find solutions to all the queries.
In the Tutorials, they will provide you all the articles that are needed to jailbreak the iOS, Root your Android, and how to install the application. For beginners, it will be helpful.
Use Case
The SPYERA tool can be used as a Parental Control Software, to track your kid's activity, location tracking, to protect your child from accessing mature content and also to monitor your employee's activity.
Final Verdict
SPYERA is the best tool to spy on a girlfriend's smartphone. In iOS, you have to jailbreak the device. SPYERA is not a worthy tool to jailbreak your device. When you jailbreak your device, the consequences are endless. If you are going to install SPYERA on an Apple device, think wisely.
If you have anything to know about SPYERA, tell us in the comments section. Follow our social media pages, Facebook and Twitter to know more.
Was this article helpful?