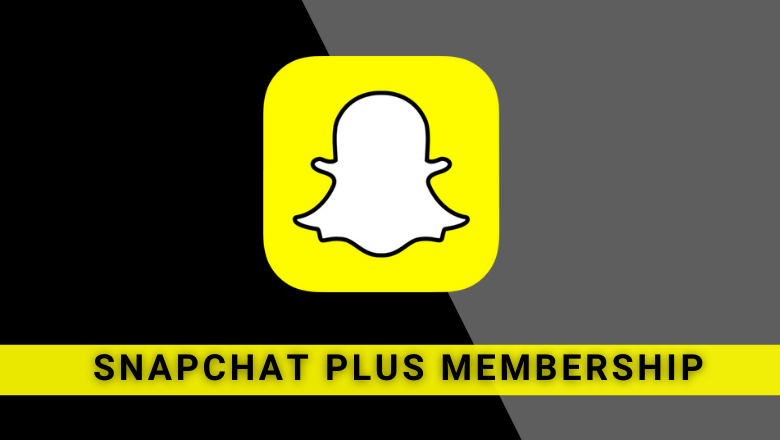 Now, we can see that several social media applications are upgrading, and many are working to provide premium benefits to the users. Recently, Telegram introduced a premium version and offered access to some exclusive features. Likewise, Snapchat has also introduced the Plus subscription that lets people access new features early and get some exclusive benefits.
Like other premium services, the Snapchat Plus has also come up with some exclusive features for its users. It is the third social media platform to add a subscription service for its users. However, we will not be getting rid of the ads that pop up across the application, and it would be a great letdown. For a better user experience, make sure to update the Snapchat app regularly.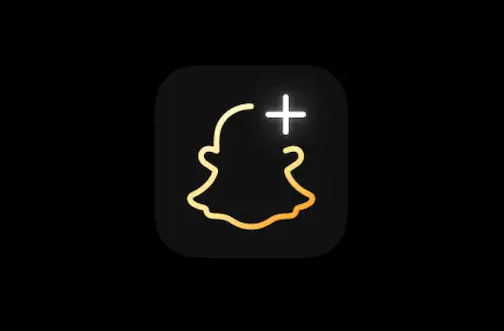 Exclusive Features of Snapchat Plus
1. Pin your BFF Friends as #1
Snapchat Plus has the option to pin any of your closest ones to the top of the chat window. However, it does not require pinning anyone directly. If the person stays on top for two consecutive weeks, they will get a red heart next to their name. So, they would be marking them as BFF by default in the normal mode.
2. Snapchat Plus Badge
Snapchat Plus has also come up with a badge near the profile name to denote the users as a Snapchat Plus Subscriber. So anyone who visits your profile will get to know that you are using a premium account.
3. Track on the Story Re-watch Count
With this feature, you will be able to check the number of times your friend has viewed your story. It looks like a trail and can be available to all users of Snapchat at any time sooner.
4. Check on the Ghost Trails
This is a unique feature that lets us check on the location history of our fellow users or friends for the past 24 hours. However, it will work only if they wish to share their location with you.
5. Access to Some Exclusive Snapchat Icons
The Snapchat Plus subscription has a custom icon. Now, they have added over 30 new icons to choose from. The company will be adding more in the near future.
Subscription Charges and the Availability
Now, Snapchat Plus is priced at $3.99 per month and is available in 9 countries. So we can expect the medium to expand and be available to people from any region. Here is the list of countries that have membership access.
United States
Canada
United Kingdom
France
Germany
Australia
New Zealand
Saudi Arabia
United Arab Emirates
Frequently Asked Questions
Is Snapchat still popular in 2022?
Yes. Snapchat is the 12th most popular social media platform across the world. This ranking is based on the number of active users and daily activities.
How many active Snapchat users log in across the world?
As per the report, the number of users for the Snapchat application has recorded over 332 million daily active users worldwide.
Can we get Snapchat plus on iPhone or Android devices?
The Snapchat Plus can be availed on both iPhone and Android devices. Any user with a normal account can get the membership by paying the subscription amount.
Is Snapchat Plus Safe?
Yes. It is a built-in upgrade, and you don't need to access any third-party platform. So there is no risk involved in upgrading to Premium membership.
Was this article helpful?