How To
How to Spy My Girlfriend's Phone and Track All Activity Secretly
Keep tracks on all your GF's activity using some cool social media tricks and monitoring tool.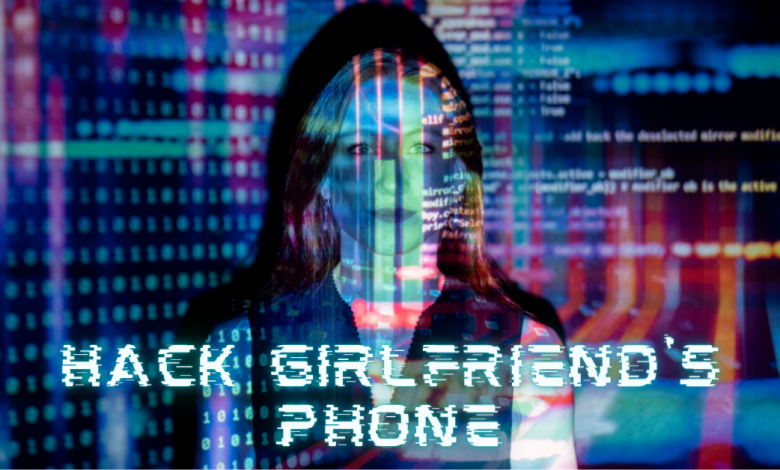 Girlfriends can be tough sometimes, and in this busy world, no boyfriend can keep a tab on his girl's activity all the time. But what to do, if you suspect any strange activities later on your girlfriend and can figure out what going on. Here come the social media, nowadays people feel strange and hesitated to talk about their feeling in person, but they are free and open about them on social media. In the modern world, it is easy to judge a person from their social media activity. Back to the girlfriend issue, you need to hack girlfriend's phone to find what's happening. It seems like a lot of work, but yes, there are some possible ways and tricks to make this simple. Here is how you can Spy your girlfriend's phone without being caught and keep updated on all her activity.
What is Hacking?

Hacking is a process to exploit or unauthorized access a device without or without knowing to them. There are three types of hackers: White Hat Hacker, Grey Hat Hackers, and Black Hat Hackers. The White Hat hackers are ethical hackers who work to find any vulnerabilities in the system and mostly work in the organization then report the users. Grey Hat hackers are neither black hat nor White hat hackers who find vulnerabilities or any glitch in the security and report to the respective owner in return for some compensation or bounty. Finally, the black hat hacker who are the evildoers on the internet who create malware or virus and infiltrate the security of the organization and stole their data or something.
How to Find your Girlfriend's Location
There is some trick to find your girlfriend's location without their knowledge. This method is a totally secure and legal way to find your GF location anywhere around the world.
[1] Download and install Snapchat on your girlfriend's smartphone (If already available, launch the App).
[2] Go to the Snap Map section (location mark icon) from the bottom.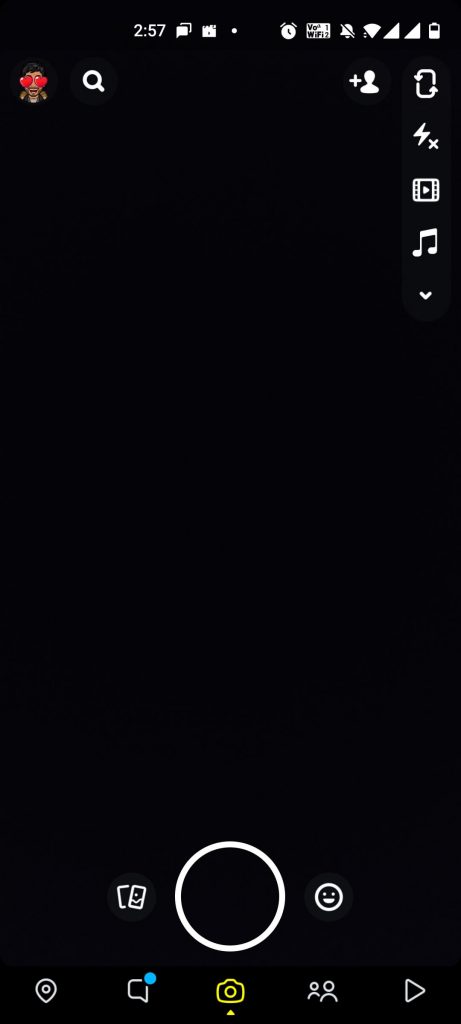 [3] Click the Settings icon on the top right corner.
[4] Inside settings, turn the Ghost Mode toggle off.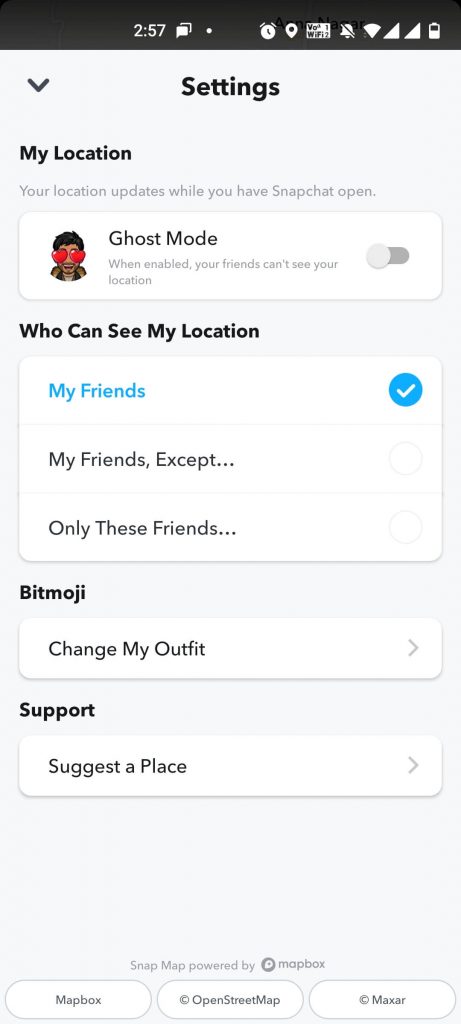 [5] Also, set who can see my location to My Friends.
Tips: If your girlfriend hides the location by selecting My Friends, Except… then remove your name from the exception list. If Only These Friends… is selected, then add your contact to the list.
[6] Once done, open Snapchat on your Smartphone and go to the Snap map section.
[7] Here you can locate your Girlfriend's exact location.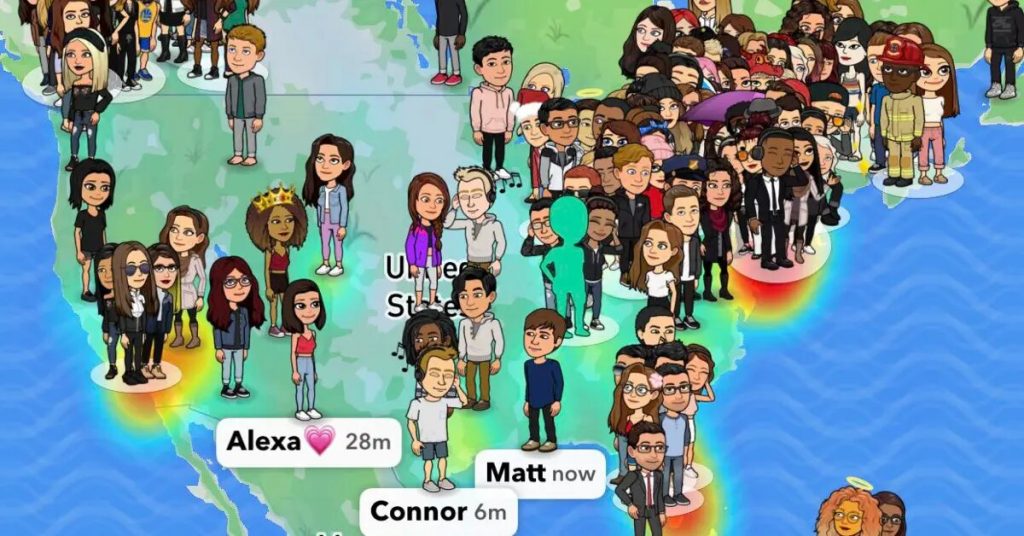 How to Find your Girlfriend's WhatsApp Chat Messages
There is a trick using which you can keep track of all your girlfriend's WhatsApp activity. This method allows you to read all the WhatsApp Chat messages and statuses. Apart from that, you can even send or reply messages to any available contact.
[1] Download and install WhatsApp on your Girlfriends Smartphone (If already available, launch the App).
[2] Click on the Kebab icon (Three dots) on the top right corner.
[3] Choose the Linked Device option from the menu.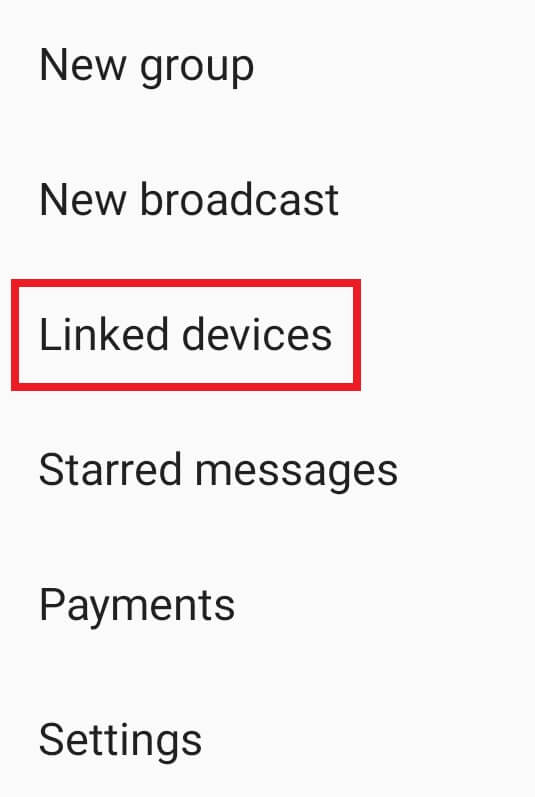 [4] Click on Multi-device Beta.
[5] Here, click on Join Beta for a Multi-device connection feature.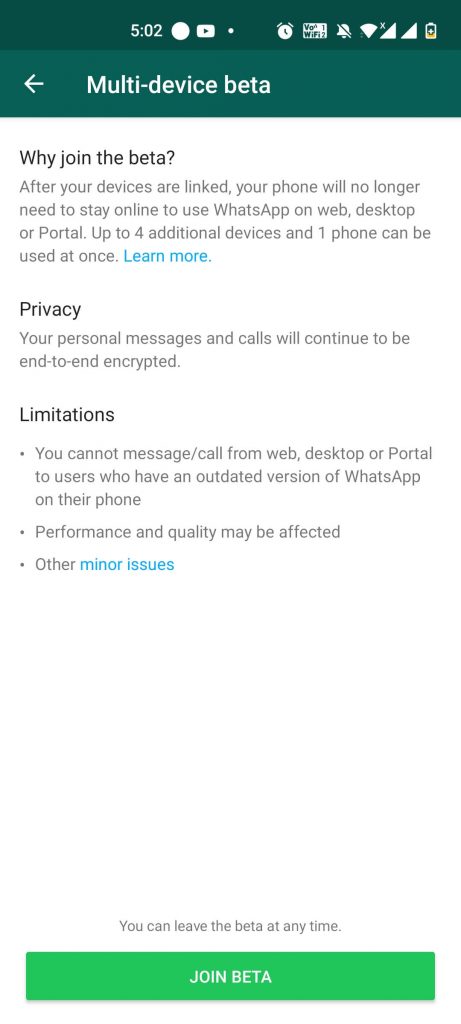 [6] Click on Continue in the pop-up window to proceed further.
[7] Now you have successfully joined the beta program for multiple devices connection.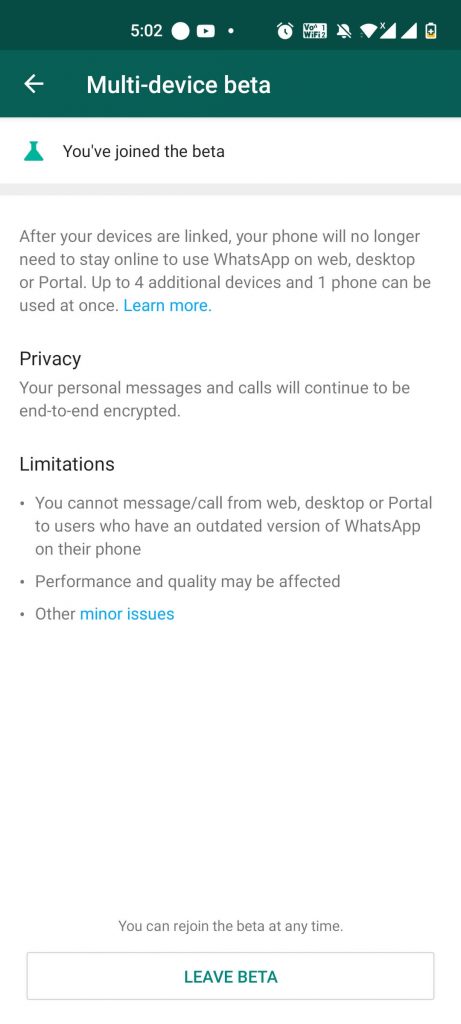 Note: This allows you to link up to 4 devices at a time.
[8] Now click on the Link A Device button on your smartphone.
[9] In the meantime, open WhatsApp Web on your PC.
[10] Scan the code that appears on the PC using the scanner on your smartphone.
[11] Once scanned, you will be into your girlfriend's WhatsApp.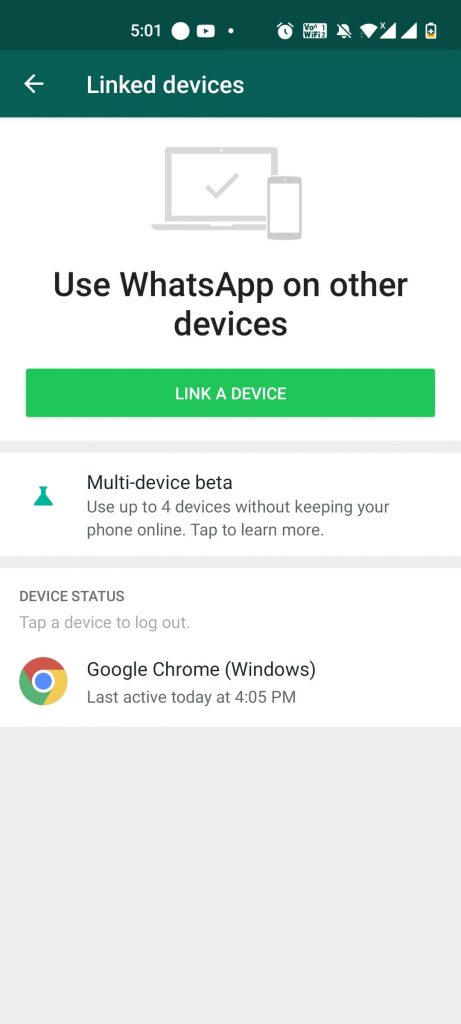 Note: You can be able to use this only when your girlfriend's phone is connected to the internet.
[12] Now you can check all your Girlfriend's WhatsApp activity like messages, calls, status, etc.
How to Spy My Girlfriend's phone
Apart from the tricks that are mentioned above, there are several tracking, monitoring, and parenting software available on the internet, which you can use to keep tabs on all the smartphone activity. This helps you Spy your girlfriend's phone activity and ensure their safety. Some of the popular Spying or monitoring tools available on the Internet are
mSpy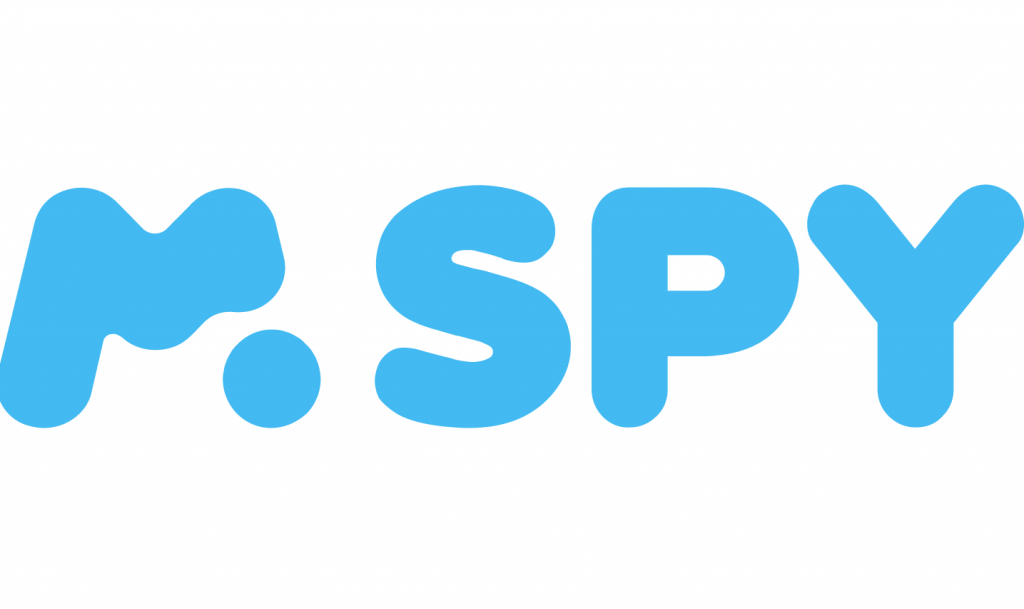 mSpy is a popular monitoring tool that allows you to keep track of all your girlfriend's daily activities. This can give you access to almost all top social media and messaging applications so you can easily monitor Kik, Telegram, WhatsApp, and other popular apps. Apart from social media, it has a keylogger, live location tracking, offline call & messages tracking, and many more. It is available in both free and premium modes. Premium offers lots more features and data starting at $69.99 per month.
Spyic

Spyic is one of the best Monitoring Software that can be used to monitor messages, location, WhatsApp, Call log, browsing history, Gallery, and many more. Like mSpy, Spyic also offers an interactive dashboard to keep a tab on the smartphone activity along with detailed data. It is available for both Android and iOS devices. You can sign up for free on Spyic, but to access the tracking data, you need to buy its subscription plan. This plan costs about $9.99 per month for Android devices and $10.83 for iOS devices.
FlexiSPY

FlexiSPY is another monitoring tool, and this tool is not just for smartphones but also tracks data on your PC or laptops. It comes with features like monitor installed application, monitor social media, track device location, view gallery, listen to the environment, restrict internet usage, record phone calls, and many more on Android, iOS, Windows, and Mac. You can also track/monitor multiple devices at a time from the dashboard. FlexiSPY cost starts at $29.95 per month for Android, $29.95 per month for iOS, and $68 for both iPad & computers.
Spyine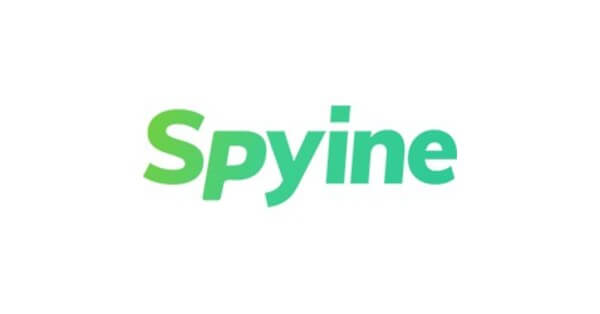 Spyine is the last tracking application on our list, which is almost as same as Spyic. This can spy most of the girlfriend's activities like contact, message reader, call logs, browsing history, Snapchat Spy, etc. This tool is accessible on both Android and iOS devices. It is a subscription-based service, and there is no free trial available, but you can check out its free demo from the official website. It cost about $16.66 per month for a single Android and iOS device.
Conclusion
These are some of the possible ways to spy on your girlfriend's phone activity of your girlfriend. Most boyfriends and girlfriends are always spying on each other by asking where they are and how they are. Instead, you can use these methods to avoid nudging them constantly. Hope this article was helpful and informative. Follow us on Facebook and Twitter for more tech articles, guides, and updates.