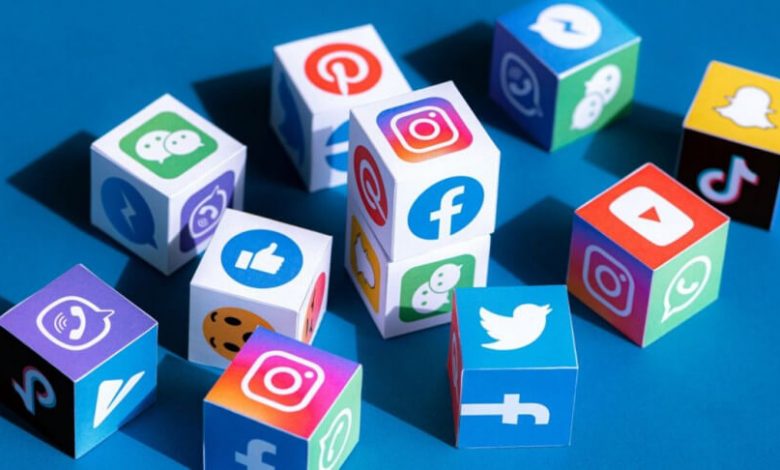 Communication over long distances is made possible with social media apps. No matter what, they will let us stay connected with people just with the internet. Although such apps have paved the way to communicate and connect with anyone anywhere, it has its own disadvantages. It isn't always a safe place for kids, children, and teens. A lot of the time, kids are bullied on social media platforms, and this results in long-term effects. In addition to this, lots of kids are obsessed with social apps. So, the dangers involved with using these apps are numerous. With social media spy apps, you can monitor and control the social activities of your children.
Hence, parents should keep an eye on their child's activity and track them if they're using the apps properly. Among the large list, you will find the best social media spy apps here in this section.
Best Social Media Spy Apps
The social media spy apps that are worth using include the following.
To keep your children safe on social media apps, you can choose mSpy. It is one of the most preferred social media spy apps. It will let you monitor the Kid's mobile activities with advanced monitoring features. Use mSpy to track your girlfriend's activity on social apps and access the chats of the popular messengers. It includes Facebook, Instagram, Tinder, WhatsApp, Snapchat, etc. In addition to this, it lets you track the VoIP calls, media files, installed apps, emails, calendar activity, etc. mSpy runs in the background, and your kids will not be able to find anything related to your spy activity.
Compatible on Apple and Android devices.

FlexiSpy
You can monitor the activity of your children easily by using the FlexiSpy app. It will let you spy your kid's online activity from a remote distance. With FlexiSpy, you can track their online messaging activity from different social chat apps. It includes almost all popular services, including Facebook, Kik, Line, WhatsApp, and lots more. You can even listen to their calls, recordings, and call logs. Despite this, you can see browser activity, installed apps, geofencing, and more. It lets you check the photos, videos, calendars, bookmarks, etc.
Compatible with Android, iOS, and PC.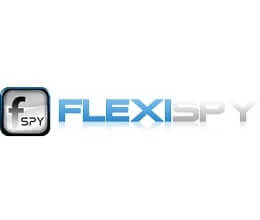 iKeyMonitor
You can choose iKeyMonitor, one of the best social media spy apps to monitor an iPhone or Android. It is a powerful and easy-to-use parental control app to monitor the messages and calls made from different social apps. It may be anything from Facebook, Snapchat, WeChat, WhatsApp, and more. iKeyMonitor is a great option to protect your kids from online predators, cyberbullying, and other online threats. In addition to monitoring, you can take control of their screen time. It will protect your children from inappropriate and harmful content. You can record chats that are entered using the virtual keypad. iKeyMonitor will help you view the screen activities as a slideshow.
Compatible with Android and iOS.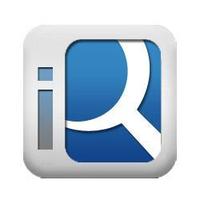 Highster Mobile
Get Highster Mobile to make sure your children safe online. It is the best social media spy app to keep an eye on your target device. With Highster Mobile, you can track the social messages from Facebook, Instagram, Snapchat, and WhatsApp. It is a trusted and reliable spy software to support a large number of social networking apps. Also, Highster Mobile monitors text messages, GPS location, browser history, call logs, and more. It is the safest tool to keep your kids away from cyberbullies and inappropriate content.
Compatible with Android and iOS.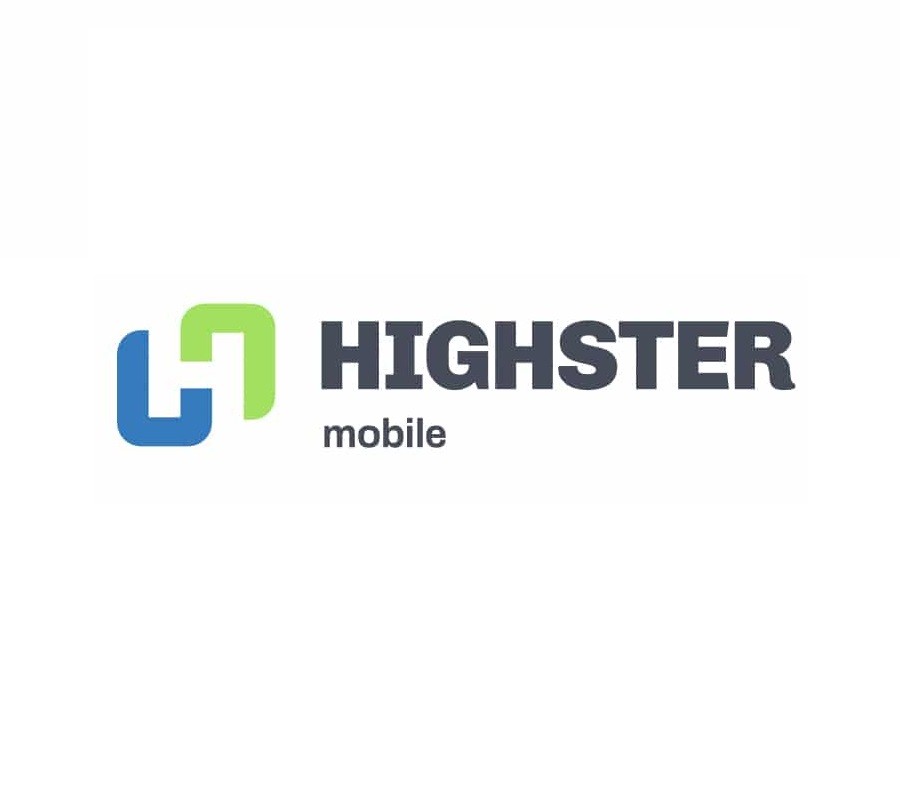 XNSPY
With XNSPY, you will get the most advanced parental monitoring solution. It is a dynamic monitoring tool to check the social activities of your kids. XNSPY is an extensive instant messaging monitoring app to read the message and call logs. It includes WhatsApp, Viber, Facebook Messenger, Tinder, Skype, Kik, etc. You can also access the call logs, text messages, contacts, and more. It also lets you monitor the location, read emails, and more online activities. You can record and listen to phone calls and its surroundings. XNSPY lets you view the media files like photos, videos, calendar events, keyloggers, and more.
Compatible with Android and iPhone.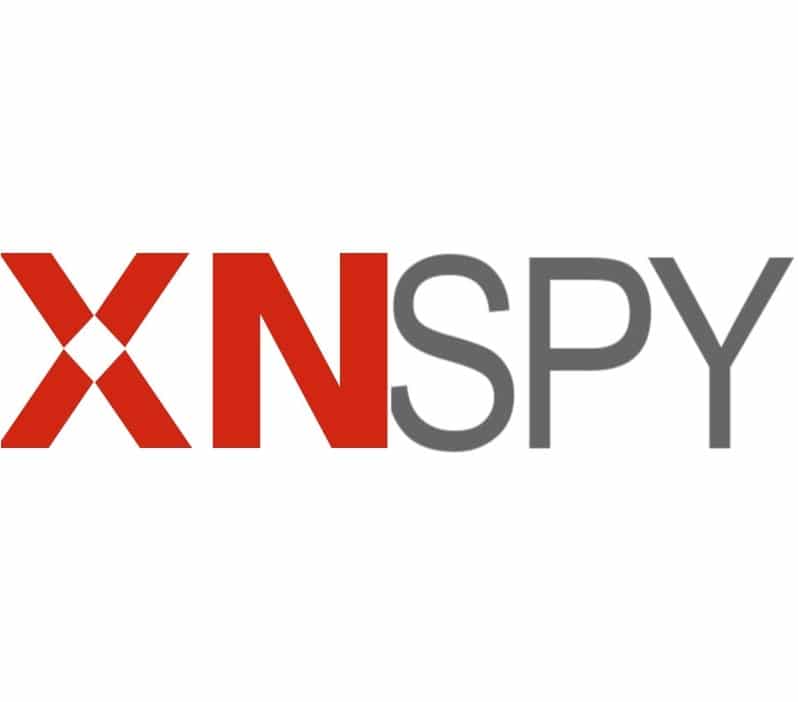 Phonesheriff
If you are worried about a child's social life, then choose Phonesheriff. It is one of the best social media spy apps to monitor the smartphone. With Phonesheriff, you can check for the messages sent through a multitude of social chat apps on Android & iOS. In addition to messenger logs, you can check for the calls. It lets you view their media files like photos and videos, GPS location, websites visited, contacts, calendar events, and more. You can use Phonesheriff to restrict games and apps installation. It will help you filter apps, websites, contacts, etc. With profanity alerts, you will get to know if your child uses any rude or abusive words.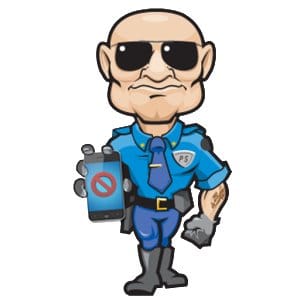 TheOneSpy
Checking out the social activity of a target device is easy with TheOneSpy. It is one of the best social media spy apps preferred by lots of parents. You can use this tool to monitor the conversation, passwords, media, etc. Some of the popular apps it spy includes WhatsApp, Snapchat, Messenger, IMO, Viber, and more. You can check out individual messages, app activities, etc. It lets you check out the media files like photos, videos, documents, etc., remotely. With TheOneSpy, your kids will be away from cyberbullying. It will control their digital activity in all possible ways and help you detect unusual activities.
Compatible with Android, iOS, Mac, and Windows.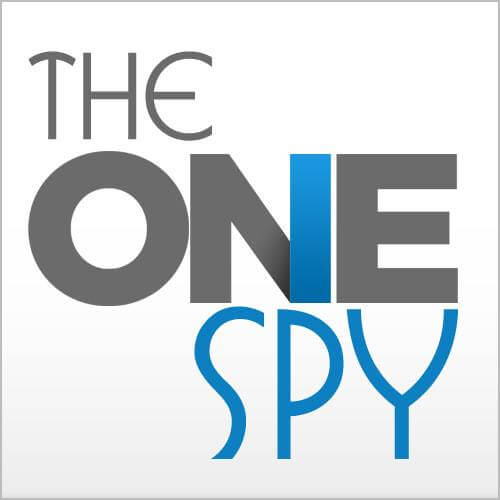 uMobix
Take control of your child's mobile activity using uMobix. It is one of the best social media spy apps to keep control of their entire phone. You can check for the messages on social apps like Facebook, Instagram, WhatsApp, and more. uMobix lets you monitor their online calls they make using the social apps. Besides this, you will check their contact list, call logs, browser history, photos, videos, etc. It takes only a few minutes of installation, setup, and use. You will get real-time updates about the target activities every five minutes.
Compatible with Android and iOS.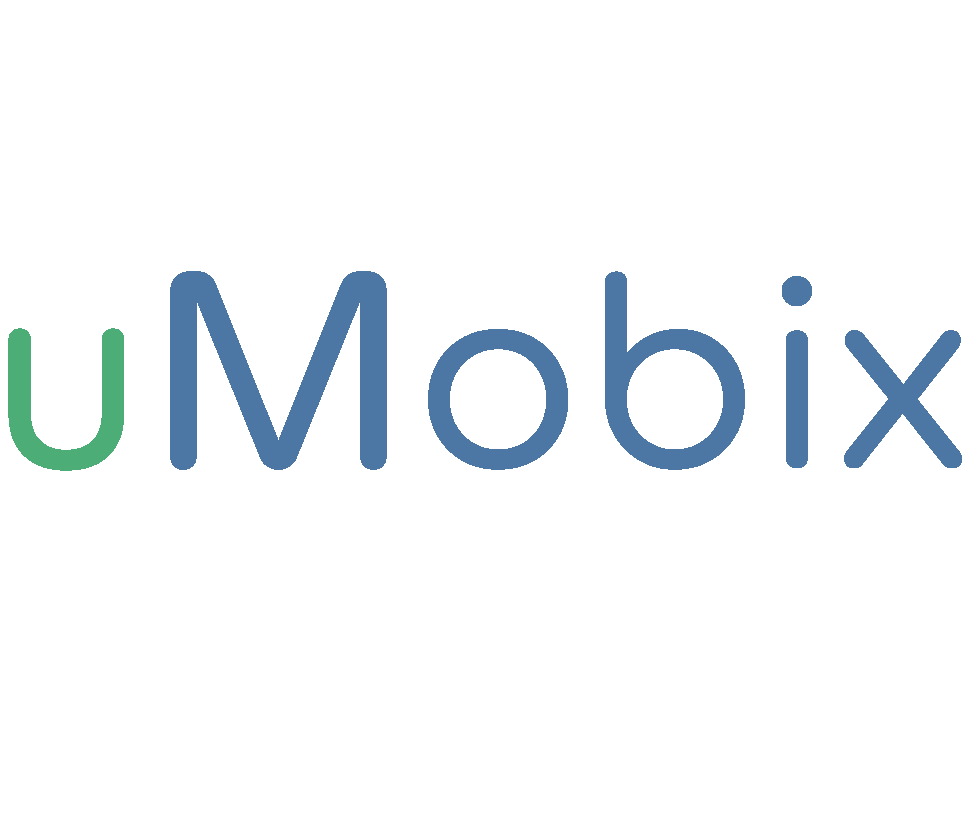 Some More Social Media Spy Apps
Bark
Family Orbit
MobiCip
TeenOrbit
TeenShield
Our Opinion
With the right spy app, you will be able to monitor your child's digital behavior. It ensures that they are safe on social media and using them in the right way. The apps that we have listed here works on the majority of the social apps. A few of them will let you spy on their device without any installation.
Hope this section is useful to you. Share your favorite social media spy apps as comments. For more useful articles, follow us on Facebook and Twitter.
Was this article helpful?