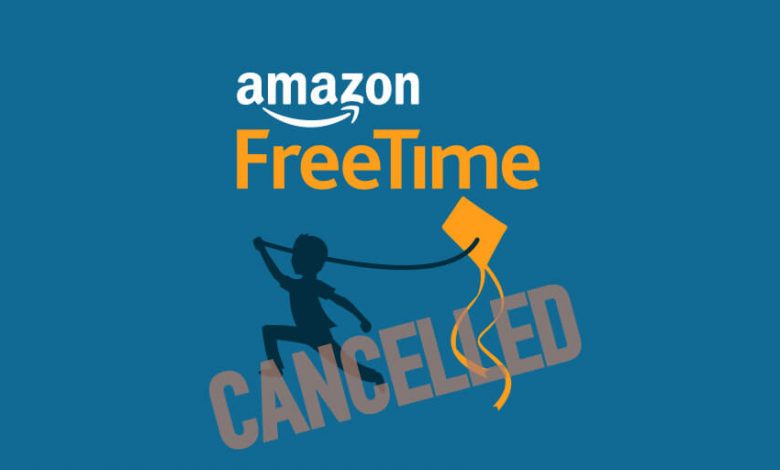 Amazon FreeTime provides kids with a world of contents to access. This all-in-one subscription aims to provide unlimited fun to the kids. It includes a wide range of kid-friendly content at one price. With this, kids can access books, apps, audible books, games, movies, TV shows, etc. Parents can take better control of kids' digital life. It supports setting screen time limits, age filters, educational goals, etc. With the Parent Dashboard, parents can manage content and review child activity. At $2.99/mo, Amazon FreeTime Unlimited seems to provide lots of advantages. If you want to cancel your free trial or monthly subscription, it is possible. Get to know how to cancel Amazon FreeTime.
How to Cancel Amazon FreeTime?
Unsubscribing Amazon FreeTime is simple if you follow the steps given below.
Note: It is mandatory to have the Parent Settings screen. Only then you can cancel Amazon FreeTime subscription.
(1). Launch Amazon FreeTime app on Parent Settings screen.
(2). Click on Manage Content & Subscription.
(3). Provide the parental controls password. Click on OK.
(4). Navigate to Manage Subscription Content.
(5). Lastly, select Unsubscribe from Amazon FreeTime Unlimited.
Alternative!
To cancel FreeTime Unlimited from Parent Dashboard on online,
(1). Go to Parent Dashboard at first by clicking on the link.
(2). Make a click on Cancel Subscription option.
(3). Choose the cancellation reason. Then click on Submit and Confirm Cancellation.
For more clarification, you can also contact Amazon FreeTime customer service number 1-866-216-1072.
Our Opinion
That's all about canceling Amazon FreeTime Unlimited. Amazon will process the full refund for the most recent subscription. With this, the contents on the subscription go inaccessible. However, you will be able to use the contents that you have purchased and added to the child's profile.
Share your opinion and feedback about this article as comments below. You may stay tuned on our Facebook and Twitter pages for the latest articles.
Was this article helpful?