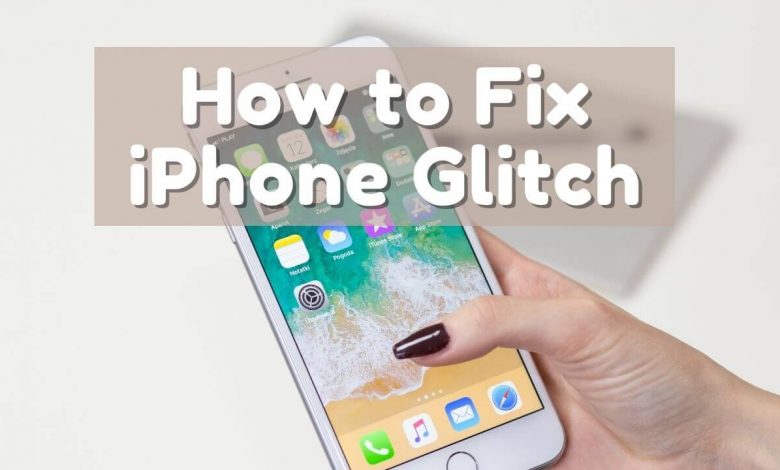 Glitch is nothing but the users experiencing some problems on their electronic device that might affect the user experience and cause the device to nonfunctional state. Basically, the glitches occur on the software side in almost all the devices like PC, Mac, Smartphones, and more. Many people think they will not face any glitches on their iPhones, but this is not true as many users are experiencing glitches on their iPhones. If you're one among them, you can fix an iPhone glitch yourself without spending hundreds of dollars on the technicians.
Apple can guarantee you glitch-free only for the apps they develop, and if you install a third-party app and it might also slow down your iPhone. Glitches can also occur in the form of hardware so try to fix them as soon as possible to make your device runs smooth in all aspects.
How to Fix iPhone Glitch
Glitches might occur on your iPhone in two ways, either in hardware or software. You can easily find out where the glitches are from and can take the necessary solutions immediately. Here we have explained the tips and tricks to solve the glitches.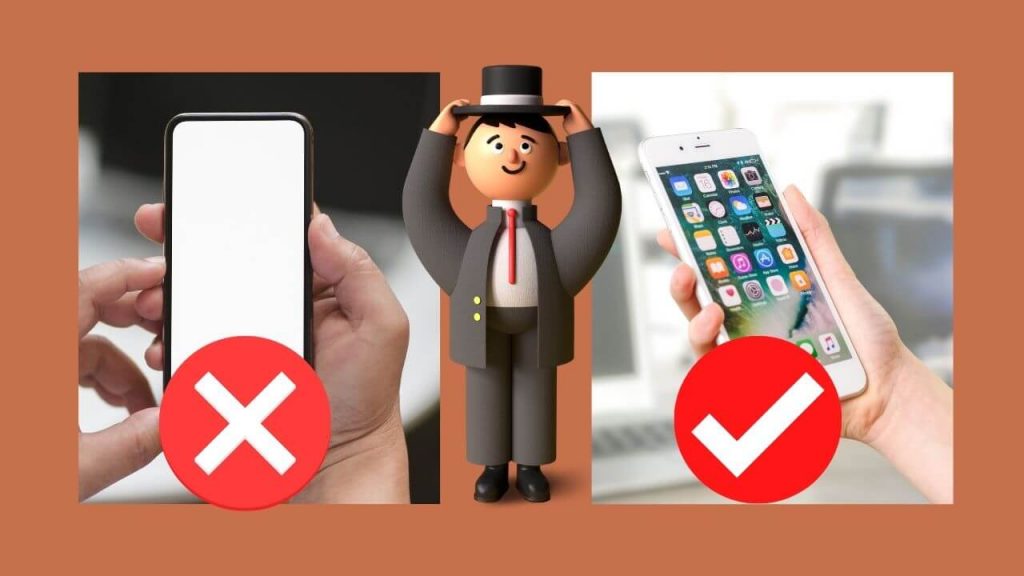 1. Restart your iPhone
iOS devices might also get hanged at some point. To get your iPhone back to its normal state, the first step you have to do is restarting the device. To restart the iPhone, press the assistive touch >> device >> more >> restart.
2. Update your iPhone OS
The second step is to update your iPhone to the latest version. Phone manufacturers give OTA updates most often to make the device runs smoothly and rectify the issues. So keeping your phone updated will solve your problems.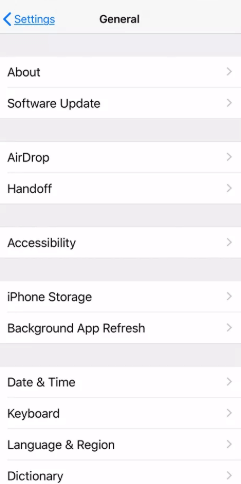 3. Disable Automatic Updates
Turn off automatic updates to all the installed apps. If you have automatic updates turned on, the app will be updated in the background whenever there is an update. You might face network issues as the device downloads the app in the background. To turn off automatic updates on iPhone, navigate to Settings-> iTunes & App Store->Automatic Downloads and turn off App Updates option.
4. Clear Storage
The common thing that most of the users will not think too much about is iPhone storage. Having more free storage space will keep your device runs smoothly without any hanging problems. So back up your files to iCloud or any other cloud storage and delete the unwanted and backed files. To check your storage space, go Settings-> iCloud-> Manage Storage on your iPhone.
5. Camera Freeze
If your camera gets stuck and is not functioning well, uninstall all the third-party camera apps on your device as it might change the device's camera settings to their own. Sometimes it will also make the default camera app freeze. After removing the unwanted ones, you can perform a restart to get the things to work fine.
6. Reset iPhone
If you find that your device still runs slow and don't know what to do, perform a hard reset. It brings your device's software to the default state. Then, you can install the apps and also update your iPhone to the latest OS.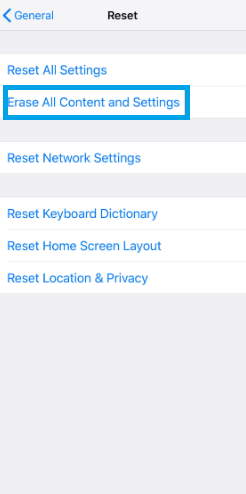 7. Installation Glitches
If you cannot install the apps on your iPhone, then the issue might be with your Apple account. It occurs if you have changed the password for your Apple id. So all you need to do is sign out of your Apple account and then sign in again with the same account. Now try installing the apps, and it might work fine.
8. Background Refresh
Unlike Android smartphones, iPhone has a background refresh feature to get the latest notifications and messages from apps and games. So disabling that might solve some glitches, navigate to Settings > General > Background App Refresh and turn off.
9. Hardware Glitches
If you have dropped your iPhone and the screen gets flickering, then it is because any of your hardware is slightly moved from its default place due to the friction caused during the drop. Visit the nearest Apple service center and ask them to rectify the problems.
10. Charging Issues
If your iPhone gets charged down often, then you need to change the battery of the device. It might be caused if you use other chargers other than your phone's charger and if you play games more often. At the same time, don't use your iPhone while plugged into the power socket.
Final Verdict
The above are the most common glitches in the iPhone. We have also given the possible solution on how to fix the iPhone glitch by yourself. Don't take your iPhone to the Apple store for basic issues, as they might charge you hundreds of dollars for a simple fix. Walk into the Apple store only if you have hardware-related problems on your iPhones.
Do you want to share any feedback or query related to this guide? Use the comments section provided below. Follow our Facebook and Twitter pages to stay connected with our latest iPhone tutorials.
Was this article helpful?