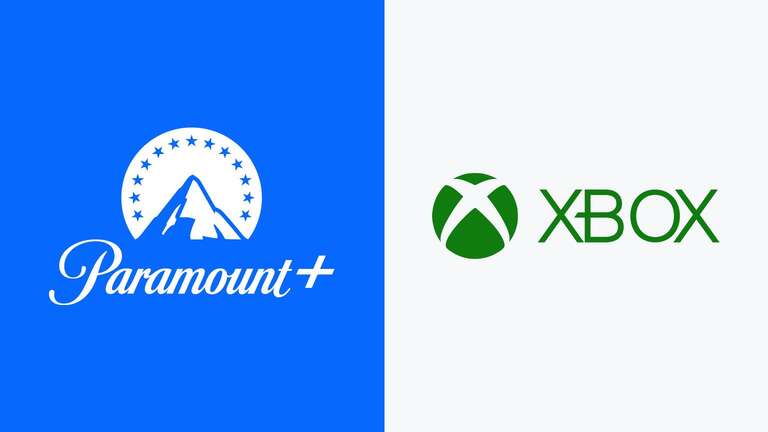 Microsoft Xbox is adding support for a larger number of streaming services. Paramount Plus is the latest entry. It is nothing but the expansion of CBS All Access with added features and content. Whether you want to stream live sports, news, or movies, shows, Paramount+ is a one-stop destination. You won't miss anything that the world is streaming with plenty of popular channel support. Besides, Paramount+ has many fan-favorite Originals shows which you can stream on Xbox consoles. Never miss out on any sports highlights, replays, and more with the CBS Sports channel. In this article, you will learn to install Paramount Plus on Xbox gaming consoles.
Paramount Plus Subscription
To stream Paramount+, you should pay for any of its subscription plans.
Limited Commercials ($59.99 annually or $5.99 for 1 month)
Commercial-Free ($99.99 annually or $9.99 for 1 month)
You will get a 1 week free trial with either of its subscriptions.
How to Install Paramount Plus on Xbox
To stream Paramount+ on your Xbox, you shall need to download it. The section below guides on the same in brief.
Pre-Requisite:
Xbox Series S or Series X gaming consoles
Paramount+ Subscription
Internet access
1. Turn on your Xbox console and connect it to the internet.
2. On its home screen, select My Games & Apps.
3. Click the Apps menu and select the Microsoft Store app.
4. Tap on the Search field and start typing as Paramount Plus.
5. When the search result appears, select the Paramount+ app icon.
6. On the app info window, click on the Install button.
7. Wait for a minute or two to allow the Paramount+ app to complete its installation.
8. Once it gets completed, launch it and sign in to your Paramount account.
9. Choose any titles to stream from your Xbox gaming console.
Alternative Method to Get Paramount+ on Xbox
The latest model Xbox gaming consoles support the screencasting feature. So, you can download Paramount+ on your Android and cast it to Xbox. Make sure to connect both the devices to the same Wi-Fi.
Frequently Asked Questions
How to activate Paramount+ on Xbox?
Apart from signing into your Paramount+ account, you shall activate your Paramount+ subscription. When you get an activation code on your screen, visit the activation page of Paramount+ to enter the code. Activate the code to stream Paramount+ on Xbox.
Is Paramount+ accessible from Xbox 360?
As of launch, Paramount+ isn't compatible with Xbox 360 gaming consoles.
What video qualities can I stream Paramount+ on Xbox?
Paramount+ users can stream the contents with up to 4K HDR and 4K quality. Make sure you have the fastest internet connection for buffer-free streaming.