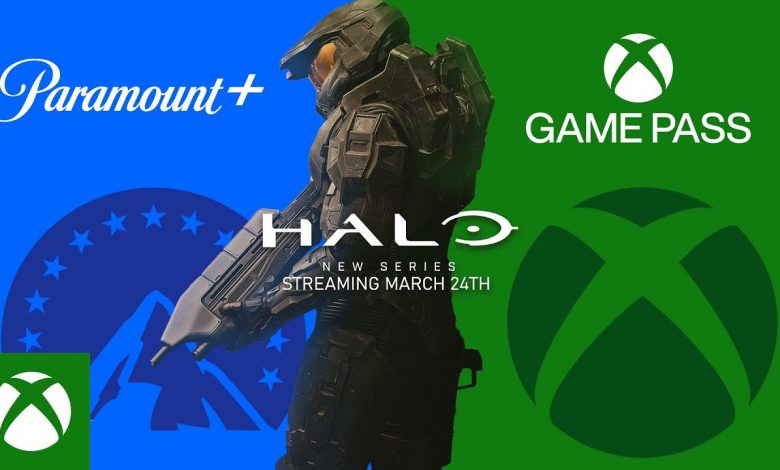 Microsoft Xbox is adding support for a larger number of streaming services. Paramount Plus is the latest entry. It is nothing but the expansion of CBS All Access with added features and content. Whether you want to stream live sports, news, movies, or shows, Paramount+ is a one-stop destination. You won't miss anything that the world is streaming with plenty of popular channel support. Besides, Paramount+ has many fan-favorite Originals shows that you can stream on Xbox consoles. Never miss out on any sports highlights, replays, and more with the CBS Sports channel. In this article, you will learn to install Paramount Plus on Xbox gaming consoles.
Paramount Plus Subscription
To stream Paramount+, you should pay for any of its subscription plans.
Limited Commercials ($49.99 annually or $4.99 for one month)
Commercial-Free ($99.99 annually or $9.99 for one month)
Both the plans offer a one-week free trial. To mark the release of Halo, a Paramount+ Original Series, Xbox Game Pass Ultimate is offering a discount to new Paramount+ users. By using your Xbox Game Pass Ultimate credentials, you can get a 30-day subscription to Paramount+ via perks. You can avail these offers from the Xbox app on Windows PCs or smartphones. The offer ends on March 23rd, 2022.
How to Install Paramount Plus on Xbox
To stream Paramount+ on your Xbox, you shall need to download it. The section below guides on the same in brief.
Pre-Requisite:
Xbox One, Xbox Series S, or Series X gaming consoles
Paramount+ Subscription
Internet access
1. Turn on your Xbox console and connect it to the internet.
2. On its home screen, select My Games & Apps.
3. Click the Apps menu and select the Microsoft Store app.
4. Tap on the Search icon and start typing Paramount Plus.
5. When the search result appears, select the Paramount+ app icon.
6. On the app info window, click on the Install button.
7. Wait for a minute or two to allow the Paramount+ app to complete its installation.
8. Once it gets completed, launch the Paramount Plus app on your Xbox console.
9. An activation code will appear. Note down the code. If you want, you can directly sign in to the Paramount+ account on Xbox by tapping the Sign In.
10. Take your smartphone or PC and go to the Paramount+ activation website. Sign in with your Paramount+ account.

11. Enter the Paramount Plus activation code and click the Activate button.
12. Now, the Paramount+ app on your Xbox will be activated. You can watch all the on-demand content, including the Halo series, on your Xbox console.
Alternative Method to Get Paramount+ on Xbox
The Paramount+ app is featured with the Cast support. With that, you can cast the Paramount+ app from your Android or iOS smartphone to your Xbox console.
1. Install the Paramount Plus app on your smartphone from the Play Store or App Store.
2. Connect your smartphone and Xbox console to the same WiFi network.
3. Open the Paramount+ app and play any video.
4. Tap the AirPlay or the Cast icon.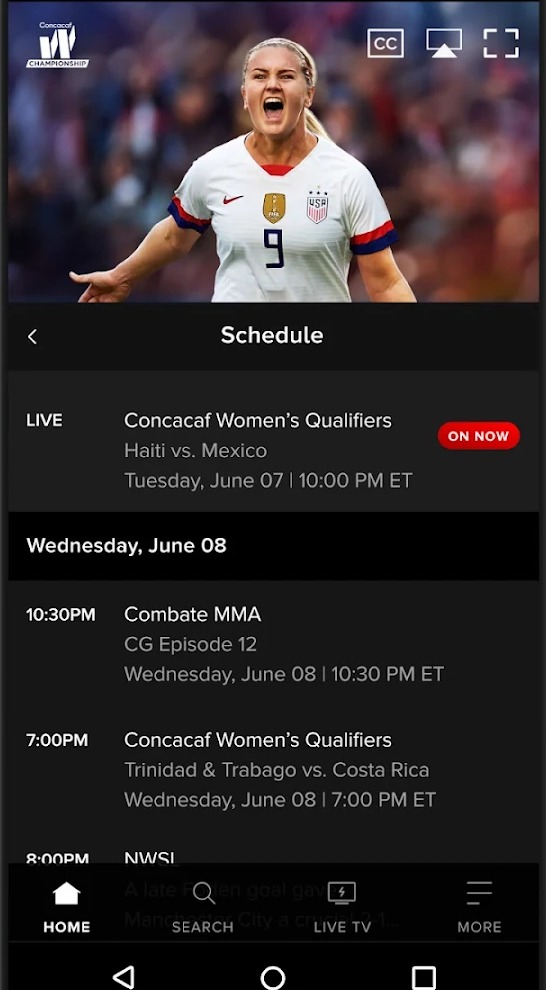 5. On the list of devices, choose your Xbox console.
6. Now, the video will appear on your Xbox console.
Paramount Plus Not Working on Xbox
If the Paramount+ app freezes or does not respond to your commands, delete the app from your Xbox console and install it again. By doing this, you will get the latest version of the Paramount+ app. You can also update the Xbox One console to get new features and additional capabilities in the apps section.
Check whether your Paramount+ subscription is canceled or still in active condition. If it is canceled, renew the subscription from the Paramount Plus website.
Frequently Asked Questions
1. How to activate Paramount+ on Xbox?
Apart from signing into your Paramount+ account, you can activate Paramount+ on Xbox using its activation website.
2. Is Paramount+ accessible from Xbox 360?
No, Paramount+ is not compatible with Xbox 360 gaming consoles.
3. How do I get Paramount Plus on Xbox One in Canada?
Paramount Plus is officially available in both the USA and Canada. You can easily install the Paramount+ app on Xbox One in Canada.
Was this article helpful?