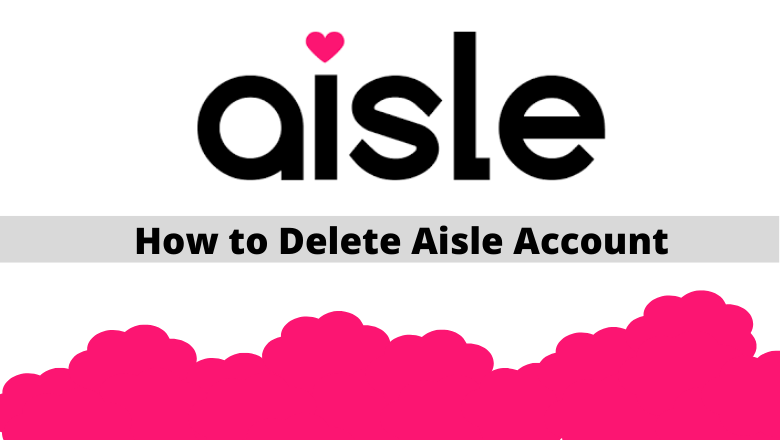 Aisle is a dating application accessed in various parts of the world. It requires us to register with our details and helps our fellow users understand before connecting. This platform allows users to create or edit account information anytime, along with profile pictures. The users can also check on people they find interesting and connect or bookmark to chat with the person. However, there can be various to delete the Aisle account. Earlier, Aisle did not give the option of deleting the account directly from the user's end. But later, it was introduced in the app, making it easy for us.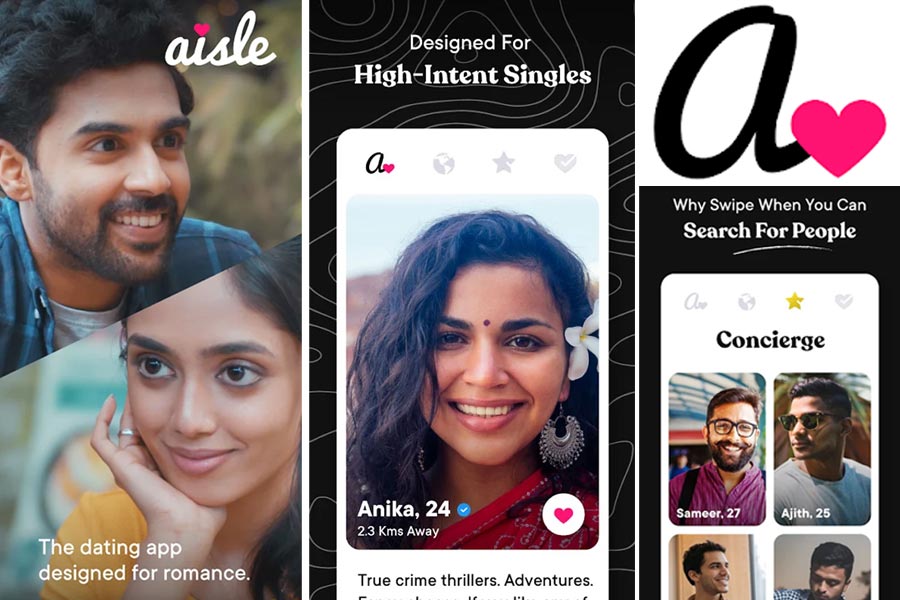 Reasons for Deleting an Aisle Account
Some commonly reported drawbacks that users encounter while using the services are,
The free users have access to very limited features.
Initiating conversation in this application is free for women only.
The option to check out on people and match with them is limited to a free account.
How to Delete Aisle Account Via Email
The Aisle did not have the option to delete the account directly from the user's end. So the only available option was to reach out to the Aisle team to delete the account.
Open the Email app, and log in to the account used to register the Aisle account.
Now, we have to compose an email to their official team at [email protected].
The subject of the main can be Request for Aisle App Account Deletion.
Finally, give a briefing about why you have decided to delete the account and request them to proceed with the deletion process.
How to Delete Aisle Account Via Latest Mobile App
1. Launch the application on the mobile device (iPhone & Android) and click on the profile avatar.
2. Now, navigate to the profile picture and click on the profile editing page.
3. Go to the Settings option by scrolling down the drop-down menu.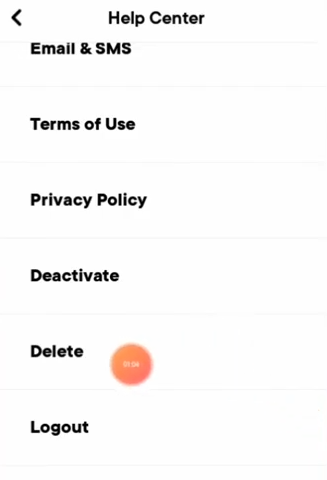 4. In the top right corner of the screen, you will have the delete account option.
5. By doing this, the account will be deleted from the user's end. But this was available to the users earlier.
These are the possible ways the user can utilize to delete the Aisle account. Using the mobile application would be suggested as it allows users to utilize several features. Deletion of account would also be simple on a mobile app which would be possible in a few clicks.
Related Dating App Guides
Frequently Asked Questions
Can we Cancel Aisle Subscription?
Yes, the Aisle subscription can be canceled, and it will stop the application from auto-renewal. It can be processed from the account or App Store and Play Store. Cancellation will not refund the amount paid for the subscription but rather stops the app from getting renewed next time.
Was this article helpful?