How To
How to Delete Your Hinge Account Permanently
Don't want to use Hinge anymore? Delete your account to remove all the data.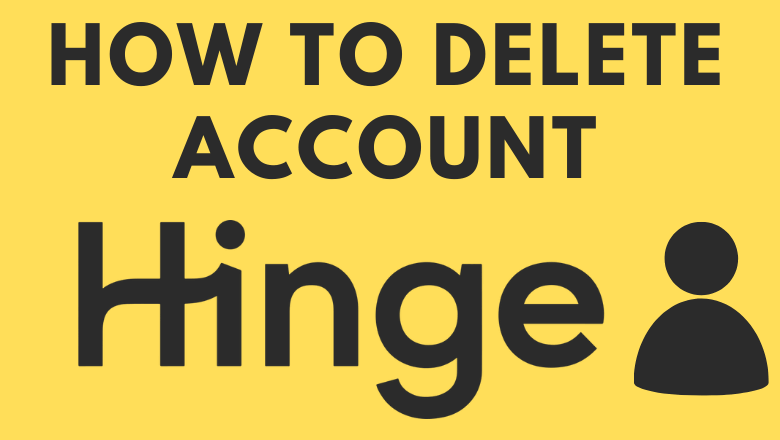 Hinge is one of the dating apps with more than 10 million users from across the world. It is a location-based mobile application, and by swiping through the possible matches, you can find the perfect partner in your area. Sometimes, you might want to delete the account to erase all your personal information, or you may have found a partner or to take a break from the dating service. Whatever may be the reason, this tutorial will show you how to delete the Hinge account.
Hinge App: Click your profile icon → choose Settings →tap Delete account → click on Confirm delete.
How to Cancel Hinge Preferred Subscription
Before deleting the Hinge profile, you need to delete the subscription you have opted for. If you have failed to do this, you will be charged even after deleting the account. The cancellation steps will vary for Android and iOS devices.
Android
Open Google Play Store.
Tap the Profile icon.
Select Payments and subscriptions.
Click on the Subscriptions option.
Select Hinge and cancel the subscription.
iPhone
Open App Store on your device.
Tap your profile icon on the top right corner and select Subscriptions.
Choose the Hinge subscription and cancel it.
How to Delete Your Hinge Account Permanently
[1] Open the Hinge app on your Android or iPhone.
[2] Login to the Hinge account.
[3] Tap the profile icon located on the bottom-right corner of the Hinge home screen.

[4] Next, click on Settings.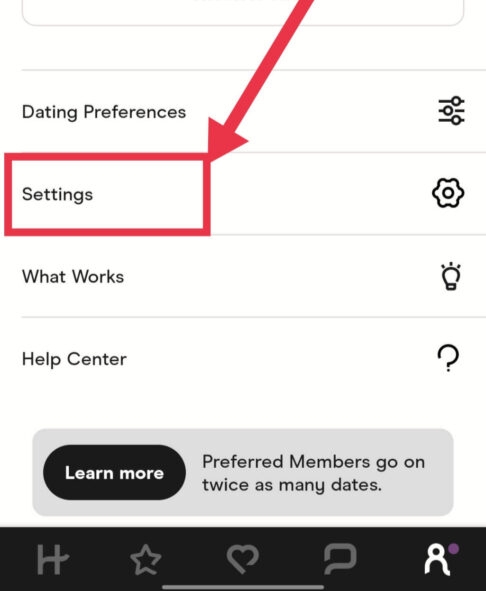 [5] Scroll down to the end of the screen and tap the "Delete Account" button.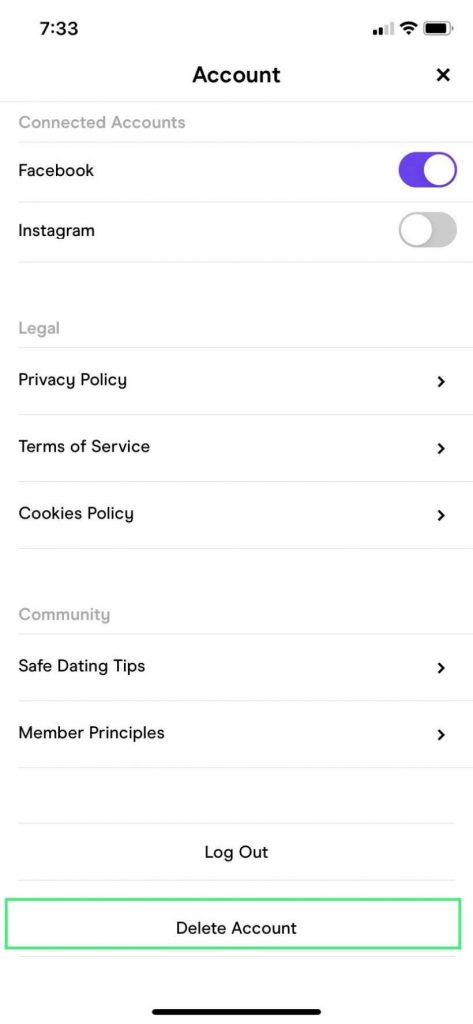 [6] A prompt will appear to confirm that you want to delete your account.
[7] Click the Confirm delete button.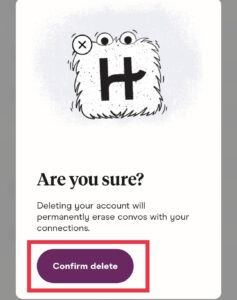 [8] Finally, you will get a confirmation popup saying your account has been deleted.
Your account has been permanently deleted, and all your personal information, including previous matches and messages, will be removed from the server.
How to Delete your Hinge Profile from Facebook
[1] Launch the Facebook app and tap the hamburger icon at the bottom of the app.
[2] Select Settings & Privacy → tap on the Settings menu.
[3] Navigate to the Permanent section and select the Apps & Websites option.
[4] Open the Hinge profile.
[5] Select Remove and confirm the action.
Recommended:
Frequently Asked Questions
1. What happens if I delete the Hinge account?
Deleting Hinge will de-authorize your Hinge account content, including your matches, messages, photos, and profile information. 
2. Is deleting the Hinge app will delete your profile?
No. Removing, uninstalling, or deleting the Hinge app from your phone will not terminate your account entirely.

3. Is it possible to delete the Hinge account without logging in?
No. You can't delete the Hinge profile without logging in.