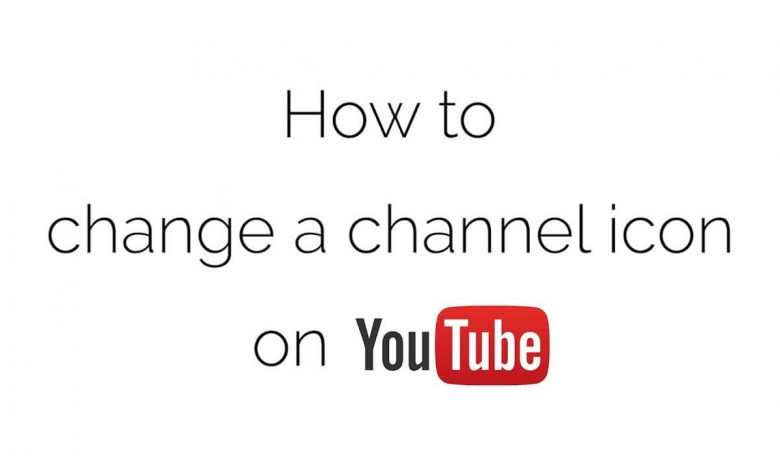 YouTube is one of the effective ways to make money right from your home. While using a YouTube channel, you should use an appropriate icon that represents your brand, tutorials, Vlogs, and more. By default, YouTube will import the profile picture from the Google account that you used to configure the channel. If you're in search of how to change the YouTube profile picture or icon, here is the guide to show you in detail.
Note: If you have changed the profile picture on your Google account, your YouTube icon will be changed automatically.
How to change your YouTube profile picture/icon using a web browser?
(1) Launch a web browser and visit youtube.com.
(2) If you're signed out, log in with your Google account.
(3) Click the profile icon on the top right corner.
(4) Select Your Channel.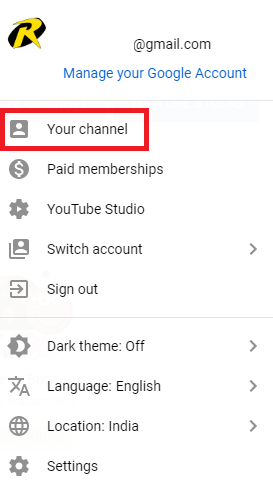 (5) Select your profile icon and then, click Edit on the pop-up appeared on the screen.
(6) Click Change on the next screen.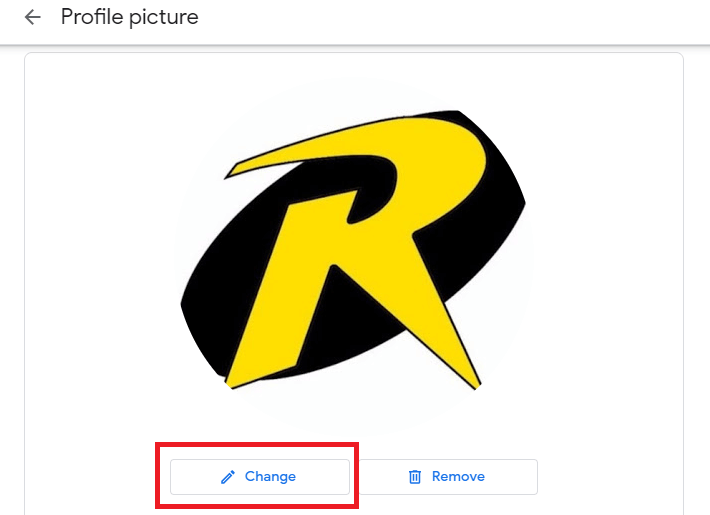 (7) Select an photo and click Set as profile photo.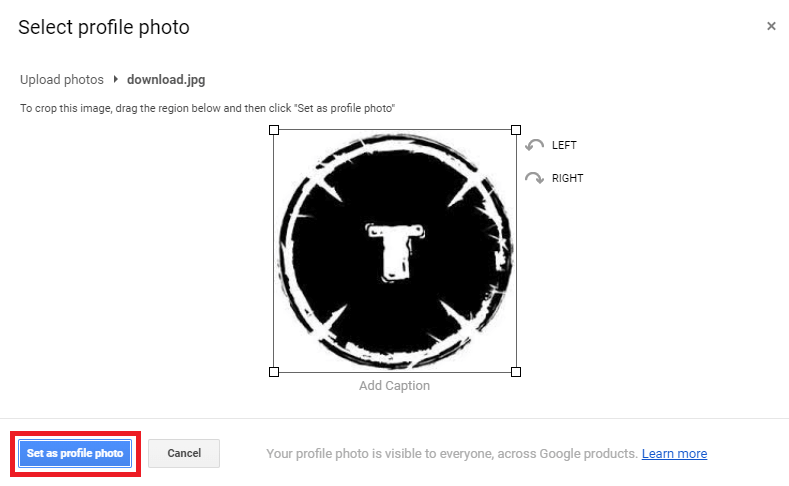 Like Changing Channel name, you can easily change profile pictures easily on Youtube as well.
How to change your YouTube profile picture/icon using mobile?
While using the mobile version, you can't change the profile icon on YouTube directly. Instead, you need change via configured Google account.
(1) Launch the YouTube app on your mobile (Android or iPhone).
(2) Click the profile icon on the top right corner.
(3) Click Manage your Google Account option located under your profile name.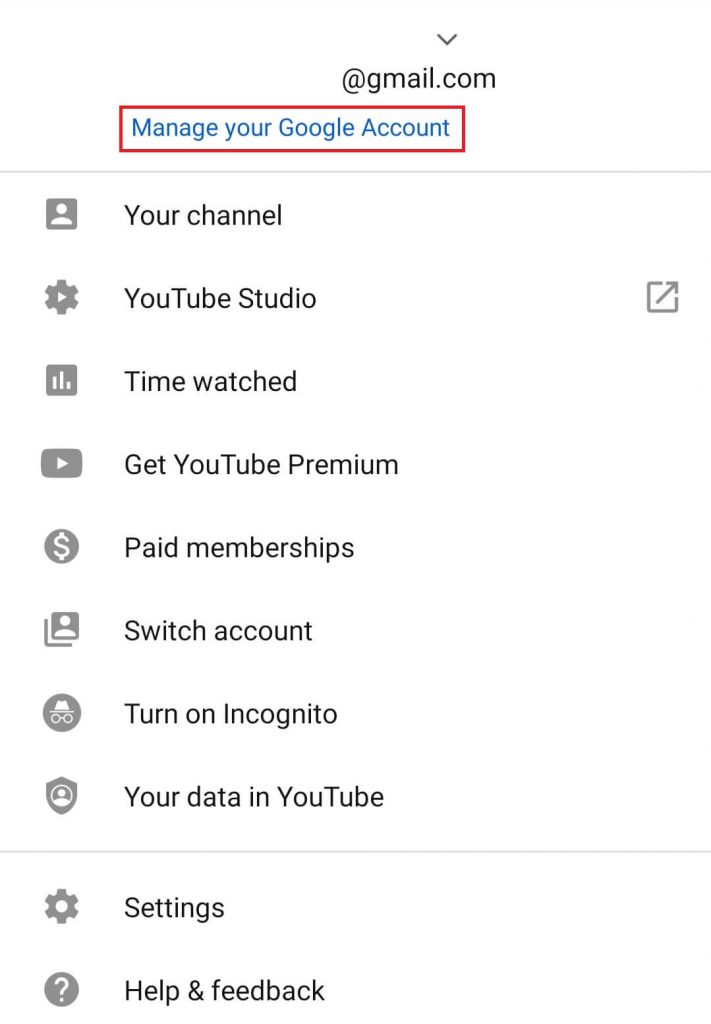 (4) Tap your profile picture and then, select Set Profile Photo.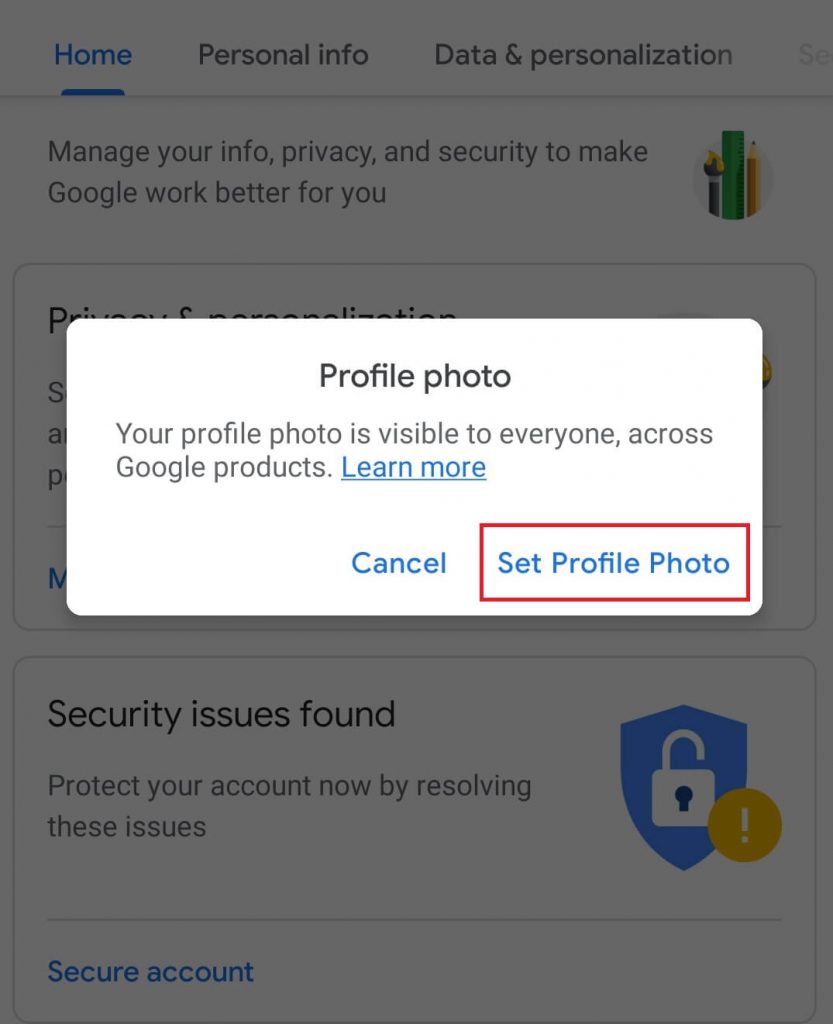 (5) If you want to upload a picture from the phone gallery, select Choose photo. Tap "Take a photo" if you want to take pictures from the camera.
(6) Select the photo and then, set it as your profile picture.
Our Opinion
Using a unique profile icon is very essential to attract more viewers to your YouTube channel. Hope, our guide will give you a clear idea to do the same. Use the comments section to share the queries that you encountered while following this guide.
Interested in reading more articles? Follow us on Facebook and Twitter to read our tutorials instantly.
Was this article helpful?