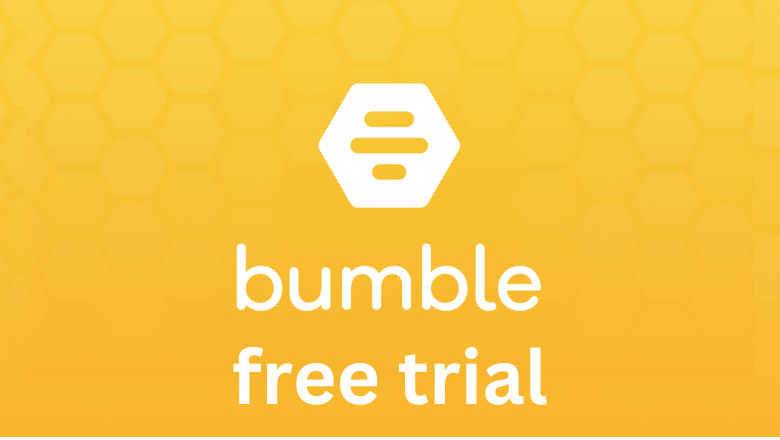 Key Highlights
Free Trial: Visit bumble.com → Join → Sign Up → Continue → Verification code → Verify → Allow permissions → Choose relationship type → Gender → Set Profile picture.
Cancel Free Trial: Sign In → Profile Pic → Manage your Boost or Manage your Premium → Cancel Subscription.
Bumble is the popular dating app in the United States. This dating app allows users to chat, make calls, and date people nearby their location. Like Zoosk, Bumble also offers a 7-day free trial for new users. To access all the premium features on Bumble, you should sign up for an account.
Bumble Subscription Plans
Bumble offers two subscription plans for the users.
Bumble Boost – $16.99/mon.
Bumble Premium – $39.99/mon or $229.99 /year.
How to Get Bumble Free Trial
[1]. Open the default browser on your device and head to Bumble's official page.
[2]. Click Join to sign up for an account.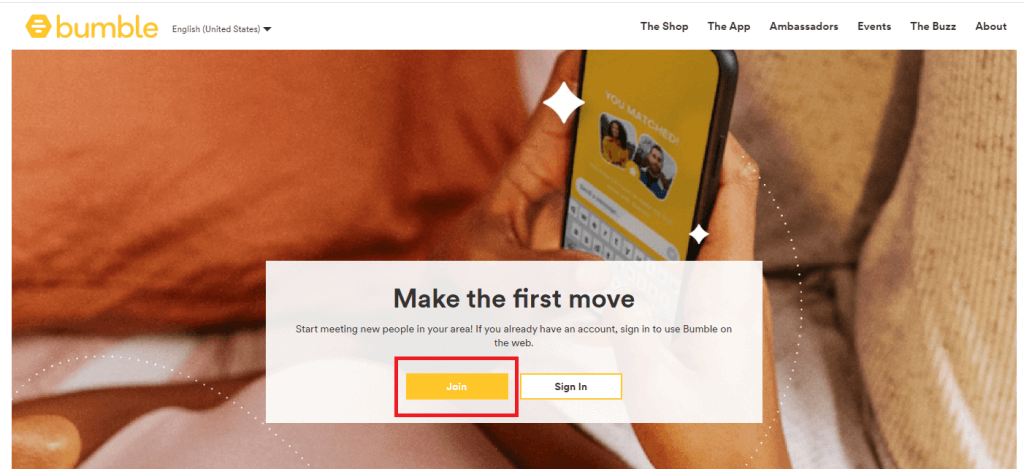 [3]. You can sign up any one of the three ways.
Continue with Apple: Log in with your Apple ID
Continue with Facebook: Enter your email address or phone number.
Use cell Phone number: Log in with your mobile number.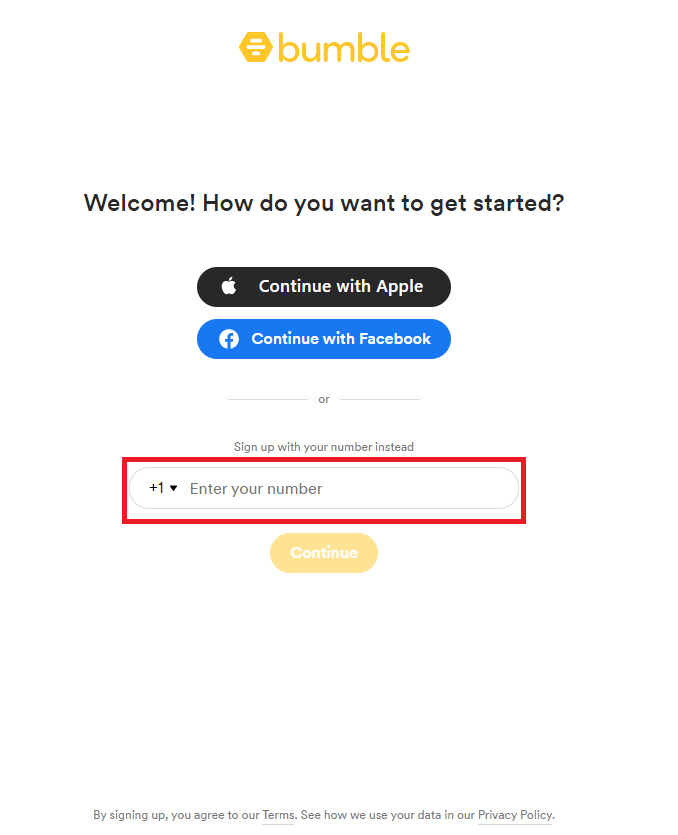 [4]. Click Continue to proceed.
[5]. You will receive the verification code to your registered mobile number/email ID.
[6]. Once your mobile number is verified, allow all the required permissions.
[7]. Choose the type of relationship you look for and select your gender.
[8]. Finally, set the profile picture for your account.
How to Cancel Bumble Free Trial
You can cancel the Bumble subscription at any time. But, you can cancel the free subscription only on the web version of Bumble.
[1]. Go to the Bumble website and sign in to your account.
[2]. Tap on the Profile pic at the top left corner of the screen.
[3]. Select the Manage your Boost or Manage your Premium option from the menu list in the upper right corner.
[4]. Tap Cancel Subscription.
If you have canceled your subscription plan, you can access the free trial before it ends. However, you might get charged unless you cancel your subscription and it automatically upgrades to the selected Bumble plan.
Frequently Asked Questions
1. Does Bumble still offer a 14-day free trial?
No, Bumble has stopped offering a 14-day free trial to users. Currently, Bumble is providing only a 7-day free trial for the users.
2. How to delete a Bumble account permanently?
If you like to take a break or no longer interested in using the app, you can delete the Bumble account within the app.
Was this article helpful?