Peloton is a recommendable app to get tons of on-demand classes from 30+ trained instructors. It streams workouts classes on different categories like yoga, cycling, cardio, yoga, HIIT, and more. In this guide, we will discuss the ways to download Peloton app on Apple Watch devices.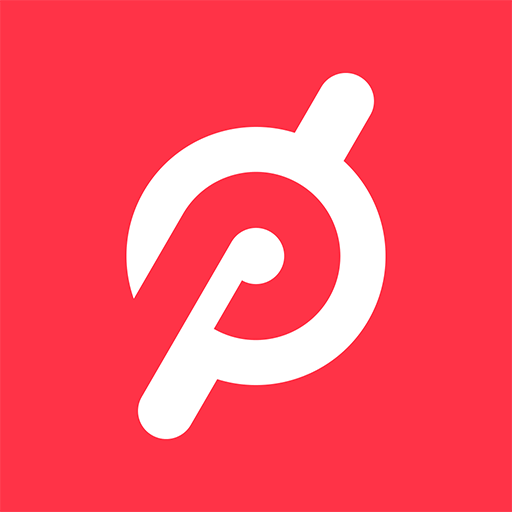 Peloton for Apple Watch
Initially, the Peloton app was only launched for Android and iOS devices. Later, the support was released for Android TVs and streaming devices like Firestick, Roku, Chromecast, and Apple Watch.
If you're a runner, you can download this app to get all the indoor run metrics on your iPhone and Apple Watch. Moreover, it acts as a health rate monitor to display the heart rate. All the details will be saved on the cloud and they can be viewed in detailed graphs to maintain your workouts.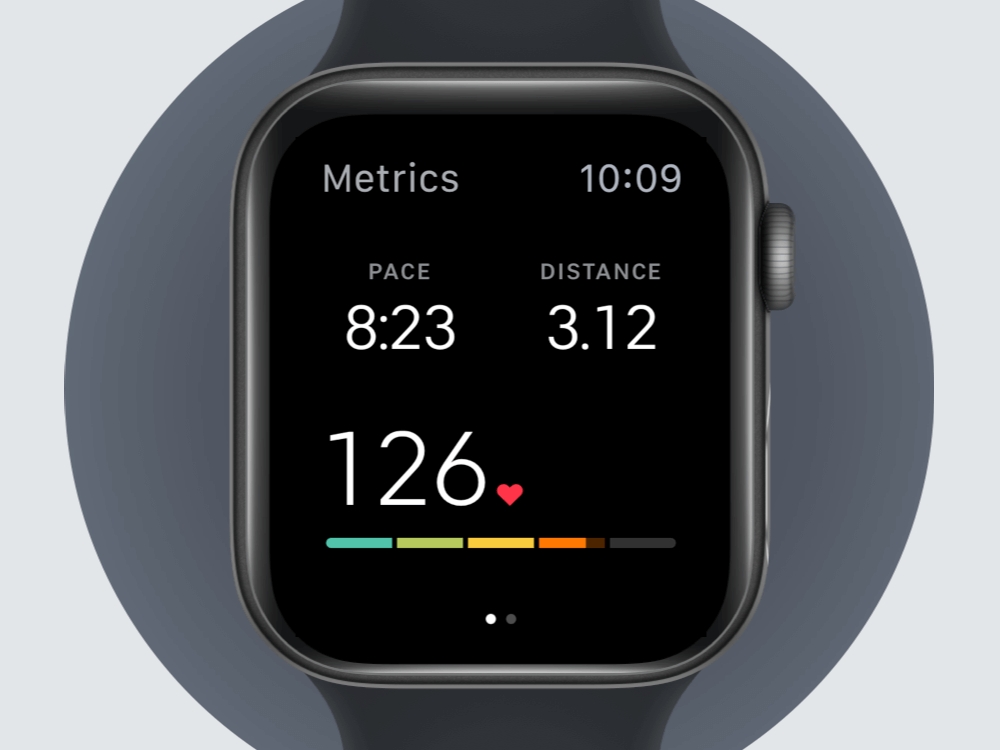 How to Install the Peloton App on Apple Watch?
Before downloading the Peloton app on Apple Watch, ensure that the Peloton app was installed on the paired iPhone.
(1) Launch the Watch app on your paired iPhone.
(2) Under the My Watch section, tap the menu labeled as General.
(3) Ensure that Automatic App Install was turned off.
(4) Again, tap the My Watch section and scroll down to the Peloton app.
(5) Tap the Install button located next to Peloton app.
If you haven't installed Peloton App on your iPhone, here is the steps to download the app.
(1) Open Watch app and tap the App Store section.
(2) Tap Discover Watch Apps and search for the Peloton app.
(3) Tap the Get icon to install the app on your Apple Watch.
(4) Once installed, Peloton app will appear on Apple Watch.
Installing the Peloton app is a great way to view all your workout results right from your wrist. The official support for watchOS means you can download this app with ease.
Do you want to share any information related to this guide? Use the comments section provided. Do follow us on Twitter and Facebook for more tutorials and updates related to Apple Watch.
Was this article helpful?