Smule is a different kind of app available on the App Store. If you have an Apple TV and call yourself as a singer, Smule on Apple TV is a great choice for you. In the Smule app, the music will be played on the background and the lyrics will be displayed on the screen allowing you to sing. You can sing solo or with your friend, like video calling. The recording of your singing can be shared on social platforms like Facebook. Instagram, Twitter, and more. Get ready to sing with Smule on Apple TV. Smule has some great collections like Shape of You, Despacito, Closer, Love me Like You Do and more than 50 million songs.
The Smule app was first released for the iOS platform in 2012 under the name Sing! Karaoke. In the year 2013, it was released for Android devices and in 2015 it was released for Apple TV. But after 2015, some Apple TV users complained that the Smule app was not working on their Apple TV. Then, Smule released a press statement that the app is no longer available for Apple TV. As of now, the app can't be used on Apple TV.
If you are Karaoke freak, see our guide on how to do Karaoke on Apple TV.
But, the interesting fact is that the Smule app is still available on the App Store. Try your luck with the installation steps. If it works, you can install the app, or else you have to install the Smule app on other devices like iPhone, iPad, or Android smartphones and cast to Apple TV using AirPlay.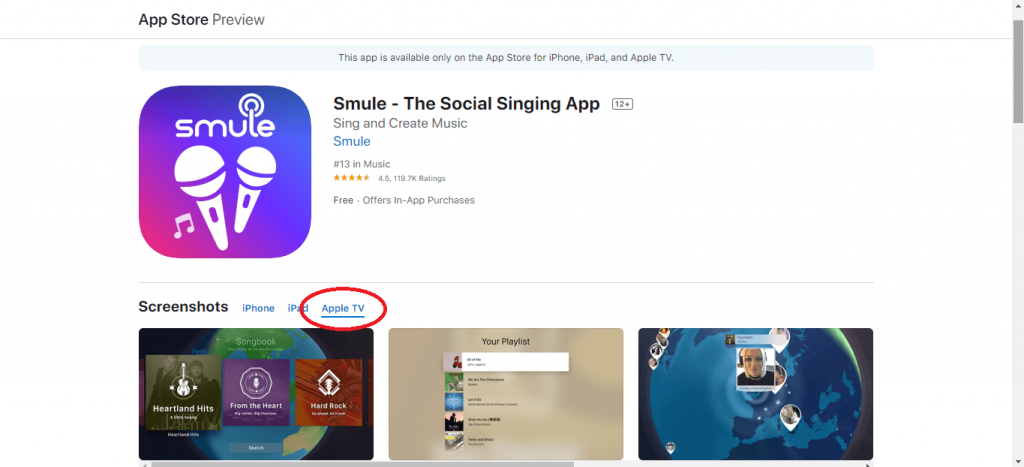 How to Install Smule on Apple TV
The process is not a guaranteed one and if you face any issues with the steps, during the installation process, use the Smule app in any other way.
(1) On your Apple TV, open the App Store application.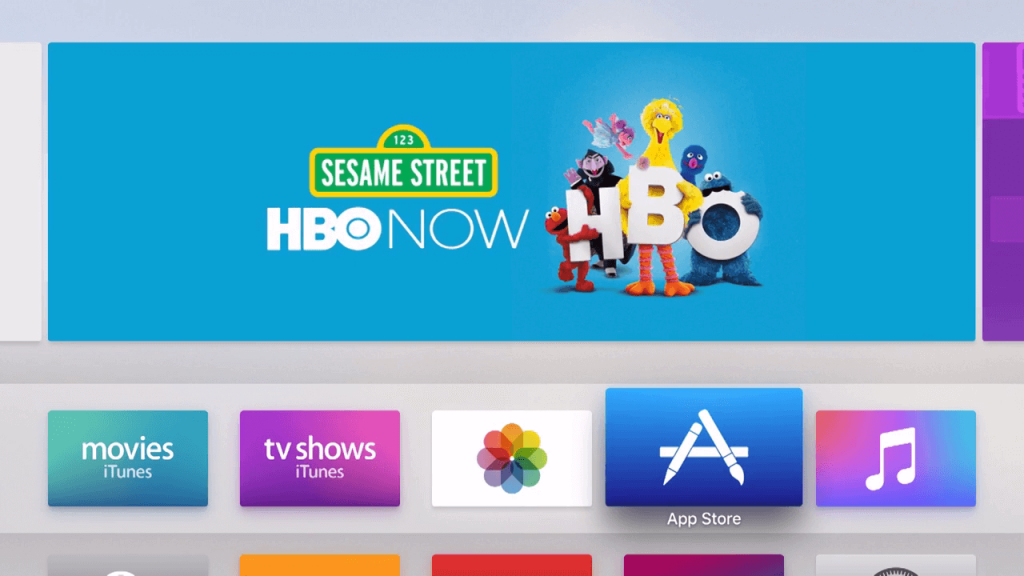 (2) Go to the Search option on the top of the screen.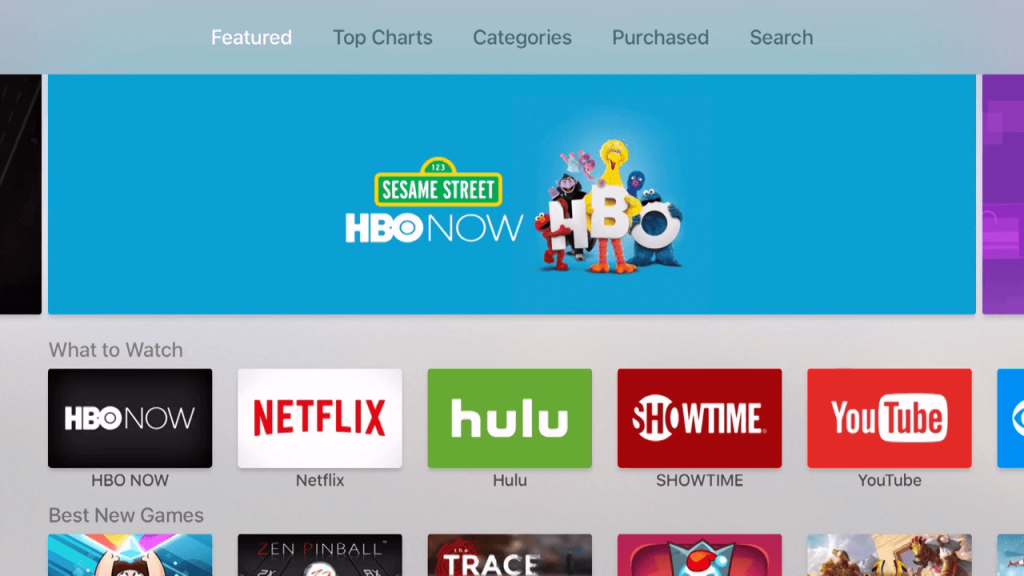 (3) Using the on-screen keyboard, type Smule and search for it.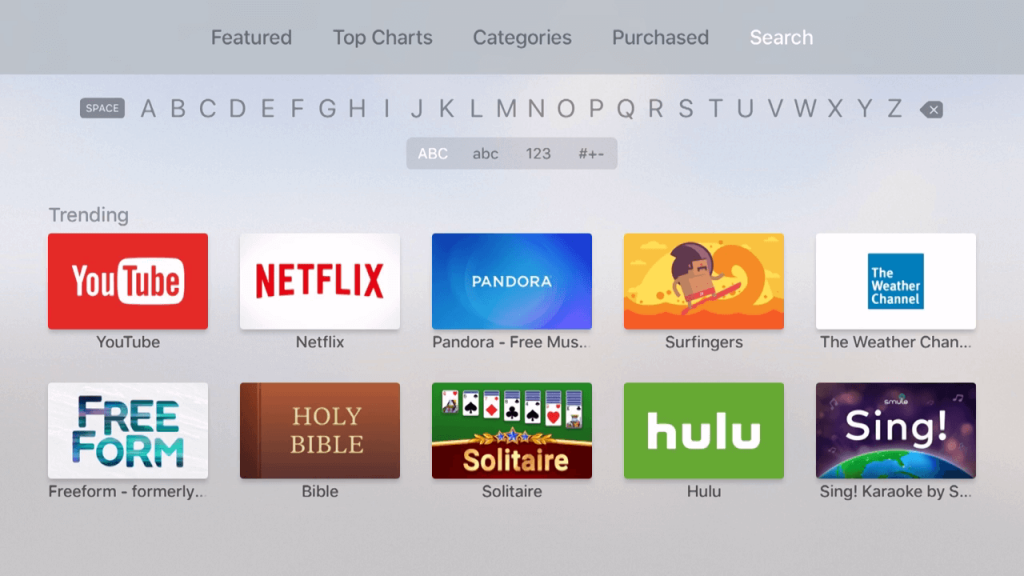 (4) If the Smule app is available, click the Get icon to download the app.
(5) After the app is downloaded, open the app.
(6) If the app is not responding to your commands, uninstall the app, and use the Smule app on some other smart devices.
This is the only possible way to install Smule on Apple TV. If this method is not working for you, you can't use the app on your Apple TV by any means. But that's not the end, as you have a lot of Smule alternatives to perform Karaoke on Apple TV.
Check out the 6 Best Karaoke Apps for Apple TV to host a house party or simply to bring out the singer in you.
Share your thoughts in the comments section below. Stay connected on our social media platforms, Facebook and Twitter to get more updates.
Was this article helpful?