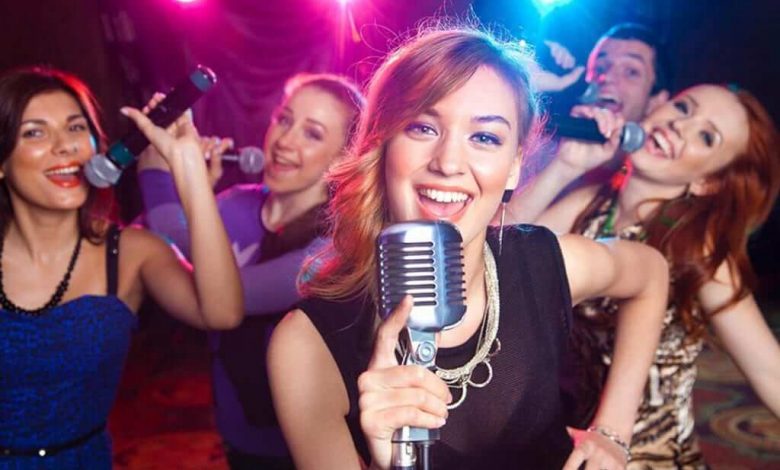 Singing along with recorded music is now the popular form of entertainment. Whether you love signing indoors or at outdoors, there are lots of Karaoke apps available for you to sing along. With this, anyone can host Karaoke parties or create music at any time. Karaoke on Apple TV was previously done by using AirPlay feature from a karaoke app on iPhone. At times, they even rely on YouTube to sing karaoke. But now, there are a few Karaoke apps for Apple TV made available and we have listed the best ones here in this article.
Karaoke Apps for Apple TV
Get to know the compatible Karaoke apps for Apple TV along with their features.
Smule
Sign your favourite song on your Apple TV with the Smule app. It is the best tool to create music and practice signing. Smule has more than 10M karaoke songs and you can connect yourself with music in the best way. With music and lyrics, you can sing karaoke anytime. It even lets you sing solo or duet songs or start a LiveJam to sing along with your friends or other music lovers from across the world. By adding studio effects to your vocals, your music will sound like a pro. Smule on Apple TV lets you do social singing and helps you make music videos by recording vocals and then add a video. With the video filters, your recording will look the best. It supports sharing your Karaoke with friends through social media like Facebook, Twitter, Instagram, WhatsApp, Snapchat, etc.
License: Free & In-App Purchase starts at $0.99
Other Platforms Supported: iPhone | iPad | Android | Online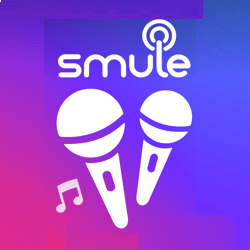 SingIt
tvOS users can get SingIt to sing karaoke on the Apple TV. It is one of the best Karaoke apps that includes thousands of karaoke video tracks with it. SingIt on Apple TV users can search for a favourite track or look for tracks by favourite artists to sing along. It supports browsing and shows the results in a thumbnail format. By clicking on the thumbnail, you can start a video instantly. By long-pressing the thumbnail, you can favourite the karaoke videos for later use. SingIt is free from hidden fees and you need not pay anything other than the in-app purchase.
License: Premium and costs $2.99
Other Platforms Supported: Nil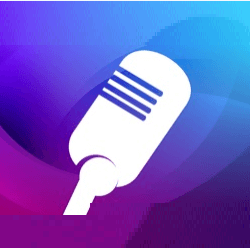 Karaoke Music
Yet another Karaoke app that has native support for Apple TV is Karaoke Music app. It has music collections in all genres and categories. Karaoke Music is the first Karaoke app for Apple TV to feature top playlists from YouTube. It has music for every other need and it even includes motivational, inspirational, and pain reliever songs. You will be able to feel the real sense of music by listening to the songs from any of the playlists.
License: Premium and costs $1.99
Other Platforms Supported: Nil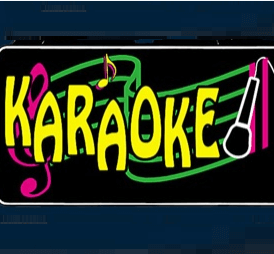 Karaoke TV
Sing your heart out by installing Karaoke TV app on Apple TV. It is one of the best karaoke apps for Apple TV. You can sing your favourite tracks at any time from the comfort of your place. The interface of the Karaoke TV app is designed to be user-friendly and simple. You can even use Karaoke TV to you sing songs on YouTube. On the whole, the Karaoke TV app is a great platform to show your music talent to the world and to be the next star.
License: Premium and costs $2.99
Other Platforms Supported: Nil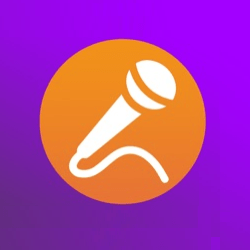 Misuero Karaoke Latino
Get the ultimate Karaoke experience on Apple TV with Misuero Karaoke Latino app. It is the best Latin Karaoke app with lyrics and music-synchronized in a professional way. You will find music in different genres like pop, salsa, regional Mexican, etc. It has thousands of songs and you can choose to karaoke from different artists. Misuero Karaoke Latino has the largest karaoke library with more songs added every month. It offers 200 songs for free and you can purchase the library to access even more of Karaoke songs from the library.
License: Free & In-App purchase starts at $0.99
Other Platforms Supported: iPhone | iPad | iPod Touch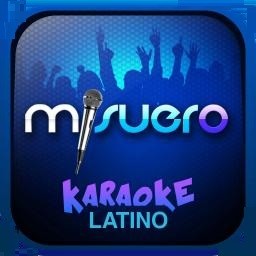 RockIt Karaoke
Yet another best Karaoke app to try on Apple TV includes RockIt Karaoke. It has the biggest catalogue of music for you to sing along. RockIt Karaoke currently covers 20+ genres and 5000+ artists. You can start your karaoke just with a click on a track on Apple TV. Add your favourite songs to the personal playlist to listen to it instantly without the need to search. It even supports searching by artists, song or brand name. Accessing RockIt Karaoke app on Apple TV is easy with the navigation bar. It provides more than just an audio experience as it supports video recording of your karaoke. Record your signing and export it to the gallery to thereby share it with others.
License: One-time subscription costs $2.99
Other Platforms Supported: Nil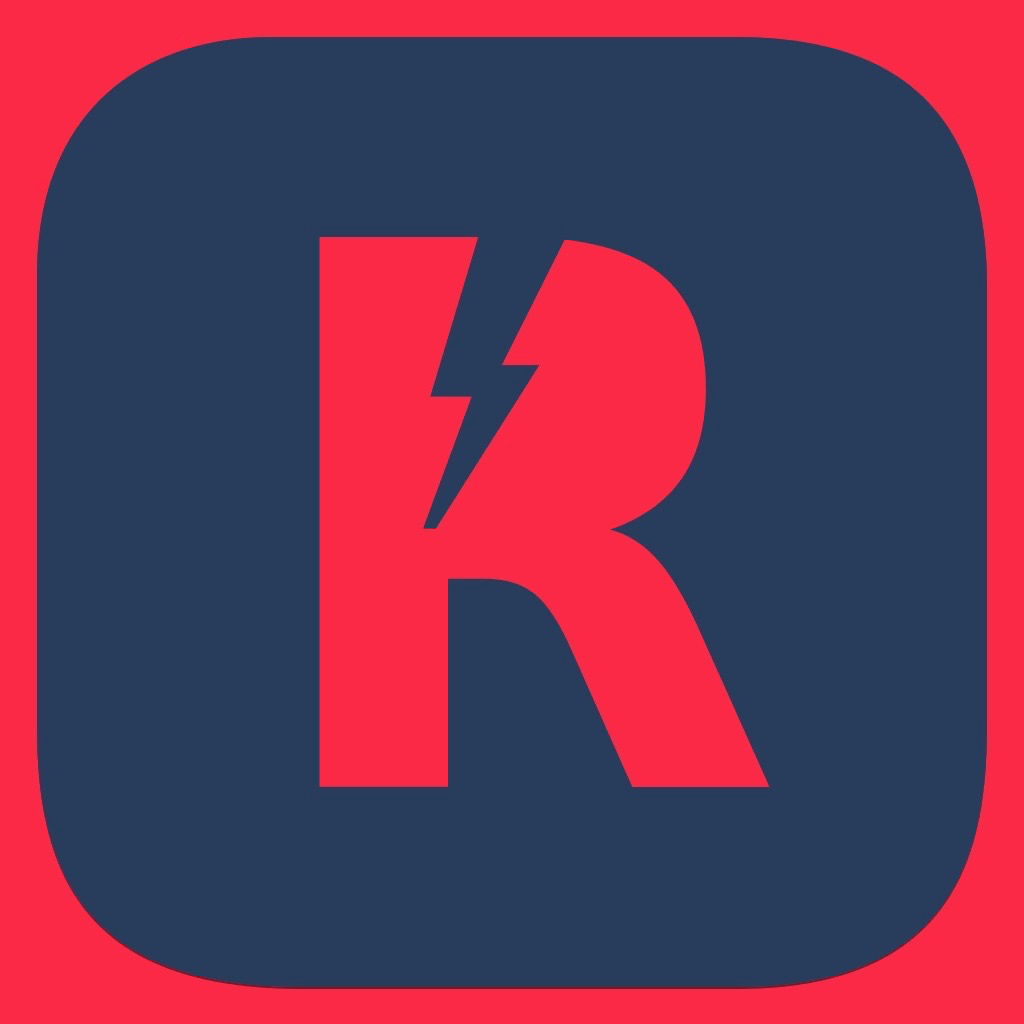 Other Karaoke Apps (AirPlay)
If you want more of Karaoke apps to indulge yourself in singing karaoke, then the following options will work with AirPlay support.
Karaoke – Sing Unlimited Songs
Stingray Karaoke Party
StarMaker
KarFun
Our Opinion
Experience the best of karaoke signing by choosing any of the Karaoke apps for Apple TV from the list above. Sing those songs that you love or your all-time favourites. Most of them show the lyrics and lets you sign or make music together with your friends. Do karaoke and share your talent and love for the music to the world. Connect a professional microphone or a Bluetooth microphone to sing in comfortably.
Let us hear which is your Karaoke app pick from our top recommendations. Leave a comment below. We recommend you follow us on Facebook and Twitter for more updates.