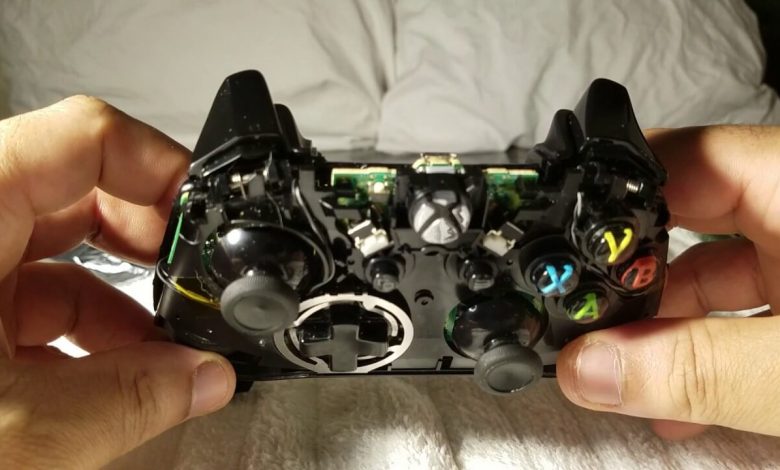 One of the common issues in Xbox consoles is the Xbox One Sync button not working. It is a minor issue and can be solved easily. When you are playing a game and your console suddenly stops working. Ultimately, you will lose your game and when you try to connect the controller, the sync button won't work. If you face these kinds of issues in Xbox, you don't need to change your controller. Just by doing some DIY tricks, you can repair your Xbox One controller (Xbox One S & Xbox One X).
Fixes and Solutions for Xbox One Sync Button Not Working
Xbox One Controller status
Re-Sync the controller
Hard reset your console
Update your controller
Xbox One Controller Status
At first, check your controller status. If your controller has a solid white light, it is still connected to the console. But if your console is not responding to your commands, then you must restart the console and try again.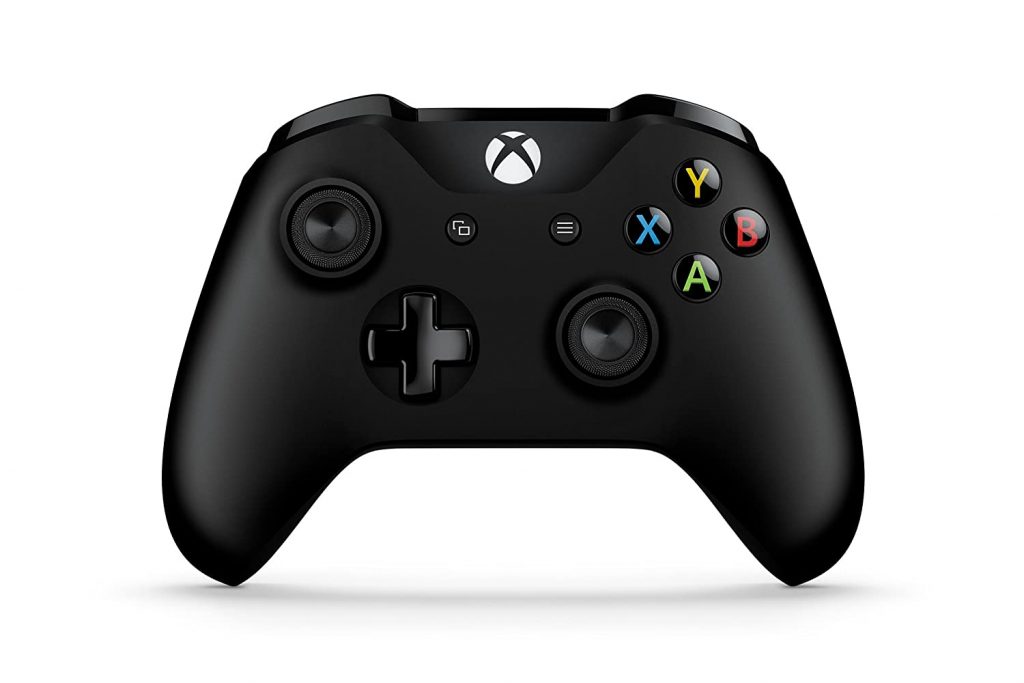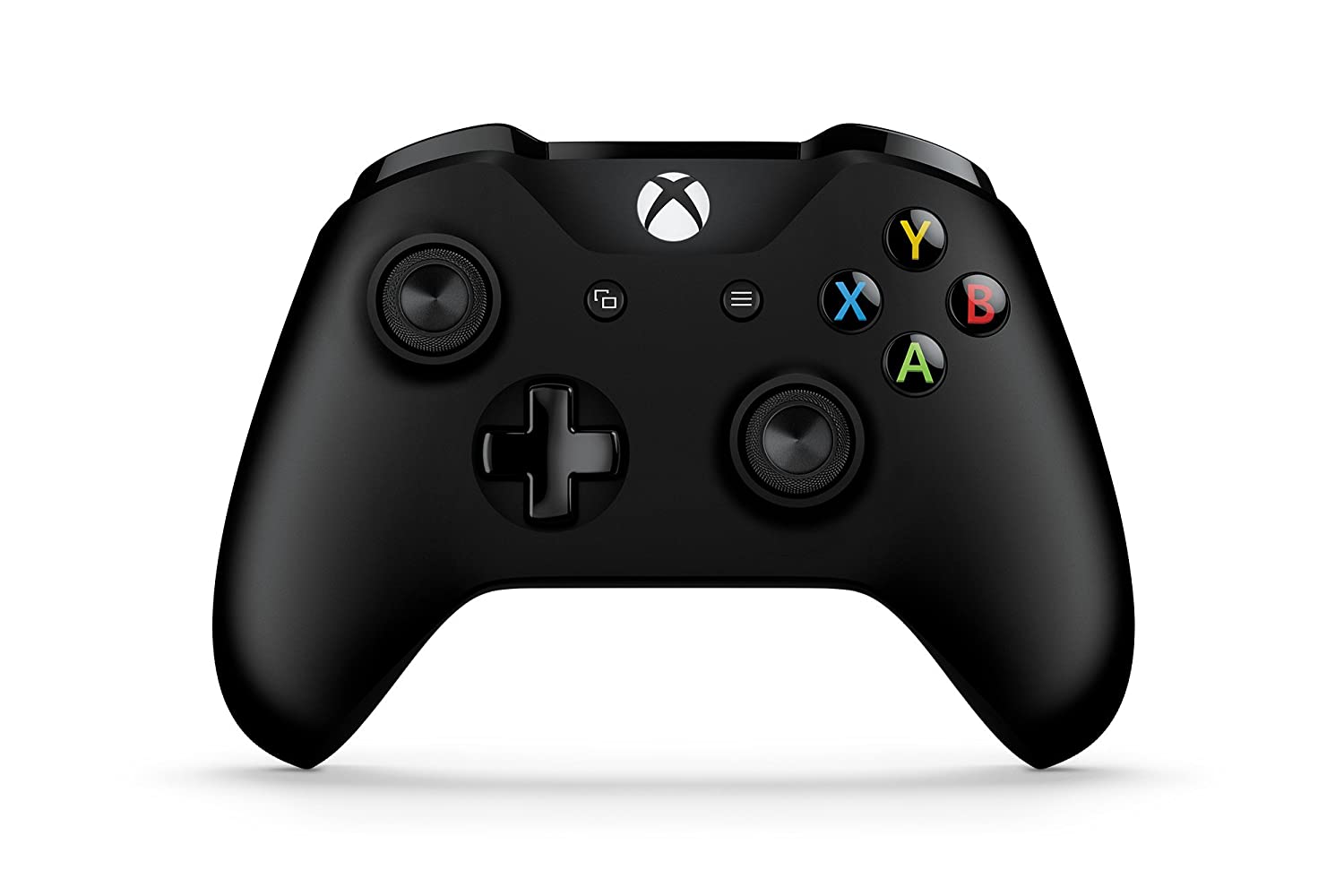 Check the batteries of the controller. Replace the old batteries with the new one and try again. Don't use the batteries which are already being used in devices like TV remote batteries.
Re-Sync the Controller
If your controller is disconnected from the console, leave it for a while. After a few minutes, try to re-sync the controller. It may sync to the console.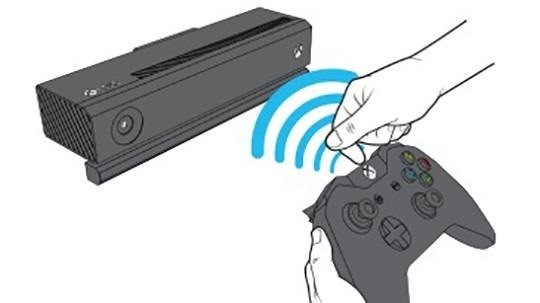 There are two ways to connect the controller to its console. Check our detailed on how to Sync Xbox One Controller.
Hard Reset your Console
If nothing works, hard reset your Xbox One console. Press and hold the Power button for about 10 seconds or until the console shuts down completely. After that, turn on the console and try again.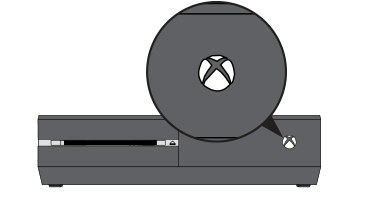 Still not working? Reset Xbox One console. If you don't know how to do it, check our guide on how to reset Xbox console.
Update your Controller
Even after resetting your console, you can update your controller to the new software. This will eliminate all the minor issues in your controller.
(1) Connect the controller to your console using the USB cable.
(2) On your console, go to Settings and choose Devices & accessories option.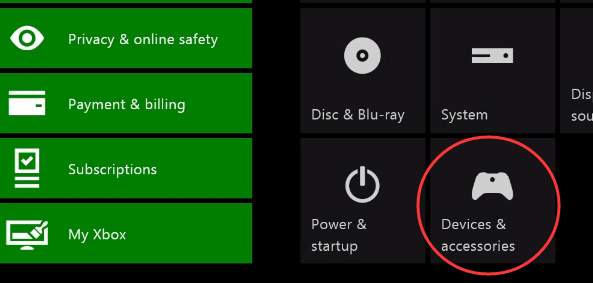 (3) Under Devices & accessories, select the Xbox One Wireless Controller option.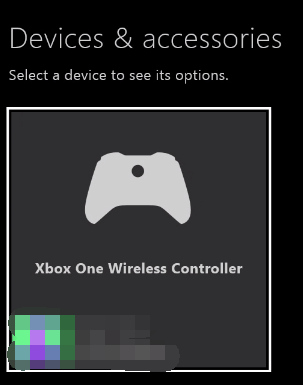 (4) On the next screen, choose Update.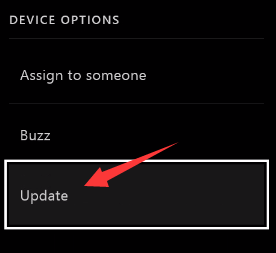 (5) Click Continue and start the update process.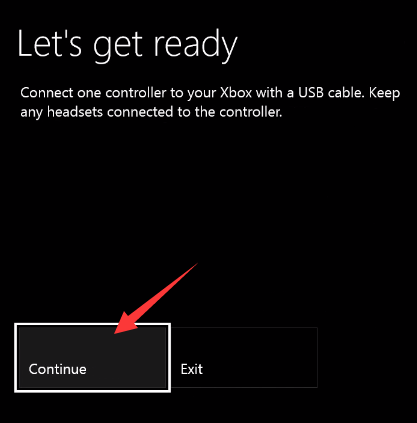 After the update is completed, re-sync the console. It will be paired to the console.
Endnote
These are the fixes and solutions that you can try if your Xbox One controller's Sync button is not working. When the next time your Xbox One controller Sync button is not working, try these solutions and resolve it. If you have any doubts, tell us in the comments section below.
Stay connected on your social media platforms, Facebook and Twitter to get more updates.