Even though Xbox consoles are one of the best gaming consoles, they are not the best at all times. In fact, every gaming consoles have their own issues. The most common issue is that the Xbox One Controller won't connect, sync, or pair to the consoles. If you had faced this issue while using Xbox, it can be easily resolved by doing simple things. The fixes mentioned here in this article are applicable to all the types of Xbox Controllers like Xbox Wireless Controllers, Xbox Wired Controllers, and other special edition controllers.
Reasons for Xbox One Controller Won't Connect
There are a handful of causes for Xbox One Controller won't connect or sync to the consoles. The common reasons are too much interference, weak batteries, hardware issues, software issues, and connectivity range.
If your Xbox One Controller is not synced or disconnected with the consoles, you will get the following indications.
The light on the controller will flash continuously.
You will get the Please reconnect the controller warning on the screen.
You can't control your Xbox console with the controller.
You can also refer our dedicated guide on how to Sync Xbox One controllers.
Solutions for Xbox One Controller Won't Connect or Sync
Try the below-mentioned solutions one by one to resolve your Xbox One Controller issues.
Range
The first and foremost thing to do is to check whether you are using your controller within the specified range. Generally, the maximum range that Xbox One Controller can work is 19 feet. So, try to use the controller within 19 feet. As a precautionary measure, do not go beyond 15 feet.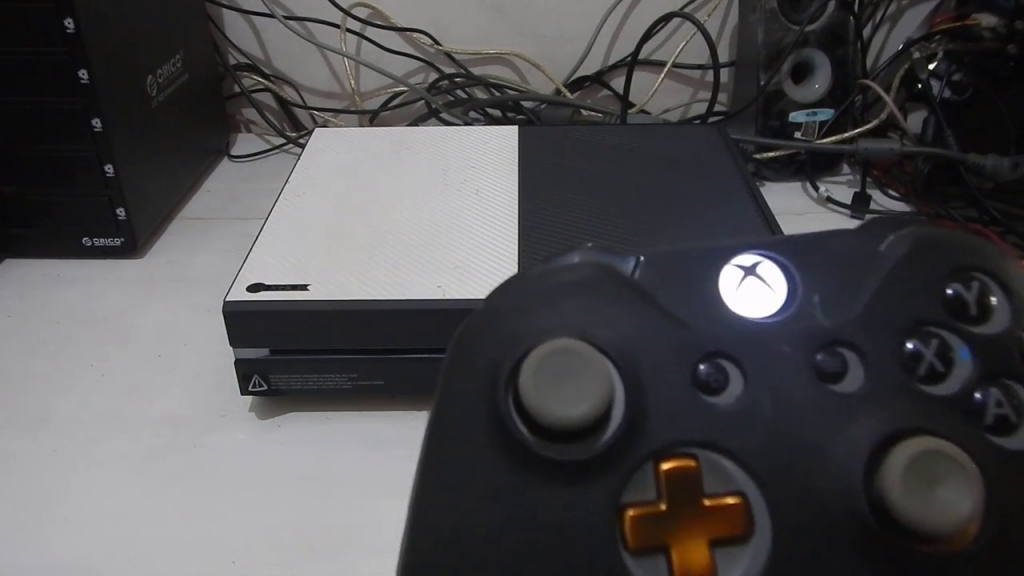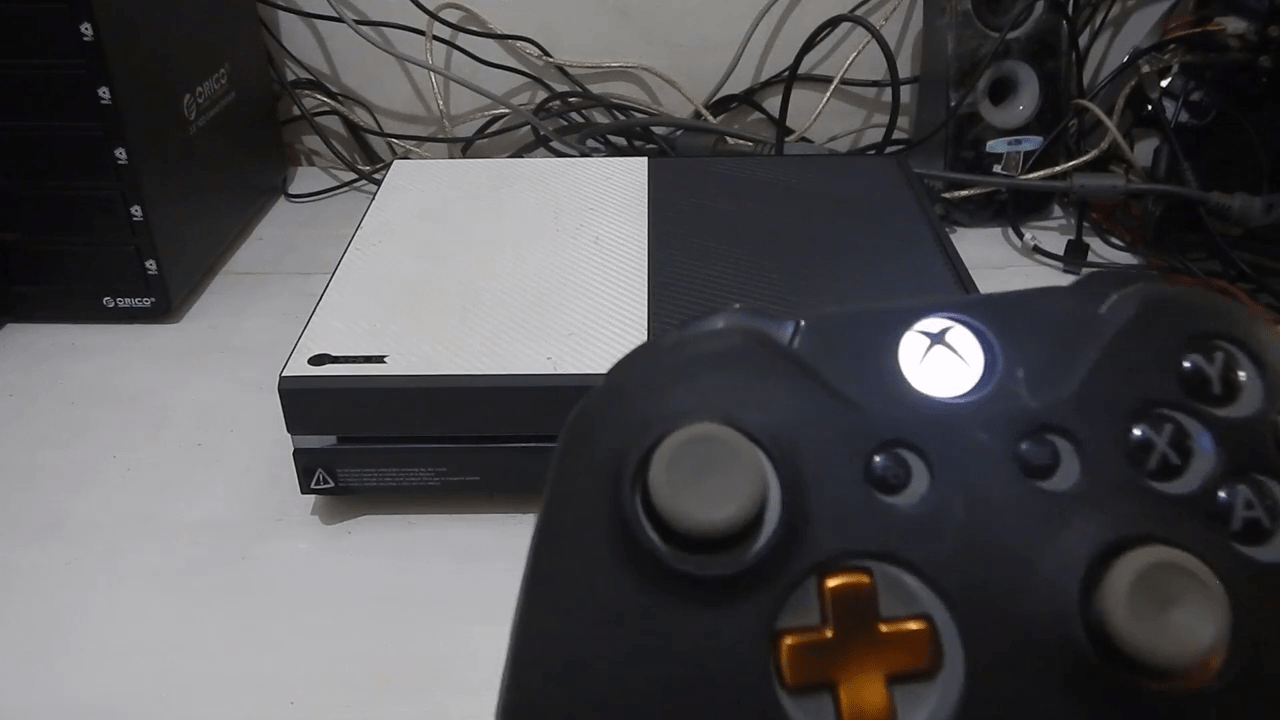 Try pairing the controller within the specified range. After the syncing, again if you go beyond 19 feet, the controller will be disconnected.
Interference
Make sure that there are no other electronic devices between your Xbox console and controller. The signals between the console and controller can be disturbed by other electronic devices like microwave ovens and Bluetooth controlled devices. Turn off all the other electronic devices or place your Xbox console far away from other electronic devices.
Make a separate area in your room for your Xbox consoles so that the other electronic devices can't disturb it.
Too Many Controllers
Make sure that you are not trying to connect more than 8 controllers. In Xbox One, you can connect up to 8 controllers at a time. If you try to connect the 9th controller to the same console, it won't work.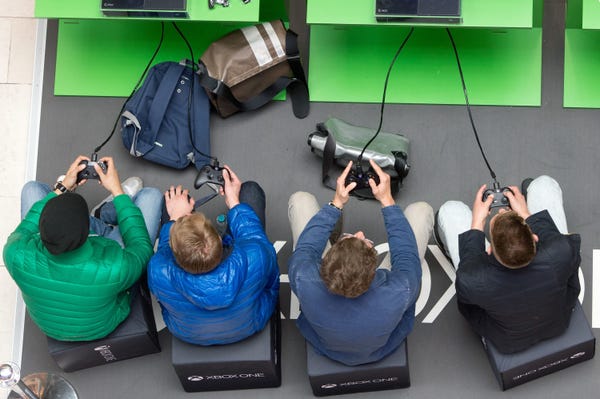 No matter how advanced the controller, you can't pair more than 8 controllers to the Xbox One consoles.
Batteries
If you are using wireless controllers, the chances are high that you may have drained the batteries. Weak batteries can't get enough signal strength from your console. Replace the old batteries with a new one.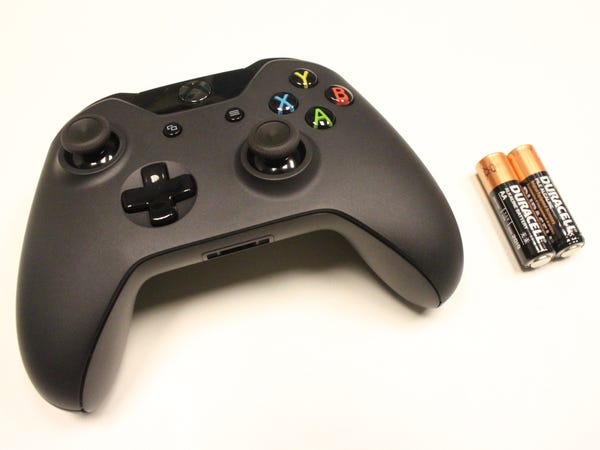 Don't use batteries from other remote controls, buy a new one for your controller.
Inactivity
To preserve the batteries, Xbox One Controller will be shut down after 15 minutes of inactivity. In such situations, the controller will be disconnected from the console. Don't pause the game for more than 15 minutes, keep your controller as active as possible.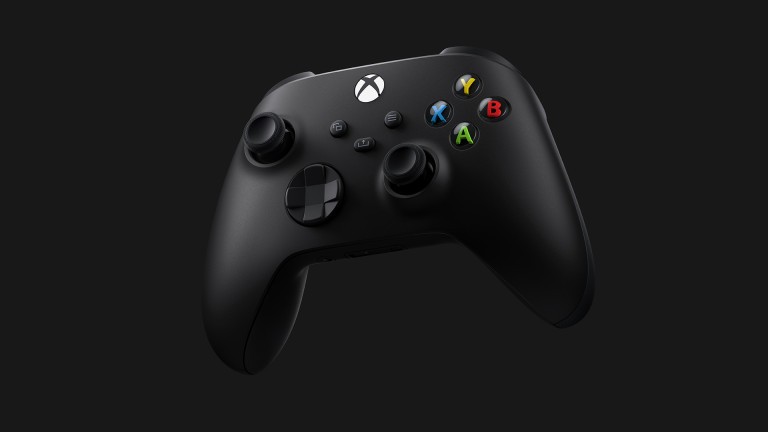 But, turn off the controller when it is not in use. If you keep your controllers active by pressing a button to prevent it from shutting down when not in use, the battery will die soon.
Other Devices
The other devices like headset or mic may disturb your controller signals. If that's the case, remove all the other devices that are connected to your console. Now, try to sync your Xbox One Controller.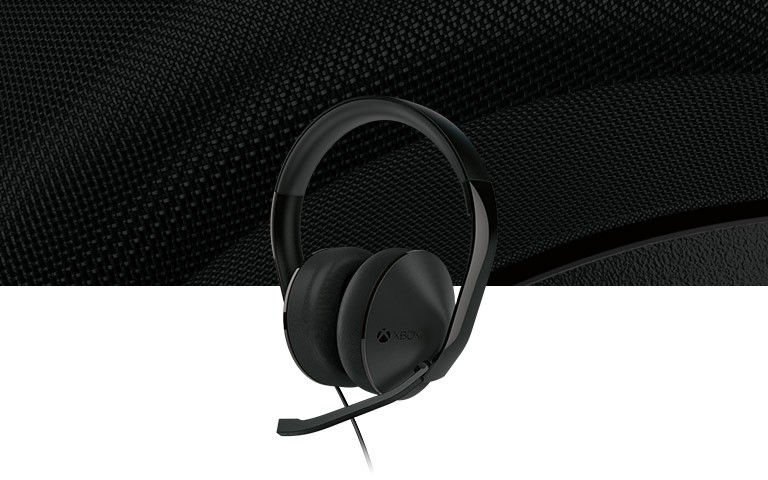 After a successful connection, you can connect other devices.
Firmware Update
Check for any new updates available for the controller. Follow the command Settings –> Kinect & Devices –> Devices & Accessories –> Your controller. If you have any updates pending, do the updates.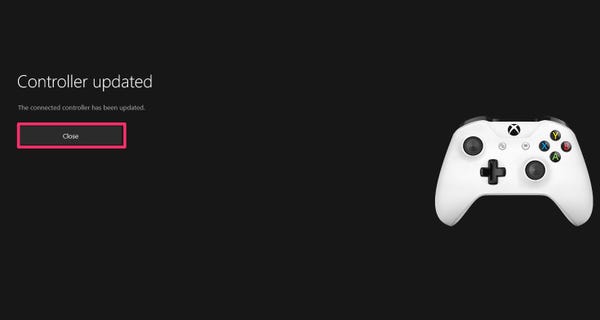 You can also update Xbox One console if the console is running on older versions.
Other Console
Still, if you can't pair your Xbox One Controller, try pairing it with your friend's console. If it is connected, there is a problem in your Xbox One console.
In the case of a wireless controller, try to connect it with the USB cable provided in the kit. If it is successful, there are some issues in the Xbox controller's receivers or Xbox One console's transmitters. Take your console or controller to the service center.
To conclude
These are the different fixes and solutions that you can try by yourself when the Xbox One Controller is not pairing with the console. If you have any other solutions, share that in the comments section below.
Follow our social media pages, Facebook and Twitter to get more updates.
Was this article helpful?