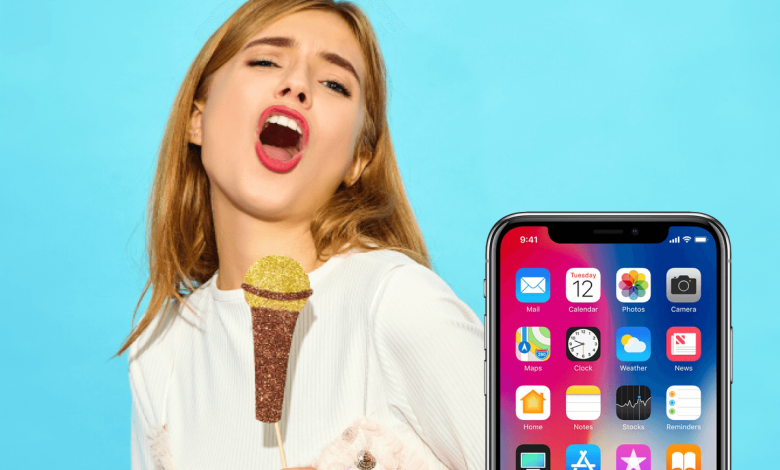 Karaoke is an instrumental accompaniment for a selection of songs, then later it became one of the most popular entertainment sources with multiple numbers of tracks. Nowadays people try to get things done with their smartphone apps. Luckily there are various karaoke apps which are made available for iOS devices like iPhone and iPad. iPhone is a highly secured Apple device built-in with App Store, which contains a bunch of apps to install and access. Install the best Karaoke apps on the iPhone to record your signings and share them with your friends across the world. These apps even help you to practice singing in the comfort of your living home. Below are the best Karaoke apps available on the App Store for your iPhone or iPad.
You might also be interested n knowing how to do Karaoke on Apple TV [Easy Ways].
Best Karaoke Apps for iPhone & iPad
Our filtered list of the must have Karaoke apps for iPhone and iPad.
Smule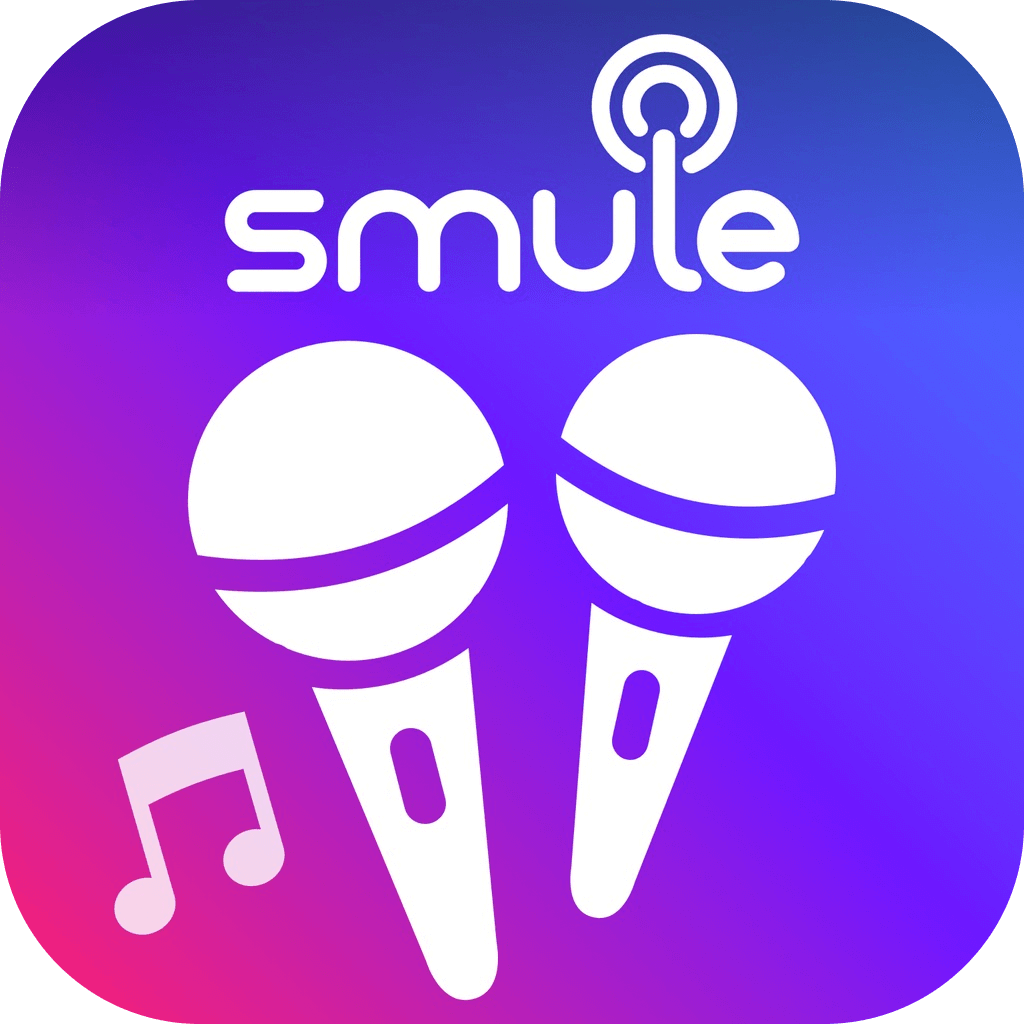 Smule is the free karaoke app with millions of songs to do karaoke signings. With this app on iPhone, you can sing solo or duet, add filters and visual effects to your tracks. However you will be able to share your creations in the global platform and gatherer fans across the world. It is updated with new tracks regularly, so you have an option to choose between various Karaoke genres, like Pop, R&B, Rock, Rap, Hip-Hop, Country, Latin, K-pop and more. If you subscribe to Smule pro version, you get access to the full karaoke song catalogue.

Karaoke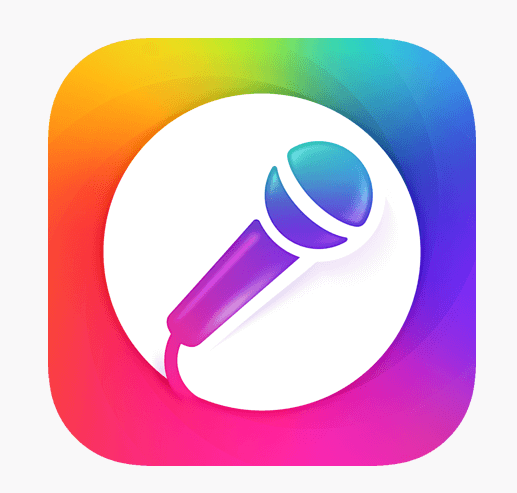 Karaoke is the perfect app that let you sing karaoke for free on iPhone and iPad. This app comes with endless catalog of music videos from different artists and genres. Easily record your song with auto enhanced sound effects with special effects like CHORUS and RADIO. The video recording feature will help you share your performance and makes it easy to interact with friends. Also, this app allows you to vote for other's recordings and vice versa.

StarMaker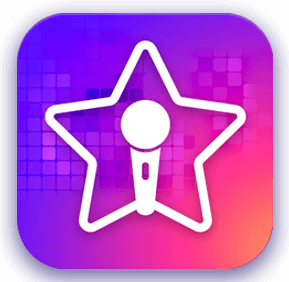 StarMaker is a popular singing app for iPhone that let you sing free karaoke songs and find friends across the globe. Select your favourite song from the massive music library, sing a karaoke song along with rolling lyrics and edit your track with a wide selection of voice effects. The Hooks feature on StarMaker makes your recordings flexible. Attach videos, images and texts with your karaoke recordings and view live streaming of the others you follow. If you subscribe to the Pro version of this app, you can unlock more features.

Voloco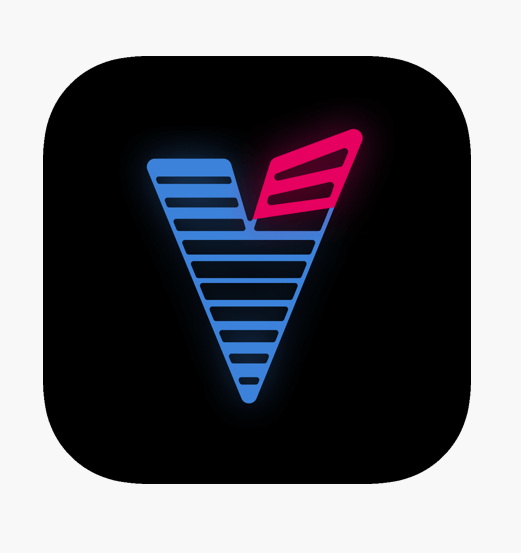 Voloco is a real-time voice-processing software with which you can apply automatic tuning and harmony. This app is provided with a vast collection of music tracks to choose from its library. If you are a Voloco user you can easily record and share your performance through social media networks. Voloco app on iPhone allows you to export your tracks with other apps for final mixing. Voloco app has both free and paid versions. If you decide to subscribe Voloco, it offers 30 days free trial.

Musixmatch Lyrics Finder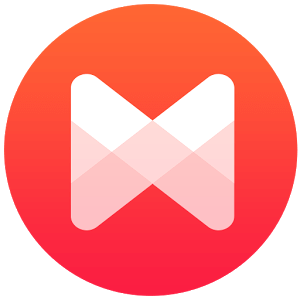 Musicmatch Lyrics Finder is an app with a karaoke feature. Here you can find soundtracks from the largest music catalogue which contains multilingual music files. Search for your favourite song by title, artist and sing along to the song with the party mode feature. Even this app allows you to choose the soundtracks from Apple Music or Spotify playlist on iPhone. The premium version of this app will offer the lyrics and soundtracks without ads and allows you to add animated backgrounds for your Karaoke files.

SingTrue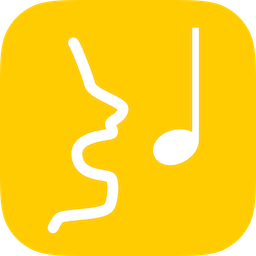 SingTrue is an effective and user-friendly karaoke training app naively available on App Store for iPhone & iPad. This app will guide you to sing in the perfect tune. Never worry about your voice, as SingTrue helps you discover your inner musicality and helps you gain control over your voice to become a natural, confident, powerful singer. It features with more than 30 exercises which will function effectively in making your voice better. Share your performance with your friends on social media apps.

Red Karaoke Sing & Record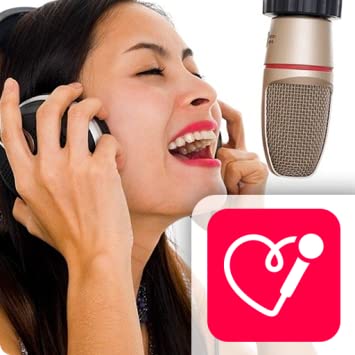 Red Karaoke Sing & Record is a free to sing and record app on the App Store to install on iPhone & iPad. It has more than 100,000 karaoke songs along with the lyrics to choose including solo songs, groups, and duets. Red Karaoke Sing & Record allows you to share your karaoke recording with others over the internet. Apart from the free app, the premium version of this app called Red Karaoke VIP, where you can access endless songs and features to enhance your singing. The subscription plans are available for short term and long term like Weekly ($2.99), Monthly ($7.99) and Yearly ($39.99).

SongPop 2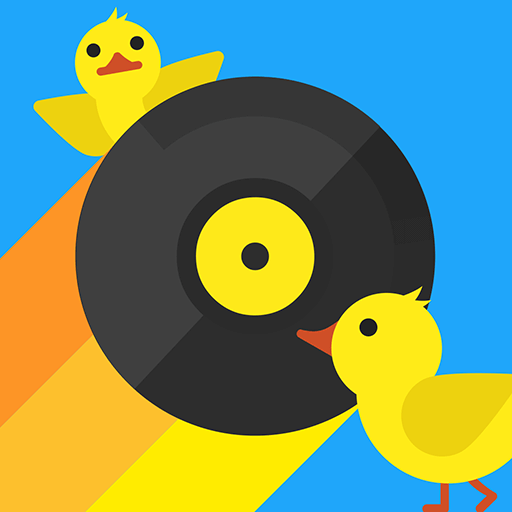 SongPop 2 is a widely used karaoke app with an extensive music library. It is a feature rich karaoke app well compatible with iPhone and iPad. It includes exclusive playlists from all leading artists around the world. With SongPop 2 you can leave an open challenge with nearly hundred of players and get an opportunity to perform opposite to multiple peoples worldwide. The free version has only certain limited features and is ad-supported. Subscription to SongPop 2 premium offers unlimited music playlist, no ads and endless parties or matches. The SongPop 2 subscription is priced at $4.99/month, sometime it may incur a higher amount based on your location.

To Conclude
Above all are the native karaoke apps found on the App Store. Install any of these best karaoke apps on your iPhone or iPad, feel free to sing and share your achievements with others. You can even watch the live performances of others you follow. However, these apps are the handy tool which helps you to explore your talents to the world.
Comment below your favourtei karaoke app from the list. Follow us on Twitter and Facebook for more updates.
Was this article helpful?