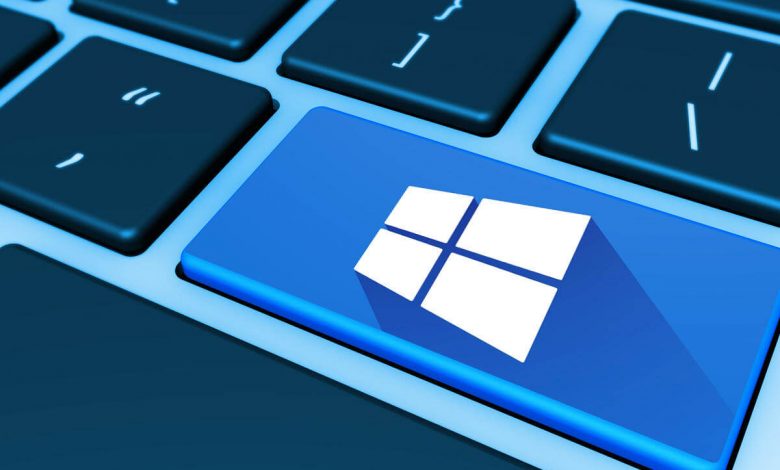 Download Managers are useful software that helps you effectively download large files and software from the internet quickly and smoothly. At times, downloading files on Windows directly using the browser may corrupt the file or download may cancel abruptly. But a download manager allows you to pause the current downloads and also resume the unfinished downloads from where it gets interrupted. Some Windows download manager apps are available for free and a few come with a hefty price with advanced features. For your convenience, we have listed out the best download managers for your Windows 10 and older versions.
Download manager software are available for all leading operating systems including Android, iOS, Windows and Mac. There are a bunch of download managers available for Windows that helps you to schedule your downloads and also allows you to download multiple files at a time.
Best Download Managers for Windows
Listed below are some of the best Download Managers for Windows 10, 8.1 and 7.
Internet Download Manager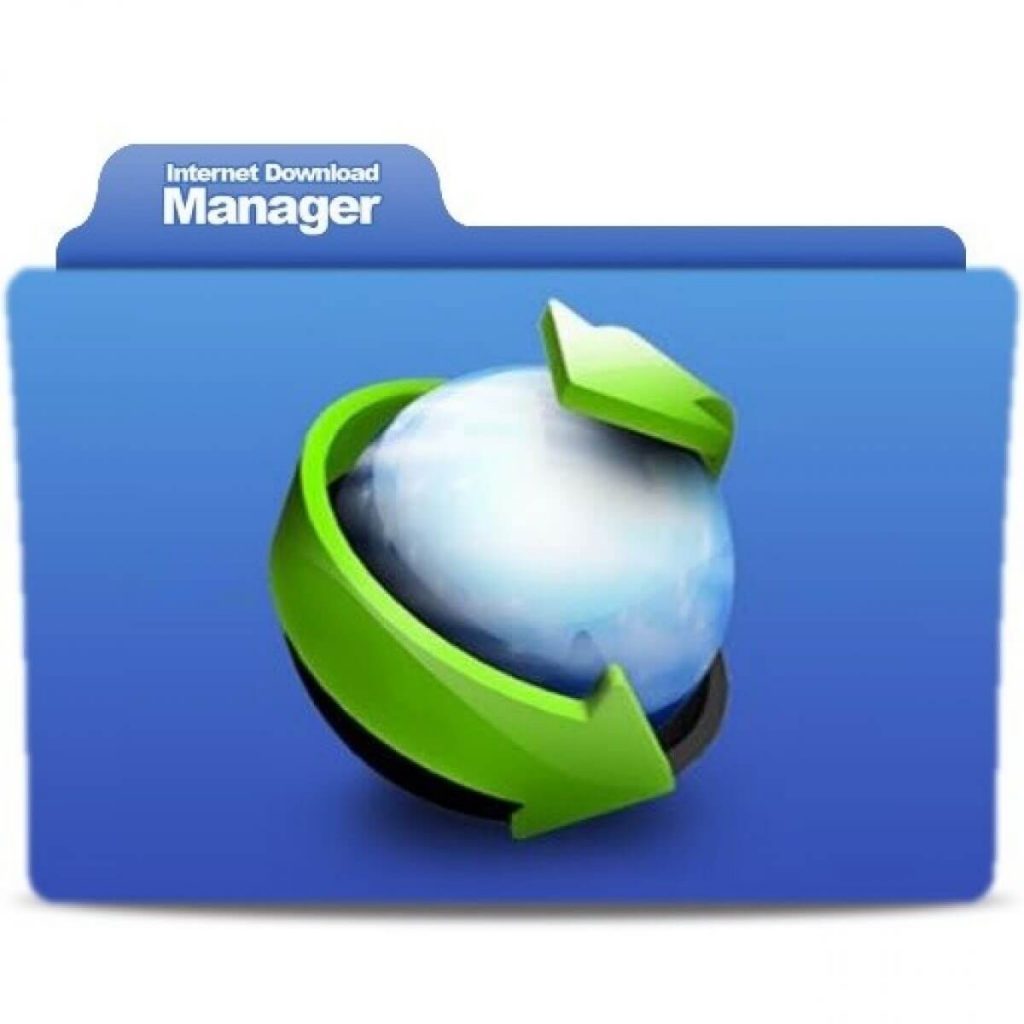 Internet Download Manager (IDM) is the most popular download manager available for windows. It is a subscription-based Windows download manager that comes with a 30 days free trial. IDM is well integrated with all leading best browsers including Microsoft Internet Explorer, Mozilla Firefox, Opera, Avant Browser and many more. It is built-in with multilingual support and allows you to download multiple files simultaneously. This browser supports Proxy websites, http protocols, Firewalls, cookies and many more.
Free Download Manager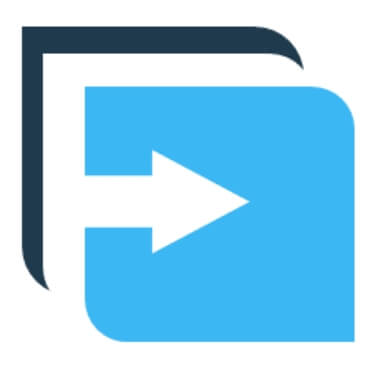 Free Download Manager, the name itself denotes it is a free and open-source download manager for Windows. It is built-in with a user-friendly interface that supports more than 30 languages. It also acts as a smart scheduler with which you can start and pause downloading. You can resume your interrupted downloads at any time you want. For your convenience, you can easily convert the file formats. It immediately alerts you while accessing malicious files.
JDownloader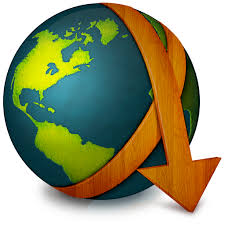 JDownloader is also a free download manager compatible with all Windows devices. It is built-in with a fast downloading feature that allows you to set bandwidth limitations. It is a open-source software without advertisements. JDownloader is built-in with a large number of Plugins to use. Scheduling downloads is one of the most reliable features of the JDownloader. This will be more useful while you are downloading multiple files. Furthermore, this software permits you to download contents from online streaming services like YouTube, Vimeo and many.
Ninja Download Manager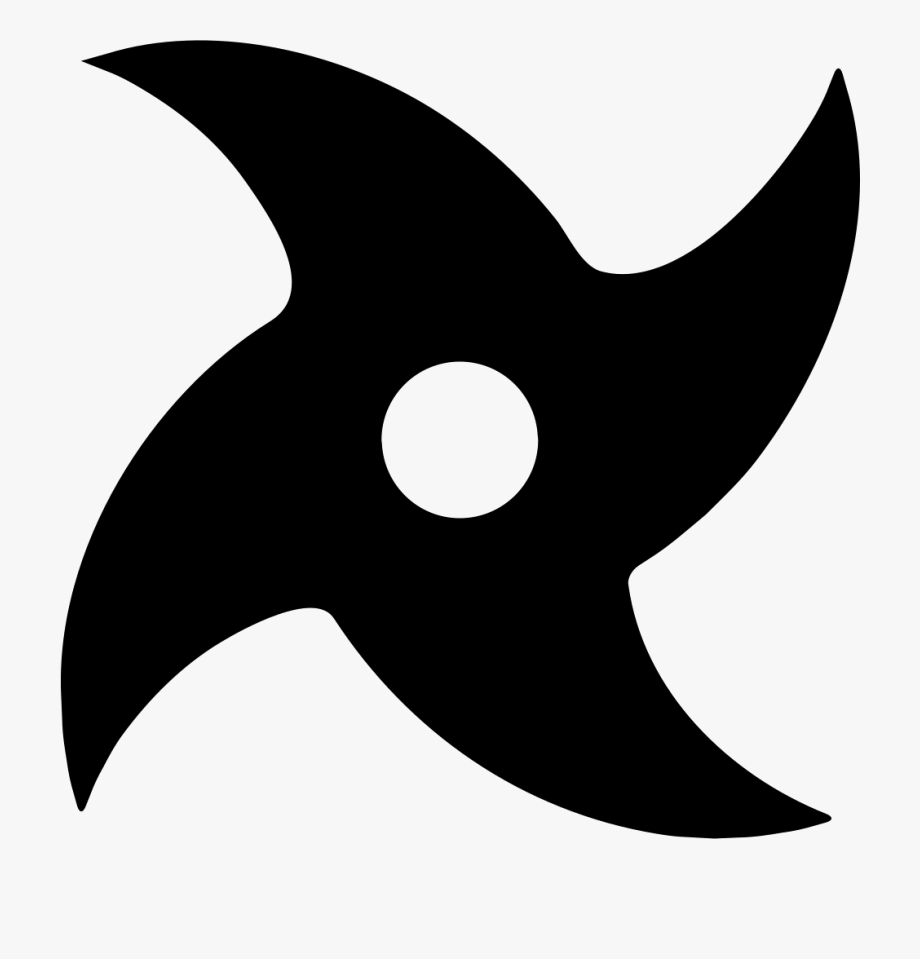 Ninja is an optional download manager tool on Google Chrome which is not effective for huge downloads. The Ninja extension is available on the Chrome Store. Install this and start downloading huge files within the chrome browser. It is one of the fast, flexible and smart download managers that allows you to schedule multiple downloads for a period of time. Easily control the download speed to perform other online activities without any hassle. Other than downloading it also acts as a password manager to keep your downloads and web logins private.
Xtreme Download Manager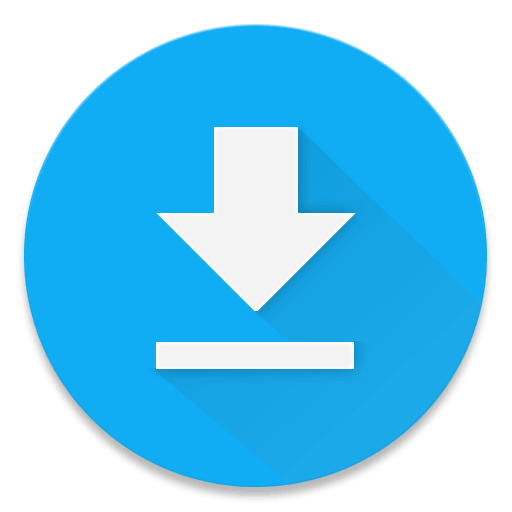 Xtreme is a unique Download Manager for Windows integrated with multiple browsers like Chrome, Mozilla Firefox, Chromium, Opera, Vivaldi and many. You will be able to stream and download videos from various online services including, YouTube, Facebook, Vimeo, DailyMotion and many more. It incorporated with video converting tool to convert your downloads to different formats. Easily resume all your half-done downloads from where it got disconnected. If you want to download copyrighted contents, Xtreme Download Manager is the right choice, because it supports various proxy servers.
Microsoft Download Manager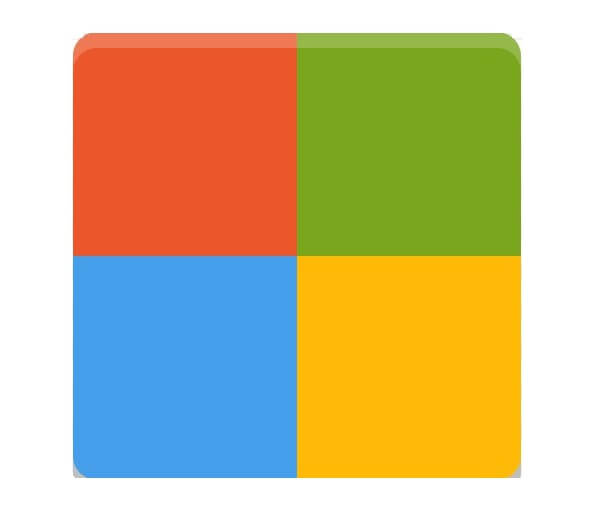 Microsoft Download Manager is a lightweight app provided with the ability to download large files quickly. It is comparatively a small download manager primarily designed for Microsoft computers. You can use this software in different languages as the app contents are available in your selected language. It is an easy to use app which enables you to resume unfinished downloads and shows the status of your current downloads.
EagleGet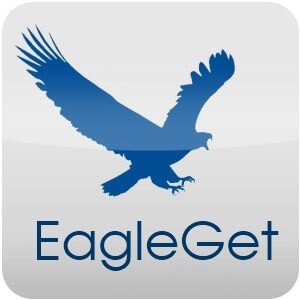 EagleGet is a free download manager for Windows built-in with attractive and easy to use interface. You can schedule multiple downloads and remove unwanted downloads from your queue. It supports all popular web browsers including Google Chrome, Firefox, Opera and Internet Explorer. EagleGet is a unique download manager with the ability to resume the uncompleted downloads. It is designed with end-to-end encryption that will notify you when you access the malicious websites. It also scans your downloads to detect and remove malware.
iDownload Manager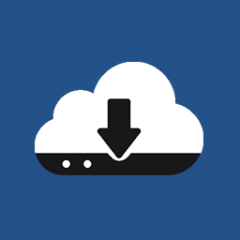 iDownload Manager is feature-rich software officially available on the Microsoft Store to download. It functions ten times faster than a normal web browser. iDownload Manager features a smart file segmentation that enables you to download multiple files without any interruption. It is unified with Chrome browser, Firefox and Microsoft Edge. Background downloading feature allows you to perform other activities while downloading files and multimedia contents.
To Conclude
On the whole, the download manager is an essential tool to have on Windows PCs. Download manager on Windows will allow you to download contents from various online sources and streaming services without any interruption. Other than downloading, a good download manager will function as a security tool to detect and remove malware or malicious files. You can download big files easily without any hassle or interruption.
Comment below your favourite download manager from the list. Follow techowns on Facebook and Twitter to catch our latest articles instantly.
Was this article helpful?