Snapchat is the recent favourite of lots of social media freaks. It is known and used mostly for the self-deleting feature. This is applicable for the messages, story, and photo or videos shared. Snapchat deletes the messages after it is read by the recipient. Yet another feature of Snapchat that is highly praised is it will notify whenever you take a screenshot to your recipient. However, you can take advantage of this feature and still take a screenshot. Get into the article to find how to screenshot on Snapchat without knowing them in brief.
Caution! Capturing screenshot without the knowledge of your recipient is security and privacy breach.
How to Screenshot on Snapchat Without Them Knowing?
The alternative ways to capture screenshot on Snapchat includes the following.
Use Another Device
The risk-free method to capture Snapchat is by taking a screenshot using another device. In this way, you can make use of the second device camera to take a photo or record the video. Just edit the screenshot you have captured using the second device later. This will not notify the Snapchat user.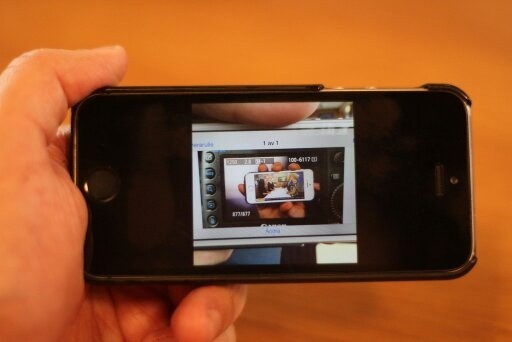 Clear Cache
If you want to screenshot a single picture on Snapchat, then you can try clearing cache. Open Snapchat and wait for the image to load. Never open the snap you want to screenshot. Now minimize the screen and turn on Airplane mode so that the internet connectivity gets lost. Now, launch Snapchat and open the snap to capture the screenshot. Tap on Profile > select Settings option > choose Clear Cache > tap on Clear All. Snapchat will restart, and you will find the screenshot under Camera Roll. Now turn off Airplane mode.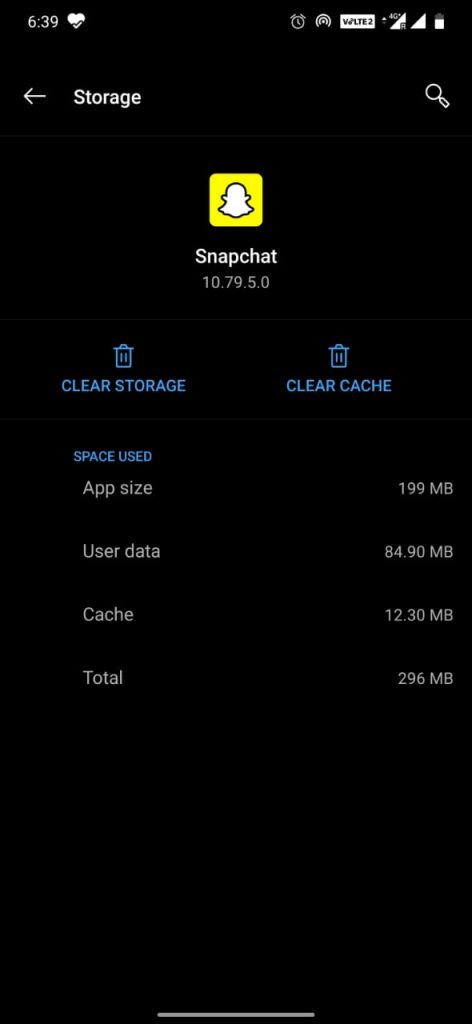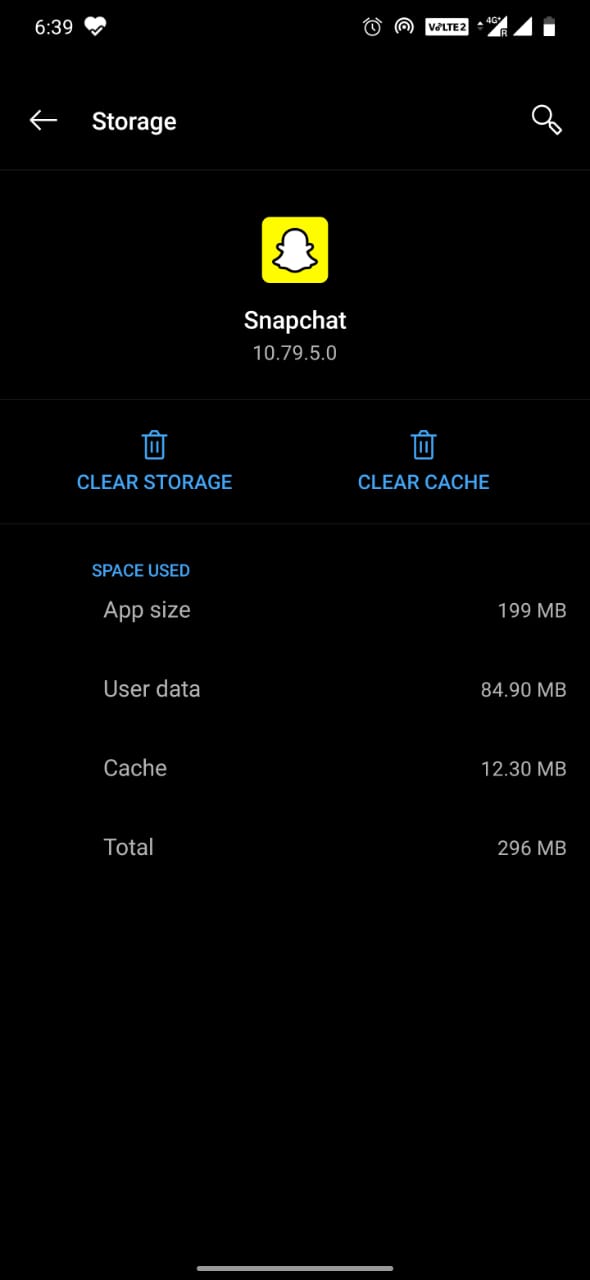 Note: Android users can even clear cache from Settings > Apps > Snapchat > Storage > Clear Cache and Clear Data.
Using Screen Recorder
You can screenshot a Snapchat video or photo of someone without their knowledge with a screen recorder app. Android device has lots of screen recorder apps and you can get any of them to screen capture the Snapchat images. Fortunately, iOS users can make use of the built-in screen recorder feature from the Control Center.
Using Google Assistant
If you own an Android device with Google Assistant, then it is pretty much easy to screenshot Snapchat without knowing them. Launch Snapchat, hold the home button or say "OK, Google" and you can instruct it to take a screenshot. The only downside of this method is that the screenshot captured by the Google Assistant will be saved on the email or other service and you need to retrieve it from there.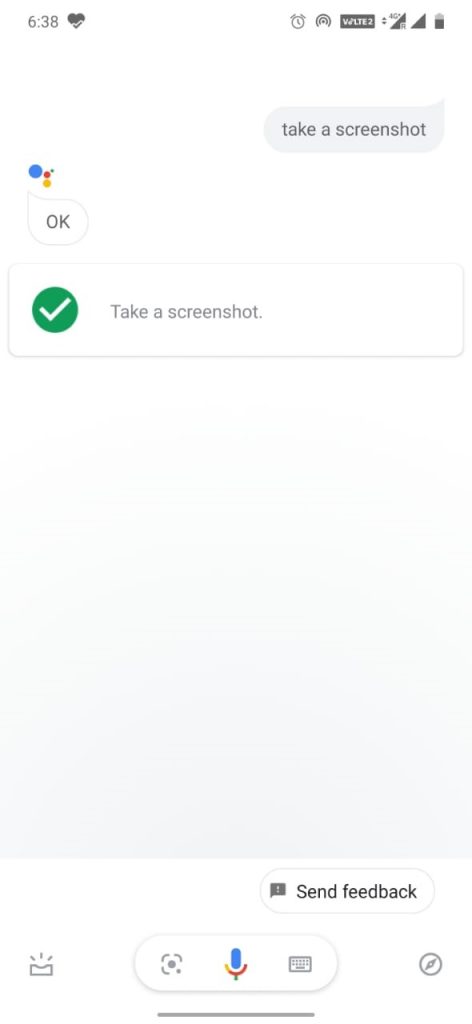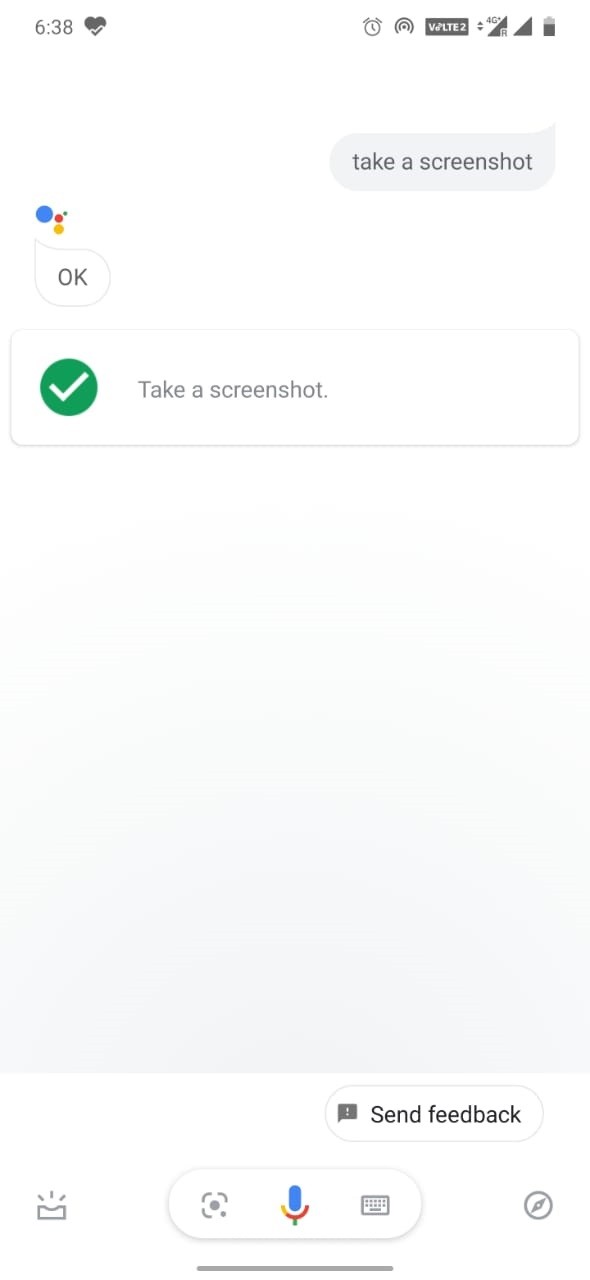 Using QuickTime
If you have a Mac PC and iPhone, then capturing screenshot from Snapchat is easy with QuickTime. Launch Snapchat on iPhone initially, and connect your iPhone with Mac. Launch QuickTime player to go to File and choose New Movie Recording option and navigate to the Record button. Tap on the arrow and select camera input as iPhone. Now, iPhone screen with Snapchat will appear on Mac and from there you can screenshot. To save individual photos, you should press Command Shift-4.
Delaying Snapchat Screenshot Notification
By delaying the pop-up notification, anyone can screenshot on Snapchat. To delay, you should open Snapchat on your device. Look for the snap that you want to screenshot and ensure it has loaded fully. Now, turn off the Bluetooth, WiFi and mobile data on your device. Turn on Airplane mode and now open the snap to take a screenshot. After 30 seconds you can turn on all the connections.
Use Third-Party Apps
There are a handful number of third-party apps available with which you can save the snaps of Snapchat. For instance, Android users can try SnapSaver and iOS users can get Sneakaboo to screenshot Snapchat without knowing them.
Our Opinion
We don't recommend taking a screenshot on Snapchat. But there may times you will get into a situation to capture a screenshot. At this point, we also remind you that even others may try to do any of above-mentioned methods. So, be cautious about what you share on Snapchat.
If you know any other method, then tell us in the comment section. Follow us on Facebook and Twitter for daily updates.
Was this article helpful?