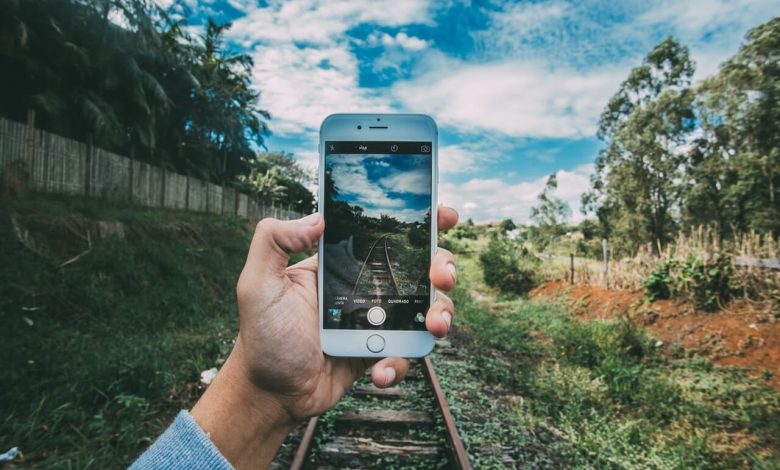 In the world of technology, all the industries are upgrading their dealings and transactions to the digital platform. In the same way, Travel and Tourism is one of the growing sectors that fulfil the travellers need through various ways including travelling apps. There are various travel apps which are user-friendly GPS enabled software programs that bring up to date information about your visiting places, availability of flights and even weather forecast to know the current weather condition of the place. Today let us deal with the Best Travel Apps for iPhone & iPad that help you planning your travel better.
Easily plan your international or local vacations and trips just with these travel apps. You can book flight tickets, deals, offers, make reservations for accommodation, schedule your trip and even get real-time alerts for your plan. Furthermore, some Travel apps on iPhone function as a language translator. Among the plenty of Travel apps, we listed out some of the best apps compatible with the iPhone.
Best Travel Apps for iPhone
Following are the best travel planning apps for your iPhone, that you can install directly from the App Store.
Hopper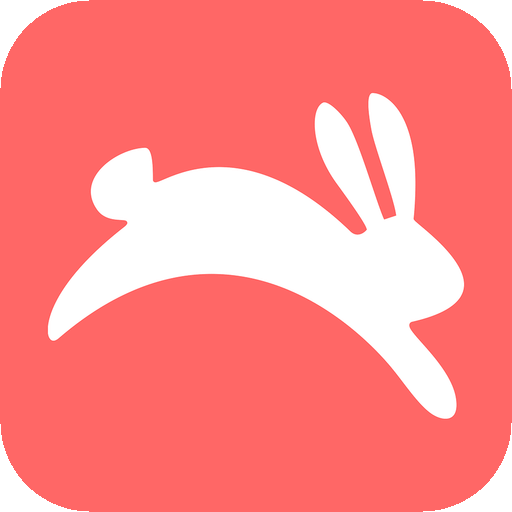 Hopper is a free trip planning app officially downloadable from Google Play Store and App Store. This will track the prices for your entire trip that includes flight, hotel and cab expenses. With this app you can find the calendar dates with colour marks, where green denotes the cheapest, light orange indicates average and the red colour denotes the most expensive day to travel. Book your trip with Hooper and get real-time alerts regarding price changes. Get this app on iPhone to book your flight tickets and reserve your accommodations directly from your where you are.
Triplt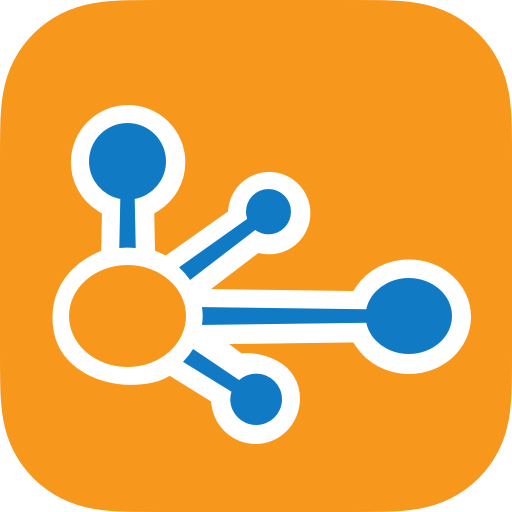 Triplt is a good trip organizing app available on the iPhone App Store. This app will organize your entire travel, as it creates a schedule for your journey. This app features a reminder to alert you to visit or leave a place on time. It helps to reach the airport on time, so you never miss your flight. Triplt is accessible on different devices, so you can sync your trip plans with the calendar. It has both free and premium versions. The Triplet Pro is available at the cost of $49/year.
Waze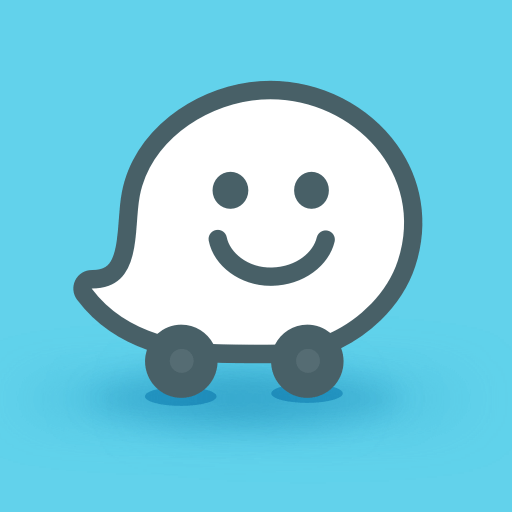 Waze is a live traffic and route navigation app well supported on iPhone. If you are planning for a road trip, the Waze app is the right choice for you. It indicates what is really happening on your route and instantly alerts you with bad traffic, accidents, police and many more. Automatically changes the route to save your time without getting stuck in traffic. It is the cheapest app that offers various music tracks to listen on the go. It is equipped with multi-layered encryption to keep your information private.
Hotel Tonight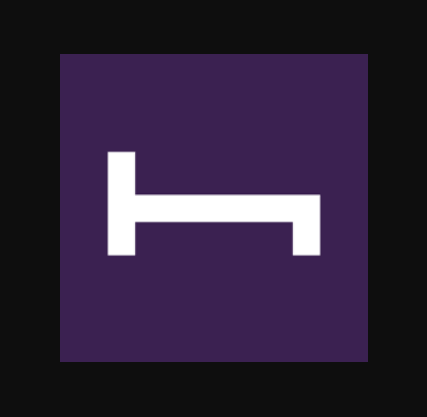 Hotel Tonight is an online hotel reservation app that allows you to book for your accommodation up to seven days before your stay. Booking rates range from basic to luxury, and you may get last minute offers for your bookings. This app provides ratings, reviews and photos of selected hotels. If you want to find hotels near your current location, then Hotel Tonight is a perfect choice. It will show the availability of hotels in your surroundings along with route navigation.
Roadtrippers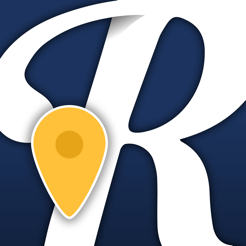 Roadtrippers is a perfect travel planner for your epic road trips. You can easily map your road trip at present and later up to the next 7 days. With the Roadtrippers you can discover more interesting places and roadside attractions, epic places, hotels and many more along with your trip map. This app will allow you to sync the trip plans, loved places across all your devices. In addition to these, the Roadtrippers Plus offers few more exclusive features including offline maps, custom map styles and easy collaboration with friends and others.
PackPoint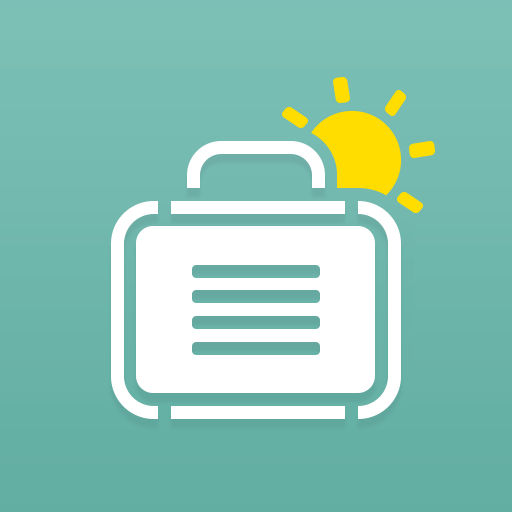 PackPoint is an official iPhone travel app with the list of packing things you have to take with you on your travel or trip. This app will guide you even when your trip extends and goes out of plan. You can easily customize your PackPoint menu based on your travel. It is provided with a custom packing list for different journies. Other than these free features, the pro version of Pack Point allows you to sync your packing list with Evernote and connect the app with other social networking sites including Facebook, Twitter, YouTube, and many.
Airbnb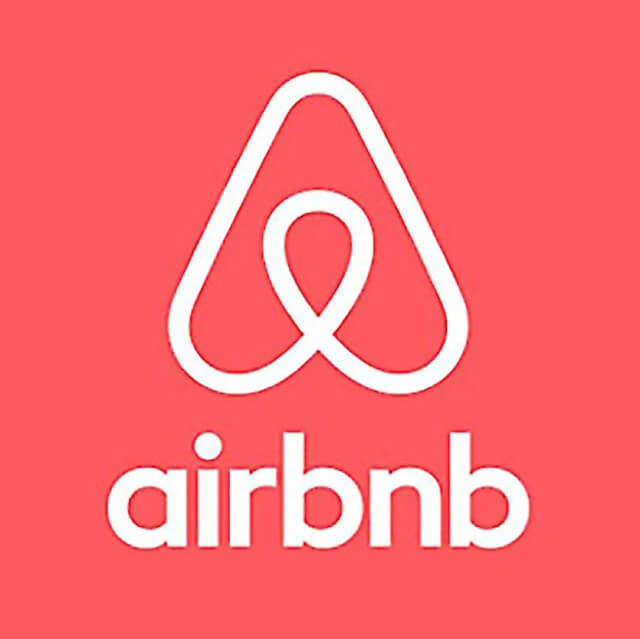 Airbnb is a native travel app on iPhone that lets you book houses available on your desired travel location on rental basis. You can find the adventurous places and various historic places around you. Airbnb app on iPhone is a handy tool to book everything needed for your trip. Discover the beautiful places, museums and many popular locations to make you trip a perfect one. If you want to know the best places for your vacation around the world, Airbnb is the perfect app to get an unforgettable travelling experience.
TripAdvisor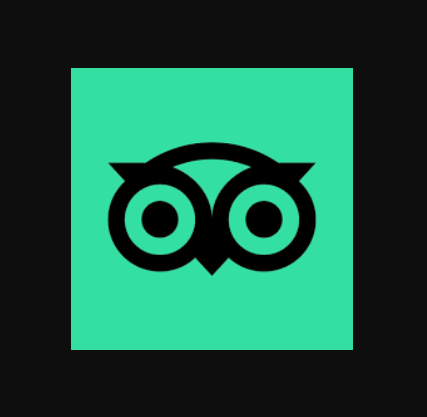 TripAdvisor app on the iPhone allows you to make a perfect plan for your trip. It is an ultimate travel planner app to organise and save your trip ideas regarding your travel, accommodation and visiting places. It is included with more than 200 hotel booking sites from all over the world. You can use Apple Pay or PayPal to make payments for your travel booking and activities. The GPS enabled feature will help you find your local destination on time. This app will save your travel locations while the app is running on the background. You can search for and book your favourite places and visit them later. It allows you to add your loved locations, photos and your experience with the TripAdvisor.
FlightAware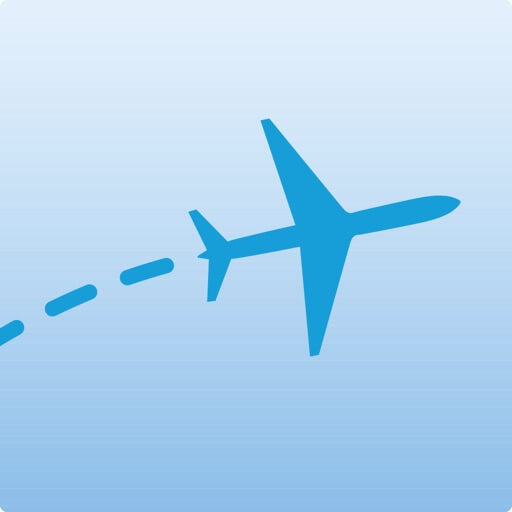 FlightAware is a real-time flight tracker for iPhone that can be installed directly from the App Store. It notifies you with the live flight status and you can track the map of your flight around the world. Get on-time notification regarding flight arrival and departure, delay timings and many more. The free version of the app comes with ads. If you fell the ads annoying, make a subscription to FlightAware premium at $0.99/month or $5.99/year to remove advertisements. The subscription cost may differ according to your geographical location.
TripLingo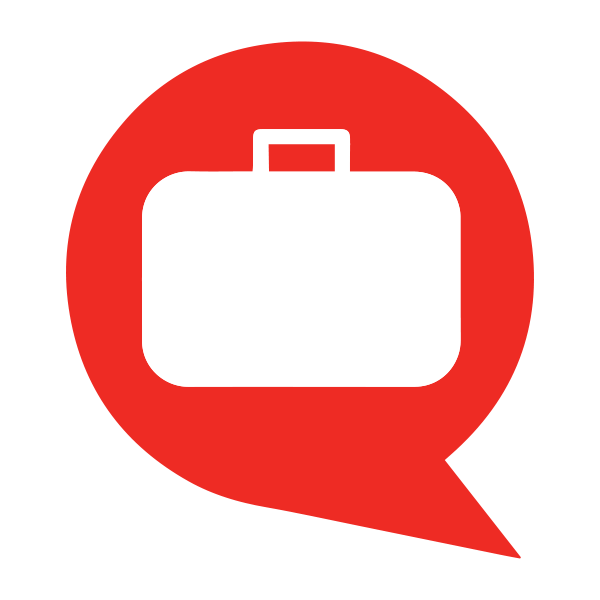 TripLingo is the ultimate travelling app for those who are travelling around the world. It is built-in with live voice translator that helps to translate your own language to the local language. It features a phrasebook provided with more than 2000 phrases for every language. With this app, you can make international calls over WiFi and also includes interactive flashcards to learn critical phrases.
Check out the Best Route Planner App for iPhone.
To Conclude
We assure that the above listed best iPhone travel apps will help you in planning your trip better. These apps facilitate you with making online payments for your entire trip, and there is no need to hold cash with you when you are in a new place. With these apps, you can get a clear view of any tourist place around the world which makes your planning very simple.
Comment below your favourite app from the list. Follow techowns on Facebook and Twitter to catch our latest articles instantly.
Was this article helpful?