If you're a fan of watching all the latest and popular movies & TV shows for free, you must need Terrarium TV on your devices. Unlike Netflix, Amazon Prime Video, and other popular streaming apps, Terrarium TV doesn't charge any money to stream the contents. All the contents available in this streaming app are completely free to stream. However, the downside of this streaming app is that it supports only the devices running with Android OS. The guide will show you the procedure to download Terrarium TV on Amazon Firestick devices.
Terrarium TV on Firestick & Fire TV
Due to their working nature, Terrarium TV was shut down in 2019 and not working anymore. Instead of Terrarium TV, you can download and install Titanium TV, the new Terrarium TV app, to stream free movies and TV shows on your streaming device. We will also show you the other Terrarium TV alternatives to stream the media content.
The Terrarium TV alternatives have a similar interface and features and have more movies and TV shows than Terrarium TV, making it a solid choice for binge-watching. You will have the option to integrate real-debrid for streaming videos in HD quality. You can also integrate third-party video players like MX Player, VLC, and other players that you have installed on your Firestick.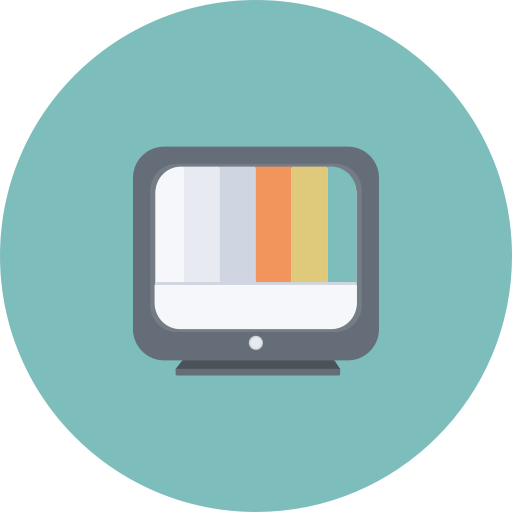 Along with online streaming, you can also download movies and TV shows on your Firestick to stream offline. It will be very handy while traveling and the places where you don't have a proper internet connection.
How to Install New Terrarium TV App [Titanium TV] on Firestick/Fire TV
Titanium TV is a third-party app and you can't download it from the Amazon store. So you need to enable Apps from Unknown sources on your Firestick for sideloading the Titanium TV app.
1: Go to Settings on your Firestick.
2: Select My Fire TV.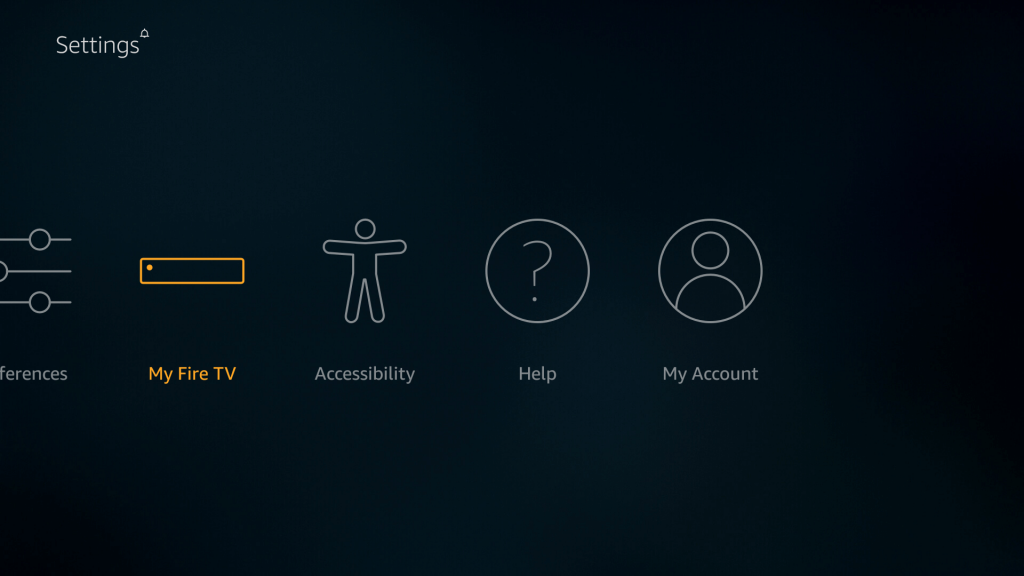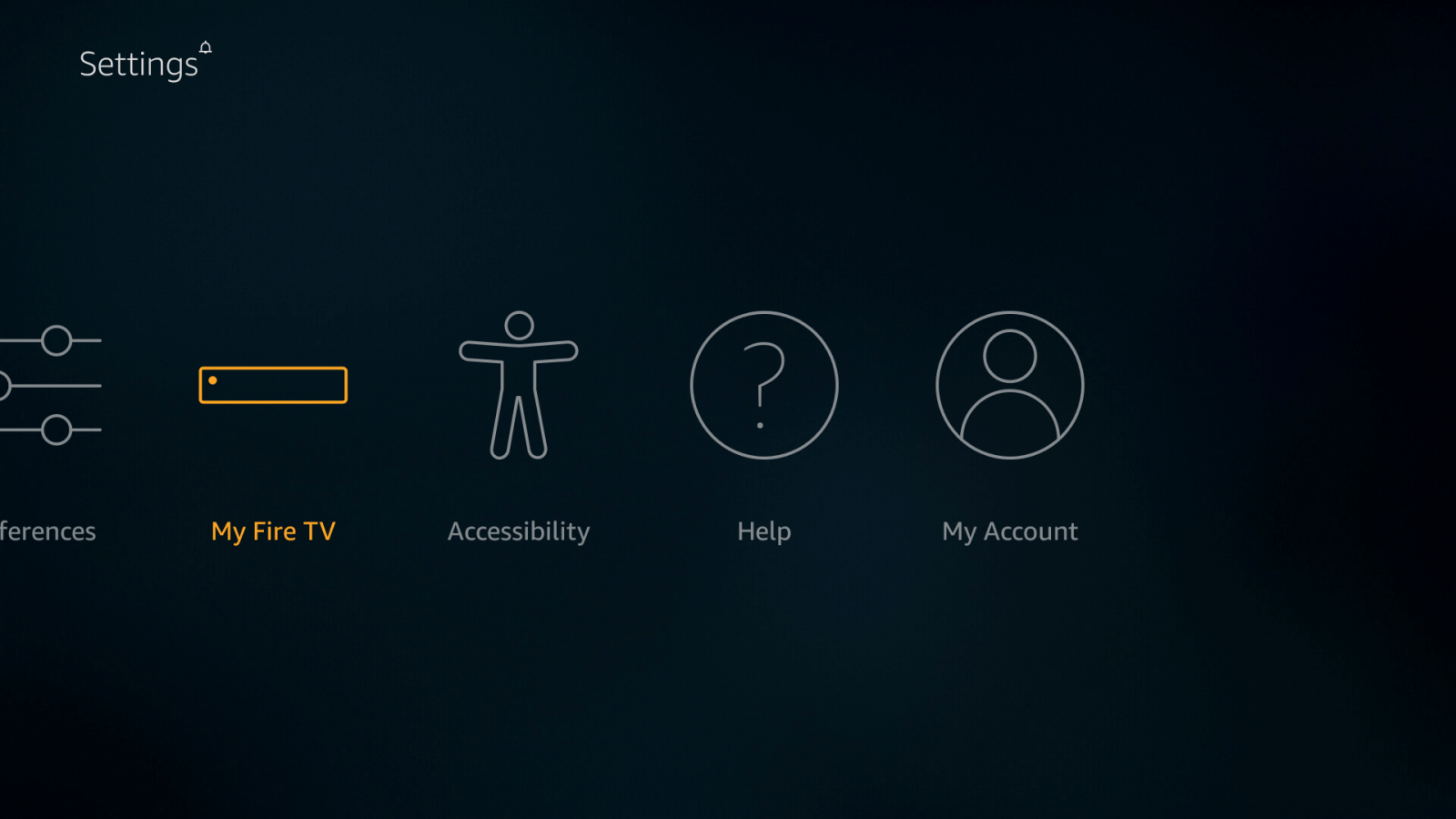 3: Scroll down to select Developer Options.
4: On the next screen, turn on the Apps from Unknown Sources.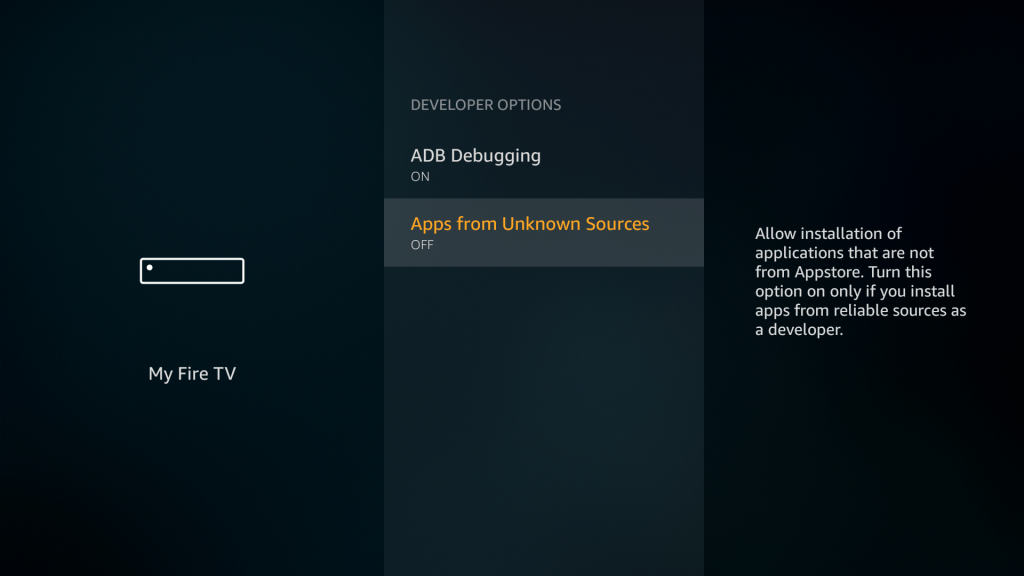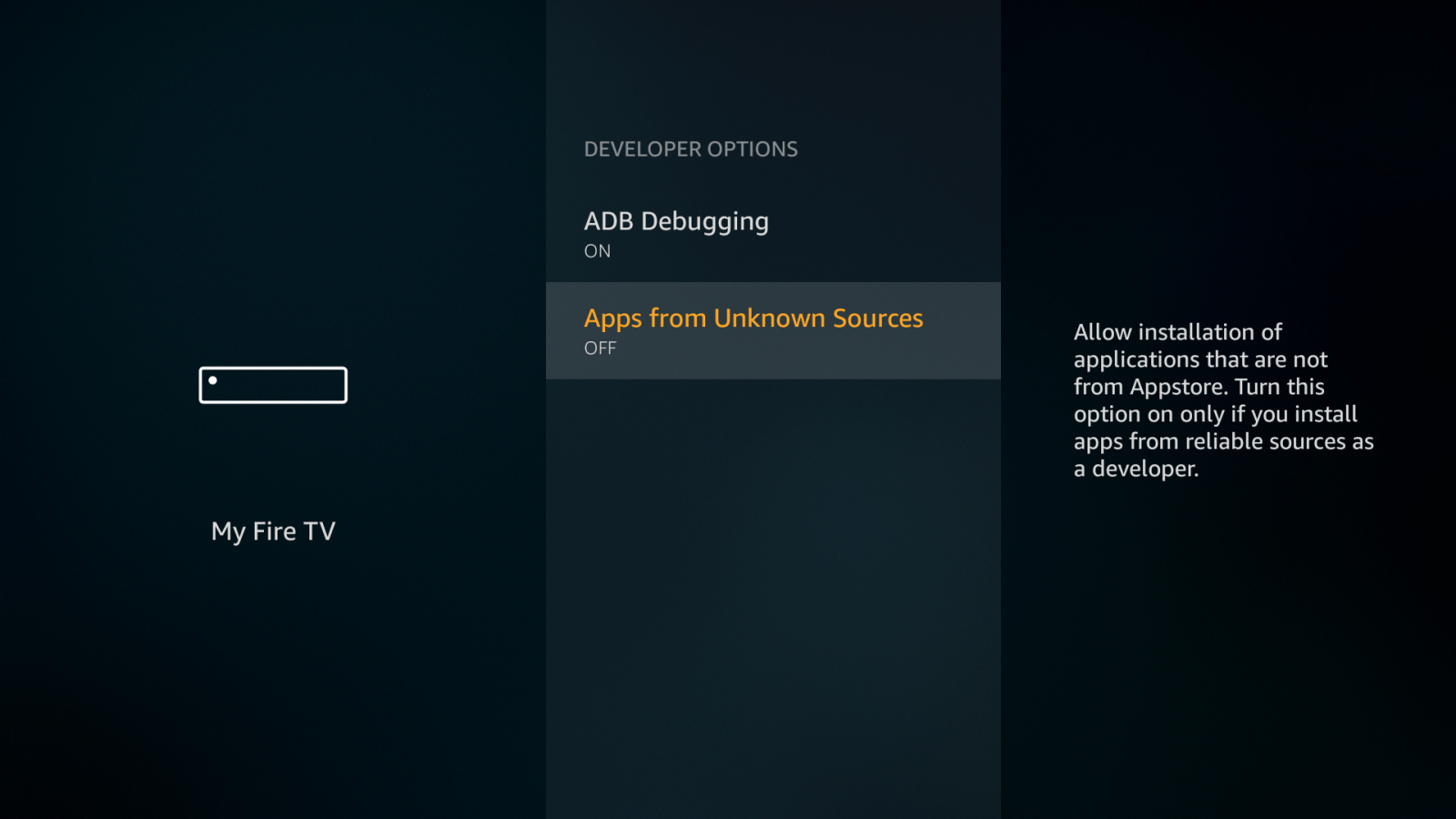 5: A warning message will appear on the screen. Click Turn On.
Once you have enabled that setting, you can access the Downloader app to install the new Terrarium TV app.
6: Go to the Search menu.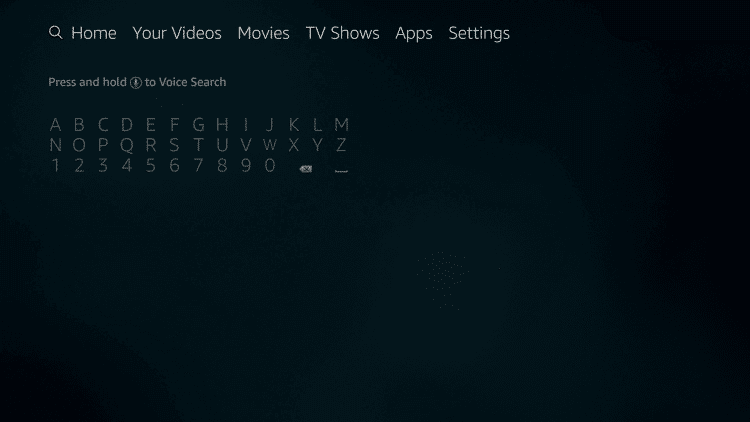 7: Search for the Downloader app.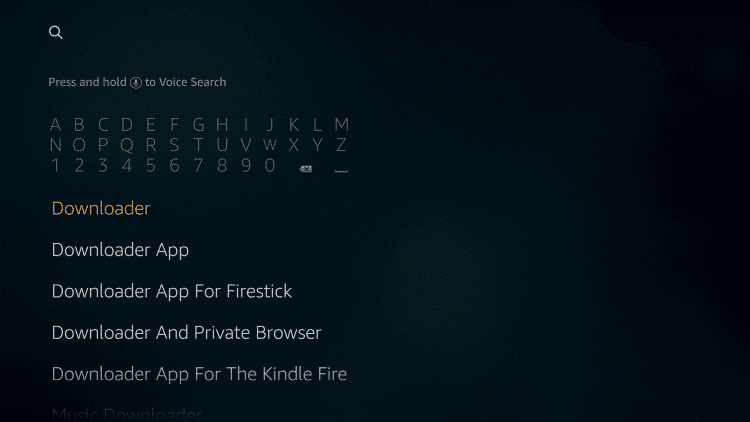 8: Select and open the Downloader app.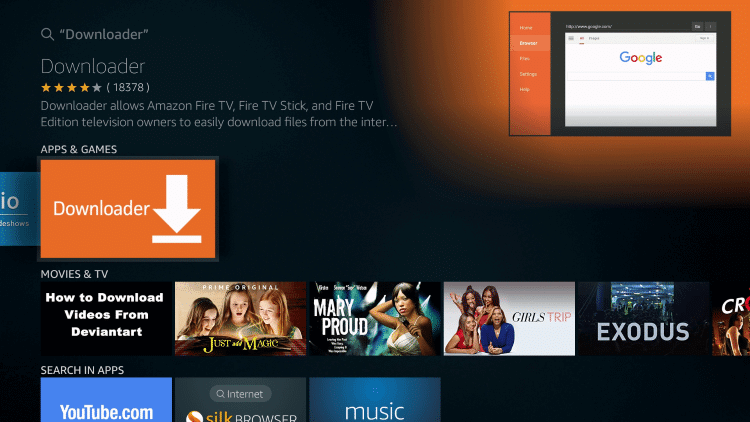 9: Click Get or Download to install the app.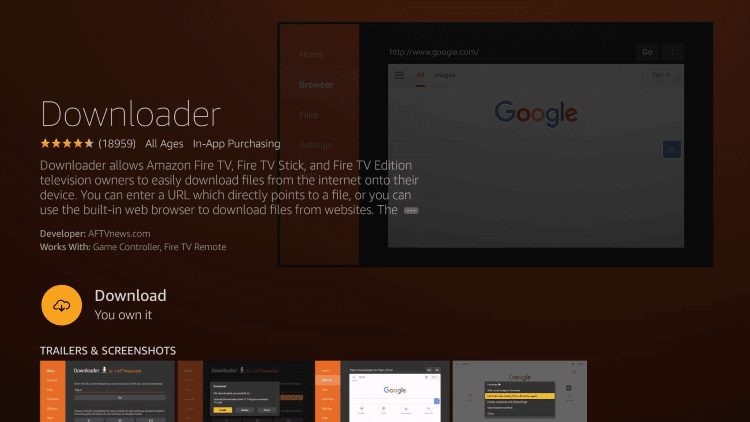 10: After installation, click Open.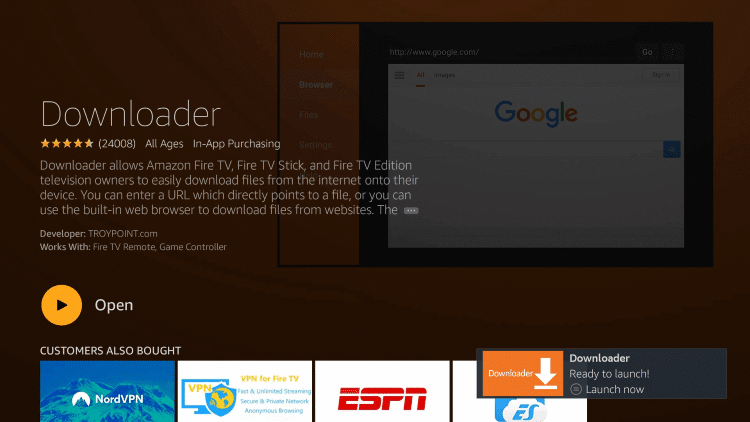 Note: For the new Fire OS, you have to enable Unknown Sources for individual apps. Go to Settings –> My Fire TV –> Developer Options –> Install Unknown Apps –> Downloader –> Turn On.
11: Upon launching the Downloader app for the first time, you need to give certain permissions. Click Allow.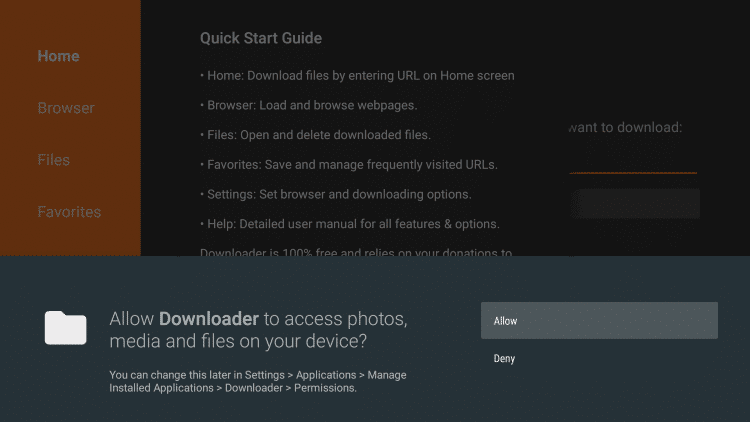 12: Click OK on the Quick Start Guide displayed on the screen.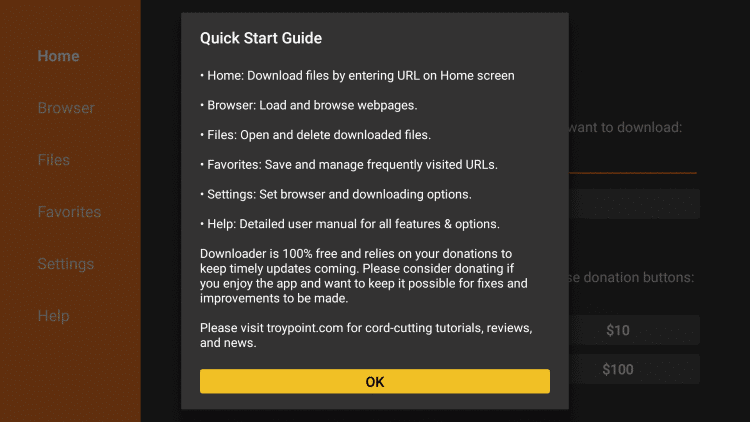 13: The home screen of the downloader app will appear on the screen.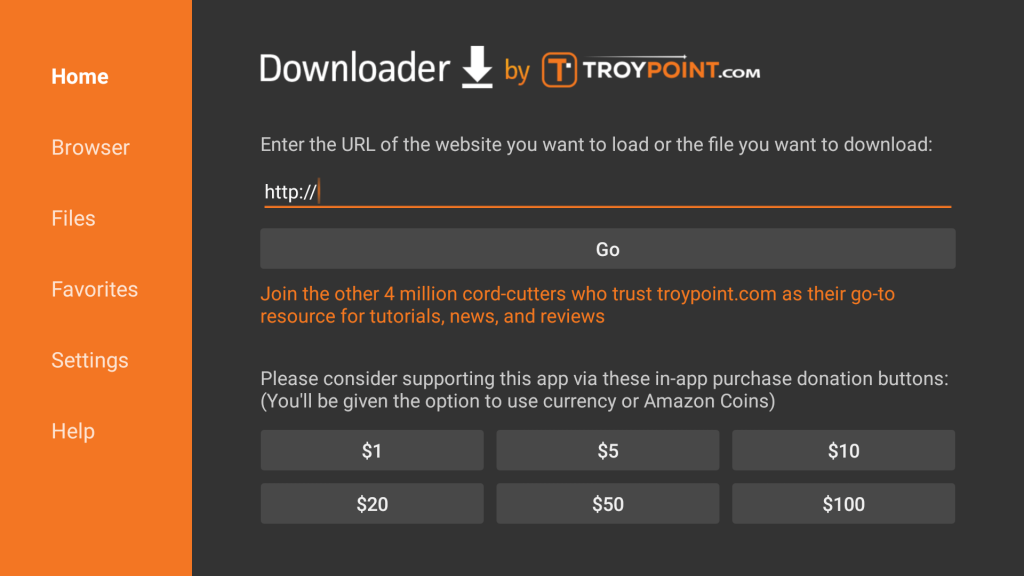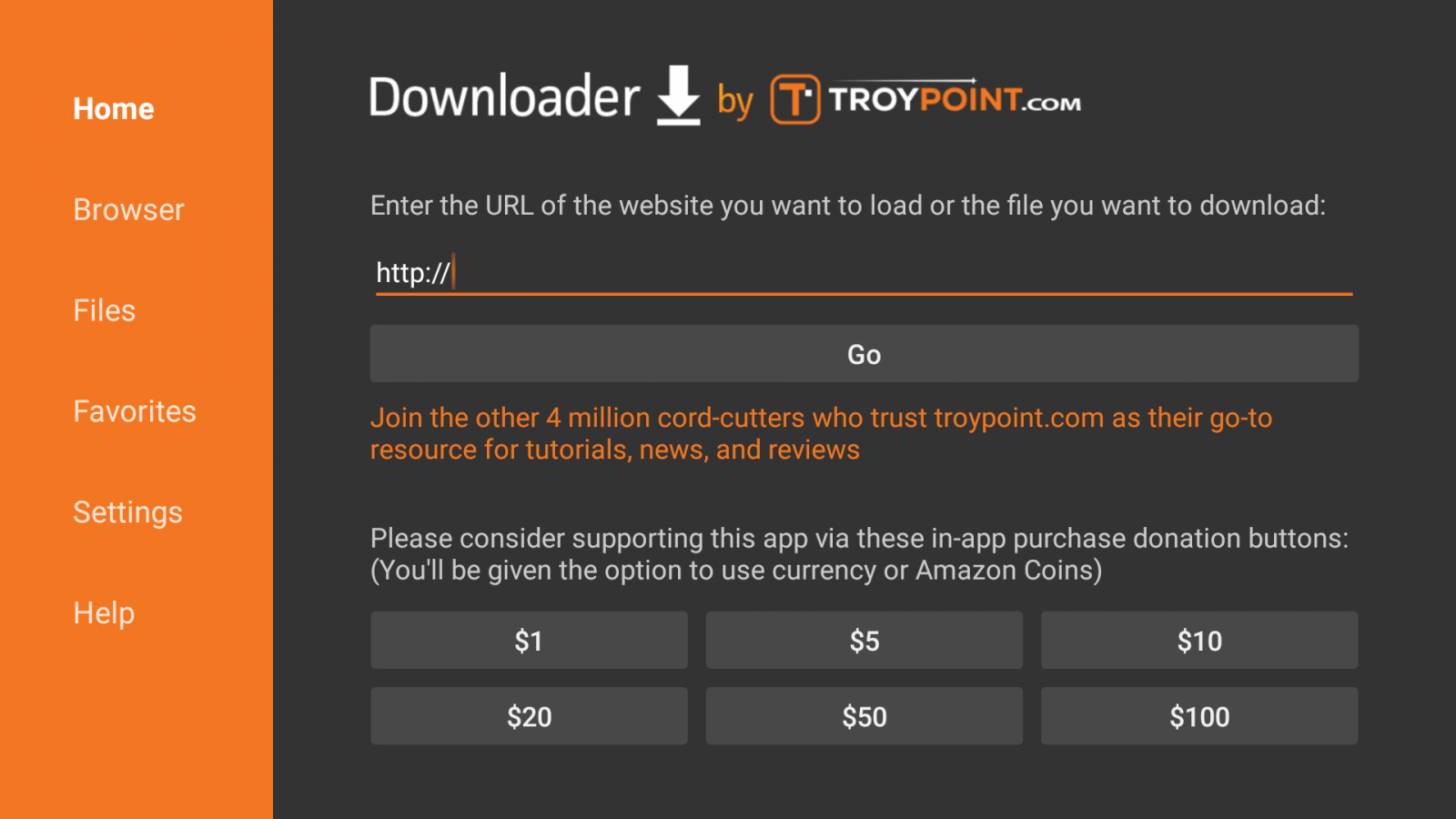 14: Type the Titanium TV APK URL. Click Go.
15: Titanium TV apk file will download on your Firestick.
16: Once downloaded, the installer tab will open automatically. Click NEXT.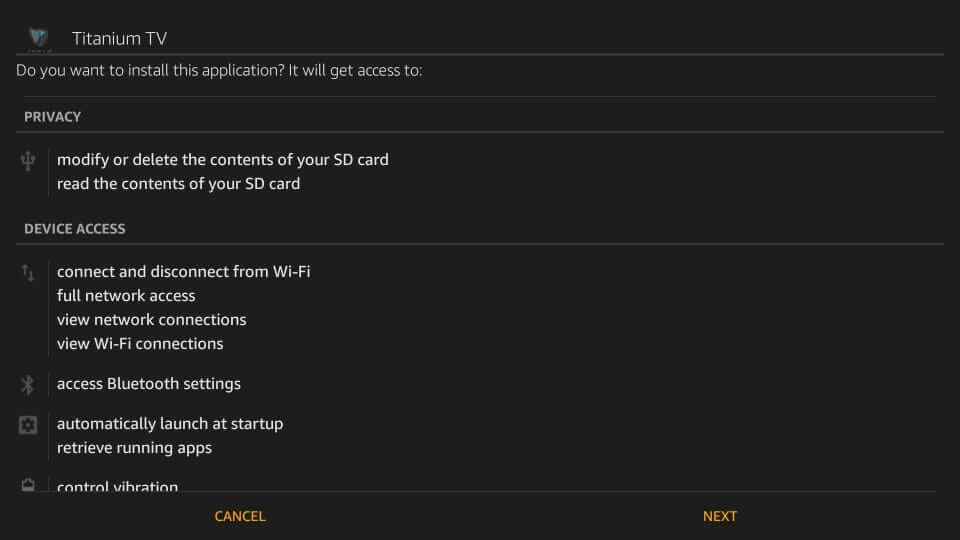 17: Click INSTALL.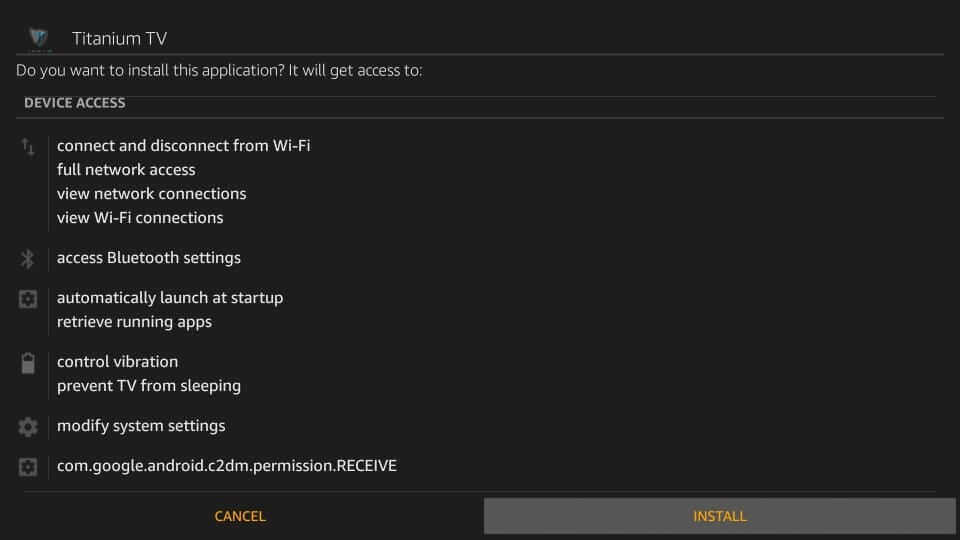 18: The new Terrarium TV app will install on your Firestick.
19: Click OPEN.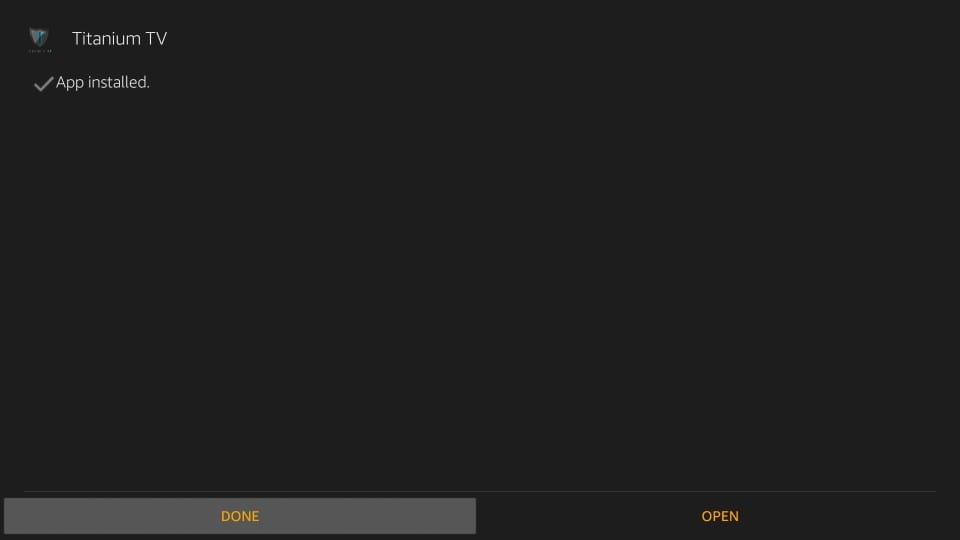 20: Tap OK on the changelog.
21: Select your default video player to stream the media.
22: Click ACCEPT on the disclaimer notice.
23: That's it. The home screen of the new Terrarium TV app will appear on the screen.
24: Under the settings menu, you can find the options to change the video player, integrate real-debrid & trakt.tv.
Alternatives for Terrarium TV App
In addition to Titanium TV, there are certain apps available to stream free movies and TV shows. If you're not impressed with the features of the Titanium TV app, you can use these alternatives.
AirTV Extra IPTV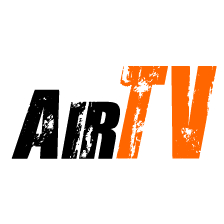 AirTV Extra IPTV is a prominent service that you can use to watch 1000+ Live channels and plenty of on-demand movies. It offers a 7-day catch-up to watch the programs that you missed. Apart from Firestick, you can use this application on Android [Smartphone & tablets], Android TV BOX, Samsung Phone, Nvidia Shield, and more. They also have advanced customer support to clear your queries.
Install AirTV Extra IPTV on Firestick.
CKay TV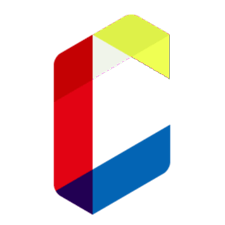 CKay TV offers more than 1000 live TV channels and on-demand video content. All the live TV channels are categorized into different categories like Movies, News, Entertainment, Sports, Kids, and more. The app also supports integration with video streaming apps like VLC and MX Player.
Cinema HD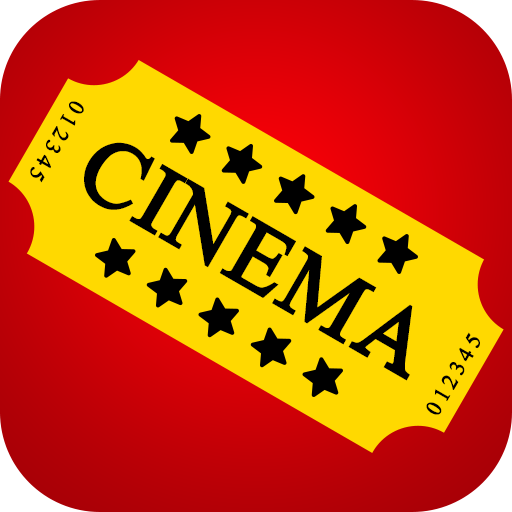 Cinema HD is a clone of the Terrarium TV app. Formerly called HD movies, it is a popular on-demand app to stream free movies and TV shows on your Firestick or Fire TV. The integration of real-debrid ensures high-quality streaming links for your media.
Install Cinema HD on Firestick.
TeaTV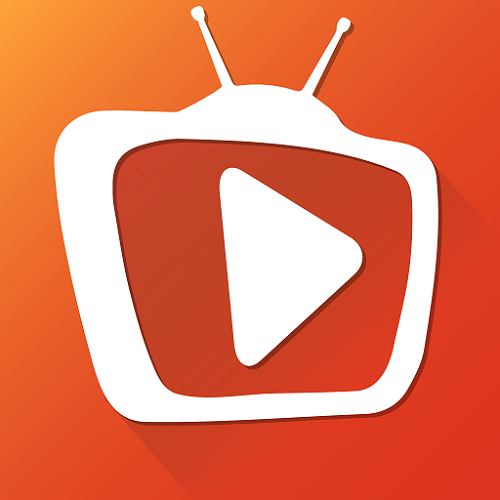 TeaTV is a popular streaming app that is available for free. It is one of the fewest free streaming apps that offer ad-free streaming. Though the app is not officially available in Play Store and App Store, you will get new updates frequently. The video content in the app is updated every week.
CyberFlix TV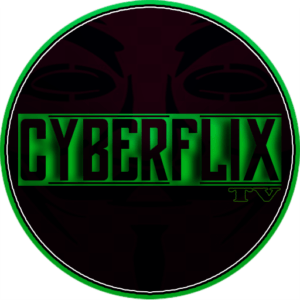 CyberFlix TV is another clone of the discounted Terrarium TV app. The library of CyberFlix TV will be updated regularly with the latest movies and TV shows. Like Terrarium TV, you will have the same options and menu on the CyberFlix TV app.
Install CyberFlix TV on Firestick.
CatMouse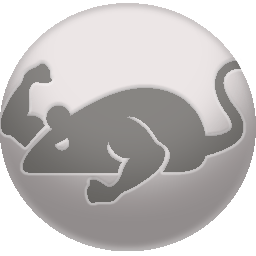 CatMouse is one of the impressive applications and a good Terrarium TV replacement that you can use as an alternative for Terrarium TV. With Catmouse apk installed on your Firestick, you will have the ability to stream movies and TV Shows in HD quality. You will also have the option to integrate with third-party video players.
If you want more alternatives, check out our dedicated article on Terrarium TV alternatives to pick the best one and post your favorite app in the comments section. If you face any errors while streaming or if you find Terrarium TV not working, do let us know in the comments.
FAQs
1. Does Terrarium work on Firestick?
No, the Terrarium app is not working on Firestick devices. You have to get any of the alternatives.
2. Why is Terrarium not loading links?
Terrarium TV has stopped working abruptly. You can't use the Terrarium app on any device.
Was this article helpful?