If you want yourself to be updated about current affairs, Fox News is the best app for you. With the Fox News app, you will get to know about all the breaking news and trending things happening around you. If you are an Apple TV user, no worries, the Fox News app is officially available in the App Store for Apple TV.
Fox News Channel is one of the most trusted news apps in the United States, with over 20 million cable subscribers. It is the best destination to keep yourself up-to-date about current affairs around the world. Fox News app is rated with 2.5 million average users. In Fox News, you can stream news content 24/7 in all genres, including science, entertainment, technology, politics, health, and sports.
You can also watch hot debate programs, exclusive interviews, Business information, current affair analysis, pop culture talk shows, and late-night interviews. Their popular shows include Fox & Friends, Special Report, The Ingraham Angle, America's Newsroom, and many more. Fox channel is compatible with most streaming devices like Firestick, Android TV, Apple TV, Roku, and more.
How to Get Fox News on Apple TV
#1 Power on your Apple TV and enter the home screen.
#2 Navigate to the App Store and click on the Magnifying glass icon.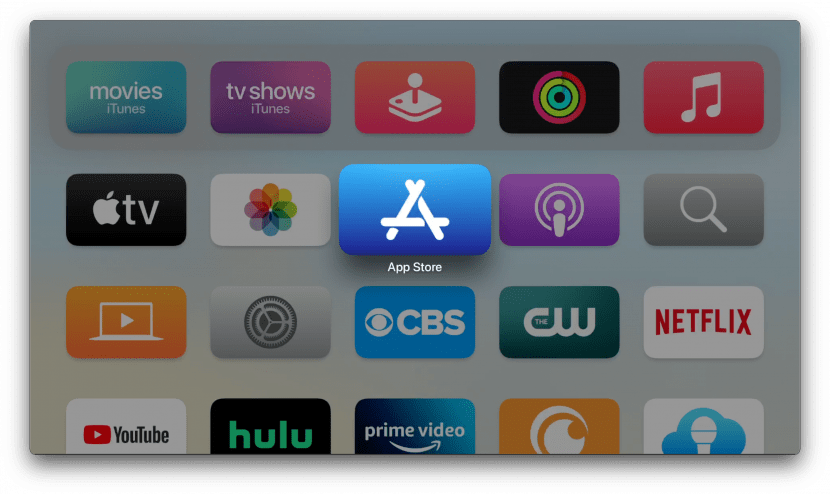 #3 Now, type and search for Fox News using the virtual keyboard.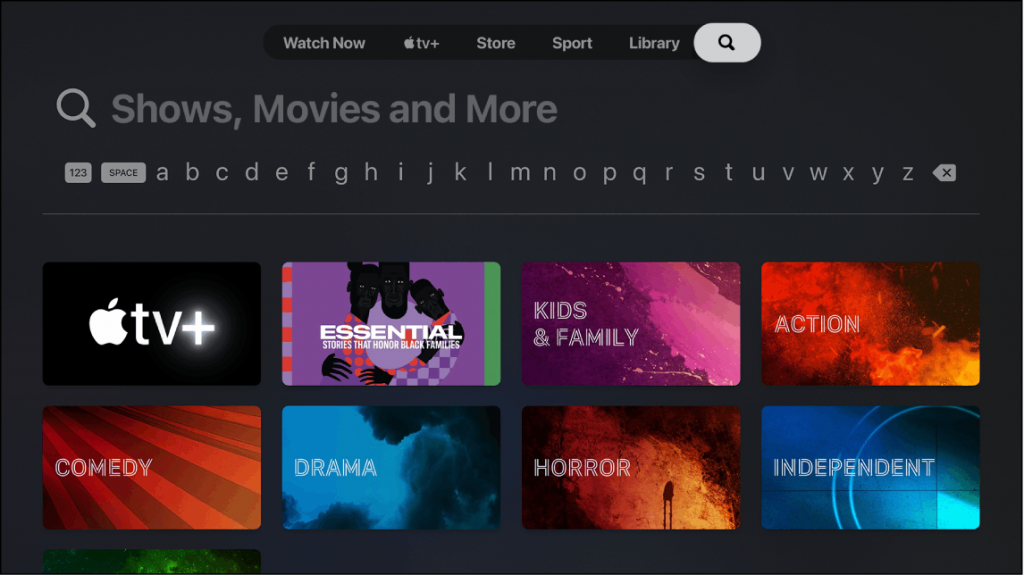 #4 Select the Get option to download the Fox News app.
#5 Click OK on the prompts to continue the process.
#6 Then, click Open to launch the Fox News app.
How to Activate Fox News on your Apple TV
#1 Launch the Fox News application on your TV.
#2 Select Sign In.
#3 You will see an Activation code on your Apple TV screen.
#4 Go to the official Fox News website (https://www.foxnews.com/connect).
#5 Click on the drop-down menu near Select your TV provider.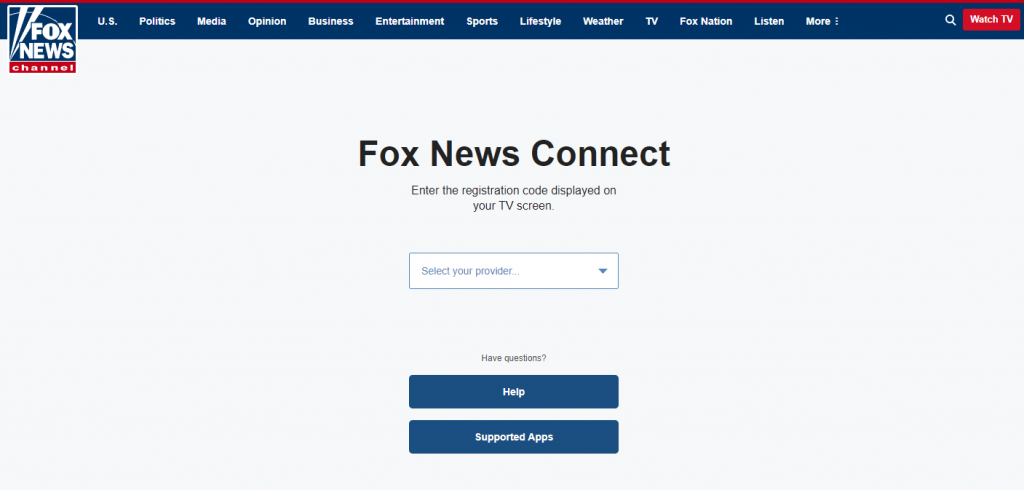 #6 Now, choose your provider among the choices.
#7 Then, enter the Fox News Activation code displayed on your TV.
#8 Select Connect option and log in to the pay-TV provider account.
#9 Open the Fox News app on your Apple TV and watch all the content available on the app.
Alternate Method to Stream Fox News on Apple TV
#1 Connect your Apple TV and iPhone using the same WiFi network.
#2 Install Fox News from the App store on your iPhone.
#3 Now, open Control Center and select the Screen Mirroring icon.
#4 Click on your Apple TV from the list of available devices on your network.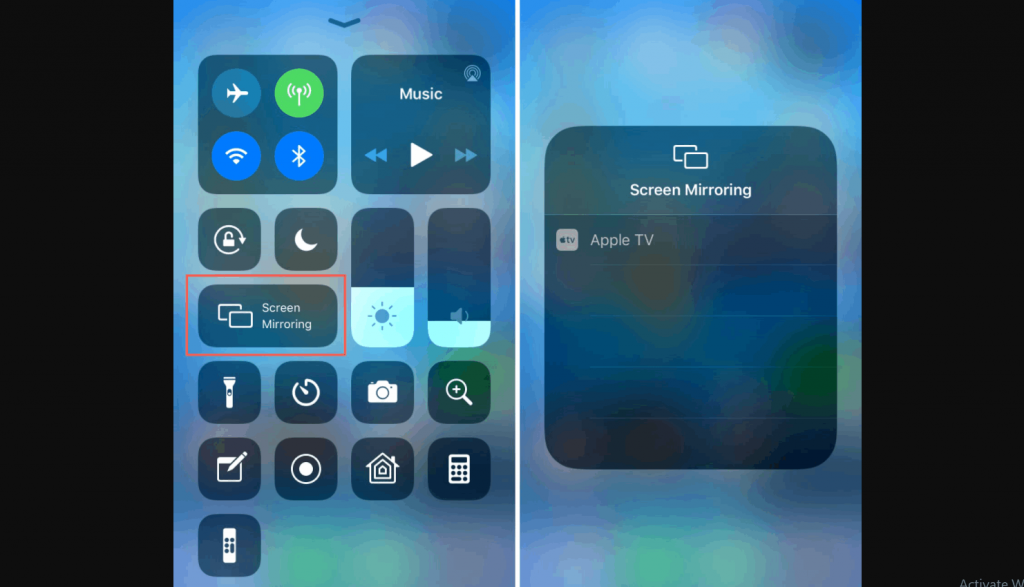 #5 Launch Fox News on your phone and log in to your account.
#6 Choose the content you prefer to stream and play it.
#7 It will stream content on your Apple TV screen.
(To stop screen mirroring, go to Control Center and select Stop Mirroring icon)
With the Fox News app, you can stream all the current affairs on the go or at home. Fox News is one of the best destinations to keep you up-to-date. Using either of these methods, you can stream Fox News on your Apple TV.
Follow our Facebook or Twitter profiles to stay updated.
Was this article helpful?