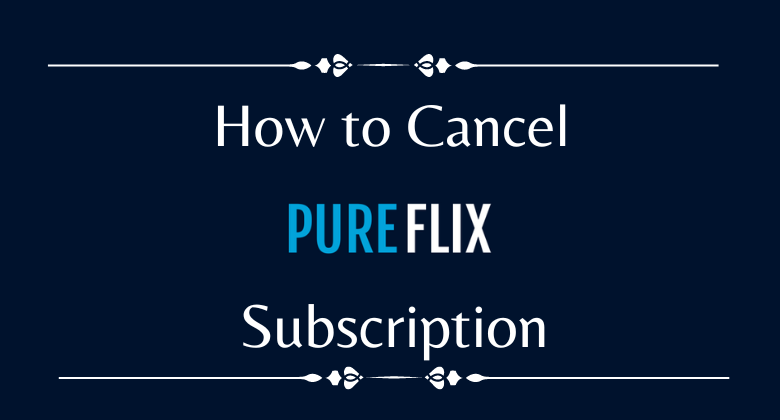 Key Highlights
Browser: Visit Pureflix.com → Login to your account → Menu icon → My Account → General → Membership → Cancel My Membership → Confirm Cancellation.
Roku: Select Pure Flix Channel → Press the Asterisk button → Manage Membership → Cancel Subscription.
Amazon: Sign into your Amazon Account → Manage your Prime Video Channels → Prime Video Channels → Cancel Channel.
Pure Flix is the platform where you can stream all the god-honoring and thrilling movies. Like the other streaming applications, Pure Flix needs a subscription to access all the features. It is affordable to all people, and you have to pay only $7.99 per month. If you're a first-time user, you can get a 7-day free trial on Pure Flix to test the feature available on the app. If you feel the Pure Flix service is not good enough, you can cancel the subscription anytime. But, the cancelation will vary depending on the method you used to subscribe.
How to Cancel Pure Flix Subscription Using PC & Mobile
Make sure that you've connected your device to a good internet connection. This method is applicable only if you have opted for the service on the website directly.
1. Open a web browser on your PC or mobile.
2. Visit Pure Flix's official website (http://pureflix.com) and sign in with your account.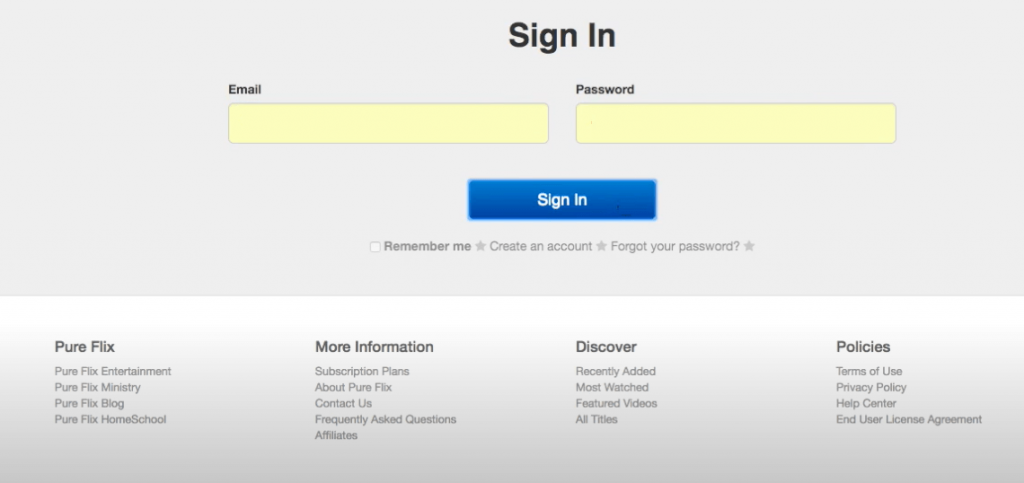 3. Click on the Menu icon. It is represented with a three-lined icon on the upper left of the screen.
4. Next, click on My Account.
5. Select General and choose Membership.
6. Scroll down and select Cancel My Membership.
7. Choose a reason and Confirm Cancellation.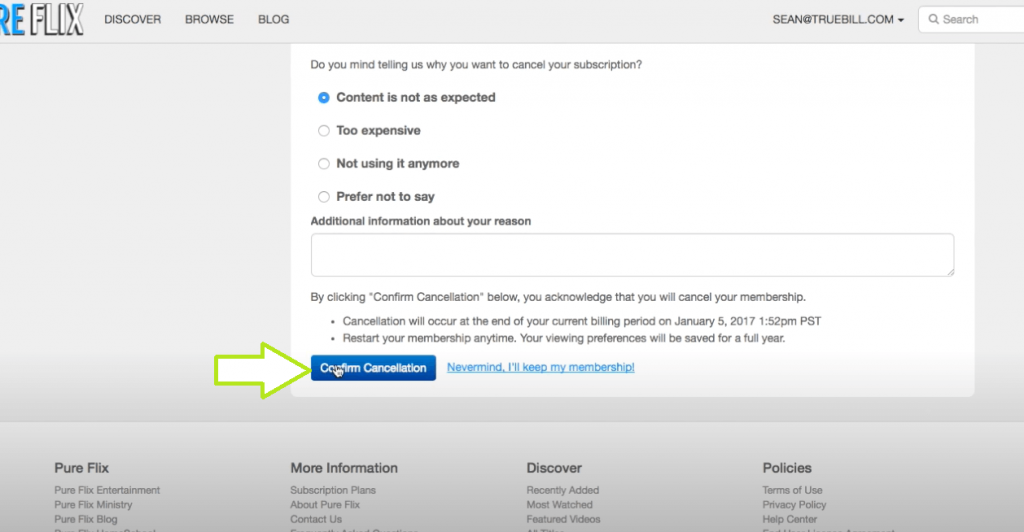 How to Cancel Pure Flix on Roku
Apart from the website, you can install the Pure Flix app on Roku and subscribe to watch the content. In those situations, the cancellation must be carried out on the Roku website or device.
Using Roku Device
1. Turn on Roku and navigate to the Pure Flix channel icon.
2. Press the asterisk button(*) on your Roku remote.
3. From the menu, click on Manage membership and then press the OK button on your remote.
4. Choose Cancel Subscription and confirm it to complete the process.
Using Roku.com
1. Sign in to your account on Roku.com.
2. From the screen, click on My Account.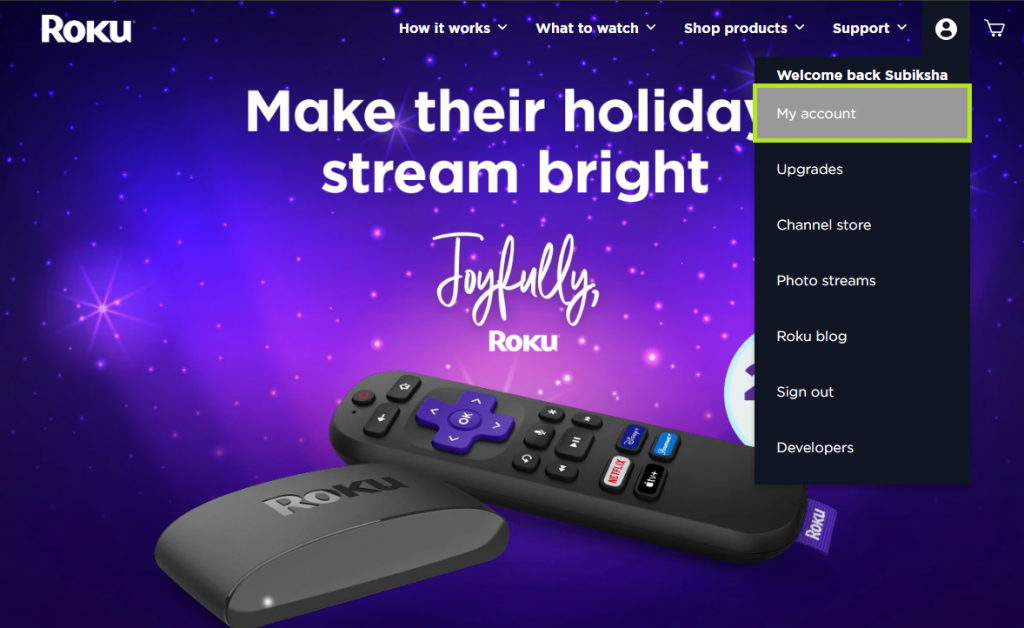 3. Click on Manage your Membership.
4. You can see the list of subscriptions that you have. Now, locate Pure Flix.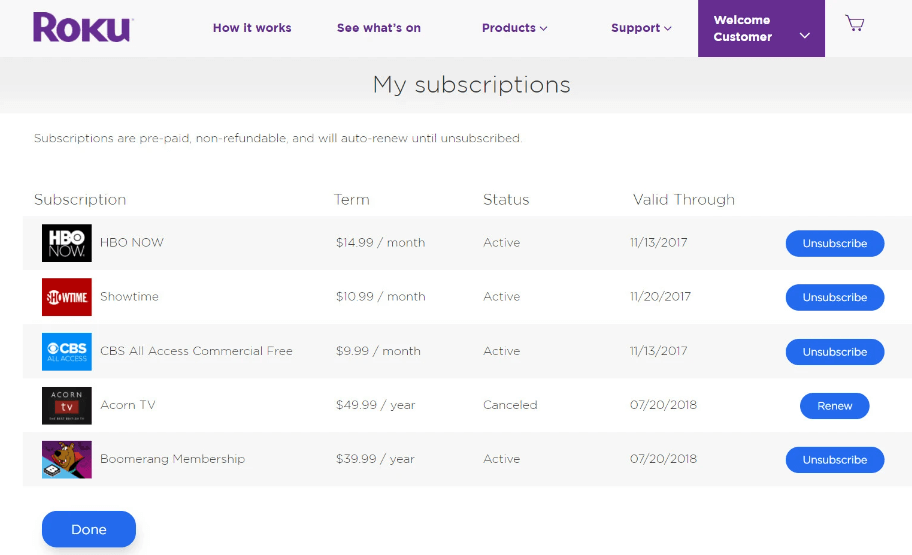 5. From there, you can Unsubscribe from the Pure Flix membership.
How to Cancel Pure Flix on Amazon
Like Roku, you can also install Pure Flix on Amazon Fire Stick. If you have subscribed for Pure Flix via Firestick, the payment will be made through your Amazon account.
1. Initially, sign in with your Amazon account.
2. Go to Manage Your Prime Video Channels.
3. Under Prime Video Channels, locate Pure Flix subscription.

4. Finally, click on Cancel Channel and confirm the process.
No Subscription Button on Pure Flix
Sometimes, you may not see the Cancel Subscription button. It means that you have already canceled or you are not active at this time. If you face login problems, try to reset your password and sign in again. Try using another email id; it may work out and solve your issue.
Frequently Asked Questions
Can I resume my subscription later?
Yes. You can sign in and resume your Pure Flix subscription whenever you want.
Can I cancel the Pure Flix subscription after a free trial?
Yes. You can cancel the Pure Flix subscription cost when the free trial gets over. But, if you do not cancel it on time, you will be charged for that.
Was this article helpful?