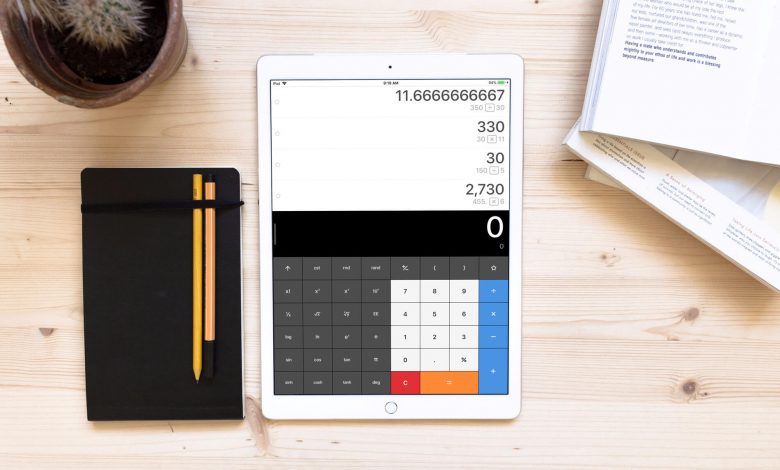 For some reason, iPad's don't import a native calculator app. It lets the iPad users search for various alternative apps. Even though the spotlight search lets you do basic calculations, it lacks the support for solving scientific and complex equations. Hence, you will need the support of third-party apps. In this guide, we have listed out some of the best calculator apps for your iPad. All the apps can be downloaded directly from the app store.
Best Calculator Apps for iPad
Below are the best calculator apps for the iPad:
PCalc
Calculator HD Pro Lite
Calculator Air – Math Calc
Calcbot 2
MyScript Calculator
Calca
Calzy
Siri
PCalc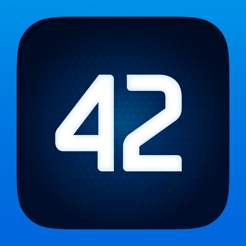 Price: $6.99
PCalc is a feature-rich scientific calculator which is ideal for students, programmers, scientists and advanced users. If you want to do more scientific calculations on your iPad, then you have to download the PCalc app. The custom button layout helps you to complete the calculation process with ease. Make use of a wide range of unit conversions and constants to have more flexibility while calculating. However, the application is free to use. You need to pay $6.99 to download this app. Instead of downloading the premium version, you can download the PCalc Lite version. But, the features will be limited in the lite version.

Calculator HD Pro Lite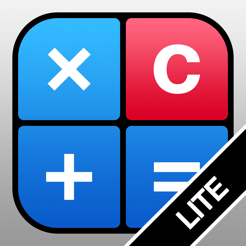 Price: Free
Calculator HD Pro Lite is the best free Calculator app that you can download for iPhone and iPad. The 3D buttons and the customisation features make the calculation process more enjoyable. You can customise the app with 6-different layouts and ten coloured-themes. The dual-line display means both the input and output will be displayed on the same screen. All the calculations that you have done in this app will be stored in the server. You can access them whenever you want.

Calculator Air – Math Calc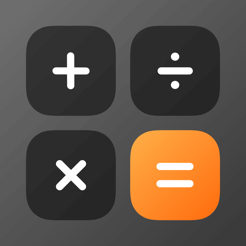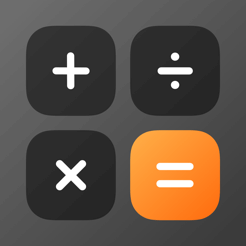 Price: Free, in-app purchases also available
Do you want a calculator app to do a lot of scientific calculations on your iPad? It's time to add 'Calculator Air – Math Calc' to your app list. The application offers the much-needed flexibility to perform various scientific and complex calculations with ease. You can also change the appearance of the app by selecting the dark mode. It also helps you to save some battery life on your iPad. All the operations you perform in this app will be saved for future use. You can unlock the advanced features of this app by purchasing the premium version ($9.99/month or $69.99/year).

Calcbot 2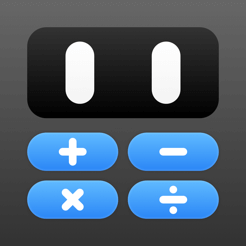 Price: Free, in-app purchases also available
Calcbot 2 is yet another calculator app which is ideal to do scientific and complex operations on your iPad. Along with primary and scientific calculations, it also supports unit conversions. Some of the conversions require the pro version. The sound effects and the custom animations make calculations more interesting and enjoyable. For scientific functions, rotate your iPad into landscape mode. The history tape saves all your calculations for future use. You can sync the app with your iCloud account to access the history tape and other details on other Apple devices.

MyScript Calculator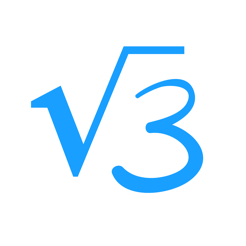 Price: $2.99
MyScript Calculator is an exciting app which lets you make calculations without help of usual calculator layout. Just write down the sequences on the screen with the help of finger or Apple Pencil, and the app will display you the results within a fraction of seconds. The app also stores the results for future reference. It supports various functions like basic arithmetics, percentages, square roots, trigonometric, logarithms and constants. MyScript Calculator is a premium app, and you need to $2.99 to install this app.

Calca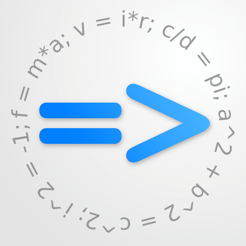 Price: Free, in-app purchases also available
Calca is another best calculator app for people who wants to solve equations and complex expressions on their iPad. You can set variables and functions while doing calculations. All the calculations will be stored in a plain text editor. Hence, you can share them easily to other editors or devices. iCloud syncing lets you sync the calculations across different Apple devices. Overall, Calca is a perfect app to perform complicated calculations and analysis on your iPhone or iPad.

Calzy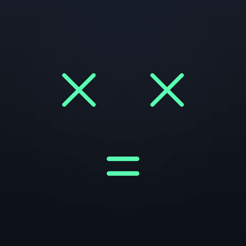 Price: $2.99
Calzy is a premium calculator app for iPad, iPhone and Apple Watch. It is an ideal app to perform day-to-day calculations elegantly. The Memory Area section in this app lets you save multiple numerical values for future use. One of the interesting thing about Calzy app is that it can spell out the calculations result in 66 different languages. You can also edit the keyboard layout to have more convenience while calculating. The drawback of this application is that you need to pay $2.99 to download this app.

Siri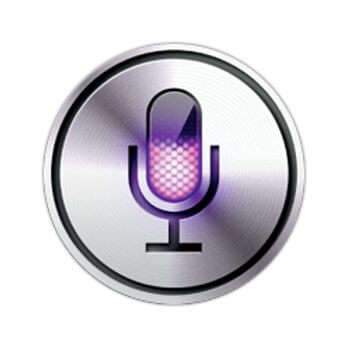 Are you shocked to see this name on our list of best calculator for iPad? Yes, Siri also supports performing basic mathematical calculations on your iPad and other iOS devices. Long press your home button to enable the Siri and solve your calculations through the voice command.
Siri is an in-built personal voice assistant on all iOS devices. Hence, you don't need to worry about downloading this.
Techowns Tip: Best Calculator apps for Android
These are the eight different that we recommend you to download on your iPad. If we have missed anyone of the popular apps, mention it in the comments section. We will update it in the article.
Follow Techowns on Facebook and Twitter to get our articles instantly.
Was this article helpful?