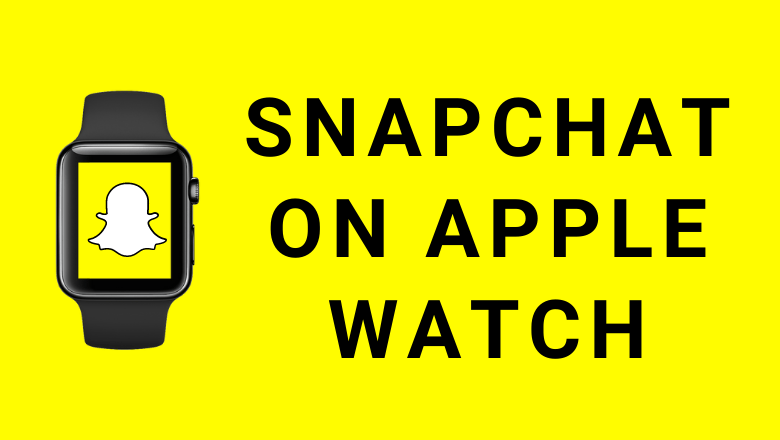 Snapchat is a mobile-based messaging application that enables us to share photos and videos with our friends and family members. With various communication features, it has become one of the popular social media apps around the world. If you had an Apple Watch, you can use it as a remote to take Snapchat photos on your iPhone. Sounds interesting? Let's jump into the guide to know more. Right now, Snapchat application is not available for Apple Watch due to the lack of camera support.
How to Take Snapchat Photos on iPhone Using Apple Watch
It is a simple trick to take snapchat photos using your Apple Watch as a remote. The trick was quite popular in 2015 and there is a chance that it might not work with the latest watch OS versions. So there is no wrong in finding out whether the trick still works out for you.
Before jumping into the steps, ensure that Apple Watch is paired with your iPhone.
(1) Launch snapchat app on your iPhone and go to the camera mode.
(2) Place the phone on the position how you want to take the picture.
(3) Keep your Apple watch on the default watch face screen.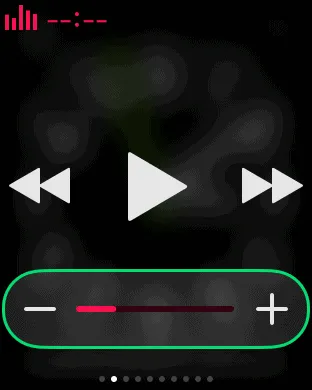 (4) On your Apple Watch, swipe upwards to open Music glance. Rotate the digital crown button when you are ready to take the shot.
Techowns Tips – Guide to install Telegram on Apple Watch
As we all know Apple Watch is not a best device to use Snapchat because of its smaller screen. Also, it does not have camera to take photos and videos. To access the full featues of Snapchat, use it on your Android or iPhone device. However, you can use the smartwatch to view Snapchat notifications from your wrist, but you can't reply to them.
Follow our Facebook and Twitter pages to stay connected with our latest tutorials.