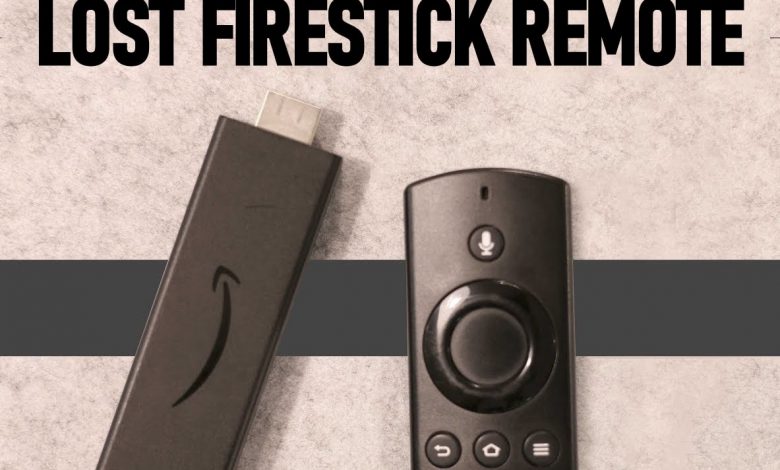 Amazon has launched its first streaming device in 2014. In the past six years, streaming has got a lot of varieties and new updates. One of the major updates is control over smartphones. With your smartphone of any brand, you can control and use your Firestick without the remote. There are situations like when your Fire TV remote ran out of battery or you broke your paired Firestick remote by mistake or lost your remote. In such cases, you need to know how to use Firestick without the remote for an emergency.
Ways to Use Firestick Without Remote
There are several ways to use your Firestick without the remote.
Using the smartphone app
Using a keyboard or mouse
Make sure your Firestick is updated to the latest version to avoid compatibility issues.
How to Use Firestick Without Remote Using the Smartphone App
Like every other streaming device, Firestick has its own smartphone app – Amazon Fire TV to control the device. The app is available on the Play Store and the App Store. Install the app on your smartphone and pair it with your Fire TV Stick.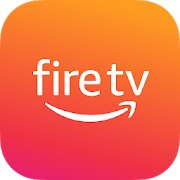 (1) Open the Amazon Fire TV app. Make sure that your smartphone is connected to the same home WiFi as Fire TV.
(2) Sign in with the same Amazon account that you are using on your Firestick.
(3) Now, it will ask for a four-digit code. The code will appear on your Firestick screen. Enter the code on your smartphone.
(4) The pairing will begin. When it is paired, you will get the control button on your smartphone screen.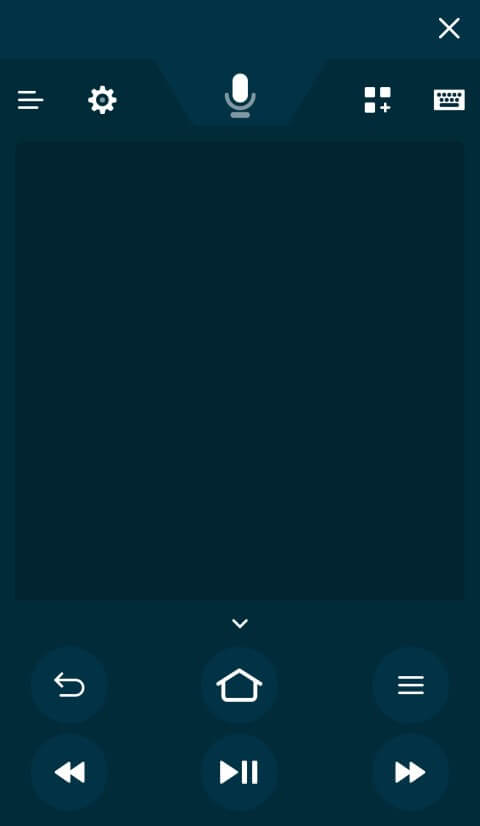 How to Use Firestick Without Remote by Keyboard or Mouse
Most of the TVs and smart TVs have a USB port. If your Firestick connected smart TV has one, you can use a keyboard or mouse to control the device.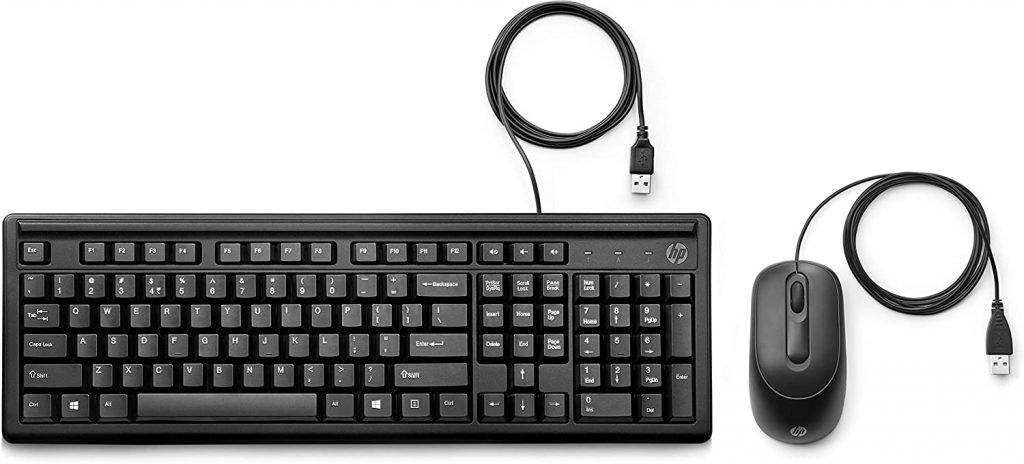 Using the keyboard may be difficult for some of us and so we suggest you use the mouse. By connecting the mouse to your TV, you can control your Firestick like you control your PC. But make sure that your TV has an additional USB port for this.
Endnote
These two solutions are meant only for emergency purposes. If you keep on controlling your Firestick with the mouse, you may experience some errors in your Firestick. Use these until you buy your lost Firestick remote.
These are the two ways that you can use to control your Firestick without a remote. We recommend you to get a new Fire TV remote if you lost the old one. You can't use your smartphone every time to control your Firestick. If you know any other ways to use Firestick without remote, tell us in the comments section.
Follow our social media pages, Facebook and Twitter to get more updates.
Was this article helpful?