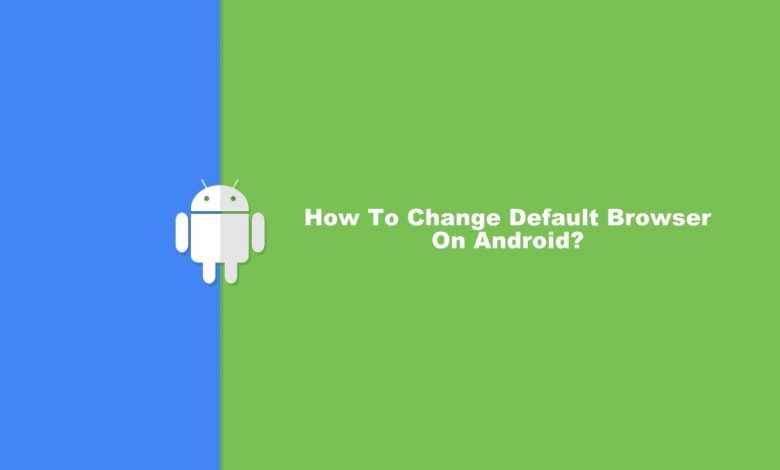 Browser is used to surf the internet and look for information, news, and all day-to-day updates through it. There are several browsers available for Android in the play store and each is with many different features and interfaces. Some of the most popularly used browsers in Android are Google, Opera, Firefox, Edge, Bing, etc. You can change any of these browsers as your default browser on Android, which is easy to use so that you will get directed to that browser on clicking any links.
Why You Need to Change Default Browser
In many devices, the in-built browser comes as a default browser and it mostly has a clumsy interface to use and browser. Some in-built browsers even have ads in them which makes your surfing experience annoying. For that, you need to set your favorite browser as a default browser. Here's the solution to change your favorite browser as the default browser on your Android device.
How to Change Default Browser in Android
(1) Open Settings on your Android device.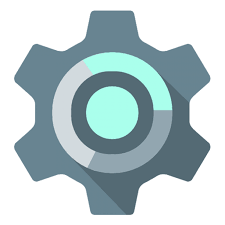 (2) Scroll down until you find App & Notifications / App Managements in your settings.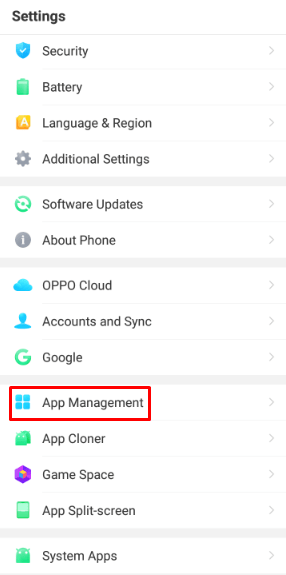 (3) Click on Default App in App Management.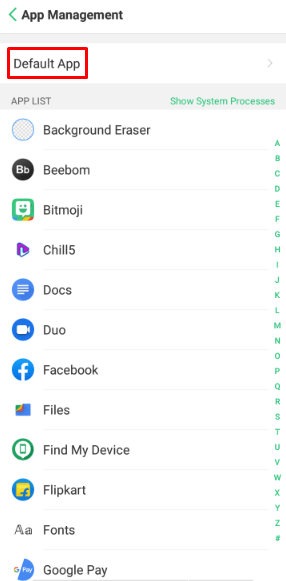 (4) Under the Default app, search for Browser and open it.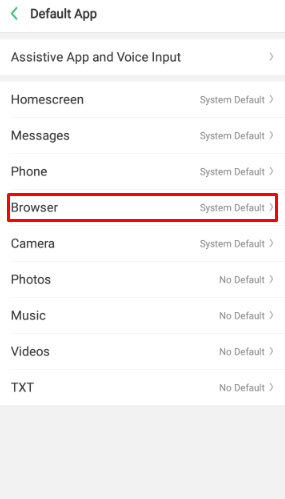 (5) Inside the browser, select your favorite browser and set it as the default browser.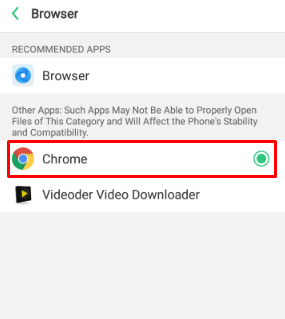 Note: The settings may slightly vary from device to device but the procedure is the same on all Android devices.
So start browsing and opening your link send from other applications and all in your favorite browser. Let us know which browser have you changed as your default browser in the comment section below.
For more updates follow us on Facebook and Twitter and stay updated.
Was this article helpful?