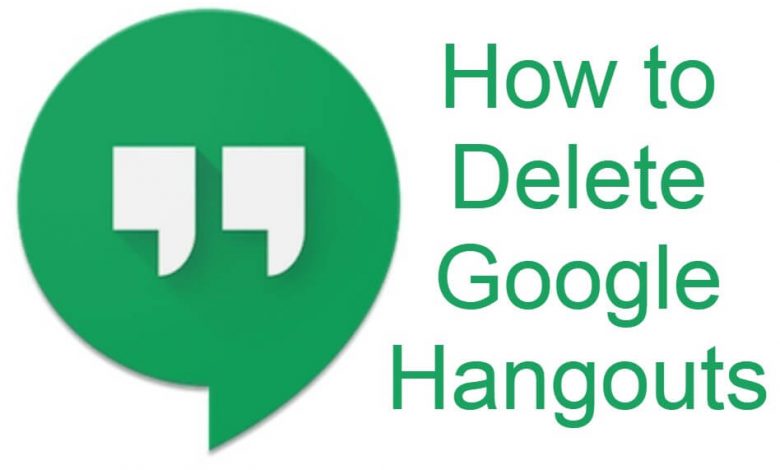 Google Hangouts is a great way to stay connected with your friends and family members. Professionals can also use this medium to conduct virtual online meetings with their partners, employee, and co-workers. Currently, Google Hangouts is available in two variant: Google Hangouts Chat and Google Hangouts Meet. The first one is a messaging and video chat service, and the latter one is a paid video conferencing tool provided as a part of G Suite. Despite its popularity, you may get annoying requests on Google Hangouts even if you decided not to use the app. It may also interrupt your workflow. At that time, you can delete your Google Hangouts account to stop getting annoying notifications.
Is it Possible to Delete Google Hangouts Account?
No. Google Hangouts is a built-in tool with your Google account. Then, how do I delete hangouts account? The only way to do it is by using deleting your Google account permanently. However, it is impossible to delete a google account if it is linked with your business. But, there are walkarounds available to make your account less intrusive.
How to Delete Google Hangouts Account on PC and Mac?
(1) Open your browser and visit gmail.com.
(2) Sign in to your Google account if you're logged out.
(3) On the left side menu panel, click the drop-down icon located next to your Hangouts name.
(4) A pop-up will appear on the screen and click Sign out of Hangouts.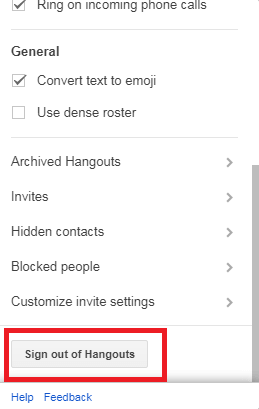 (5) Now, click the gear shaped Settings icon on top right corner.

(6) Select Settings.
(7) Under the Chat section, turn of the chat to stop getting notifications.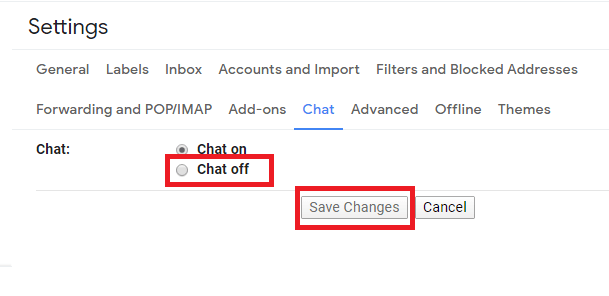 How to Remove Google Hangouts Extension from Chrome?
If you have downloaded the Google Hangouts extension on your Chrome browser, you can remove it by
(1) Launch your Chrome browser and click the three-dot menu icon on the top right corner.
(2) Select More Tools and then Extensions.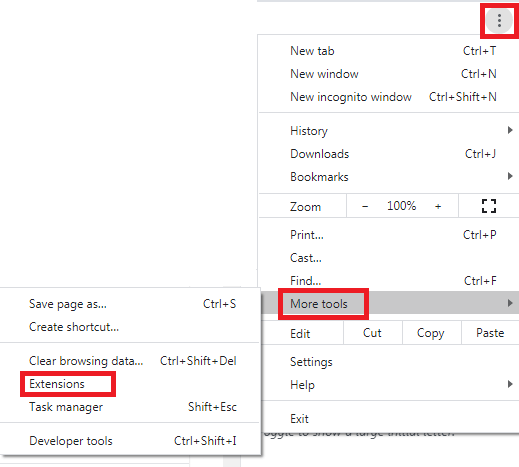 (3) Find Google Hangouts and tap Remove to delete it from your Chrome browser.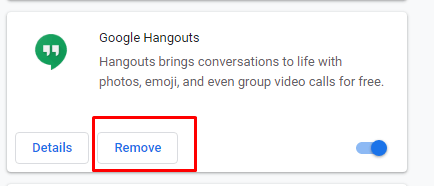 How to Disable Google Hangouts on Android?
(1) Open Settings on your Android device.
(2) Select Apps & Notifications.
(3) Select See All Apps.
(4) Scroll down to Hangouts and select it.
(5) Click Force Stop and then uninstall the app from your device.
Note: Hangouts app is a built-in app on most of the Android device. So, you may not find the option to uninstall it. In that case, you can select Disable to stop its alerts.
How to Remove Google Hangouts on iOS?
Even though Google Hangouts is not a pre-installed app on iPhone and iPad, you can download it from the App Store. If you have downloaded it, follow these steps:
(1) On your iOS device screen, locate the Hangouts app icon and long-press it.
(2) Tap the X mark.
(3) Tap Delete and the app will be removed from your device.
Our Opinion
As we mentioned earlier, there is no way to delete your Hangouts account without deleting your Google account. At the same time, with the help of this guide, you can stop the annoying Google Hangouts notification which disturbs workflow.
Facing trouble while following this guide? Mention it in the comments section below. For more updates, follow our Facebook and Twitter pages.
Was this article helpful?