Google's Gmail is the most often used email service for a long time. Accessing Google related service will often require a Gmail account. Only then you will be able to create an account with any of its services like YouTube, Google Duo, etc. At times, you may want to delete the Gmail account you are using. For instance, you may have switched using one another Gmail account or you don't want to mess up having multiple accounts, etc. For whatever reasons, you may delete it. You no longer have to rely on PC to delete it. Instead, use your Android device and delete the Gmail account within few minutes. We have provided the step-by-step process on how to delete Gmail account permanently in Android phone with screenshots for easy reference. You may just take a look below.
Tip! We recommend you to take a backup copy of all your important data from the Gmail account before deleting it.
Wait! Take a Look at the Consequences of Deleting Gmail Account on Android
If you have come to a conclusion to delete your Gmail, then it is important to find out its effects.
All your emails and settings will be deleted.
The same Gmail address or id will not be available for anyone.
You won't be able to use it to send and receive emails.
Remove access from different services where you have used it to log in.
How to Delete Gmail Account Permanently in Android Phone?
If you want to permanently delete your Gmail account from Android device, then follow the steps given below carefully.
(1) From the app's section of Android phone, click on Gmail to launch it.
(2) Tap the three horizontal line or Menu icon in the search bar.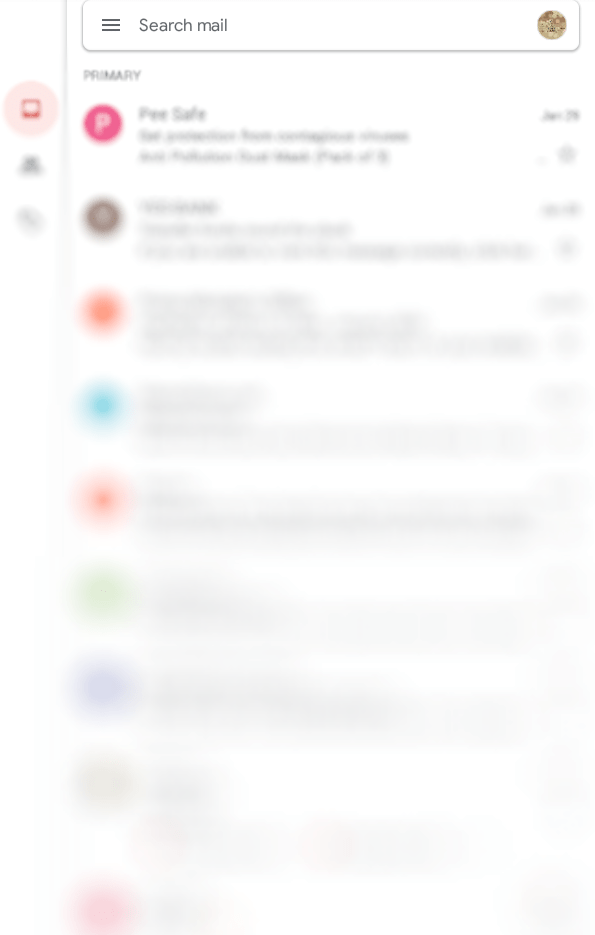 (3) Scroll down and choose Settings option.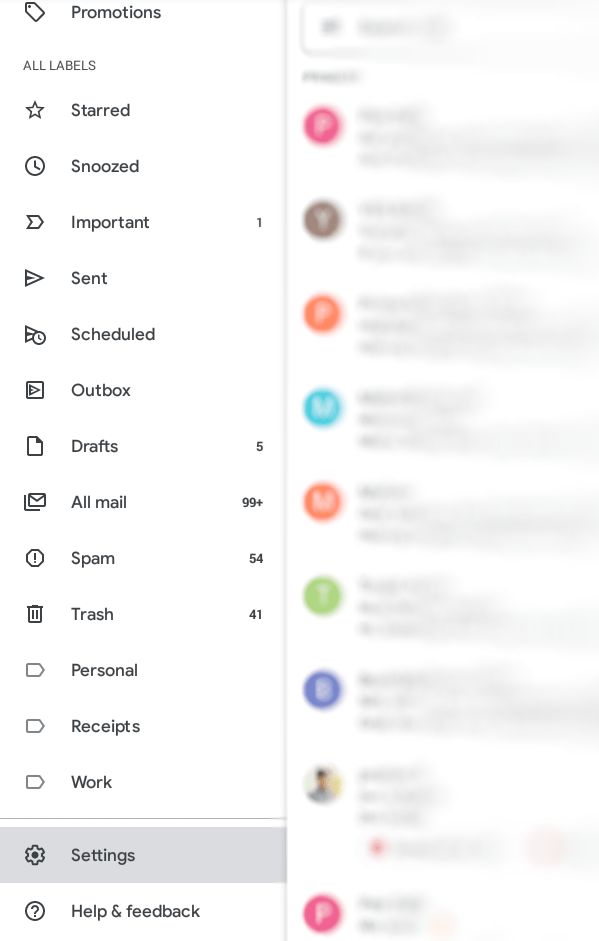 (4) Select the Gmail account you want to delete.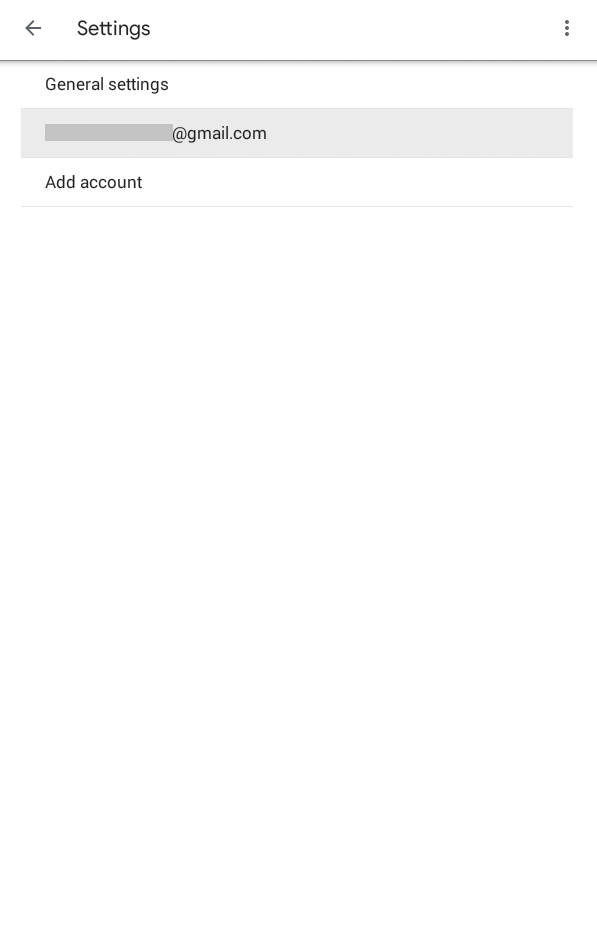 (5) Then click Manage your Google Account option.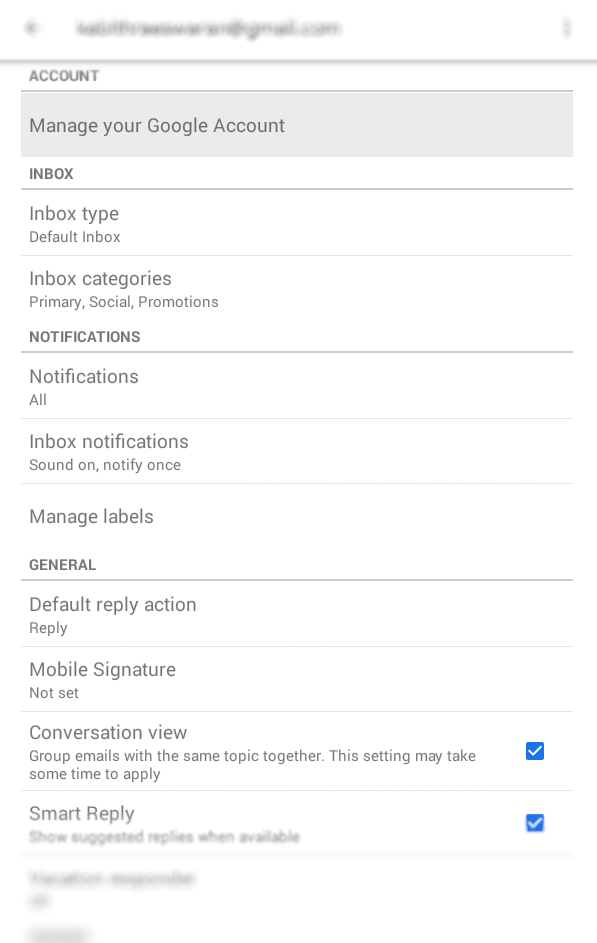 (6) Make a tap on Data & personalization tab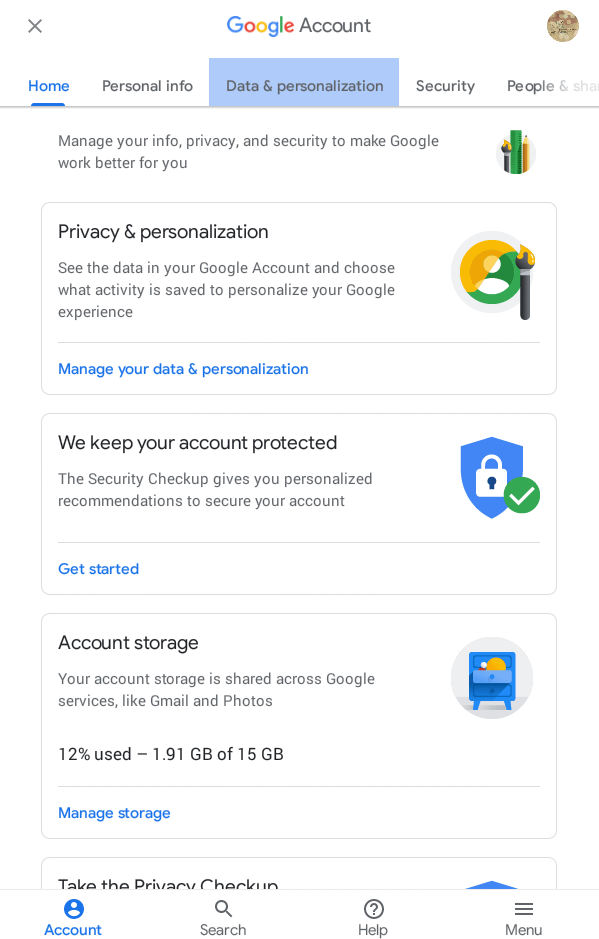 (7) Navigate down till you see Download, delete, or make a plan for your data column.
(8) Click on Delete a service of your account.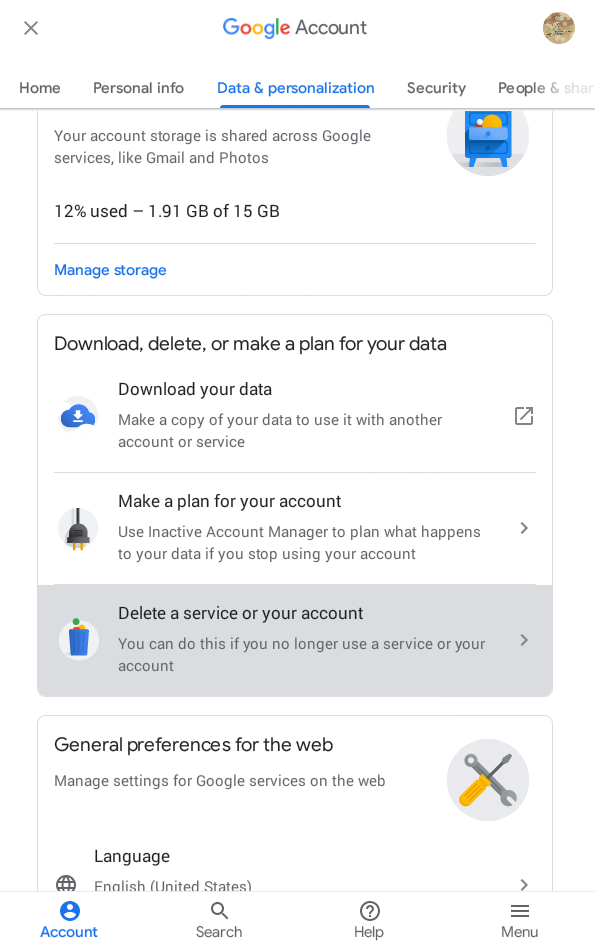 (9) After that, press Delete your Google Account option.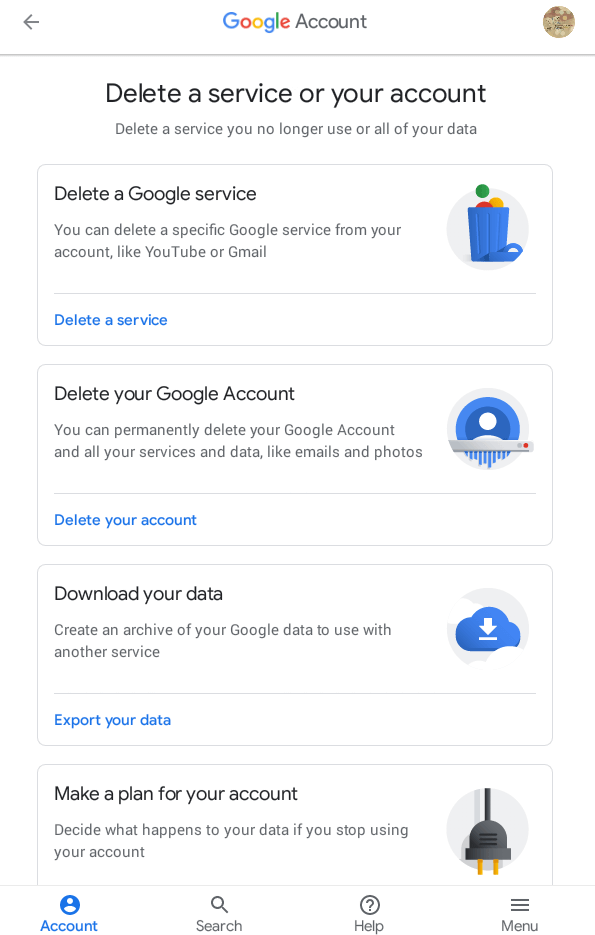 (10) You will be prompted to enter your Gmail password. Enter it and click on Next.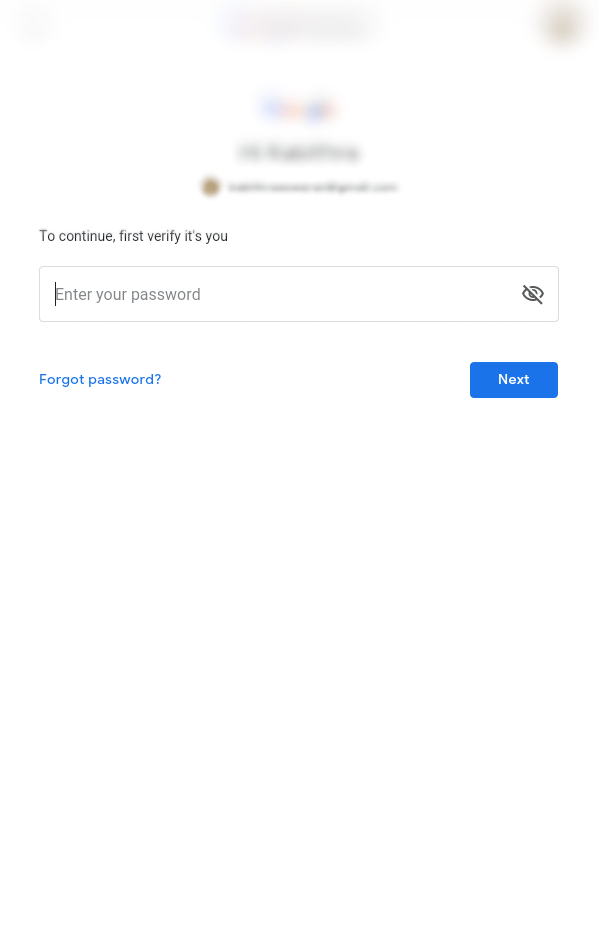 (11) Click Continue on the next screen to permanently delete Gmail account on Android phone/tablet.
It is that easy and simple to delete your Gmail account from the Android phone as well as tablet. Keep in mind that deleting the Gmail account will delete all your data and services linked with it forever.
Share us how useful this article is and your feedback as comments. Kindly follow us on Facebook and Twitter page for the latest articles.
Was this article helpful?