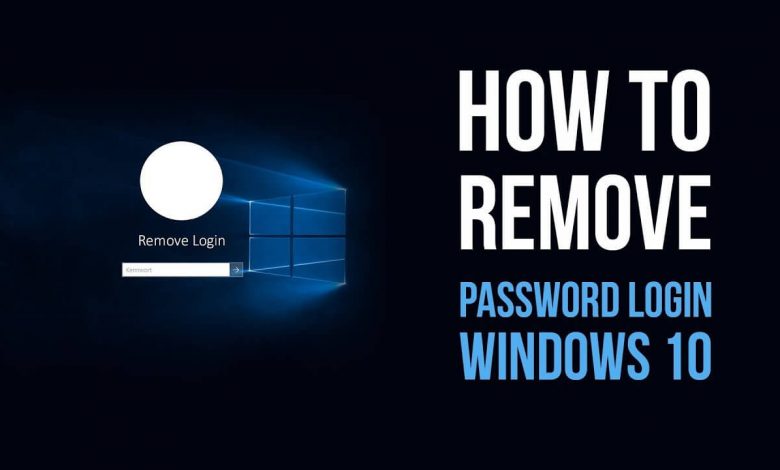 If you're concerned about the security of files on your Windows 10 computer, you can use the password feature to prevent others from accessing your computer. You have to enter that password whenever you want to sign in to your computer. If you have a Windows 10 computer without important files and not worried about security, here is the guide to remove the account or login password.
How to Remove Password from your Windows 10 PC and Laptop?
(1) Click the Start icon on the Windows screen and select the Settings option.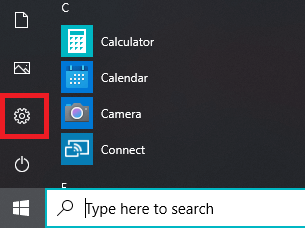 (2) On the next screen, select the Accounts menu.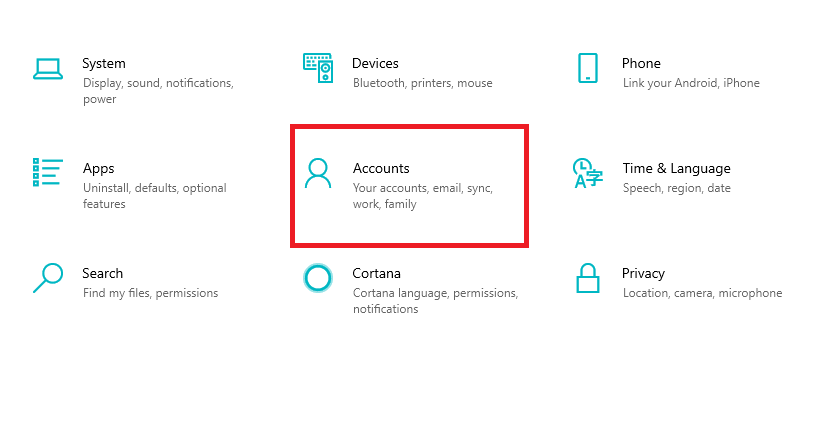 (3) Select Sign-in options on left-side menu panel.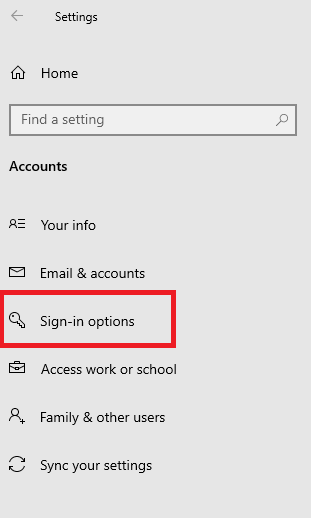 (4) Tap the Password menu and select the Change option.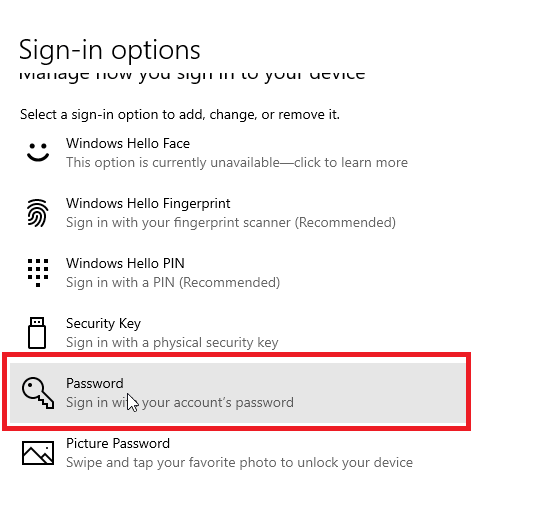 (5) Enter your current password and tap Next.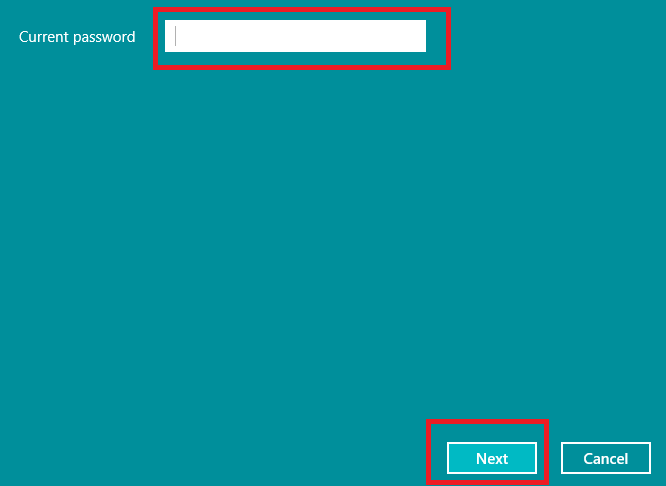 (6) The computer will ask you to enter the new password.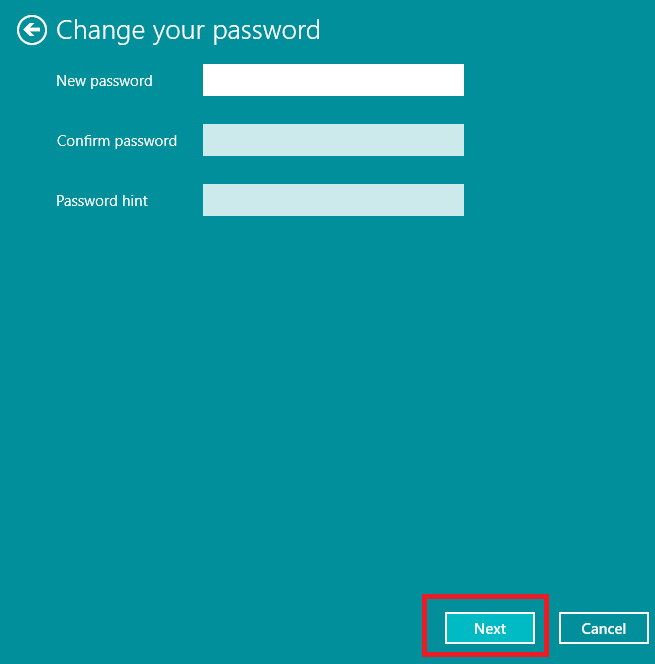 (7) Since, we don't want to use a password for sign-in, skip the password boxes and tap Next.
(8) Tap Finish to complete the process.
After completing the process, you no longer need to enter the password while accessing your Windows 10 desktop.
Note: You can also reset your Windows to remove password as well.
How to Turn Off Password on Windows 10?
If you have enabled Microsoft account for Sign-in, you can disable or get rid password on the Windows 10 computer by using the "netplwiz" run command.
(1) Enable Run command box on your Windows 10 by simply pressing Windows + R keys simultaneously.
(2) Type netplwiz and click OK.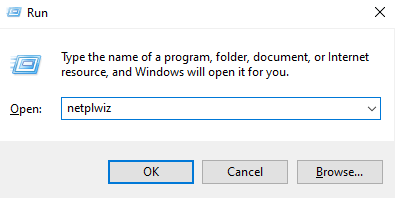 (3) Under the Users section, unmark the box which labelled as "User must enter a user name and password to use this computer".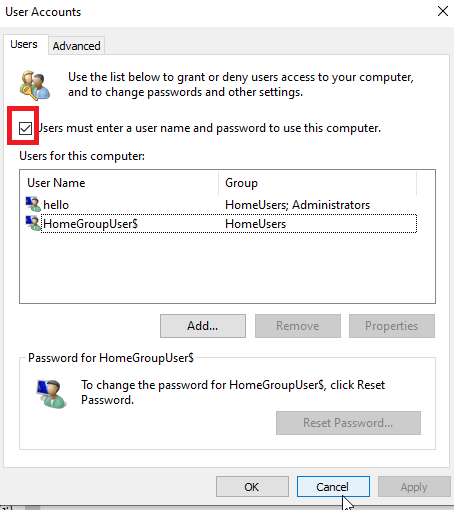 (4) Click the Apply menu.
(5) Enter your Microsoft account password and click OK.
(6) Again, press OK to apply the changes.
Alternative Way!
Go to Settings.
Select Accounts.
Click Sign-in options on the left side panel.
Under the Require Sign-in menu, click the drop-down icon and select Never.

How to Remove Password on Windows 7 Computer?
(1) Click the Start menu and select the Control Panel section.
(2) Under the User Accounts and Family Safety section, click Add or remove user accounts.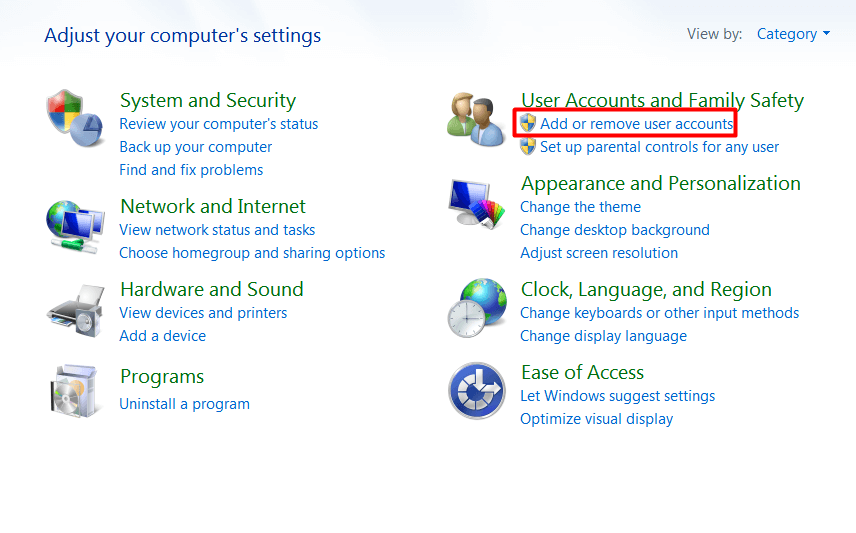 (3) Select the account that you want to remove the password.
(4) Tap Remove Password.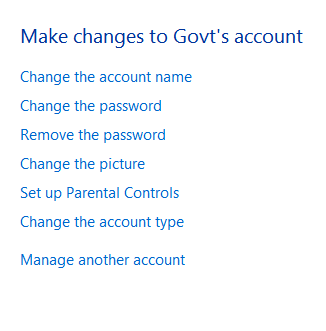 (5) Enter your current password to disable it.
Note: Windows has stopped pushing updates and security features for Windows 7 users. Hence, it is better to upgrade for higher version in order to the latest features.
Our Opinion
Of course, it is not safe to remove the login password on Windows 10 or any other computer. If the inconvenience is the primary reason to remove the password, you can use the faster and secured method of biometric authentication.
Still, facing trouble to remove the password? Use the comments section to mention your queries. Follow our social media profile: Facebook and Twitter to read more Windows 10 tutorials.
Was this article helpful?