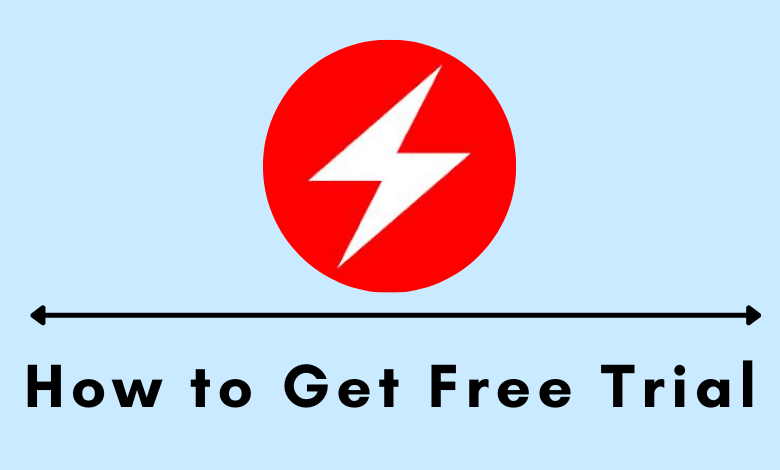 Key Highlights
Unfortunately, there is no free trial available on Zeus Network.
Sign up for the monthly subscription or watch the free content available on the platform before purchasing the annual membership.
Zeus Network is a subscription-based streaming service to watch several independent series. It costs $5.99/month and $59.99/year to stream the content available on the platform. Unlike the majority of streaming services, Zeus Network doesn't have a free trial for new subscribers. The best way to try out the service is to try out the monthly subscription. You can cancel the subscription within 30 days to stop the auto-renewal. You can also try the free section to watch some of the content available on the platform.
How to Sign Up for Monthly Subscription on Zeus Network
[1] Launch a browser and visit the official site of https://www.thezeusnetwork.com/.
[2] Click Subscribe in the top-right corner.
[3] From the subscription plan, choose the Monthly Subscription.
[4] Type the Email ID and Password you want to link with the Zeus Network subscription.
[5] Select the check box near 'I agree to receiver newsletter and product updates from Zeus' if you wish to receive notifications from Zeus.
[6] Under the Payment details section, provide the card name, number, and expiry date.
[7] If you have any special promo code, mention it in the required box.
[8] Finally, click the Start Subscription option and confirm the payment credentials.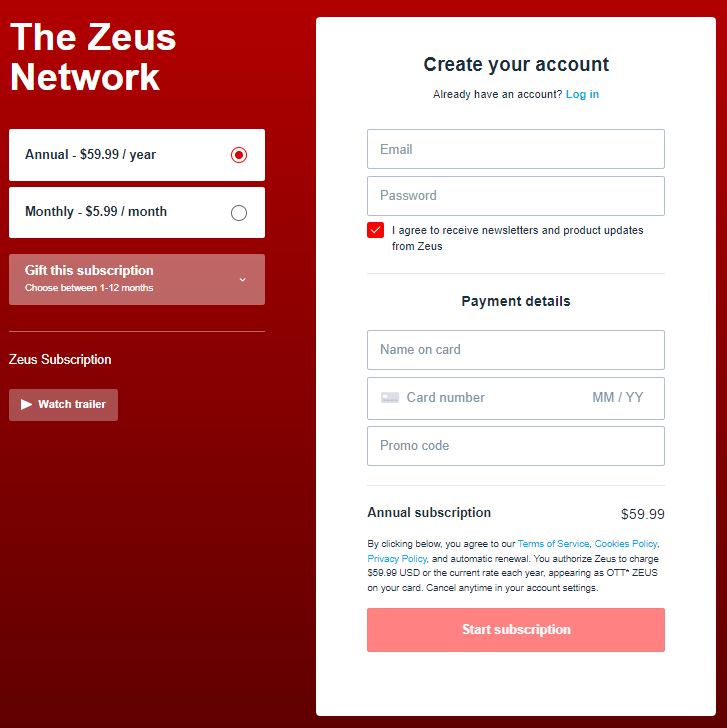 [9] After confirming the payment details, you can stream the content available on the Zeus Network.
You can also use the same credentials to watch the Zeus Network content on the following supported devices
How to Watch Free Content on Zeus Network
Zeus Network offers content to watch for free on the Zeus Network website. You can watch them in the Free section without any subscription.
[1] From the browser, visit the Zeus Network website.
[2] Navigate to the top and click on the Browse option.
[3] Scroll down and click on the Free section and click View All.
[4] Now, you can choose the free content you want and stream it for free.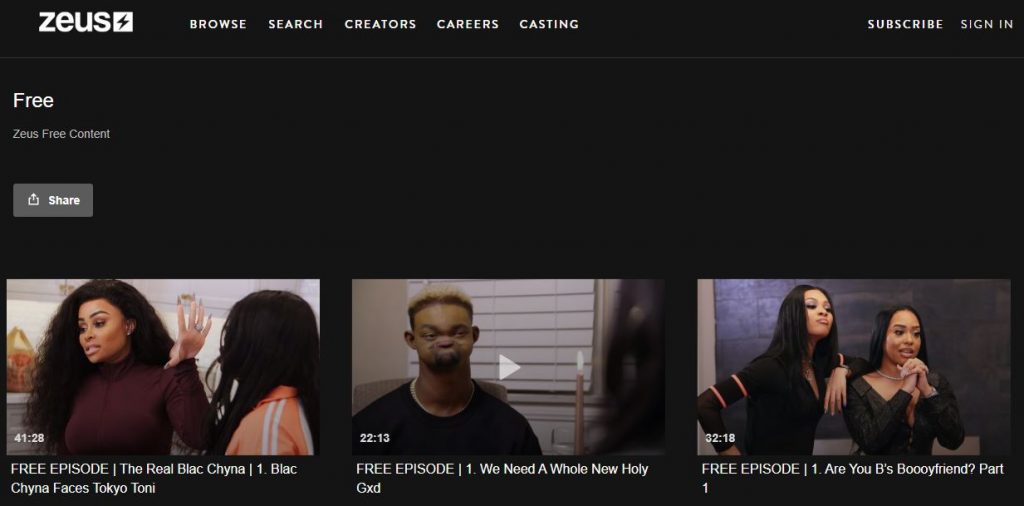 How to Cancel Zeus Network Monthly Subscription
[1] Login to your account at https://www.thezeusnetwork.com.
[2] Tap the Settings icon at the top right corner and click on Manage Subscription.
[3] Again click the Manage Subscription menu under the Billing and Subscription section.
[4] Select Cancel Subscription → No thanks, I want to cancel.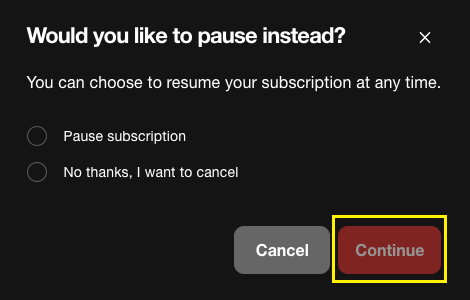 [5] Click on Continue and confirm your cancellation.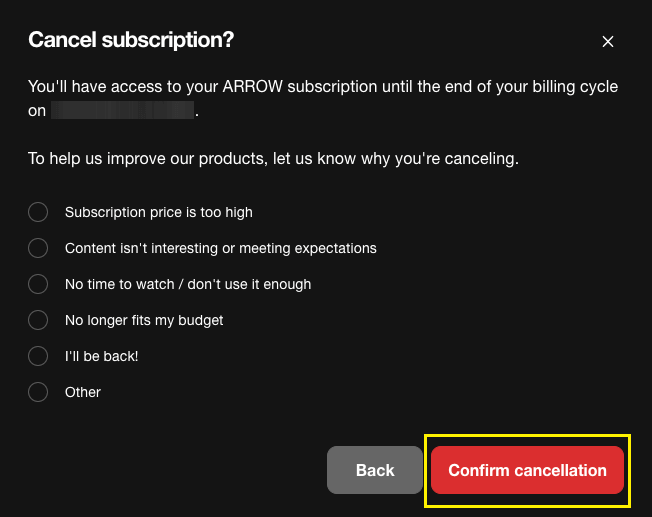 Frequently Asked Questions
1. Does Hulu have Zeus Network?
No. Zeus Network is not available on Hulu. Instead, you can access the Zeus Network directly on the website or by installing the Zeus Network app on the supported devices.
Was this article helpful?