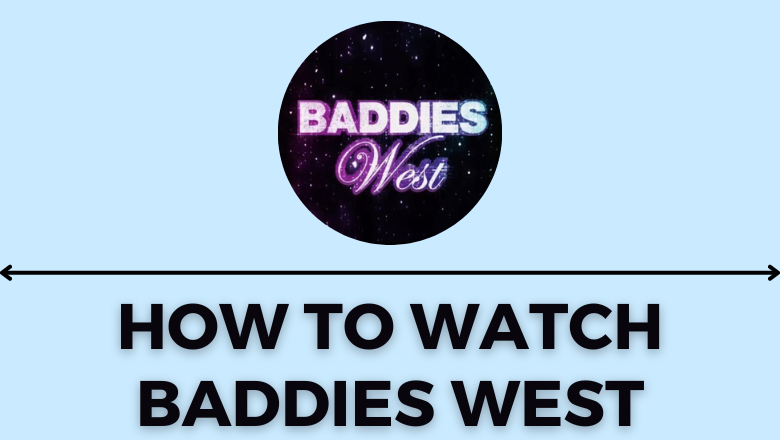 The best and only way to watch the latest episodes of Baddies West could be by signing up for the Zeus Network. The network offers a subscription plan at $5.99/month and $59.99/year to stream the Baddies West and other shows available on the platform.
About Baddies West Season 1
Baddies West is an exciting reality series based on a true story that includes action, drama, mystery, and many more. The first episode of Baddies West, "The Wild Wild West," was released on January 22, 2023. It is available only in the English language.
| | |
| --- | --- |
| Release Date | Sunday, January 22, 2023 |
| Time | 8 PM EST |
| Created By | Natalie Nunn and Tanisha Thomas |
| Streaming Platform | Zeus Network |
| Genre | Reality TV |
How to Stream Baddies West on Zeus Network
You must sign up for either a monthly or annual subscription on the Zeus Network to stream the episodes.
[1]. Head to the official site of Zeus Network [https://www.thezeusnetwork.com/] on your web browser.
[2]. At the top-right corner of the home screen, click on the Subscribe option.
[3]. Choose a Monthly or Annual subscription plan.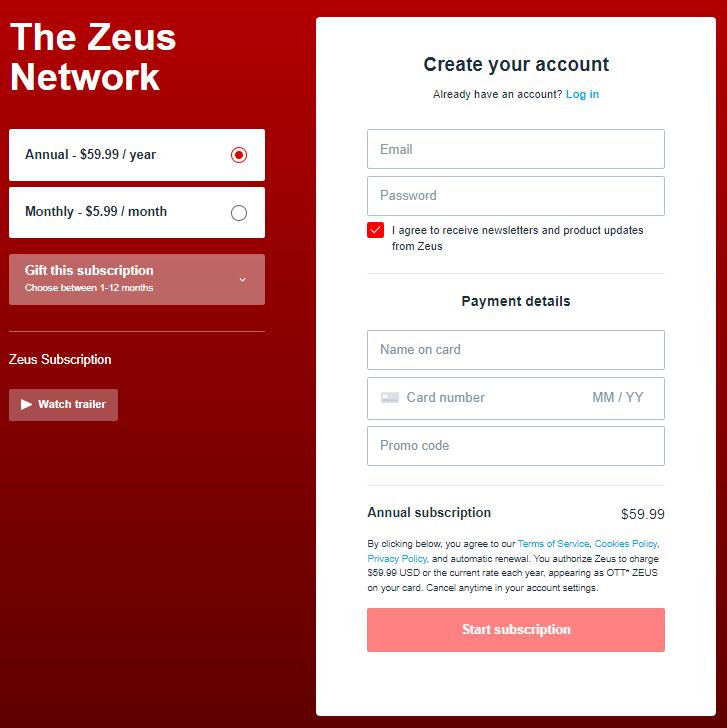 [4]. Create your account by entering the required credentials and providing the card details under the Payment details section.
[5]. Finally, click the Start subscription button at the bottom to stream the Baddies West series.
Supported Devices of Zeus Network
You can watch Zeus Network on-demand titles using the following compatible devices.
Is it Possible to Watch Baddies West Online for Free?
Unfortunately, there is no free trial on Zeus Network. At the same time, you can't find this series on other streaming devices. So there is no way to watch these episodes for free.
You can access some illegal streaming sites to watch the Baddies West episodes for free. However, they aren't recommended due to their working nature, and you may end up facing legal issues while accessing those sites.
Baddies West – Episode and Release Dates
| Episode | Title | Release Date |
| --- | --- | --- |
| 1 | The Wild Wild West | January 22, 2023 |
| 2 | Welcome to LA | January 29, 2023 |
Was this article helpful?