There are a countless number of online streaming services available. It is indeed vital to pick the right app that is malware and virus free. CotoMovies is definitely a worth-noting app among the list of online streaming apps for the long list of features it has.
Soon after the shutdown of MovieBox, CotoMovies is used as its replacement. It used to let its users stream movies and television programs for an unlimited time. What happened to Cotomovies? Let look in detail in this article.
Table of Contents
Is CotoMovies is Shutdown Permanently?
Cotomovies Alternatives
Conclusion
Is CotoMovies is Shutdown Permanently?
Yes. As of now, CotoMovies app isn't available for download. It was officially shut down and is no longer available for download. CotoMovies was shut down after being pursued and pressured by copyright owners of Angel has Fallen and Hellboy movies. Still, you will find only the older apk version on the internet. However, such apk files will not bring any updated collection of movies or other titles.
Now if you open the official website, you will see this,


Note: We recommended all our readers to watch Movies, Shows and Sports Events only on legal platforms. The following alternatives aren't hosted by Techowns and we aren't responsible for any legal issues which arose while using those apps.
Alternatives of CotoMovies
With the permanent shutdown of CotoMovies, the users can choose any of the alternatives given below to stream your favourite contents.
TeaTV
TeaTV is a streaming application which lets you watch free movies and TV shows on Android and Android-based operating systems. It also has a separate section to stream the live TV channels from different countries like US, Canada, Germany, Australia, India, Pakistan and more.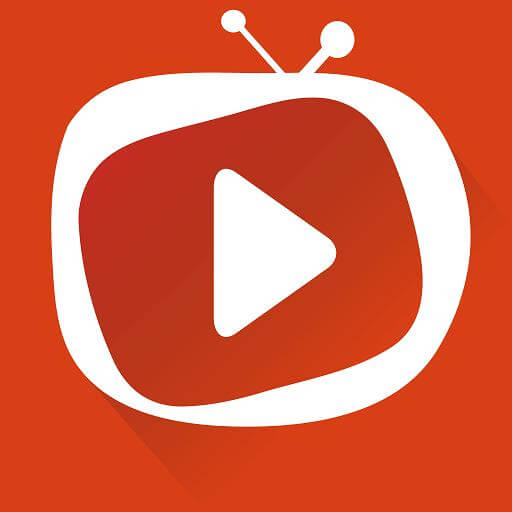 Cinema HD
If you decided to stream movies and TV shows for free, you must try Cinema HD on your device. It hosts plenty of movies, TV shows and live TV channels in full HD, 4K and 1080p resolutions. The app is only available for Android devices.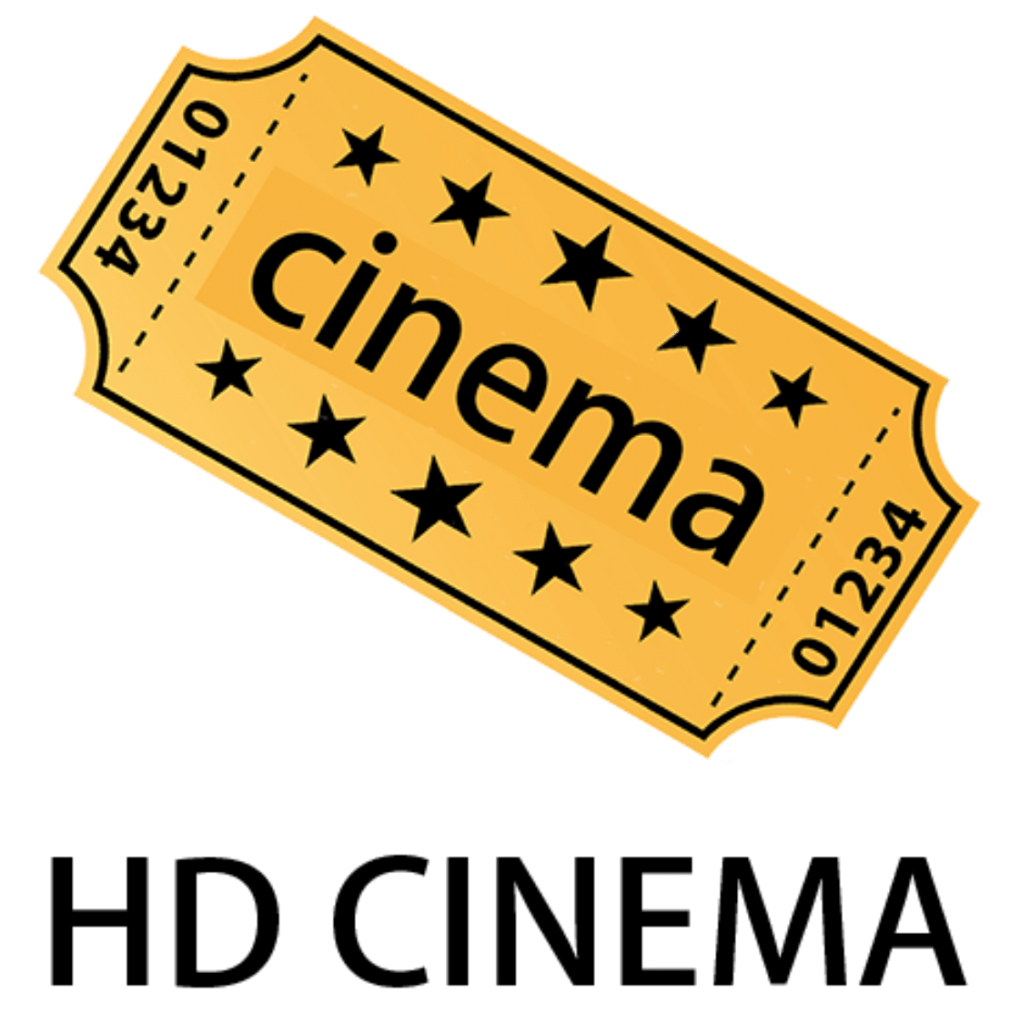 BeeTV
BeeTV is yet another popular and free streaming app which comes with tons of free movies and TV series. Like other streaming apps, it also supports downloading media for offline use. It also supports integrating third-party media players like MX Player, VLC and more.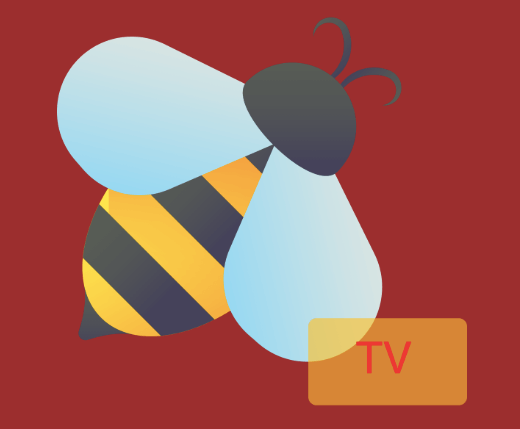 Morph TV
If you're a streaming lover, you will know the advantages of Morph TV. It is the clone of the popular streaming app named Morpheus TV. The media library of Morph TV will be updated regularly in order to add the latest media. Moreover, the app supports adding subtitles in more than 20 languages.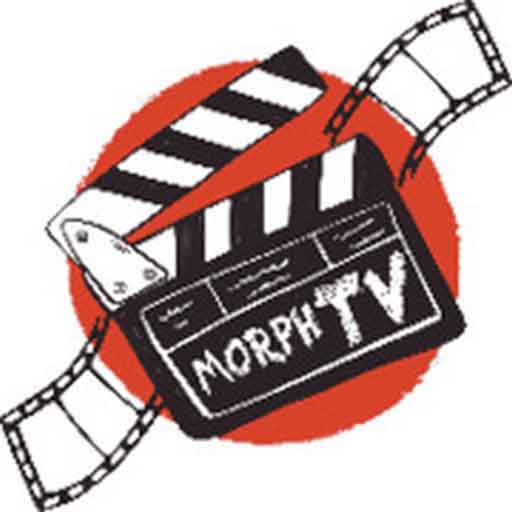 Popcorn Time
Popcorn Time is a reliable alternative for CotoMovies. It will give you instant access to all the latest media contents and TV series. You can access this app on platforms like Windows, iOS, Android and macOS.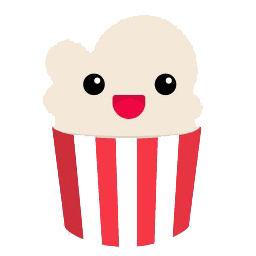 To Conclude
CotoMovies online streaming app had been around for a long time. It was also the top choice of many entertainment fanatics. But with the copyright infringement, it has announced its shutdown and was closed permanently.
Follow us on Twitter and Facebook for more updates.
Was this article helpful?