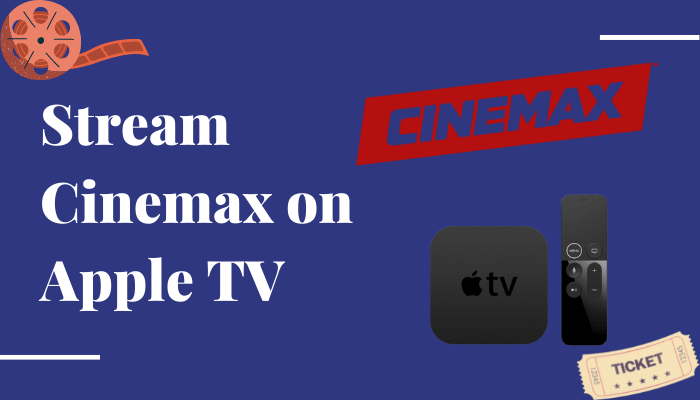 Cinemax is a premium TV channel accessible only in the United States. It is a part of HBO and it streams movies, series. The Cinemax has content in various genres horror, thriller, drama, comedy, science fiction, action, adventure, more. It also provides exclusively Originals of movies and series. The Cinemax has to be streamed through other streaming apps or services since it does not have any streaming app. In the below article, we will discuss how to watch Cinemax on Apple TV.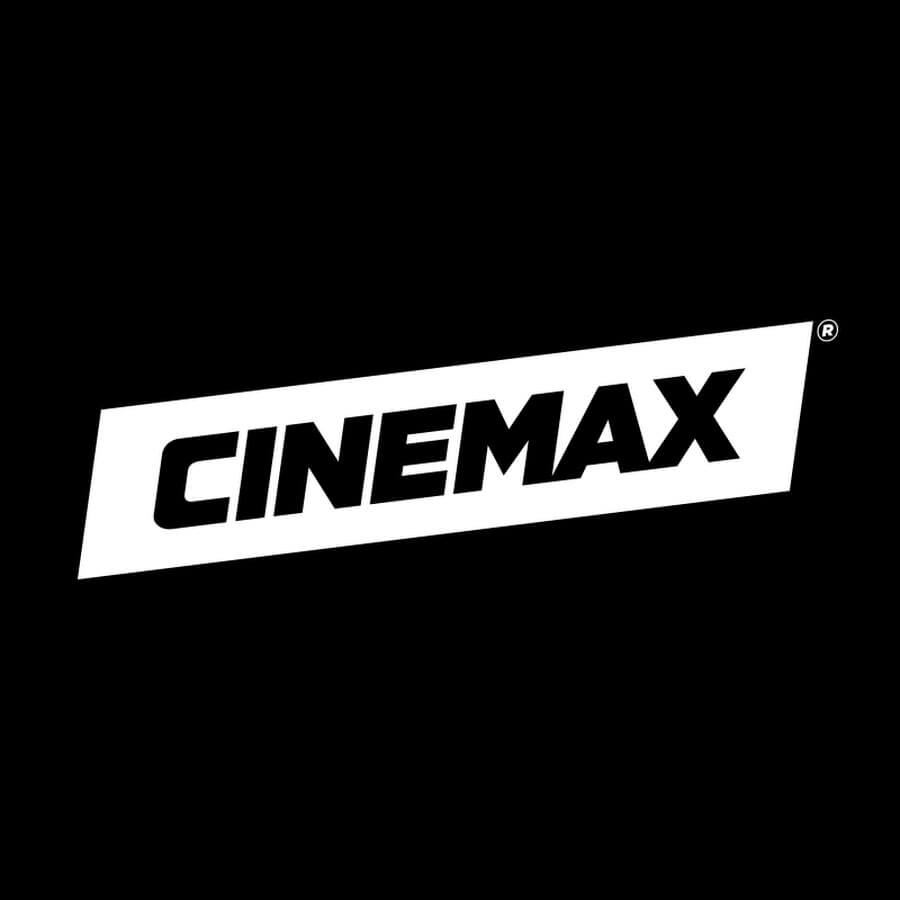 Cinemax offers a TV schedule to view the upcoming shows, movies timings. It costs $9.99 per month with a free trial of 7 days. Apple TV app offers Cinemax in Apple TV channels to subscribe with the Apple ID. The famous contents in Cinemax are First Man, the Chronicles of Riddick, House, Warrior, The Knick, Hunted, Bourne Legacy, more. It has categorized the content into several categories for instant access.
Stream Cinemax on Apple TV
(1). Start the Apple TV and sign in to your Apple ID.
(2). Choose the Apple TV app on the menu and select Start Watching.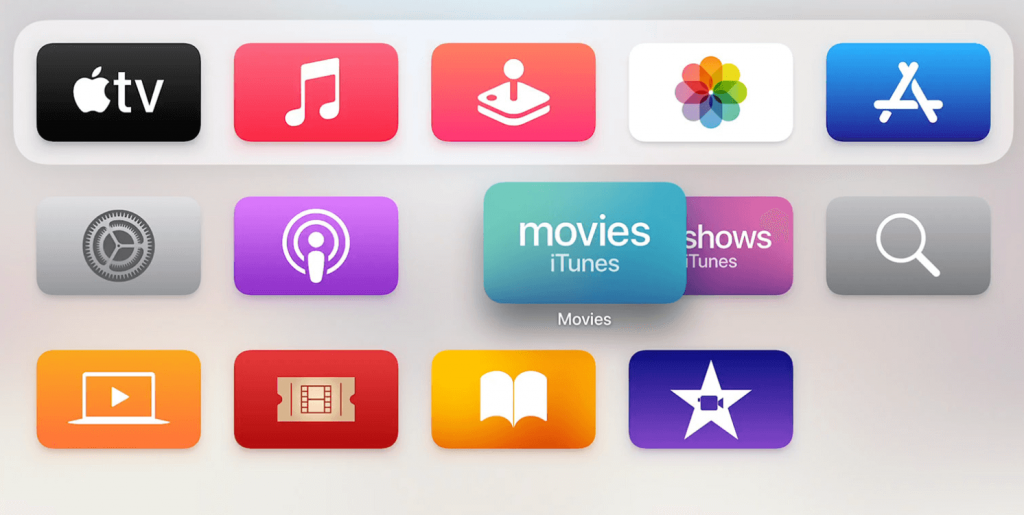 (3). Move to the TV channels and browse for Cinemax TV channel.
(4). Choose the Cinemax and select Try Free to utilize the free trial.
(5). Purchase the TV channel subscription and watch the live streaming on Apple TV.
Alternative Way to Watch Cinemax on Apple TV
The Cinemax TV channel is available on many streaming services as a Premium TV channel. You can watch Cinemax on Apple TV using YouTube TV, Hulu, AT&T TV, Amazon Prime Video, and much more. The Cinemax TV channel has to be bought along with the Basic subscription for streaming.
YouTube TV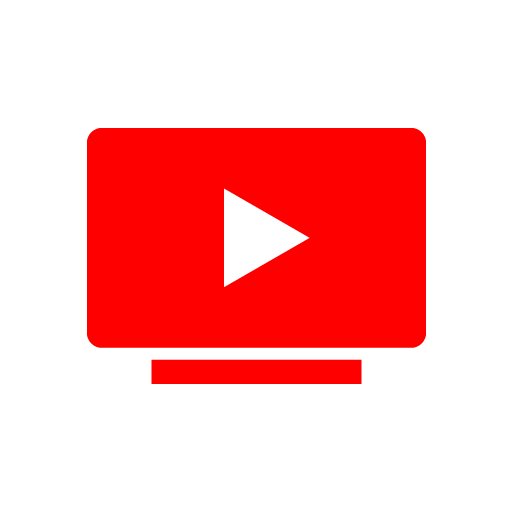 YouTube TV is one of the best streaming services in the United States and it offers 85+ TV channels. The cost of the YouTube TV subscription is $64.99 per month. It has Cinemax under Premium Add-on Networks and it has unlimited Cloud DVR storage to record the live streaming.
Hulu+Live TV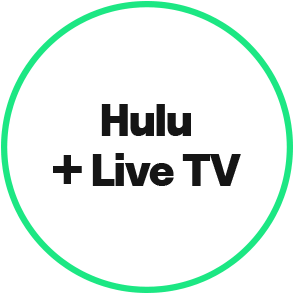 Hulu + Live TV has both live TV channels and on-demand content to stream. It provides 75+ TV channels and plenty of movies, shows, series. There are Hulu Originals available to stream. You can get Cinemax in the Premium Networks and you can install Hulu on Apple TV from the App Store.
AT&T TV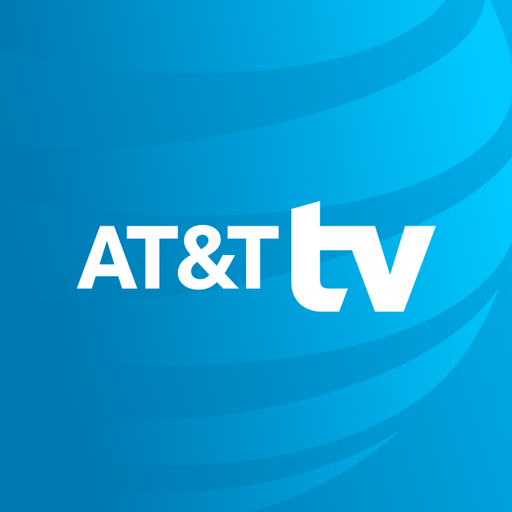 AT&T TV is an excellent streaming service for live sports matches and it is accessible on Apple TV. It has multiple subscription plans and it offers Cinemax on the Entertainment plan. The Entertainment plan costs $69.99 per month and it has 20 hours of cloud DVR storage to save the content.
Cinemax is a great TV channel to watch the best series and movies. You can watch Hollywood blockbuster movies through this TV channel. It is also available with many TV service providers such as DirecTV, Cox, Xfinity, Spectrum, Optimum.
Kindly share the queries and feedback for the above article in the comments section below. Follow Techowns' Facebook and Twitter pages to get the other tech articles.
Was this article helpful?