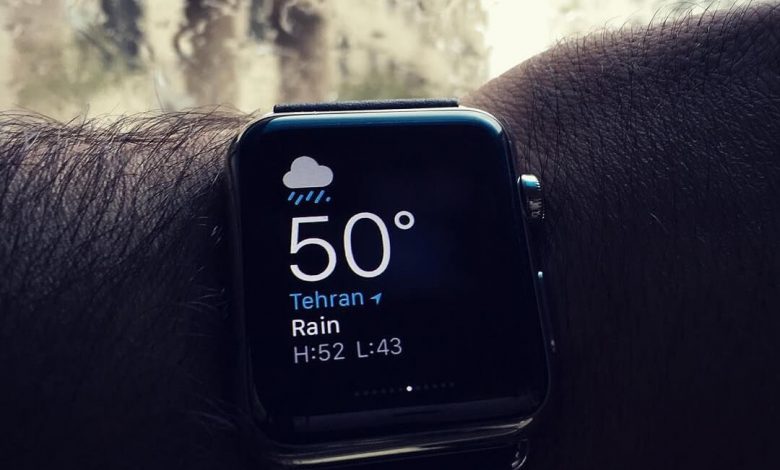 Apple Watch is the most advanced wearable smartwatch that connects with your iPhone to get notifications, texts, calls and runs different apps. You can do various things on your Apple Watch even without your iPhone. Most of the iPhone apps are also made available for the Apple Watch. If you want to get the weather notifications on your Apple Watch, there are some amazing weather forecast apps that work best on Apple Watch to know your local weather. Here we list out some of the best weather apps for your Apple Watch available on the Apple App Store.
Weather Apps for Apple Watch
The best weather apps you could use on your Apple watch are,
The Weather Channel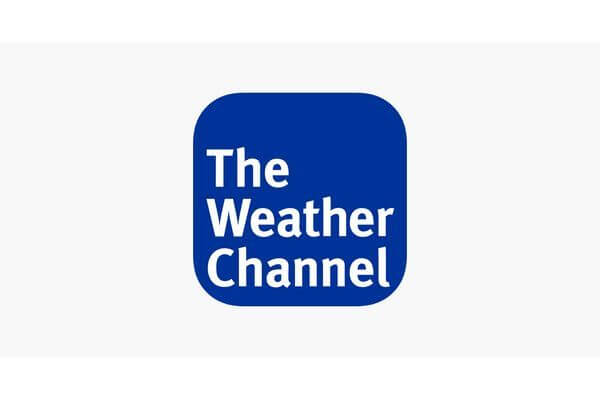 The Weather Channel is a real-time weather forecast app which you can download from the App Store. You can manage personal weather alerts as it delivers notification about the current weather condition. Get advanced weather updates, severe weather alerts and more of your favourite features right from your Apple Watch. Get detailed information on sunrise and sunset times, allergies, pollen reports and much more. Examine the weather forecast, real-time rain notifications and also find the storm radar directly on your wrist.
Yahoo Weather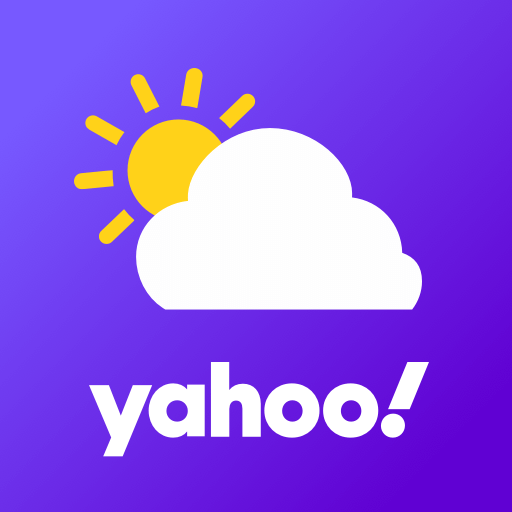 Yahoo Weather is a free, simple and accurate weather app for your Apple Watch. You can get all the weather-related details such as wind, pressure, and chance of precipitation. It delivers the weather conditions with animations, so you can see the animated sunrise, sunset, wind and air pressure. Easily track the current weather condition on all your favourite cities. Furthermore it supports multiple languages such as English, Arabic, Bengali, Dutch, Bulgarian and many more.
Weather Live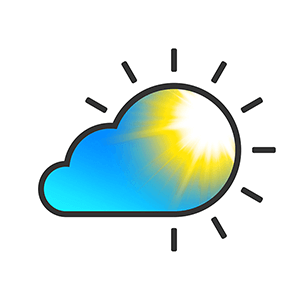 Weather Live is one of the finest weather apps found on Apple App Store. It is a 24/7 weather app that predicts the weather condition of multiple locations all over the world. With this, you can get the weather notifications in the animated formats. It gives warning alerts in case of bad weather and provides daily weather reports with important information. It is built-in with different weather layouts to choose as per your preference. Apart from these, it provides details of UV, fog, wind speed, humidity, sunrise and sunset time. The Weather live premium version costs $4.99.
WeatherBug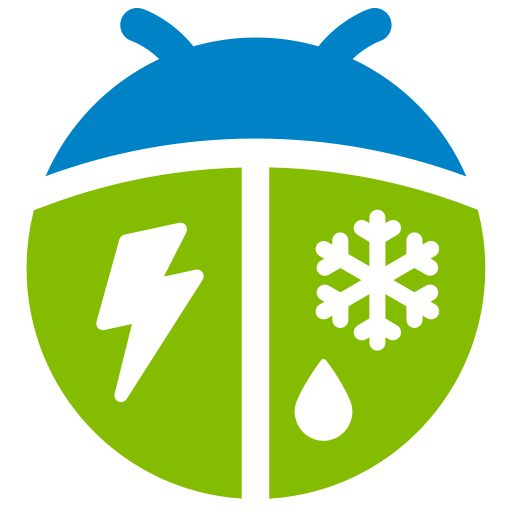 WeatherBug is a well known free weather app on Apple Watch. It shows accurate and real-time weather with current, hourly and upcoming weather condition for 10 days. You will be able to visualize the weather condition with built-in 18 weather maps. This software delivers the fastest alert to dangerous thunderstorms and rain. It is the largest weather network that detects the lightning, live weather and keeps you notified about traffic condition. WeatherBug will portray you, how the weather will affect your trips, workouts, allergies, chronic pain and many more.
Dark Sky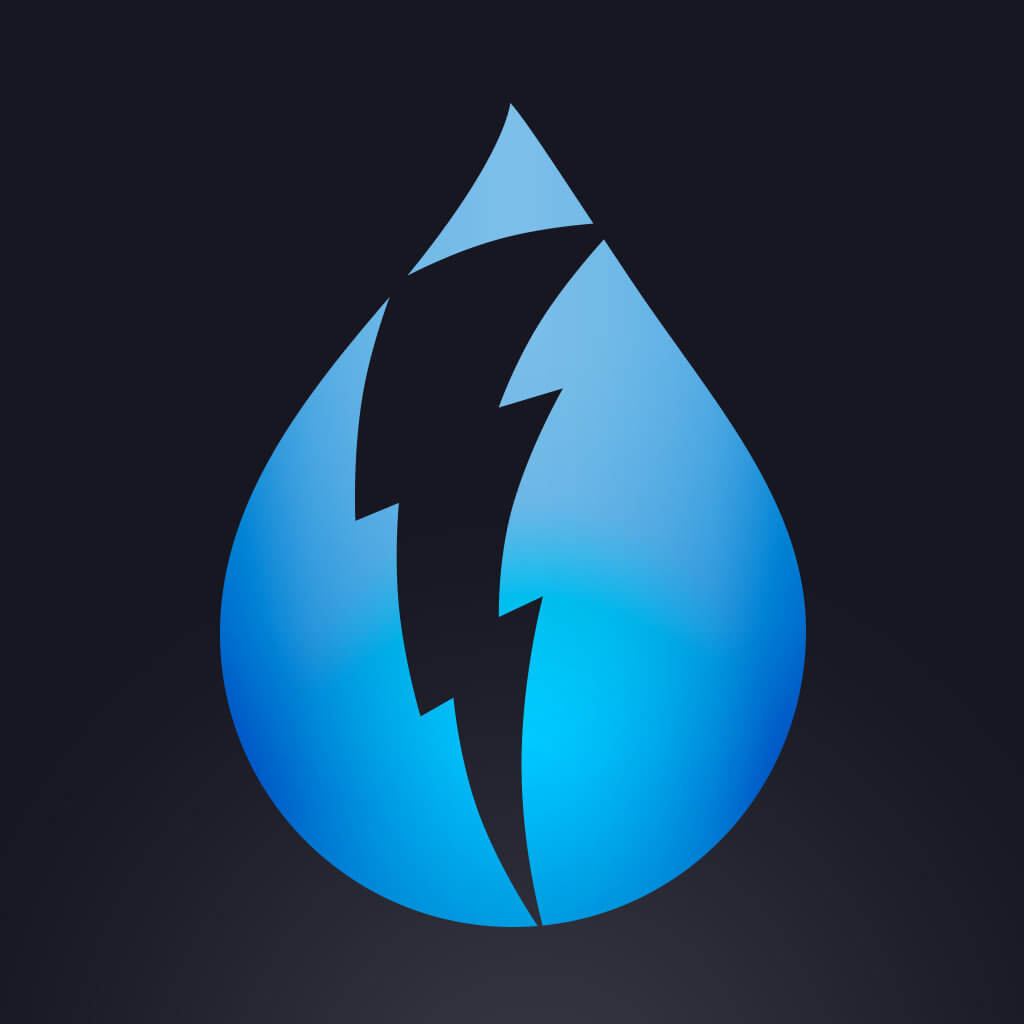 Dark Sky is one of the highly-ranked Apple Watch weather apps. It is provided with the ability to create the weather forecast for your location and gives you a minute by minute predictions. With the down to the minute forecast, you get to know exactly when the rain starts or stops and the actual path of the storm through Dark sky's radar animation. It also shows the movements of the storm in the past. Get this app on your Apple Watch to check the weather before getting into work. It acts as a time machine that explores past and future weather conditions.
AccuWeather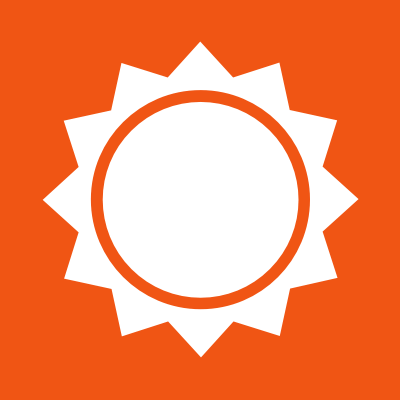 AccuWeather is the most popular Weather app to get accurate weather conditions on your wrist. It is updated with instant changes in current weather with alerts and reports. The main reason for getting Accuweather technology is it shows the difference between the real weather and how it actually feels. Get minute by minute updates, forecasts about the accurate weather condition regardless of where you are in the world. You are allowed to filter your preferences and hide the features that you don't want. AccuWeather is free and has in-app purchase that gives weather forecasts in over 100 languages.
Weather Underground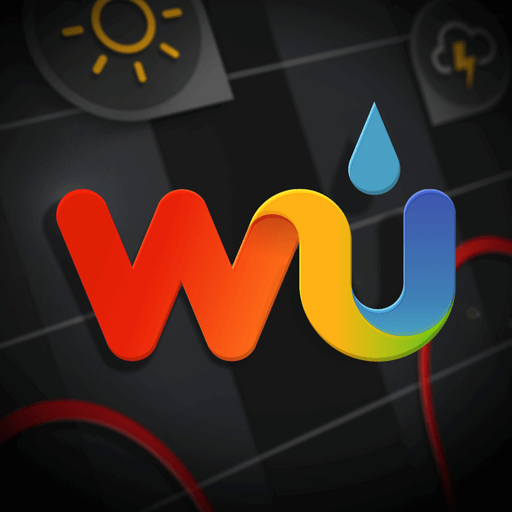 Weather Underground is a reliable, real-time and hyper-local weather forecast app found on App Store. Receive all weather-related information including temperature, wind speed, wind direction, possibilities of rain, humidity, air pressure and dew point. You will always be aware of getting weather alerts for your exact location. It keeps you informed with other geographical data such as air quality index, UV index, sunrise & sunset and local flu outbreaks. It explores the exact weather forecasts over 250000 personal weather stations. If you want to get the weather updates without ad interruptions, get Weather Underground premium.
Useful links
To Conclude
If you want to get simple and informative weather data around you right on your Apple Watch, pick one from the above apps. All of these are official apps, and you can install it directly from Apple App Store. These weather apps are built-in with certain customizable options to get personalised weather forecasts. The best weather apps on Apple watch will figure out the current weather and also predicts the future weather based on your location.
Comment below if the article was helpful to you. Follow us on Twitter and Facebook for more updates.
Was this article helpful?