How To
How to Cancel fuboTV Subscription in Few Minutes
Here's a detailed guide that will help you to cancel your fuboTV subscription in different ways.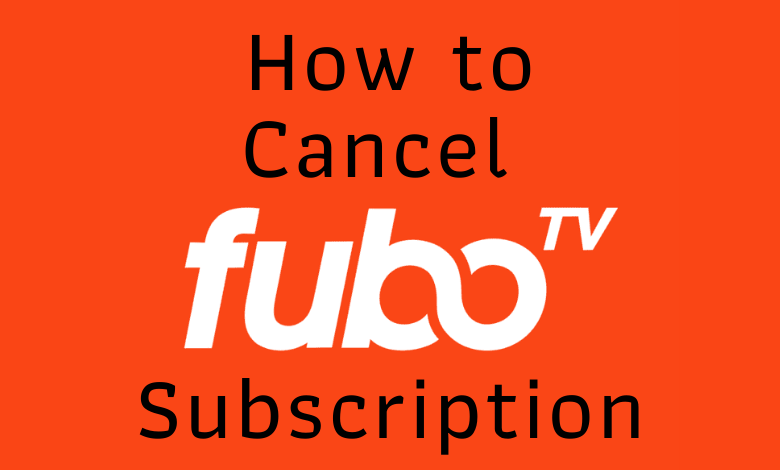 fuboTV is a famous sports streaming service that allows streaming all live sports events from various countries. Apart from that, you can find various content in different categories like movies, news, cartoons, shows, and much more. It is available as a standalone app on Android, iOS, Web browser, Smart TV, and more. fuboTV comes with three subscription plans: Starter ($64.99/month), Pro ($69.99/month), Elite ($79.99/month), and Latino Plus ($32.99/month). If you want to cancel and get rid of your fuboTV subscription, it is easy to cancel at any time. In this guide, we will show you the easiest ways on how to cancel a fuboTV subscription.
Different Ways to Cancel fuboTV Subscription
The cancellation process depends on the platform that you have used to purchase the fuboTV subscription.
fubo website
Apple TV
Roku
iOS
Cancel fuboTV Subscription on Website
[1] Launch the web browser and visit fubo.tv.

[2] Tap Sign In on the upper right corner of the screen.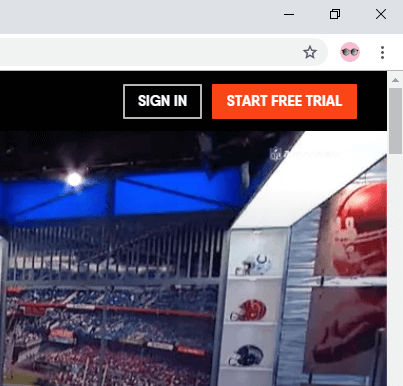 [3] Enter your login details and click Sign In.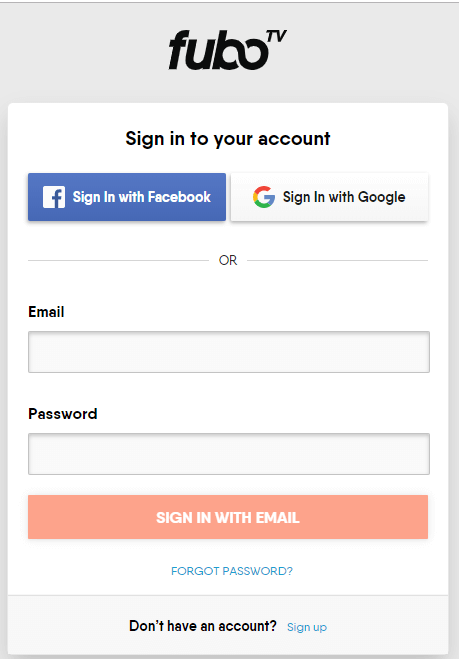 [4] Tap your profile and click on My Account.
[5] Now, select Subscription and Billing under the Account settings page.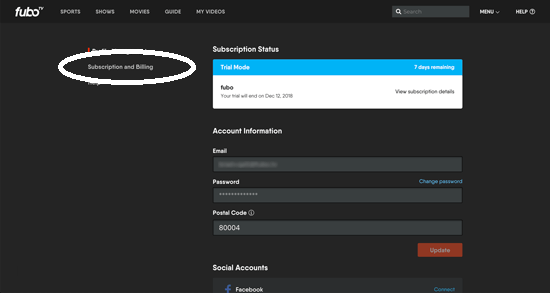 [6] Next, click on Cancel Subscription.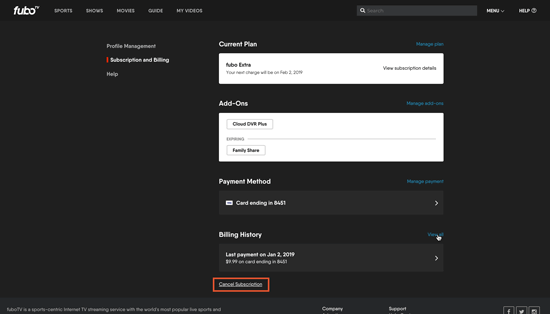 [7] Select your reason for cancellation and click Continue.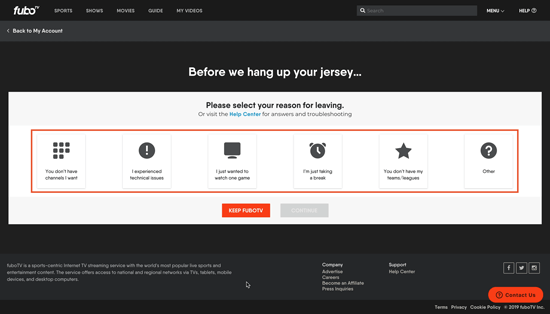 [8] If you get any special deal page, click on Continue to Cancel.
Cancel fuboTV Subscription on Roku
If you have subscribed to fuboTV via Roku device, you can cancel it in two ways.
Roku Website:
[1] Visit roku.com on your web browser.
[2] Enter your username & password and click Sign In.
[3] Click on the Account icon and chose the Manage your Subscriptions option.
[4] Search for fuboTV and click on the Cancel subscription button next to it.
[5] Finally, click on Yes, Unsubscribe on the pop-up screen to confirm your cancellation.

Roku TV:
[1] Switch on your Roku TV and press the home button on your Roku remote.
[2] Move to the fuboTV and press the * button on your remote.
[3] Select Manage Subscription.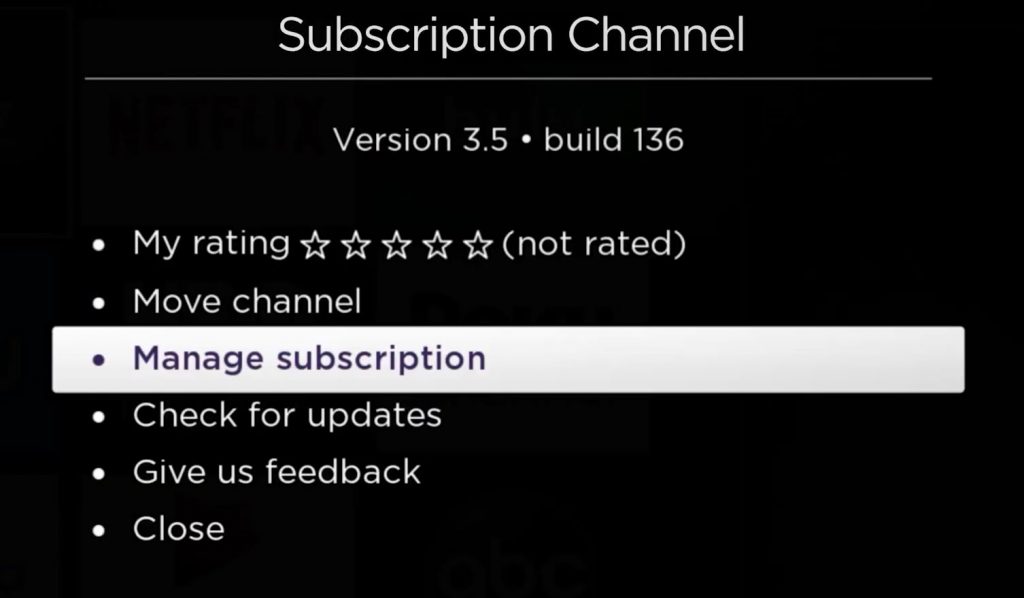 [4] Click Cancel Subscription.
[5] Now, select Cancel Subscription again to confirm cancellation.
[6] Finally, click Done to complete the cancellation.
Cancel fuboTV Subscription on Apple Devices
[1] On your Apple device, click the Settings icon.
[2] Tap your Apple Account on the top of the setting screen.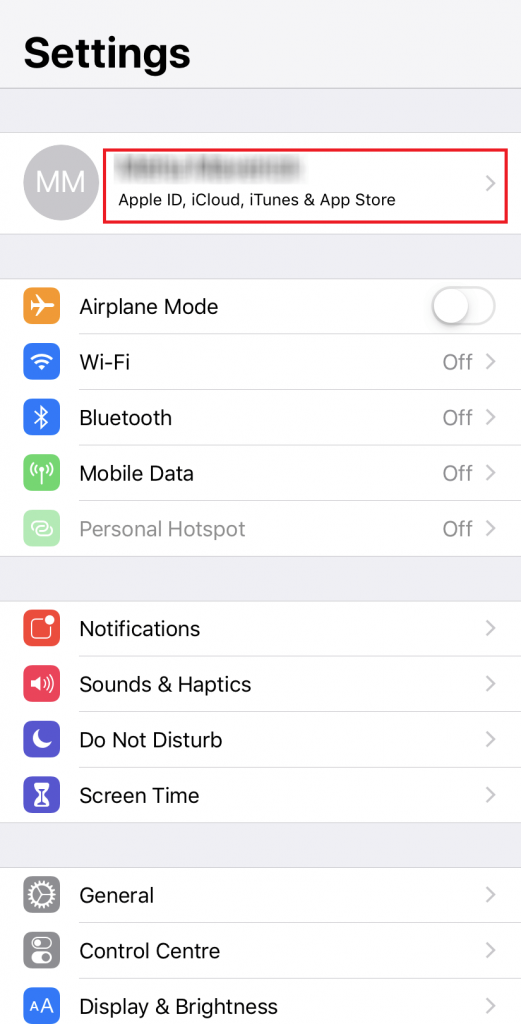 [3] Select the Subscriptions option.
[4] Under the subscription list, click on fuboTV.
[5] Select the Cancel Subscription option to cancel the subscription.
[6] Finally, tap Confirm to complete cancellation.
By following these above methods, you can easily cancel your fuboTV subscription among all your devices. Once after cancellation, all your data will be deleted. You can also have an option to pause your account and resume again after a break.
Any issues in canceling the fuboTV subscription? Use the below comments section to mention them. Follow our Facebook and Twitter pages to get instant updates for our articles in the future.
Was this article helpful?