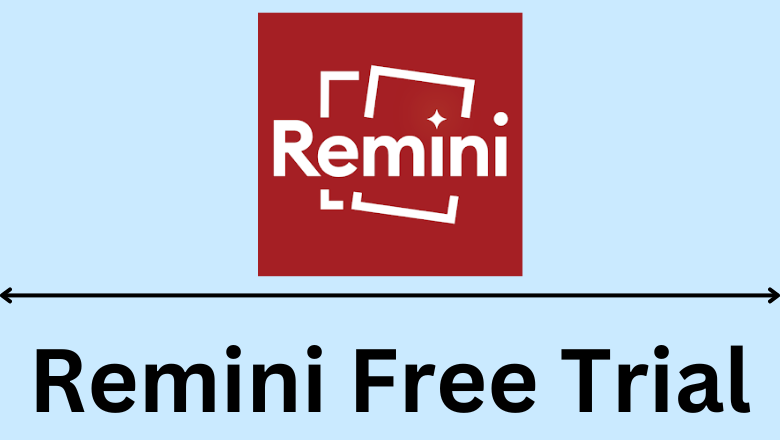 Key Highlights
Web Version: Visit the Remini site → Tap the Remini Web button → Log in/Sign Up → Sign in → Enable the free trial → Choose subscription plan → Select Payment Method → Enter card details → Start editing.
Mobile app: Install Remini AI app → Get Started → Arrow icon → Enable Free Trial → choose the subscription plan → Start Free Trial → Select payment method → Provide Card details → Create your avatar.
Remini is one of the photo and video-enhancing applications that use artificial intelligence for generating 3D avatars. With this application, you can retouch, restore and unblur your old, blurred, pixelated, or damaged images into HD pictures in just a few seconds. Remini has a standalone app and is available on both Android and iOS devices. You can also use the Remini Web version on your desktop. Fortunately, Remini offers a 7-day free trial for new users. You can use it to test the features available on the app.
Remini Subscription Plans and Pricing
| Plans | Weekly | Monthly | Yearly |
| --- | --- | --- | --- |
| Personal | $6.99 | $17.99 | $179.99 |
| Business | $9.99 | $24.99 | $249.99 |
How to Get Remini Free Trial on Web Version
[1]. Initially, open a web browser on your desktop and head to Remini's official website.
[2]. Scroll down and click on the Try Remini Web button. It will take you to a new webpage.

[3]. On the Remini Web screen, Tap on Log in / Sign Up button at the top left corner of the screen.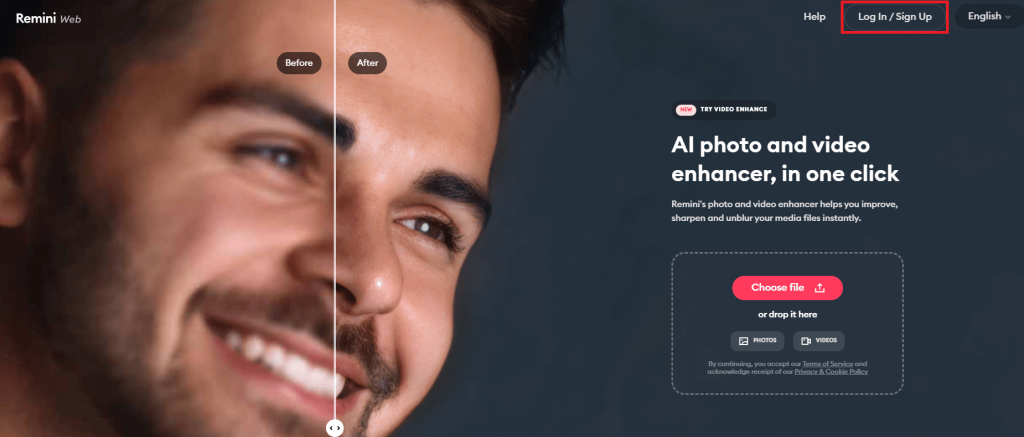 [4]. Sign in or create your account with any one of the following options:
Continue With Facebook: Enter your Facebook login credentials.
Continue With Google: Use the Google account email address and password.
Continue with Apple: Sign in with your Apple ID.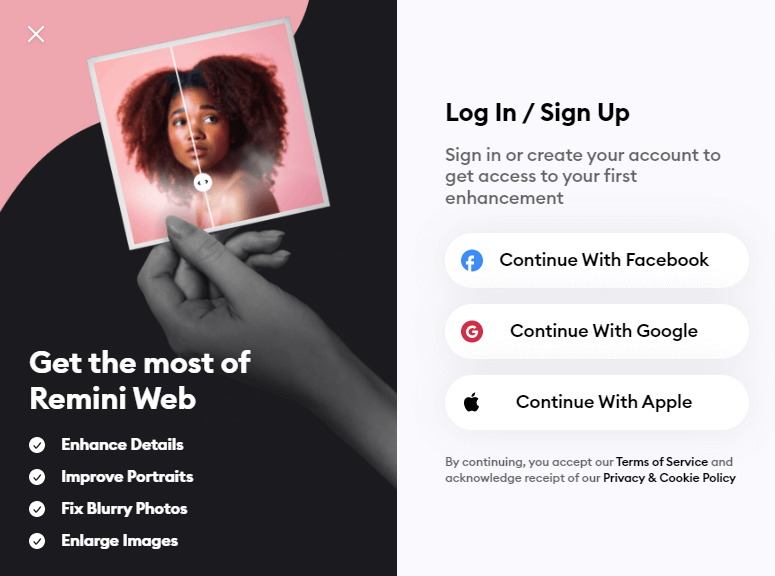 [5]. Once you have signed into your account, select the Weekly, Monthly or Yearly option to pay for the subscription. Then click on the check box stating Enable free trial.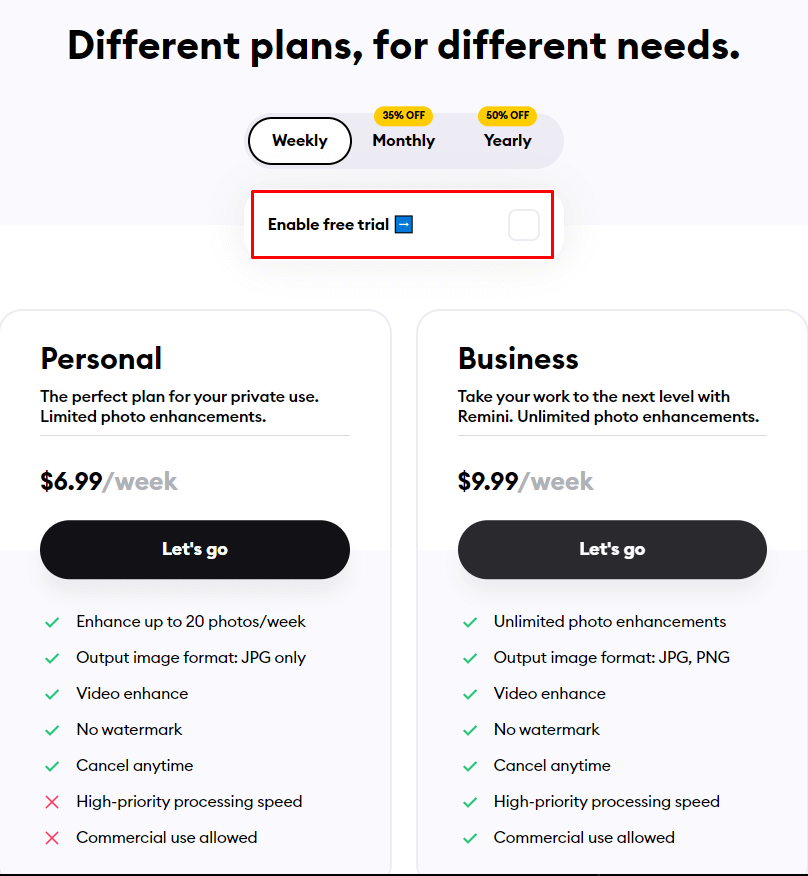 [6]. Now, choose any one of the subscription plans: Personal or Business.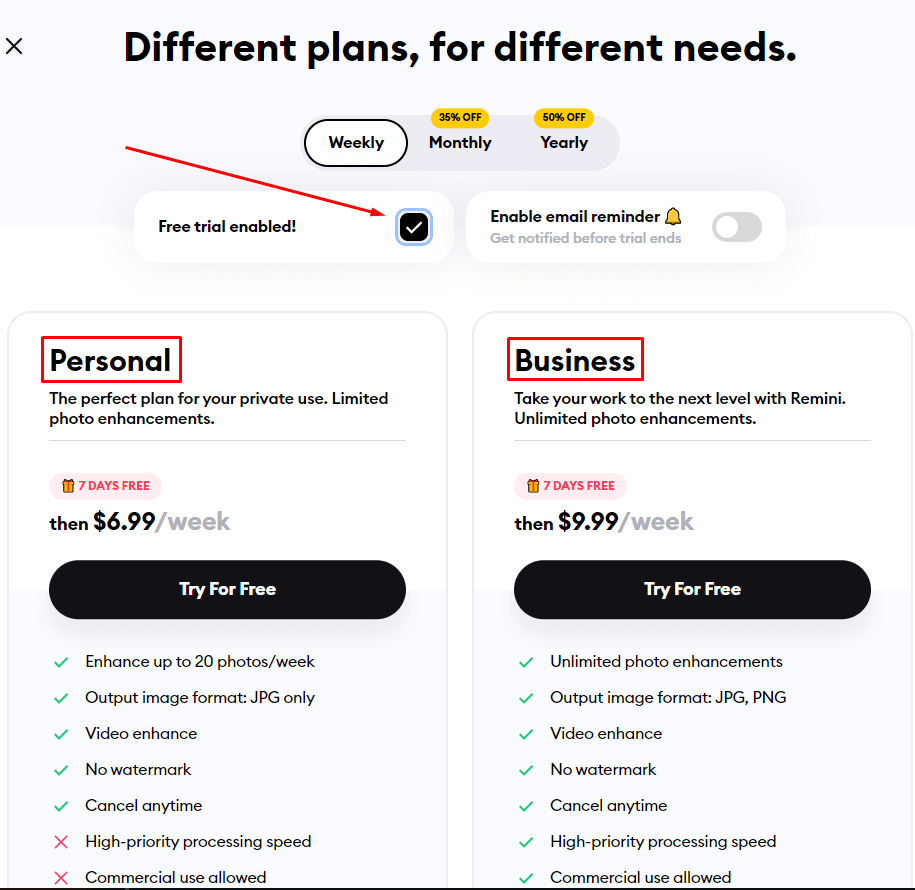 [7]. Select the payment method and provide the card details before tapping on the Subscribe button. Alternatively, you can continue with PayPal.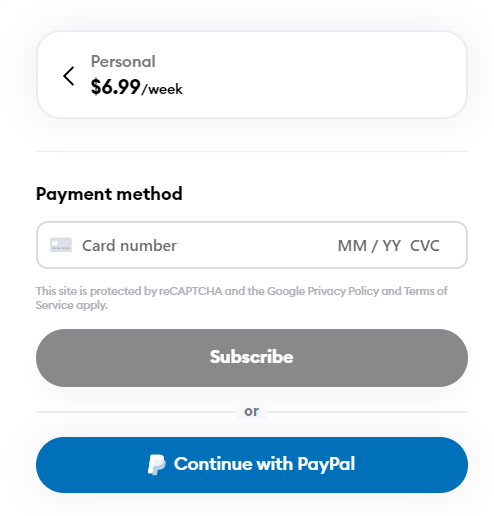 [8]. That's it. You can now enhance your photos and videos through Remini Web.
Tip! Like Remini, you can also get a 7-day free trial on Lensa to test the available features.
How to Get Remini Free Trial on Mobile App
[1]. On your Android or iPhone device, install the Remini AI Photo Enhancer app.
[2]. Once installed, tap the Get Started button on the home screen.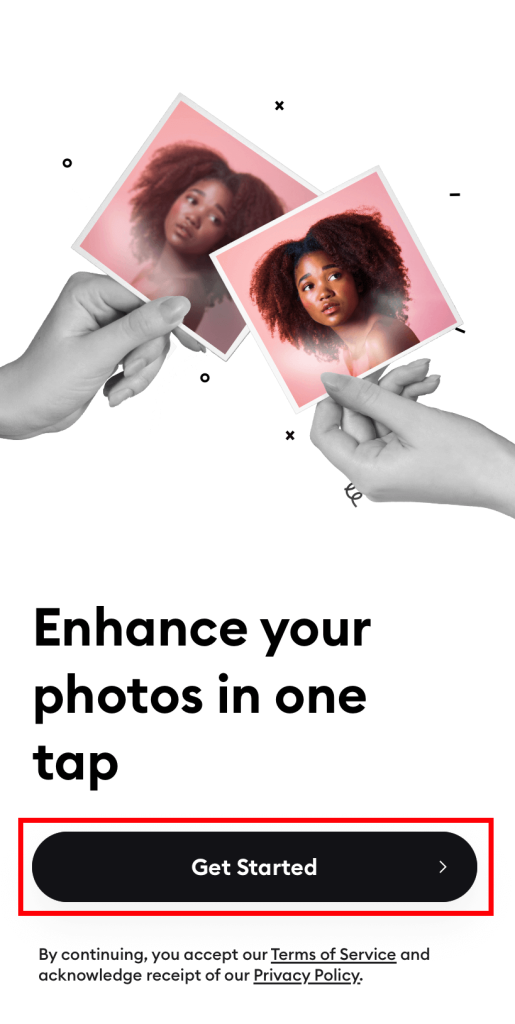 [3]. Tap on the Arrow icon to proceed.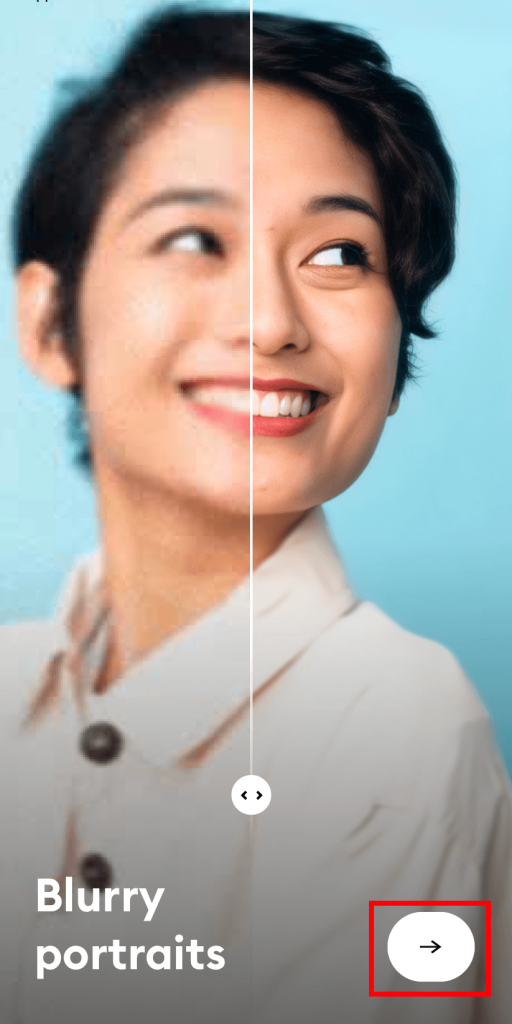 [4]. Click on the check box next to Enable Free Trial option.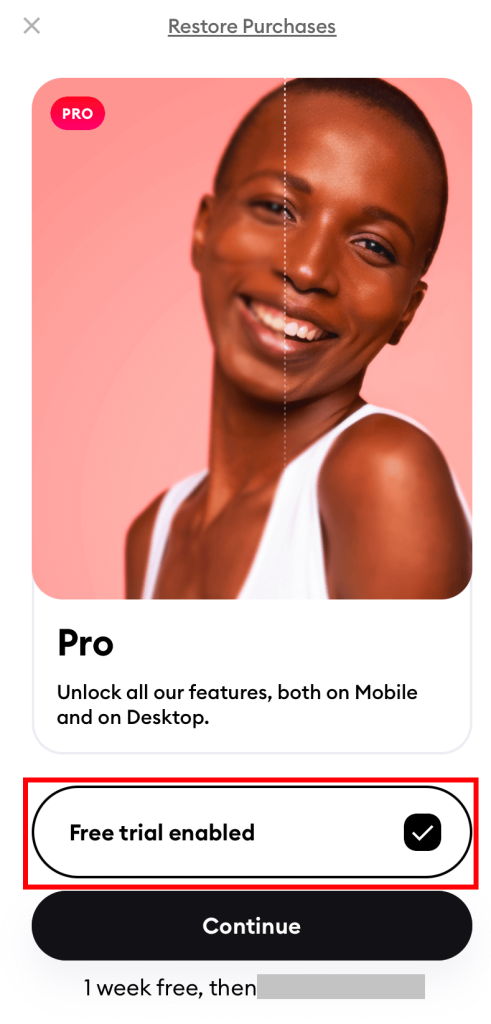 [5]. Once the Free trial is enabled, choose the desired subscription plan.
[6]. Tap the Start Free Trial button at the bottom of the page.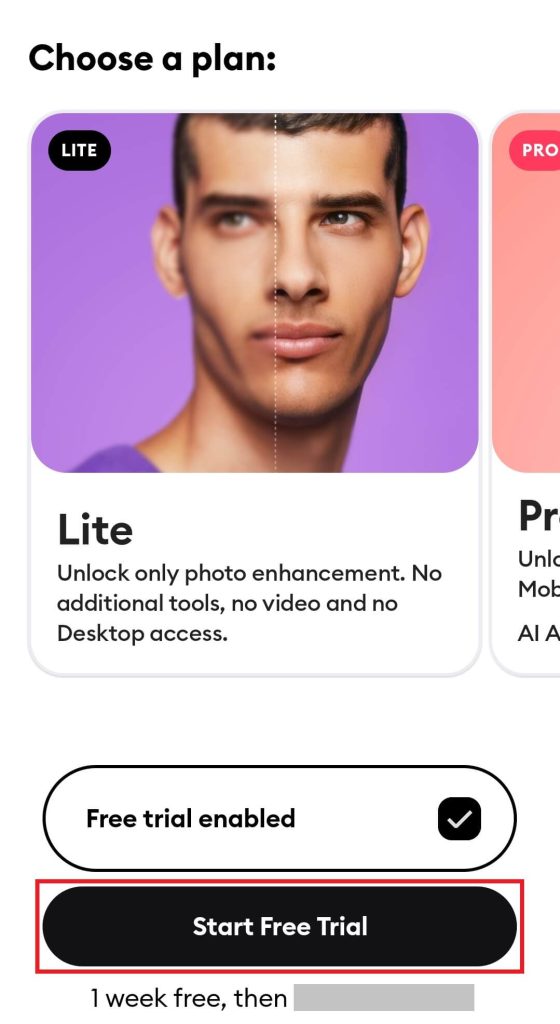 [7]. Choose the payment method and enter the card details.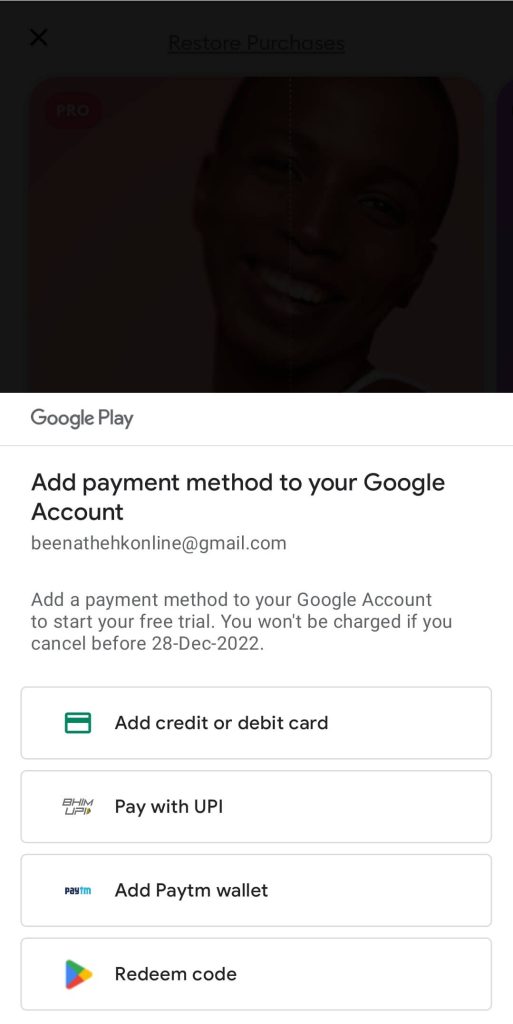 [8]. Now, you can choose your photo or video from your gallery to edit it on the Remini AI app.
Frequently Asked Questions
1. What are the best alternatives for Remini?
Lensa AI, Dawn AI, Meitu AI, HiMama, Illumine, Enrollsy, and Procare are the best alternatives to the Remini app.
2. Is Remini safe?
Yes. Remini is absolutely safe to use. All your data are managed through secured servers and cannot be breached.
Was this article helpful?