Amazon
Prime Video
Samsung
Smart TV
How to Watch Amazon Prime on Samsung Smart TV
Stream your favourite contents on your Samsung Smart TV with the Amazon Prime Video app.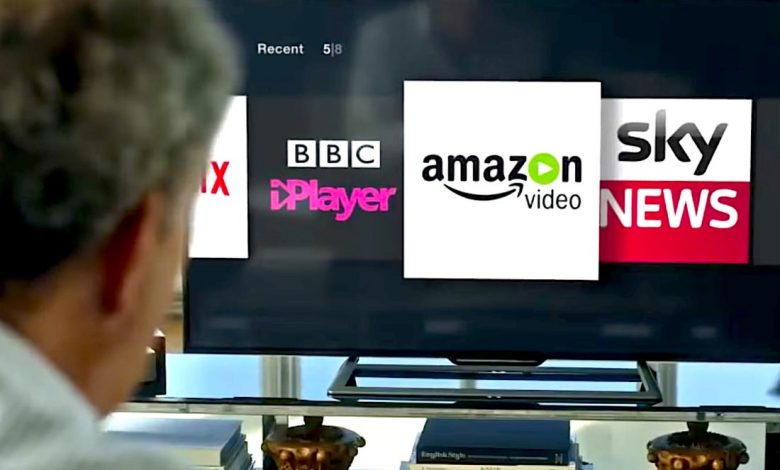 If you're a lover of watching movies, Amazon Prime Video is the much-needed streaming service on your device. Like Netflix, it hosts plenty of movies and TV show titles along with Amazon originals. With the supported devices, one can stream everything from their home. Among them, Samsung is one of the popular Smart TV brands which officially supports streaming Amazon Prime video.
Sign up for Amazon Prime Video
To stream movies, TV shows and Amazon originals, you need to sign up for the prime video subscription before streaming. Within the Prime Video app on Samsung TV, you can't find an option to sign up for the service. So it is necessary to sign up for service before downloading the app.
Open a browser on your PC or mobile and visit primevideo.com.
Click Start your 30-day free trial and sign up for the service.
The prime video subscription costs $12.99/month or $119/year.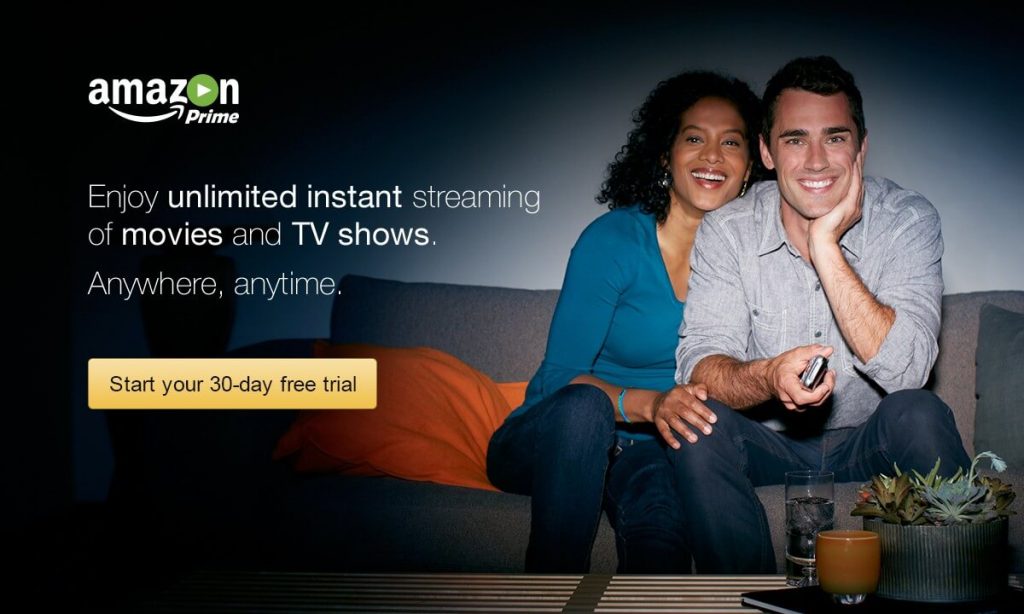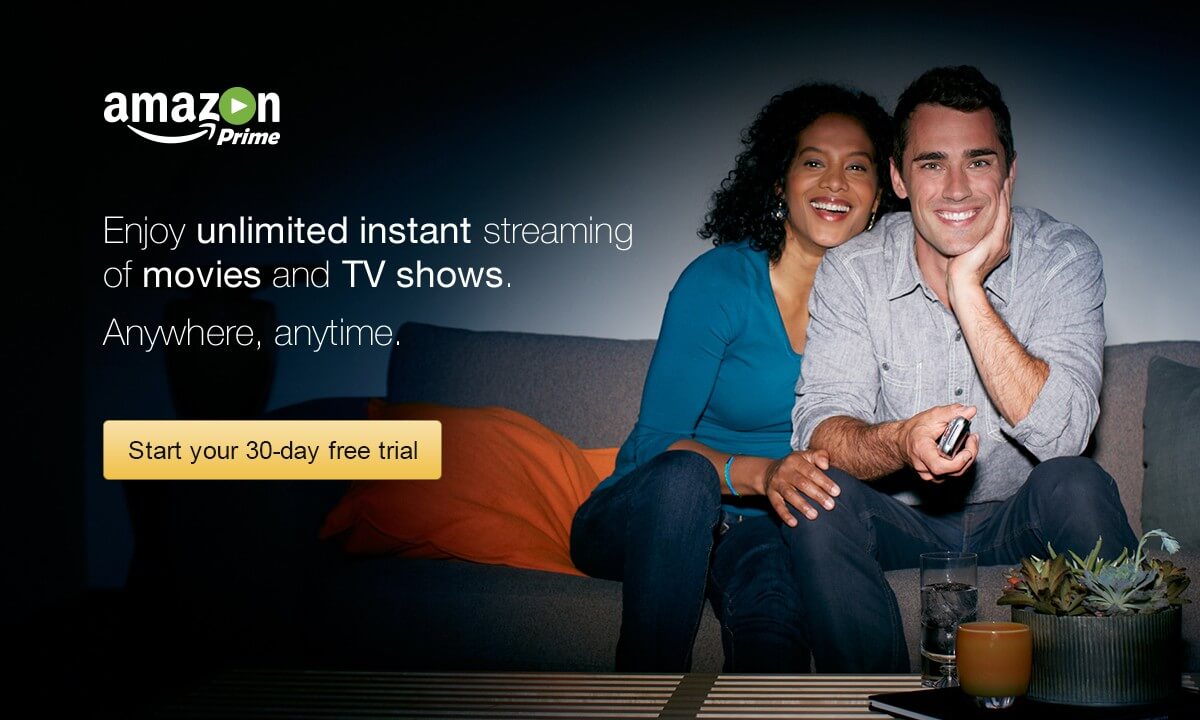 How to get Amazon Prime Video App on Samsung Smart TV?
Amazon Prime Video app is downloadable on all Samsung Smart TV models released in 2015 and later.
(1) Launch your Samsung Smart TV and connect it to the internet connection.
(2) Press the Smart Hub button on your Samsung TV remote.
(3) Select the Samsung Apps from the menu.
(4) Find and select the Prime Video app.
(5) On the information page, tap the Install button on download the app.
(6) Depending on your internet connection, the app will be installed within a few minutes.
(7) Once installed, click Launch to open the app.
By using the above methods, you can add any apps on Samsung Smart TV.
Sign in to your Amazon Account
After downloading the app, you need to register your Samsung Smart TV with the Amazon Prime video account to stream the media contents.
(1) Launch the Prime Video app.
(2) You will have two options to register your device.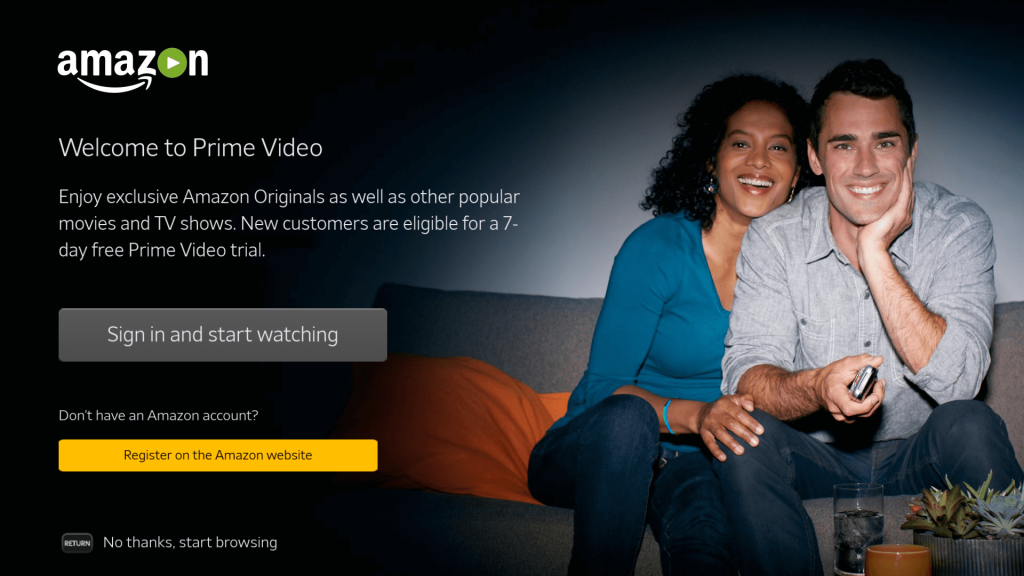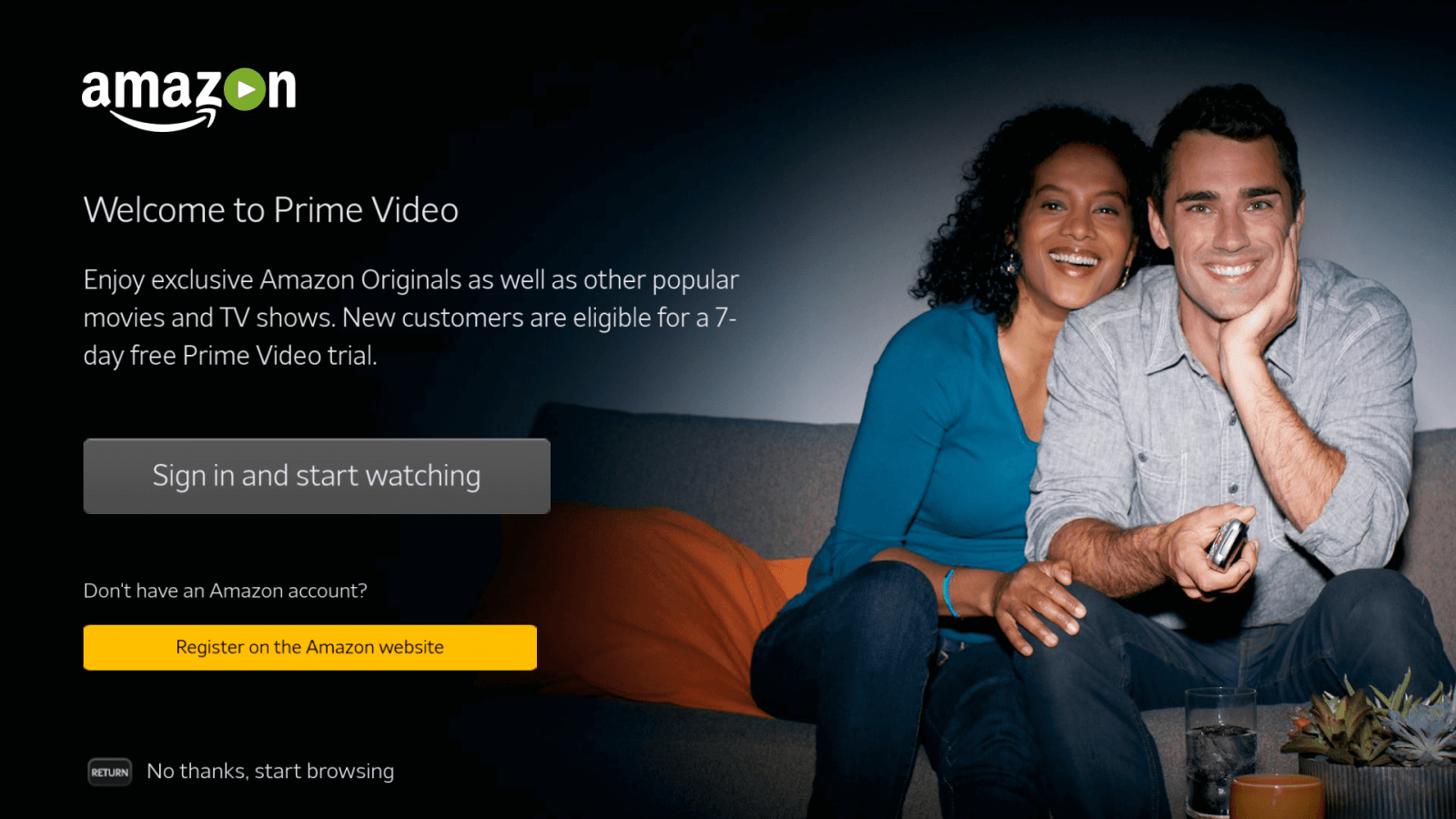 Sign in and Start Watching – Enter your Amazon account login credentials and start streaming.
Register on the Amazon website – an activation code will appear on the screen. Enter the code on the Amazon activation page (amazon.com/mytv) and register the device.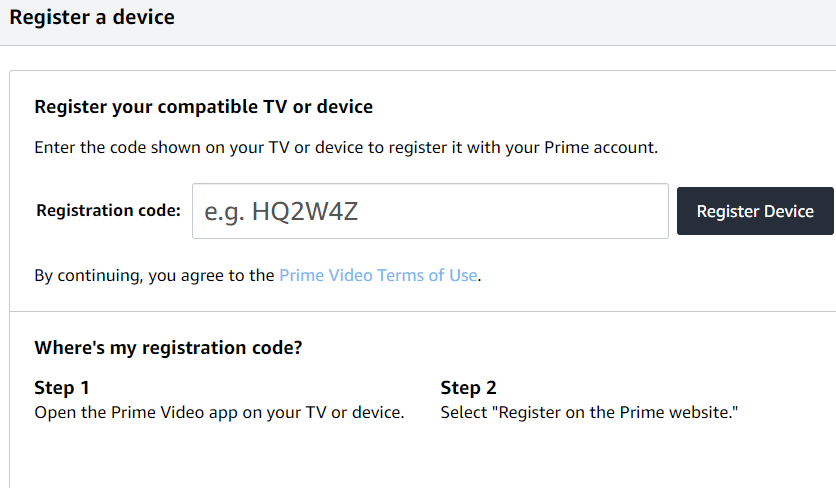 (3) After registering your device, select the movie or TV show that you want to stream.
(4) Tap Watch Now to stream it. To download the movie or show, click the download icon that you can view on the information page.
Do you want to share any information related to this guide? Make use of the comments section provided below. You can also share your feedback on our Facebook and Twitter profiles.