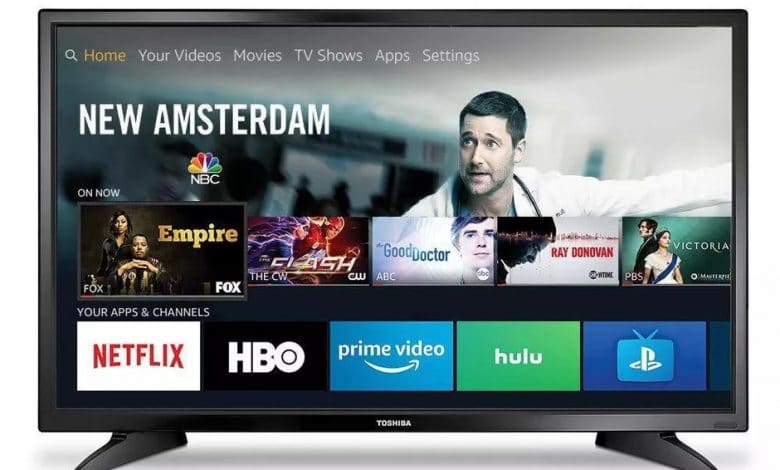 Toshiba Smart TVs can be controlled without a remote. There are a few other options, like the smartphone app TV's physical buttons to control the TV. Similarly, you can turn on or turn off the Toshiba Smart TV without using the remote control. If you lost your TV's remote, you could use this as a temporary solution to turn on and control your TV. To guide you, we have come up with different ways to turn on Toshiba TV without the remote.
How to Turn on Toshiba Smart TV Without Remote
Here is the simple to carry out steps to turn on your Toshiba smartTV if you don't have its remote.
(1) Just stand next to your Toshiba TV.
(2) Look for a tiny power button on it.
(3) Press it to power on the TV without the remote.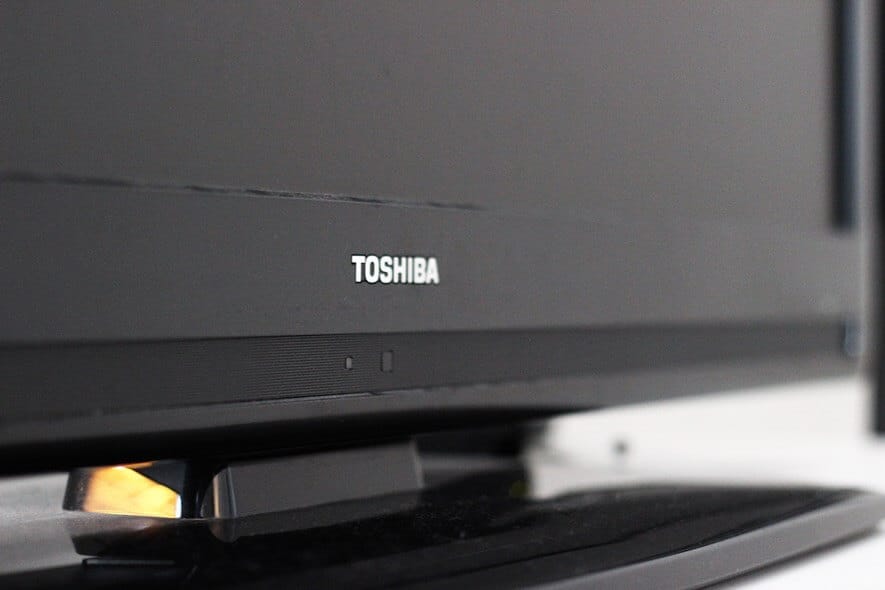 If you aren't able to locate it, then follow the steps given below.
(1) Look for your manual that came along when you purchased the TV.
(2) If you have it handy, then read it to check if your TV has a Power button.
(3) Locate it on the left or right side of the TV or at the top. Press it and it will turn on.
Use Smartphone to Turn On the Toshiba Smart TV Without Using the Remote
This is a cool solution that you can try to control your Toshiba Smart TV without the remote. You can use the smartphone app as a remote to your TV. Based on the Toshiba Smart TV OS, you can install the remote app from the Play Store. Some of these apps won't work if you are using the older version of Toshiba TV. You need to update your Toshiba Smart TV to its latest firmware to avoid incompatibility issues.
(1) Install the respective app on your smartphone.
(2) Connect your smartphone to the same WiFi network as that of your Toshiba Smart TV.
(3) Open the remote app. It will automatically detect your Toshiba Smart TV.
(4) Now, tap the Remote tab to get the remote layout on your smartphone.
(5) Then, click the Power button to turn on the TV.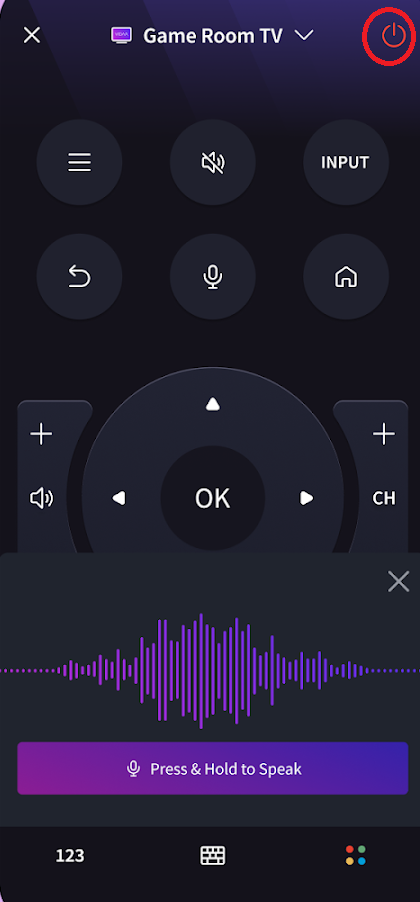 (6) You can use the D-pad buttons to navigate within the TV. Use the volume and channel buttons to control the TV.
Tip: You can use the Android TV Remote Service app to turn on Panasonic Smart TV without a remote.
You can either make use of the Power button or use Universal Remote for the Toshiba TV app to turn on if you don't have a physical remote. It's better to replace your remote with a new one if it isn't working.
FAQ
Where is the Power button on a Toshiba TV?
In most cases, the Power button is on the front bezel. If not, it will be on the back side of the TV.
Was this article helpful?