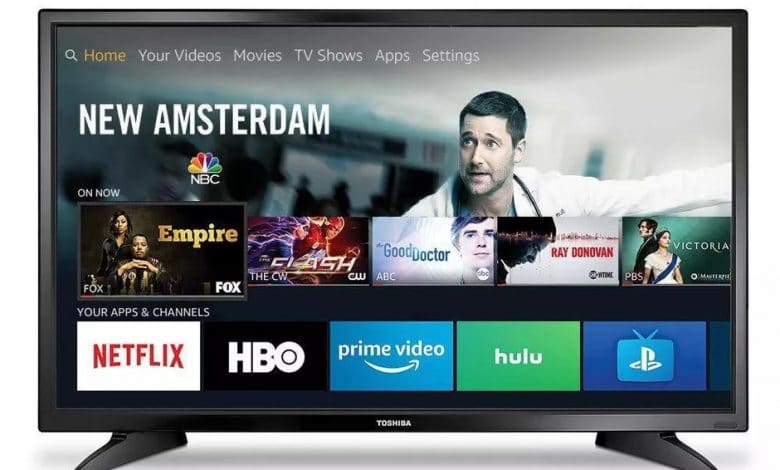 Toshiba is one of the popular smart device manufacturers. It's a smart TV model ranges from LED to UHD and OLED. You will get the edge of seat viewing experience with any of the Toshiba TVs. It aims to provide its users with the best of viewing experience with unparalleled picture quality. Irrespective of the TV model you are using, there is one thing in common. It is nothing but the remote with which you can take control of the Toshiba TV with ease. The remote is a handy tool that lets you conveniently change channel, control volume, and do lots more. Whether your remote is missing for some time or it's damaged, you can turn it on without the remote. To guide you better, we have come up with how to turn on Toshiba TV without the remote.
How to Turn on Toshiba TV Without Remote?
Here is the simple to carry out steps to turn on your Toshiba smartTV if you don't have its remote.
(1) Just stand next to your Toshiba TV.
(2) Look for a tiny power button on it.
(3) Press it to power on the TV without the remote.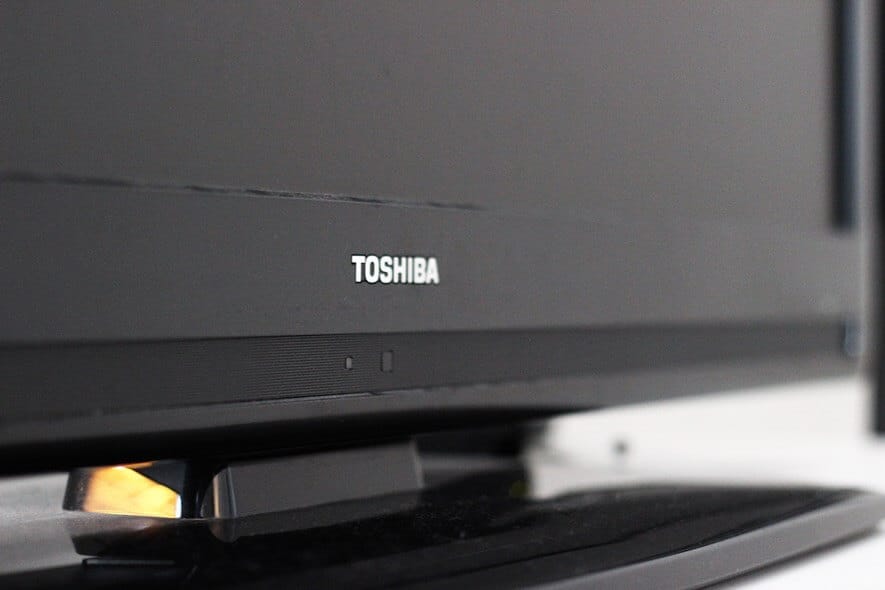 If you aren't able to locate it, then follow the steps given below.
(1) Look for your manual that came along when you have purchased Toshiba TV.
(2) If you have it handy, then read it to check if your TV has a power button.
(3) Locate it on the left or right side of the TV or at the top. Press it and your it will turn on.
Alternative! Android and iOS users can make use of the Toshiba TV remote control app to turn it on. However, you should have configured the app with your TV prior to turn on your TV.
Techowns Tip: How to Turn on Vizio Smart TV without Remote?
Our Opinion
You can either make use of the power button or use Universal Remote for the Toshiba TV app to turn on if you don't have a physical remote. It's better to replace your remote with a new one if it isn't working. This way you will be able to better experience your TV watching.
Does this article help you turn on Toshiba TV without remote? Let's hear it as comments. For more such articles, you may follow us on Facebook and Twitter.
Was this article helpful?