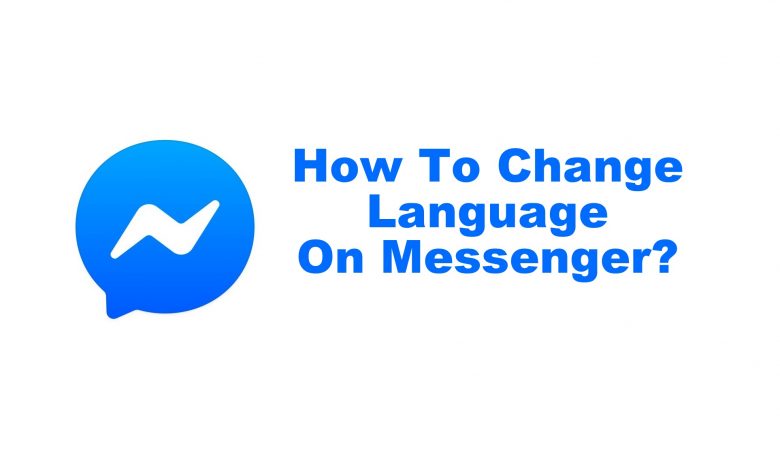 Messenger is an exclusive communication platform for Facebook people. Apart from text messages, you can also make video/audio calls and send voice notes, gifs, stickers, and more. By simply logging in with your Facebook account, you can communicate with all your friends. Recently, Facebook has introduced features to configure and use Messenger as the default messaging app on Android & iPhones. Messenger offers several customizations like changing emojis, unarchive messages, and more. What about app language? Is it possible to change the language on messenger? Let's find out the answer.
Is it Possible to Change the Language on Facebook Messenger?
Yes. But, there is no built-in option to change the app language on Messenger. You have to change it by tweaking device settings or Facebook account settings.
Changing system settings
Changing Facebook language
Note – The following steps support only changing the app language. You can't change the language for the messages that you want to send. To send messages in a different language, change the language on the device keyboard or use a third-party keyboard app on your Android or iPhone.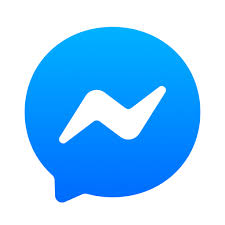 How to Change Language on Messenger App [Android]
By changing the device language on your Android device, the display language on the Messenger app will change automatically.
(1) Open Settings on your Smartphone.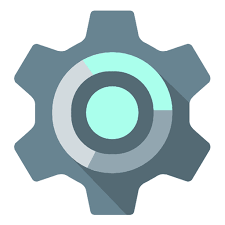 (2) Tap on Language and region.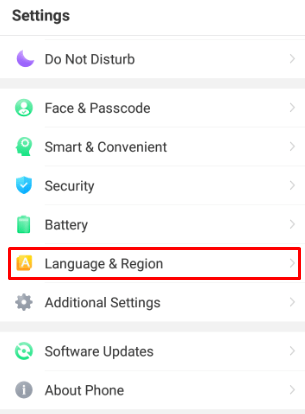 (3) Under Language and region, click on the Language option.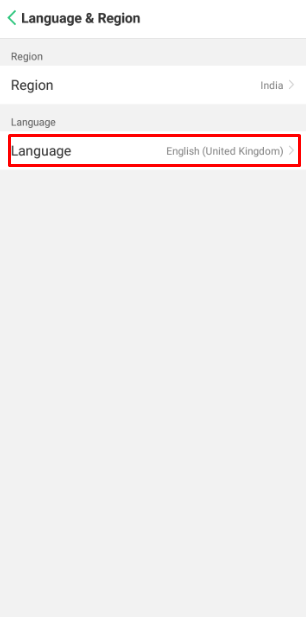 (4) Select your preferred language from the list given under the language option.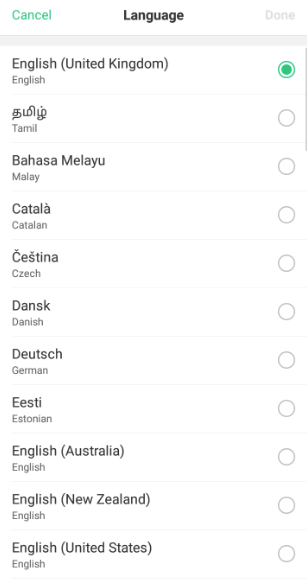 (5) After selecting your preferred language, tap on done.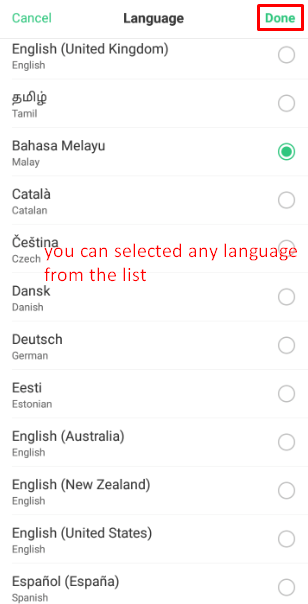 (6) Open your Messenger, which will open with the preferred language.

How to Change Messenger App Language on iPhone/iPad
Unlike Android, you don't need to change the entire system language. Here, you need to change only the app language on the device settings.
(1) Open Settings on your iPhone/iPad.
(2) Scroll down to choose the Messenger app.
(3) Select the Language option.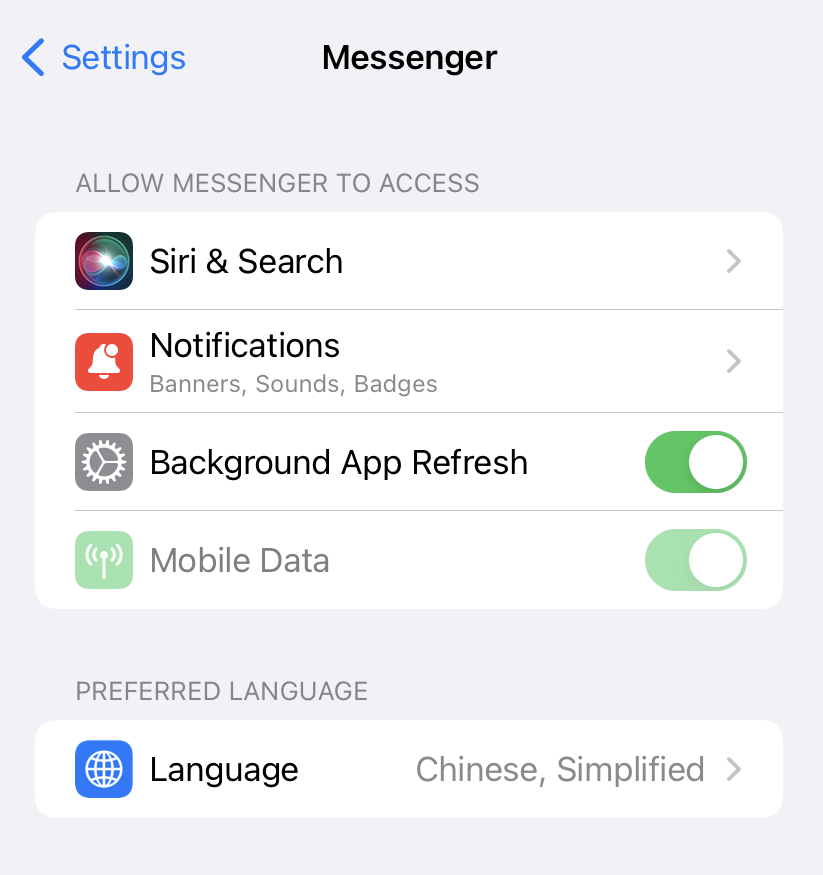 (4) Select the language you want and then open the Messenger app.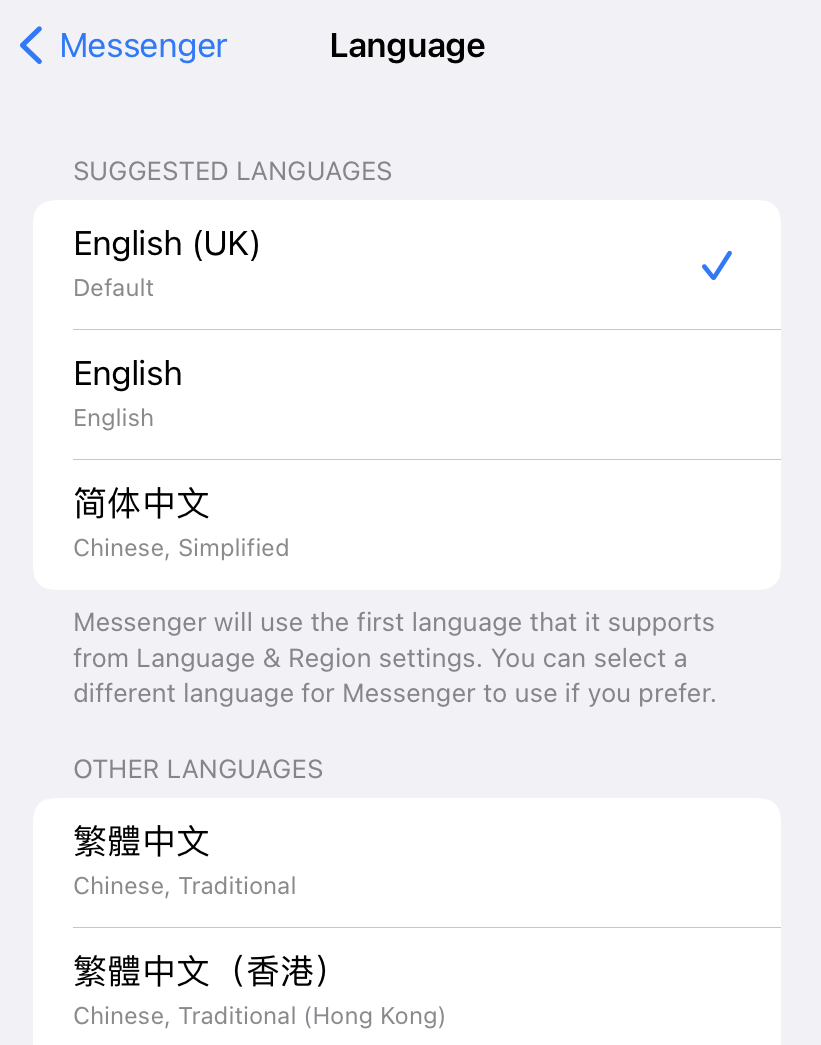 (5) The app will open with the selected language.

Change Language on Messenger By Changing Facebook Language
This method is only applicable to change the language on the Messenger web version. You can't follow this method on Smartphones.
(1) Open a browser on your PC or laptop and visit this Facebook link.
(2) Log in to your account. It will open on the Language and Region Settings page.
(3) Click the Edit option next to the Facebook language section.

(4) Select the language from the drop-down.
(5) You can also choose a secondary language. By doing so, Facebook will open with the second language when the primary one is not available.
(6) Click on Save changes.

(7) Now, open messenger.com in a new tab, and it will open the selected language automatically.
So now you can use Messenger in your preferred language and chat with friends and family. As we mentioned earlier, you can only display language on messenger. You can't make any changes to the messages that you send or receive.