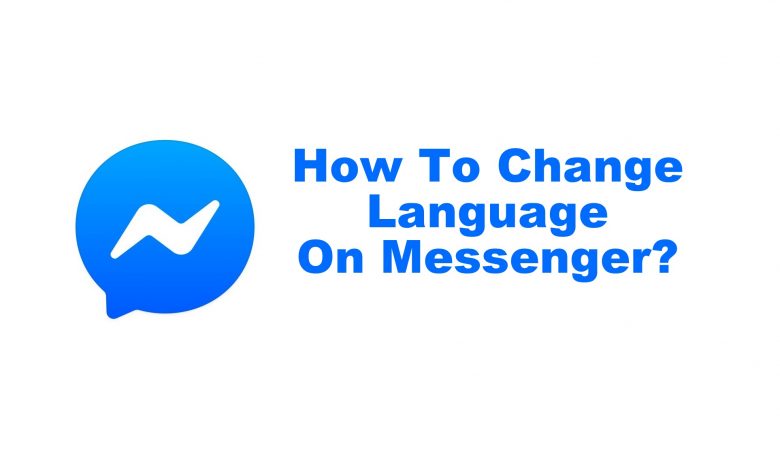 Messenger is an exclusive platform for messaging via Facebook. It provides a cool interface for the user to chat among their friends with stickers, gifs, and many more. They also provide audio and video chat features. You can also use messenger like your WhatsApp with the need for a mobile number. They are available for both Android and iOS devices. You can also change the language on Messenger from your phone.
Need to Change Language in Messenger
Messenger has over billions of downloads over play store. Almost all Facebook users use them, and some even use it as their regular messaging app. People also use this from the different geological areas and not everyone knows English. You can change the language for your convenience for better understanding and usage. Messenger doesn't have this feature by default in its settings.
How to Change Language On Messenger?
By following the steps below, you can easily change language on Facebook Messenger.
Note: There is no option to change the language on the Messenger app but by changing the phone language, the Messenger language gets changed automatically.
(1) Open Settings in your Smartphone.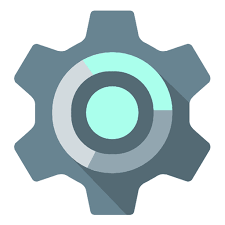 (2) Tap on Language and region.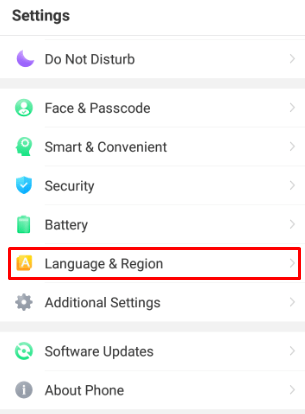 (3) Under Language and region, Click on Language option.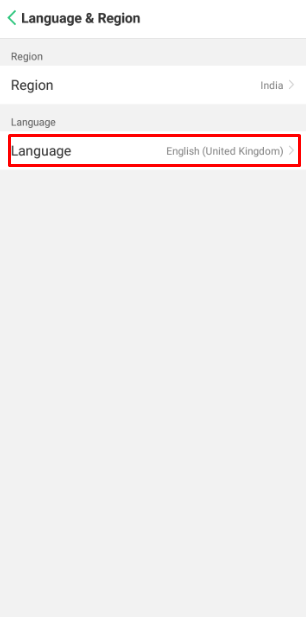 (4) Select your preferred language from the list given under the language option.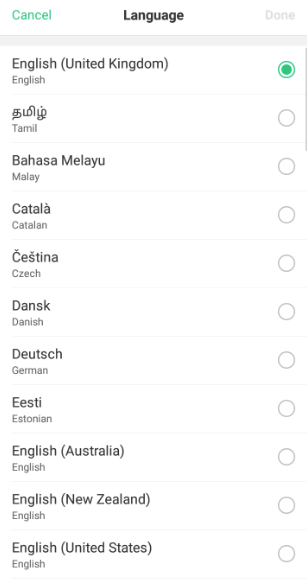 (5) After selecting your preferred language tap on done.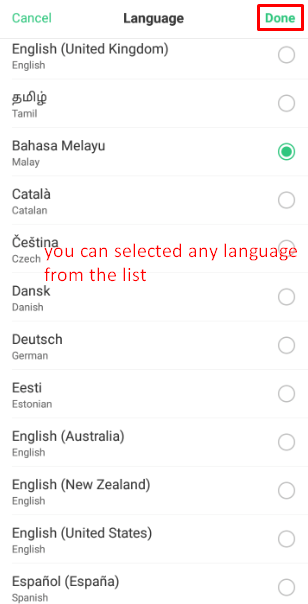 (6) Now open your messenger it will be displayed in the preferred language.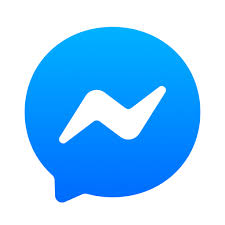 Note: Setting a menu may vary among different devices, but the procedure to change language is the same as said above.
Techowns Tip: How to Change Password on Messenger?
So now you can use the Messenger in your preferred language and chat with your friend and family. Let us know what language have you preferred in the comments section below.
For more updates, follow us on Facebook and Twitter, stay connected.