There is no shortage of subscription-based streaming apps for Roku. CBS All Access app is one among the increasing list of video-on-demand channels. This over-the-top streaming channel brings thousands of episodes and you can stream live and on-demand shows anytime. You can even watch exclusive original series including sports contents with CBS All Access subscription. All of the contents on CBS All Access like shows, movies, originals, etc are categorized for easier access. The live TV schedule available on CBS All Access on Roku will be updated every two weeks. So, you will be able to know and catch up with the upcoming contents.
CBS All Access Plans & Pricing
You can try CBS All Access for free until the trial. After that, get it for
Limited Commercials Plan at $5.99/month or $69.99/year
Commercial Free Plan at $9.99/month or $99.99/year with offline mode support
Features of CBS All Access Subscription
Here are the functionalities you will get with a subscription of CBS All Access.
It lets you stream four live TV channels like CBS, CBSN, CBS Sports and ET.
With the ad-free plan, you can download and watch contents in the offline mode.
Stream subscriber-only original series like The TwilightZone, The Good Fight, etc.
You can even binge-watch classic series without any ad pop-up on Roku TV.
How to Install CBS All Access on Roku?
CBS All Access is available on the Roku Channel Store which makes it easier to add it to Roku.
(1). Hit the Home button on the Roku TV remote.
(2). Use the navigation keys to select Streaming Channels and click OK.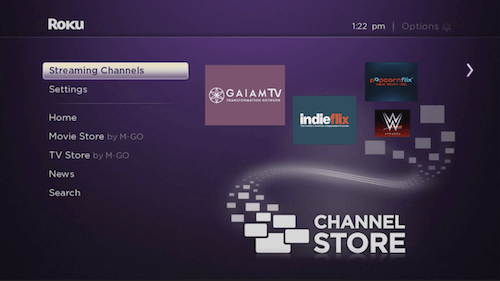 (3). Select Search option and tap on OK button.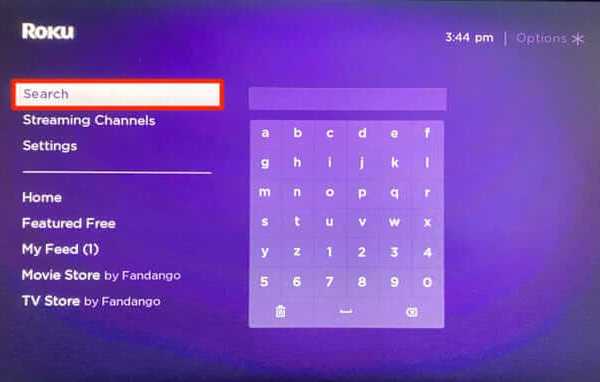 (4). Enter in the search bar as CBS All Access.
(5). Highlight the same from the suggestions column on the right pane.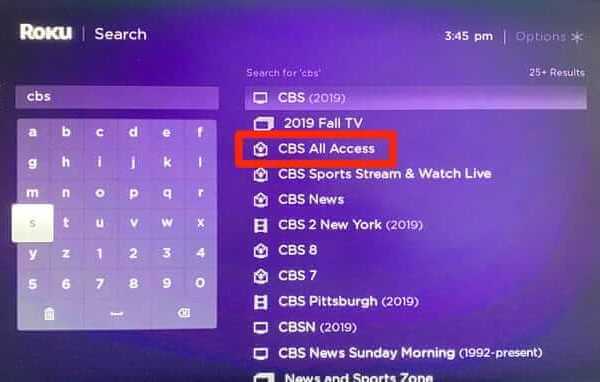 (6). Press OK and you will be directed to the app information screen of CBS. Click on Add Channel.
(7). When prompted, enter your Roku Pin to install CBS All Access on Roku TV.
How to Activate CBS All Access on Roku?
After the download and installation of CBS All Access on Roku, you have to activate it to use it further.
(1). Press Home button on Roku remote to launch CBS All Access.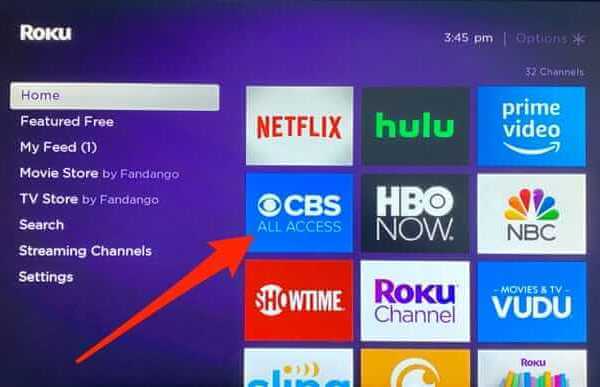 (2). Click on Settings option from the top-right corner.
(3). Choose between Sign in Manually or Sign in with a Code option.
(4). To manually sign in, you have to provide CBS All Access login and password details to start using it on Roku.
(5). If you have chosen for manually signing in, then note the activation code shown on Roku TV. Then, visit https://cbs.com/activate/roku on a PC browser.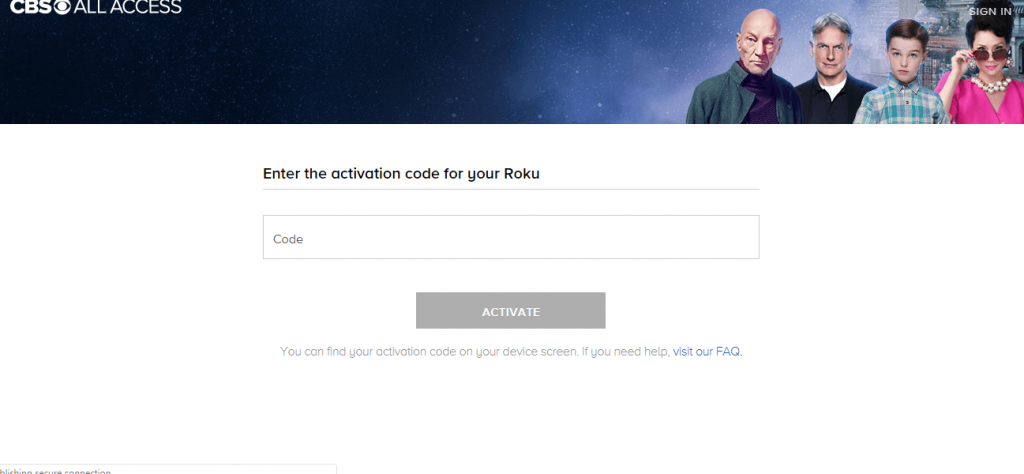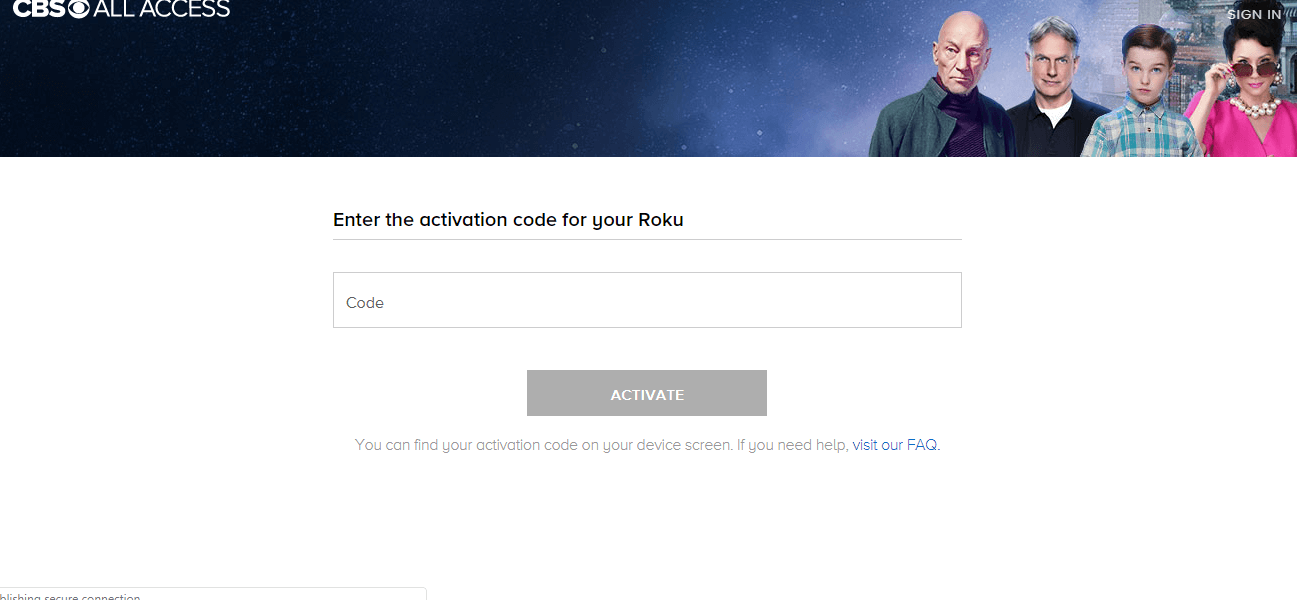 (6). Enter the activation code and click on the Activate button. If prompted, provide sign in details. Roku TV will refresh automatically.
How to Resolve CBS All Access isn't Working Issues?
In the case of CBS All Access showing issues, then
(1). Press Home button on remote and move the cursor to the right.
(2). Channel Store will open up, select CBS All Access from there.
(3). Now, press the * key on the remote and select Remove Channel
(4). When prompted, select Remove option and the CBS All Access will be removed.
How to Cancel CBS All Access on Roku TV?
If you are done with CBS All Access, then follow the procedure to end its access on Roku.
(1). On Roku remote, press the Home button.
(2). Open CBS All Access channel.
(3). Navigate to My Account page.
(4). Choose Cancel My Subscription button.
(5). Confirm cancelling it once again on the cancellation terms page.
(6). Select a reason for cancelling CBS All Access subscription.
Almost all of the topics regarding CBS All Access are covered here in this article. Hope you found it useful.
Is there any info we missed to provide regarding CBS All Access on Roku? Notify us in the comments. To get our latest articles and updates, follow us on Twitter and Facebook page.
Was this article helpful?